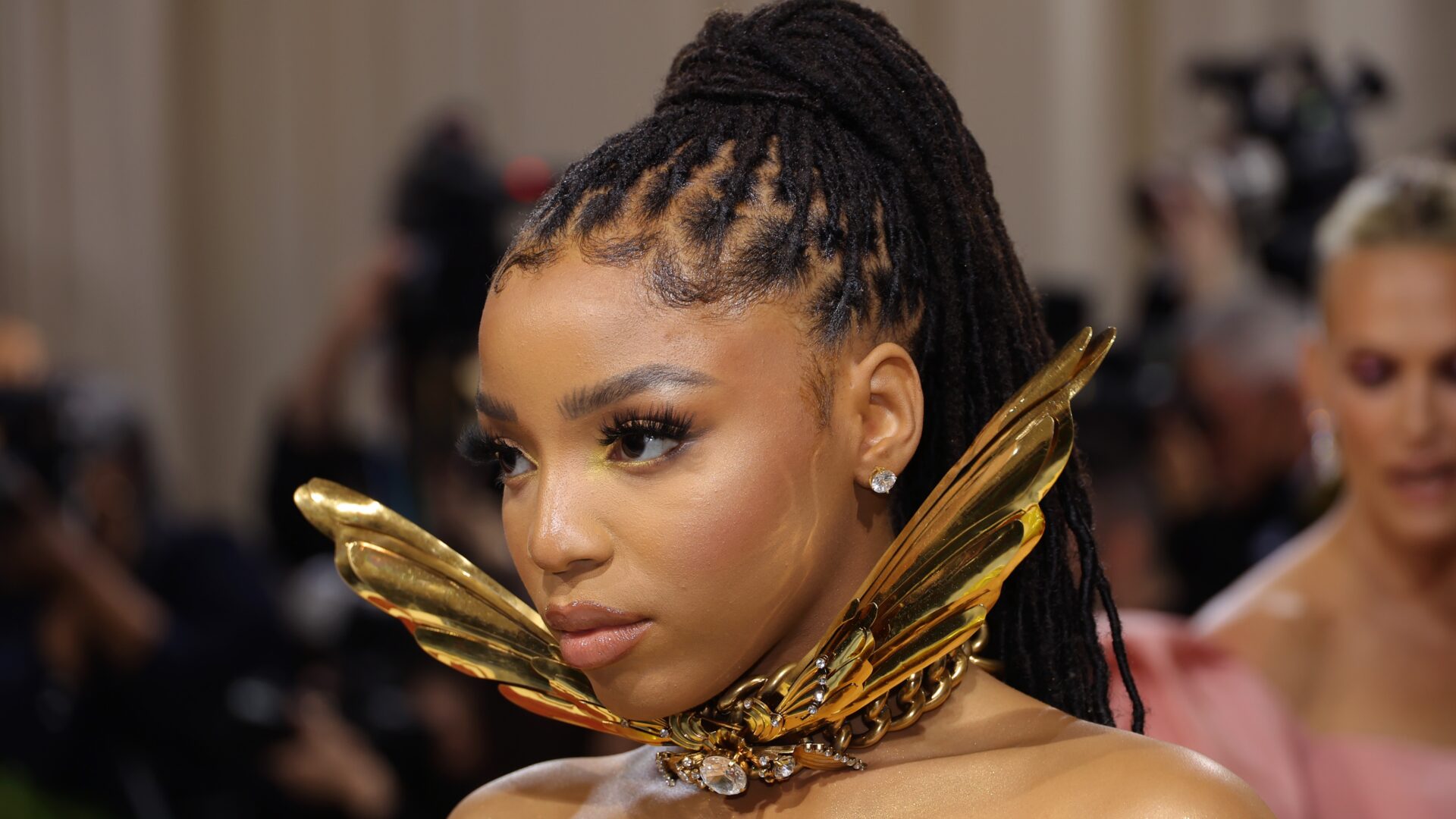 I Wore Chlöe's $54 Foundation From Her MET Gala Makeup Look – Here's What I Thought
Yes, I wore a full face for an entire evening – just like Chlöe.
Lord, Have Mercy! If there's one thing Miss Chloe Bailey is going to do, it's show out. The MET Gala was no exception to the rule. This year, Chloe Bailey flew solo while her sister Halle was on-set for The Color Purple, but managed not to miss a beat as she gave total trophy vibes in her wide-hipped gold-dipped gown from AREA featuring an asymmetrical bust line and matching bee-like necklace from the runway. With her locs pulled back into a ponytail, her gorgeous face was front and center for all to behold.
Bailey, who is also known by her mononymous stage name, Chlöe graced this year's MET Gala and 2022 Grammy Awards with makeup looks created with YSL Beauty. The look included the Lash Clash Extreme Volume Mascara ($29), Slim Velvet Radical Matte Lipstick ($39), Nu Glow in Balm ($36), All Hours Foundation in Broad Spectrum 20 ($54), Crushliner ($29), Couture Clutch Eyeshadow Palette ($150), and Touche Éclat All-Over Brightening Concealer Pen ($38).
"Chlöe loves to play with beauty looks. We've done starlet, we've done hot girl, then switched to a more grunge/punk vibe. There's always an element of soft [and] pretty mixed in with sexy [and] surprise," celebrity makeup artist David Velasquez told Girls United. The world-renowned makeup artist did the "Treat Me" singer's makeup for both the 2022 MET Gala and 2022 Grammy Awards and attested to the wearability of YSL Beauty's products, which was perfect for a champagne-filled evening. "YSL Foundation blends in perfectly with her skin, and it's buildable without caking or creasing. It's effortless, and lasts all night with little need for touchups," he continued.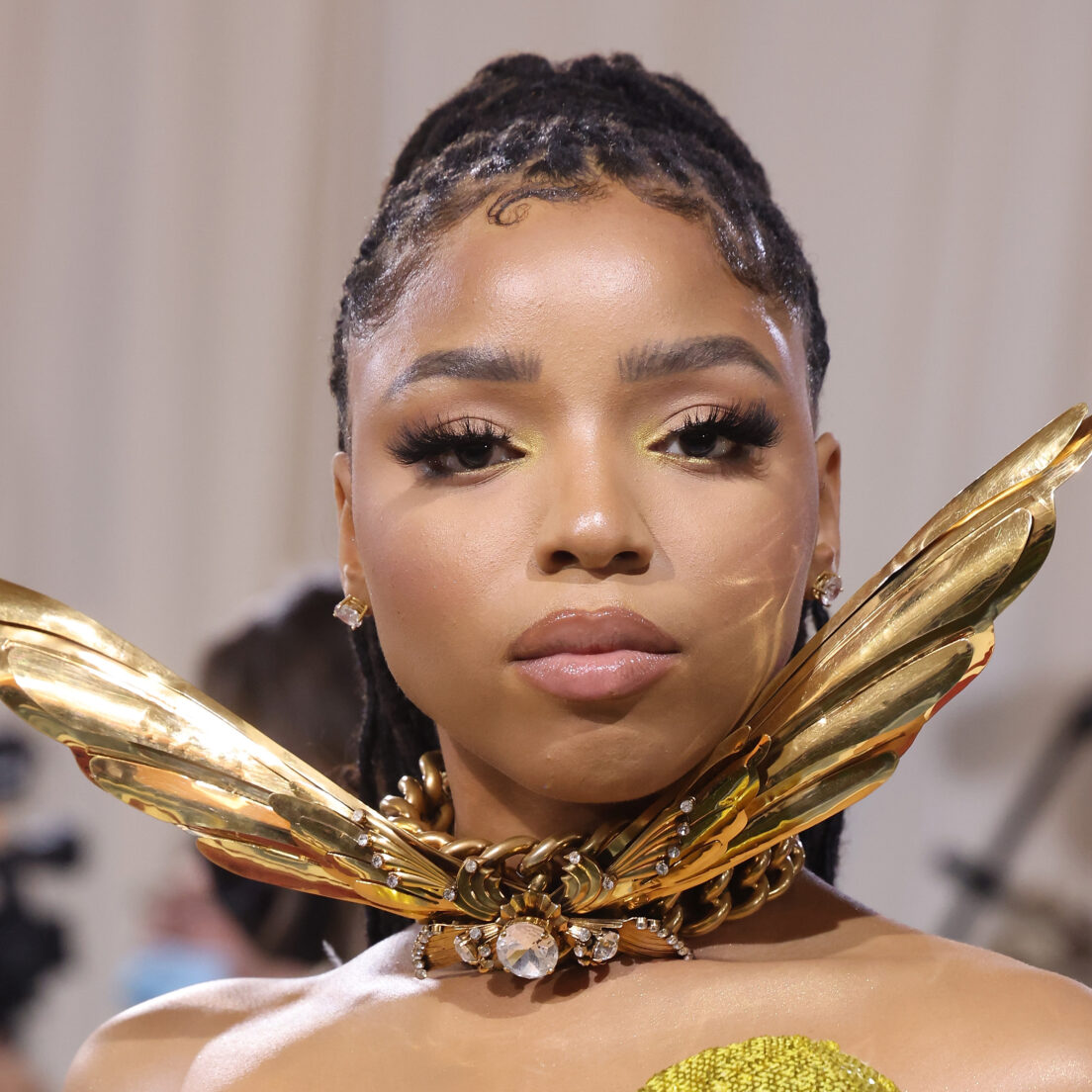 According to the YSL Beauty team, the Georgia peach's look for the carpet included Lash Clash Extreme Volume Mascara, Touche Éclat All-Over Brightening Concealer Pen in Shade #2.5, and All Hours Foundation in Shade #BD65 + #BD75 mixed. In comparison to her 2022 Grammy Awards glam, when she wore a crystal-embellished gown by Valentino, Valesquez told Girls United that her MET Gala glam had to be as big and bold as her dress.
"The Met Gala is one of fashion's biggest moments — and such an honor to be a part of. It's about stepping into art and inspiration, so it's a very different level of collaboration with everyone on the team," he told Girls United excitedly about bringing the singer's flawless skin and luscious lashes to life. "This year, the theme was Gilded Glamour, and the whole squad worked so hard to bring it to life. Chlöe wore this insane, gold theatrical AREA dress, so the makeup had to compliment without overwhelming."
For a night out on the town, I wanted to embrace my inner "Have Mercy" and take a page from Chlöe's book. Thanks to the team at YSL Beauty, I was able to exclusively get my hands on the same products that the Grown-ish actress was wearing for myself. While I wasn't going to the MET Gala or any award show, I put the luxury beauty brand to the test by putting it through an all-day wear test.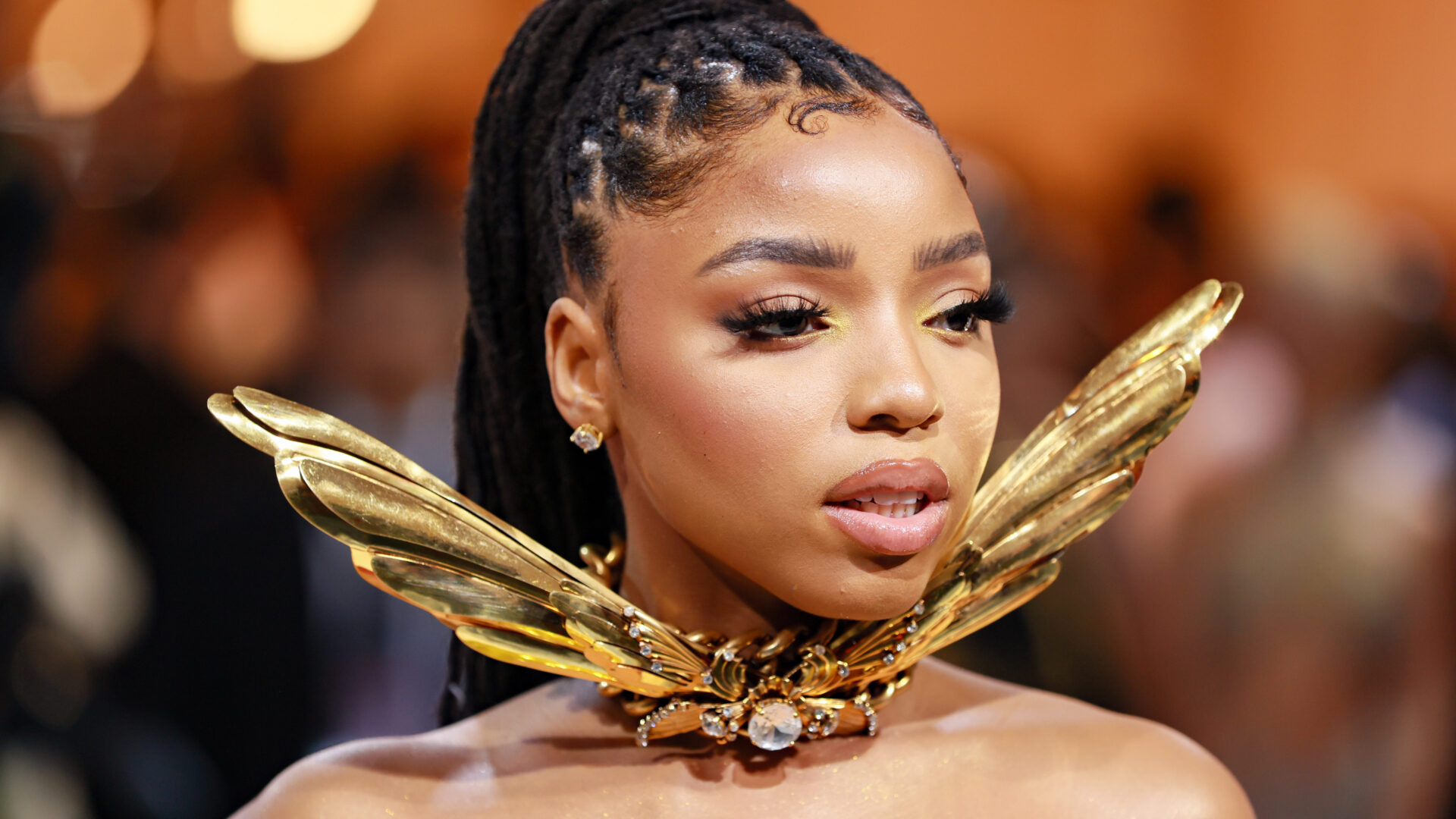 According to a media alert sent by the YSL Beauty team, the brand has a reputation for "creating show-stopping looks that provide a gorgeous, long-lasting finish and create an unforgettable attitude." That sounded like a challenge to me. Valesquez assured me that YSL Beauty products are "classic" and perfect for a "timeless drama, elegant, but still flirty" appeal. "Young Screen Siren, remixed for today's It Girl," he added.
As I got ready for the New York City Ballet 2022 Spring Gala, I did my best to replicate Chlöe's stunning MET Gala look. I even pulled out a gold dress that I'd been holding onto for a few years to go that extra mile and perfect the look on myself as Valesquez did for Chlöe. The YSL Beauty team sent me the All Hours Foundation shade in Warm Hazelnut, just like Chlöe, as well as Hazelnut. Per my regular makeup routine, I started with a clean base including the Keys Soulcare Transformation Cream and the YSL Beauty Nu Glow In Balm priming moisturizer.
"I'm impressed with how easy it is to build coverage and avoid shine with YSL foundation," Valesquez raved about the All Hours Foundation prior to my wear test for a night out on the town. "The concealers are a weapon for shaping the face and there's a soft-focus finish plus lipsticks and liners for all color combos, [from] cool tones to warm. There's so much to play with." With his opinion, I agreed. I was instantly impressed with the buildable coverage that instantly blurred my pores for an all-natural matte finish. Per my routine, I sprayed my makeup brush with dewy setting spray to assist the application of my makeup across my face. I used both shades of Warm Hazelnut and Hazelnut to create my ideal shade. At first, I honestly was a bit apprehensive about the sheer applicaiton of the product but after stippling it onto my skin a bit more, I began to appreciate it buildable coverage.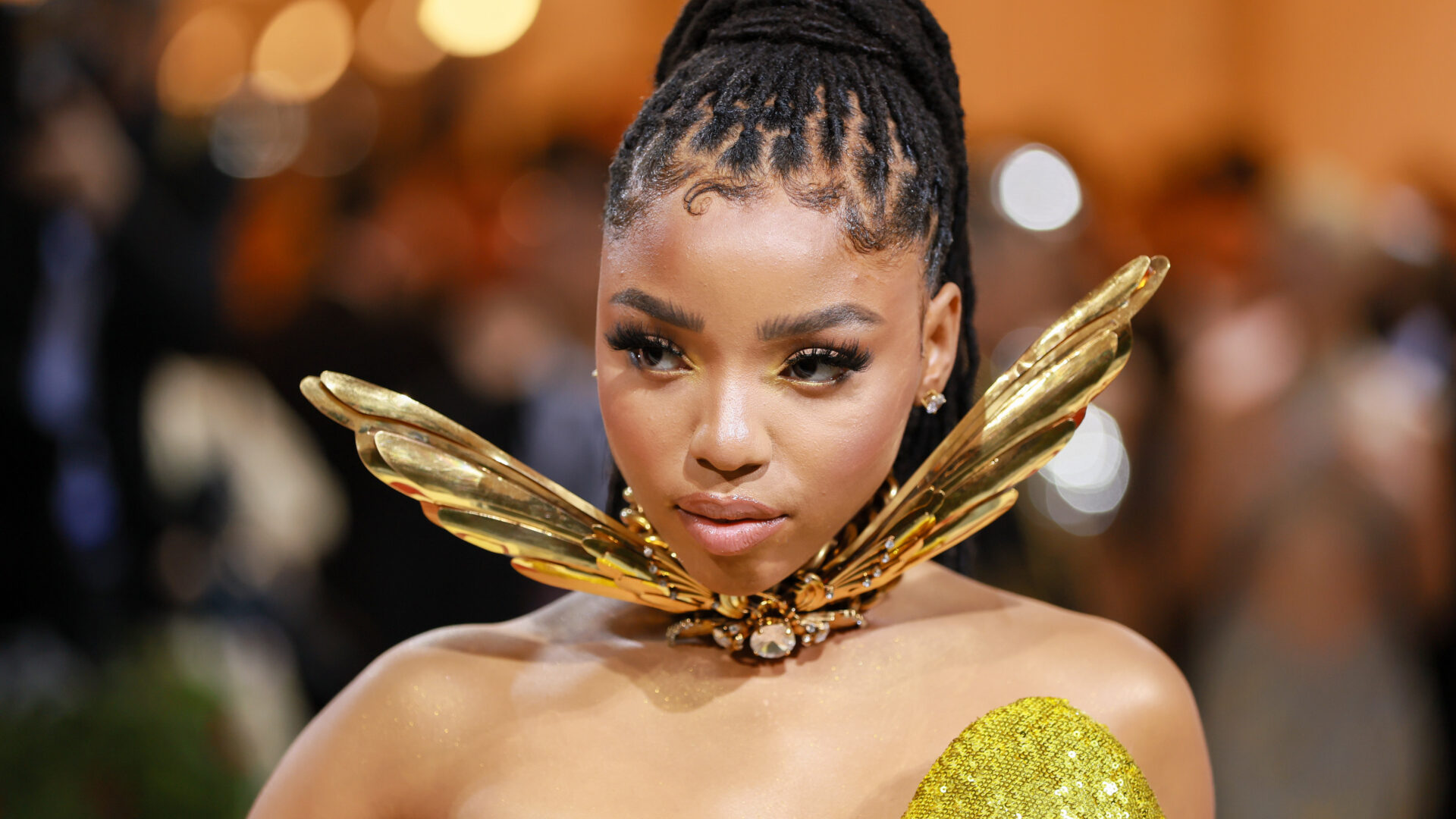 Because I wasn't sent any concealer, I used my FENTY Beauty Pro Filt'r Instant Retouch Longwear Liquid Concealer in 370, across my forehead, under my eyes, and my chin. While I let it sit for a few seconds, I did my brows with Fenty Beauty's Brow MVP Brow Pencil and Styler. After blending in my concealer with a beauty blender, I warmed up my face with Fenty Beauty's Sun Stalk'r Instant Warm Bronzer in Bajan Gyal and gave my cheeks a pop of color with The Good Mineral's Blush Boost Mineral Powder in the shade "Hot In Here" after my best friend pointed out that her blush was a bit more on the mauve-y side. After doing my eyes with Urban Decay's Honey Palette (which is pretty much my all-time favorite), it was time for the struggle – my eyelashes. After a battle with my KISS Lash Couture LuXtensions, which were gifted to me by the incredible KISS Colors & Care team, I topped my look off with some YSL Beauty Lash Clash Extreme Volume Mascara for that extra umph.
For the finishing touches, I used Fenty Beauty's Killawatt Freestyle Highlighter in Ginger Binge / Moscow Mule and lightly dusted the loose setting powder in the shade 'Honey' to help it stay in place. Because my best friend noticed that Chlöe had some nude lip action going on, I decided to create my own concoction. I combined NYX Cosmetic's retractable liner in Sienna, The Lip Bar's Liquid Matte lipstick in Man Eater, and a classic touch of NYX Butter Gloss in Madeline. I was ready to take on the night just as the singer had. Unfortunately, as circumstance would have it, I wasn't able to attend the gala and instead had to tend to an emergency at a hospital, so the wear test took a turn.
After sitting in the hospital for nearly seven hours, having about three mini anxiety attacks including a few tears being shed, and wearing a mask around medical workers, I'd like to say that the YSL Beauty makeup held up its end of the bargain. When I looked in the mirror and took off my mask, I saw a lot of transfer on the inside, which was expected considering that the foundation was more of a broad spectrum tinted moisturizer, but my face still looked beat. I was impressed m by the long-hour wearability of the product, the grip of the primer, and how light the foundation felt on my face. It didn't feel tacky, sticky, or melted – even with the hospital being a thousand degrees. Did I mention that I didn't even have time to put on setting spray? Look at the finish!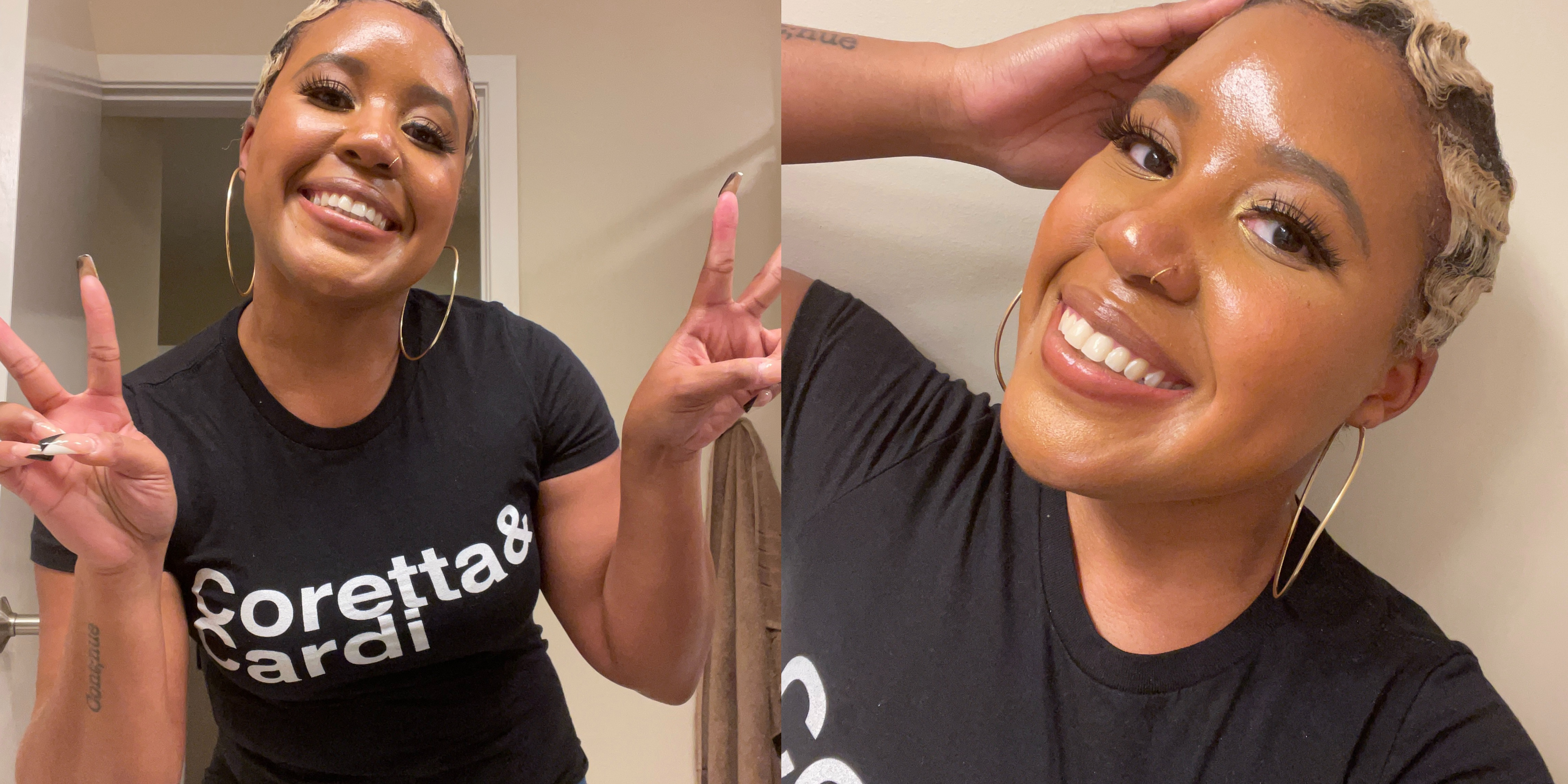 Overall, I definitely give the All Hours Foundation in Broad Spectrum 20 a thumbs up. I would wear it out again for a date night or to an event because it fulfilled its promise. Blurred pores, check. Uninterrupted flawlessness, check. A reminder to be a bad bitch at all times, even if it means treating myself to some pricey foundation – double check. As Chlo would say, "you're gonna go broke tryna handle me," but this is a splurge I'm willing to make again.
This is not a sponsored post. All products mentioned throughout the piece were either gifted to the editor, or purchased out of pocket. Recommendations are individually chosen by our editors. YSL Beauty is available on YSLBeautyUS.com and in retailers online and in-store around the world.
Photo Credit: Photo by Mike Coppola/Getty Images