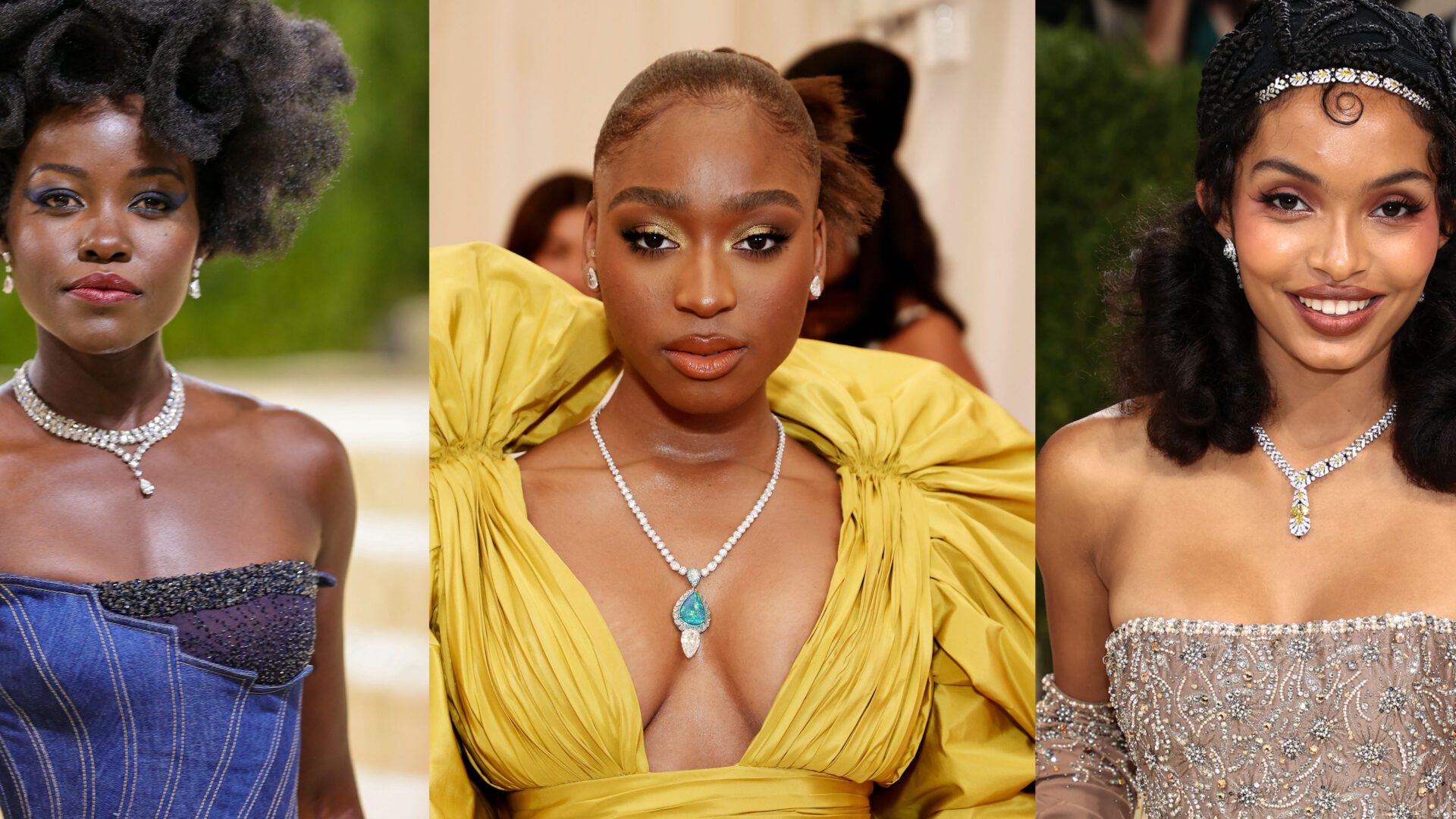 'Gilded Glamour': The 2022 Met Gala Theme, Explained
"In America: An Anthology of Fashion," we will see an exploration of fashion from the Gilded Age.
The 2022 Met Gala is all set to be a part two, expounding on the influence of American fashion in the late 19th and early 20th centuries. After presenting part one of its annual fashion exhibition, "In America: A Lexicon of Fashion," last September, the Met Museum is presenting a part two titled "In America: An Anthology of Fashion." The theme is "Gilded Glamour." It is a remembrance of the influx of new money.
Check out some of the best Black Met Gala moments here.
The opening of the exhibition will be inaugurated with the Met Gala on May 2. This time around, American fashion will be explored through the lens of history.
"The stories really reflect the evolution of American style, but they also explore the work of individual tailors, dress-makers, and designers," Andrew Bolton, the Met Museum's exhibition curator, told Vogue. "What's exciting for me is that some of the names will be very familiar to students of fashion like Charles James, Halston, and Oscar de la Renta, but a lot of the other names really have been forgotten, overlooked or relegated into the footnotes of fashion history. So one of the main intentions of the exhibition is to spotlight the talents and contributions of these individuals, and many of them are women."
The exhibition will feature 13 of the Met Museum's period rooms, which will explore a time frame between 1805 and 1915. The goal is to add historical context to American fashion. For the occasion, eight film directors were tapped to create vignettes to accompany each room's theme. Nomadland and The Eternals' Chloé Zhao will work on a Shaker Retiring Room from the 1830s. Watchmen and The Harder They Fall's Regina King will design a vignette in a 19th-century parlor from Richmond, Virginia. King will also be one of this year's Met Gala co-hosts, alongside Blake Lively, Ryan Reynolds, and Lin-Manuel Miranda.
We hope that the contributions of underrepresented designers will include references to Black fashion styles frmo between 1870 and 1900. Among these references, we are looking to see puffed shoulders and fitted sleeves, elaborate skirts with intricate designs, and ornate head pieces.