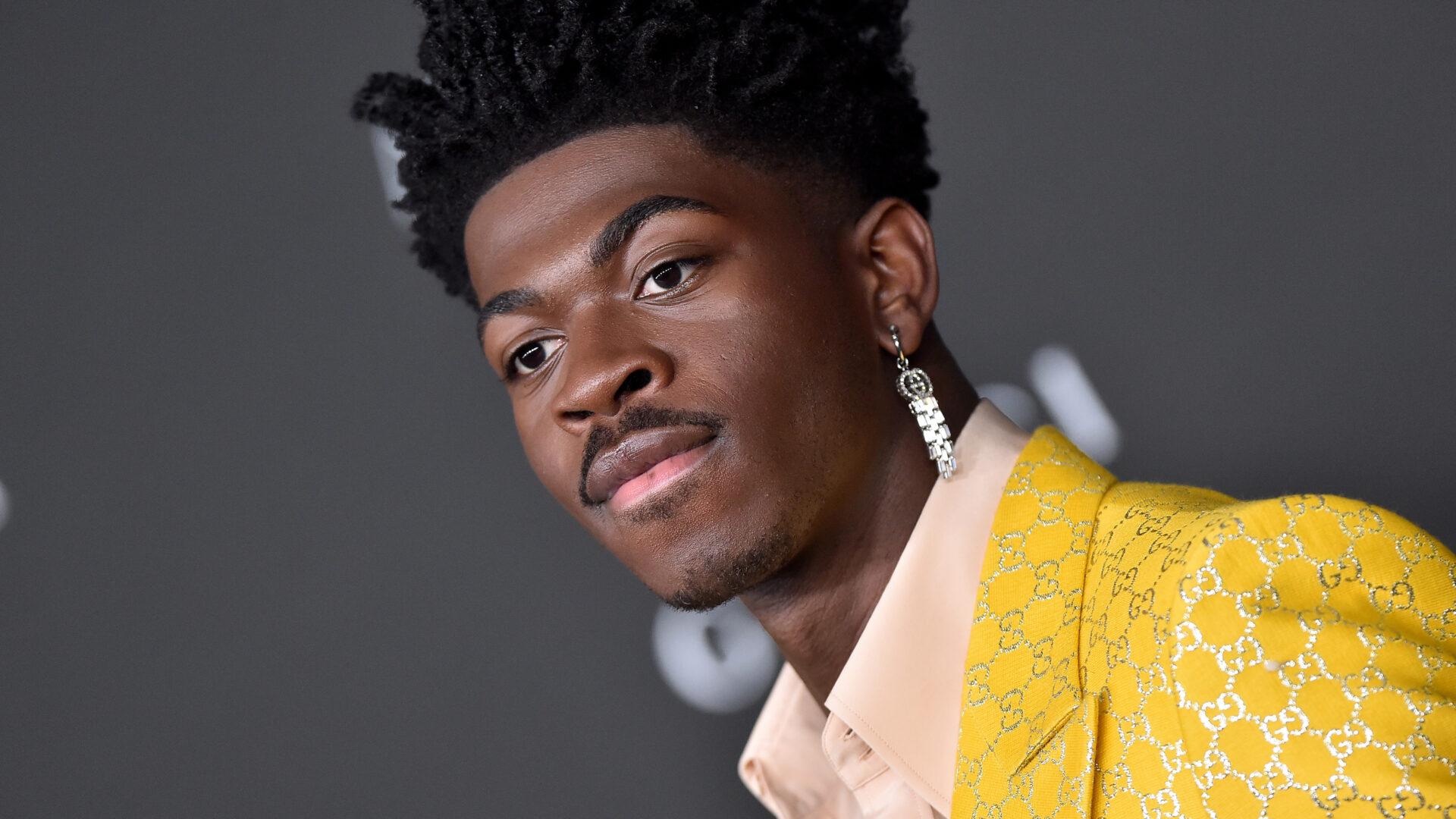 Lil Nas X Is The Most Nominated Black LGBTQ+ Artist At Upcoming Grammys
He won three Grammys in 2020.
3x Grammy winner Lil Nas X may scoop up a few more Grammys at the 2022 Awards. Following a successful roll out and release of his debut album 'Montero,' he's up for five awards, making him the most-awarded, openly gay Black artist at the upcoming show
He could win in the following categories: Album of the Year ('Montero'), Record of the Year ("Montero"), Song of the Year ("Montero") Best Melodic Rap Performance ("Industry Baby") and Best Music Video ("Montero").
Fellow LGBTQ+ artists Brandi Carlyle and Lady Gaga are also up for 5 awards each. Halsey, Cardi B, Japanese Breakfast, Brothers Osborne, Tyler the Creator, Arlo Park and others are nominated as well.
"With 5 total nominations, including Album of the Year, Record of the Year, and Song of the Year, Lil Nas X continues to open doors for greater LGBTQ inclusion in rap and hip-hop, which will undoubtedly inspire and empower a new generation of artists to embrace their authenticity and individuality," said GLAAD CEO and president Sarah Kate Ellis.
The rapper broke the internet with the release of his single "Montero (Call Me By Your Name,)" which was a fan favorite and was also highly discussed by conservative critics. For days, homophobes, pedestrian and political officials alike, flocked to Twitter to chastise Lil Nas X for being himself. The pop star chortled through it all, as he does, knowing that he is a much-needed voice in hip-hop and pop culture overall. He came out as gay in mid-2019.
Read about how Lil Nas X is a gay visionary that the music industry needs.
With a uniquely digital/Gen Z rise, Lil Nas X has become a lauded figure for his innovate approach to a music career and his ability to keep his personality at the forefront of his career without eclipsing his music. With an album marketing plan that included a fake pregnancy, a charity-based baby registry, a fake lawsuit from Nike and an appearance on Maury, he was able to build hype around his then-pending release and top the Billboard Top 200 Albums chart.
He also supported his debut album with songs "Industry Baby" and "That's What I Want."
Lil Nas X rose to fame with the release of "Old Town Road" in 2019. The Grammys are set to air on April 3, 2022.