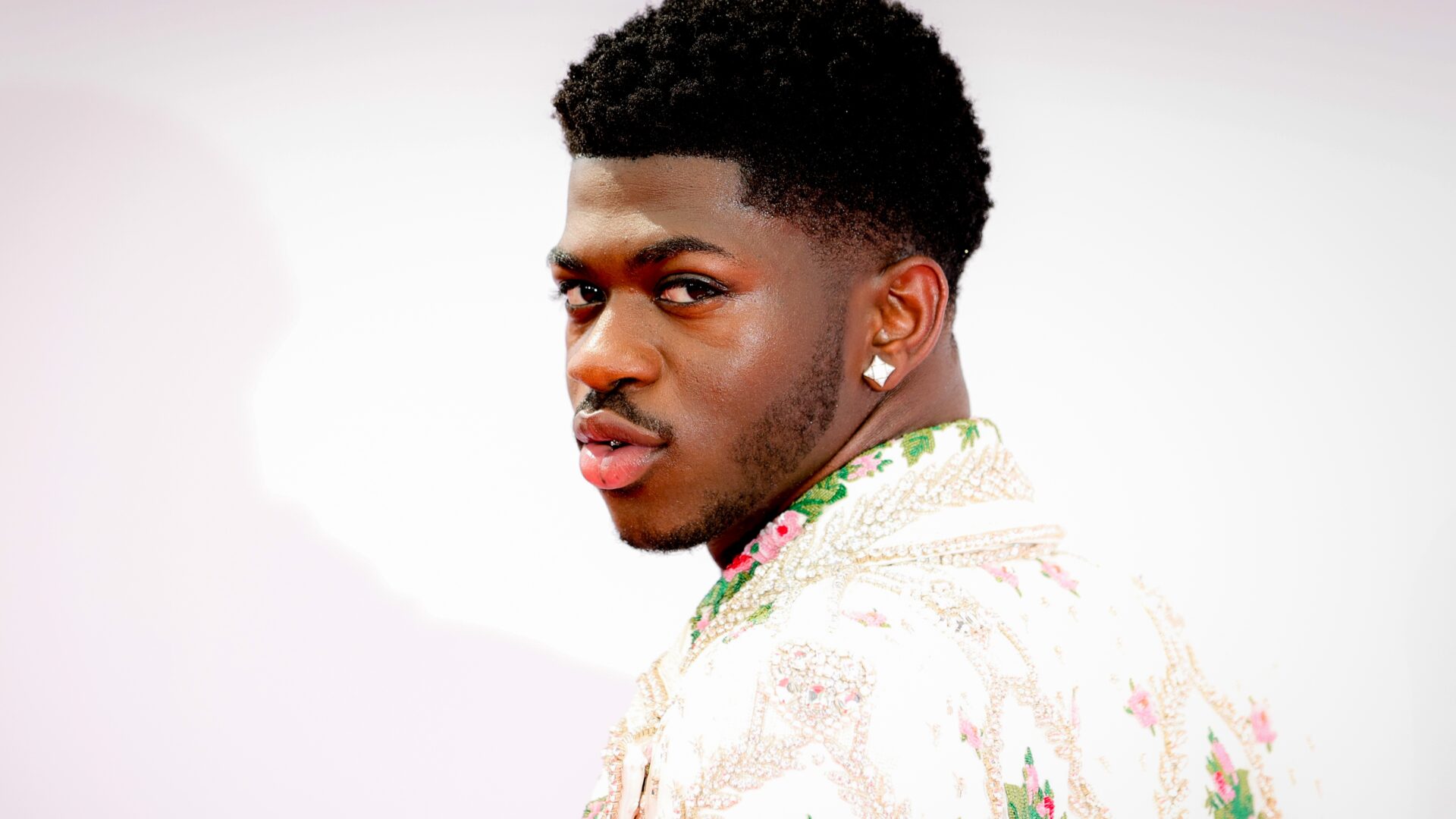 Lil Nas X Cooks Up New 'Montero' Partnership With Taco Bell
The rapper will serve as the new chief impact officer.
Talk about a full-circle moment! Lil Nas X, who used to work at Taco Bell prior to his rise to "Old Town Road" fame, recently announced his partnership with the fast-food chain. The 22-year-old "Industry Baby" rapper was appointed to a newly-created honorary Chief Impact Officer role.
According to Billboard, the partnership will include "a menu of activities, collaborations and a company-wide push for his forthcoming album Montero." As CIO, Lil Nas X's role will encompass elements of music, philanthropy, and, of course, food.
Tap in to learn about Saweetie's recent collaboration with McDonald's!
"Lil Nas X knows the job, the experience, and the culture Taco Bell creates for its fans – including its people. This unique partnership will deliver on more than just marketing, allowing us to tap into the genius of Lil Nas X to inspire our team members and align with our commitment to unlocking opportunities for young people," read the statement of Mark King, CEO of Taco Bell.
Within the first two months of his new role, the "Montero" artist will collaborate on "an exclusive experience" surrounding the album rollout, and Lil Nas X will lead key "menu innovations." Moreover, Lil Nas X will join forces with the Taco Bell Foundation to honor young creatives through the Live Más Scholarship. Fans can catch the rapper in Taco Bell's breakfast campaign, with further "fan engagement opportunities" to be announced later this fall, according to an official statement.
Check out B. Simone's collaboration with Footaction on dream chasing and women empowerment!
"[Lil Nas X's'] expertise in understanding social media and youth culture alongside his skills in creating great music makes this partnership with Taco Bell exciting, brave and one of the most innovative campaigns I've had the pleasure of creating," Jennifer Frommer added, who serves as senior vp brand partnerships & commercial sync at Columbia Records.
Photo Credit: Photo by Rich Fury/Getty Images