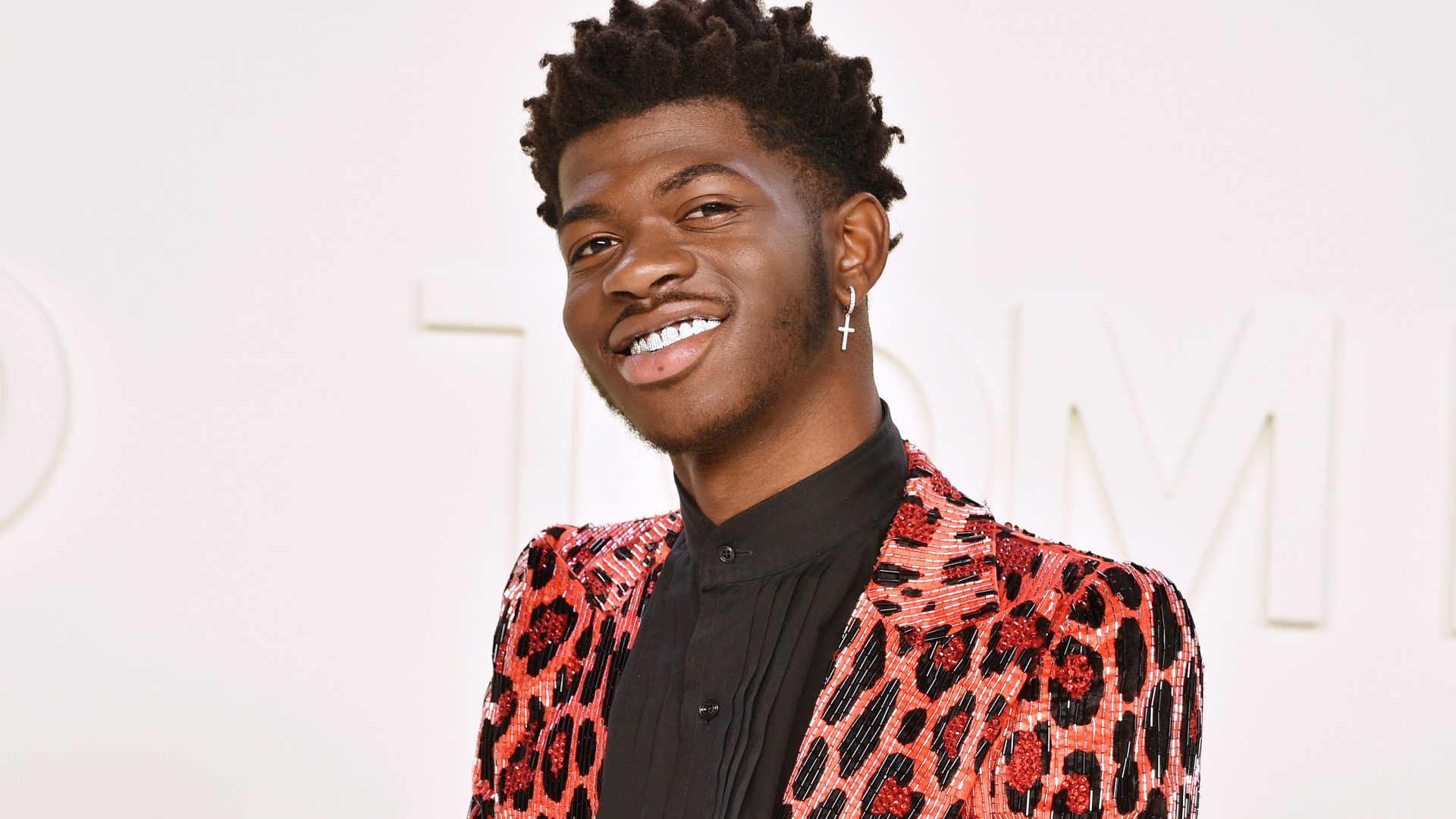 Lil Nas X Says He Was "Afraid Of Alienating Straight Fans" With Latest Song
In an interview with Entertainment Weekly, the "Montero" rapper talked about his soul-baring song that set the internet on fire.
In late March, Billboard-topping star Lil Nas X dropped yet another song that the world couldn't stop talking about. "Montero," his single about his experiences as a gay man, came coupled with a music video that featured him falling from heaven, sliding down a pole into hell and giving the devil himself a private dance. In an interview with Entertainment Weekly, the rapper admits that he was nervous about how some of his fanbase would react to the song itself.
"At first I was really afraid of alienating any of my straight fans," he said during the conversation. "But then it was kind of like, if they feel offended, they were never really here for me. They were here for whatever version of myself they made up in their head."
Read about Willow Smith coming out as polyamorous.
For weeks, Lil Nas X was subjected to commentary and taunts from conservatives, many of whom the rapper responded to via social media. He also shared a statement about how he hoped they felt the way he was made to feel for his identity. "I spent my entire teenage years hating myself because of the s— y'all preached would happen to me because I was gay," he tweeted. "So I hope you are mad, stay mad, feel the same anger you teach us to have towards ourselves."
Lil Nas X first rose to prominence in 2019 upon the release of "Old Town Road," his viral song that won him 2 Grammys at the 2020 award show. He then went on to release an EP, 7, and a single, "Holiday" in November 2020. He is said to be prepping his debut album, also called Montero.
Read about Lil Nas X's children's book.
Watch "Montero (Call Me By Your Name)" below.
Photo credit: David Crotty/Patrick McMullan/Getty Images