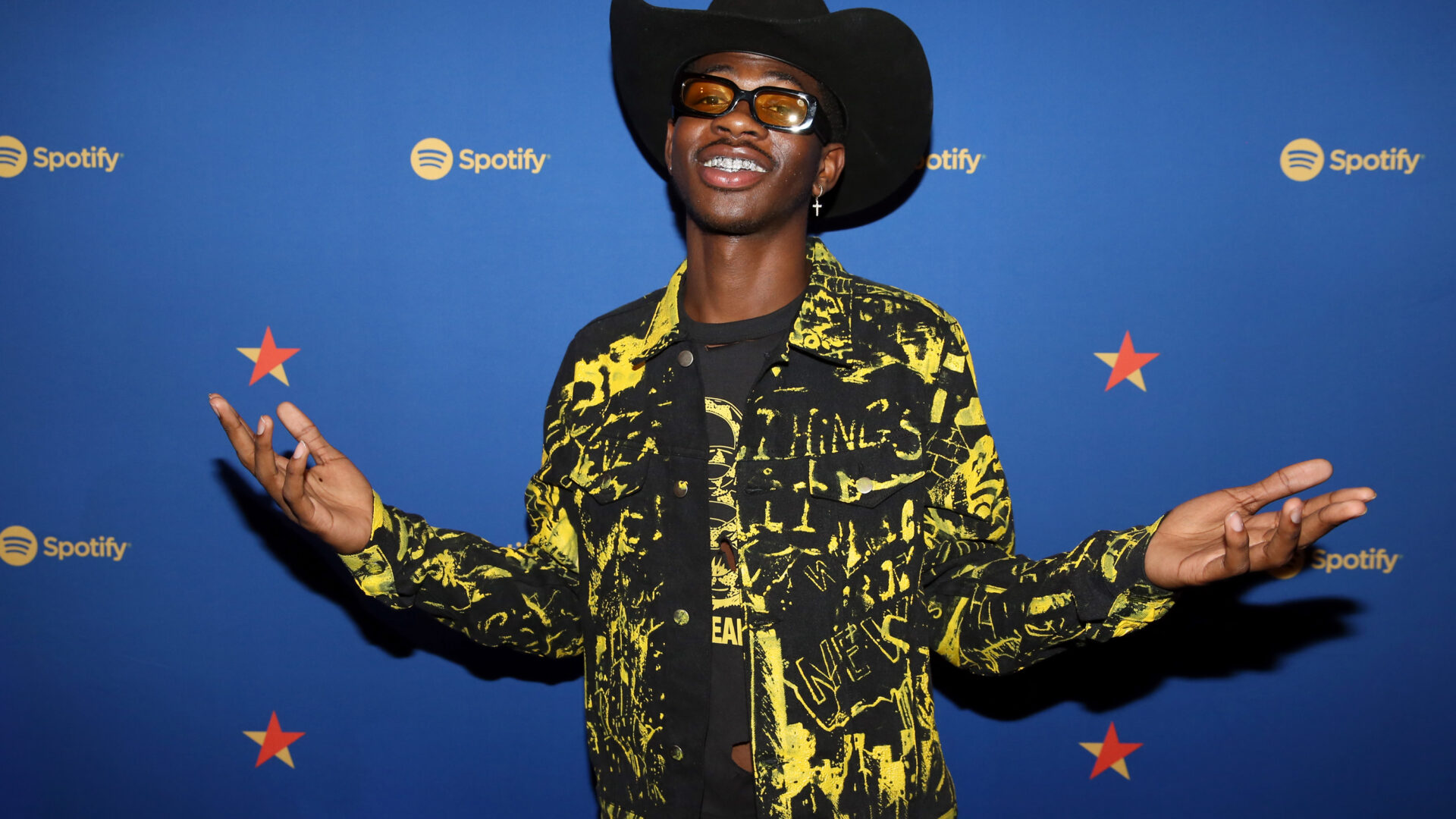 Lil Nas X'S Children's Book, 'C is for Country' Is Out Now
"C Is for Country is a celebration of song and the power inside us all."
Are you a Lil Nas X fan, a parent, or an older sibling? Well, we have the perfect gift to add a little "yeehaw!" to your life. The "Old Town Road" rapper's debut book, "C Is for Country," is now available for purchase.
The ABC picture book was illustrated by Theodore Taylor III.
Lil Nas X first took to Twitter to announce the book in mid-September 2020. According to the tweet, it was due out via Random House Publishing.
A brief write up on Random House's site provided more clarity on what the book entails.
"Join superstar Lil Nas X—who boasts the longest-running #1 song in history—and Panini the pony on a joyous journey through the alphabet from sunup to sundown," it reads. "Experience wide-open pastures, farm animals, guitar music, cowboy hats, and all things country in this debut picture book that's perfect for music lovers learning their ABCs and for anyone who loves Nas's signature genre-blending style."
The passage also calls "C is for Country" a "celebration of song and the power inside us all."
Get your copy here.