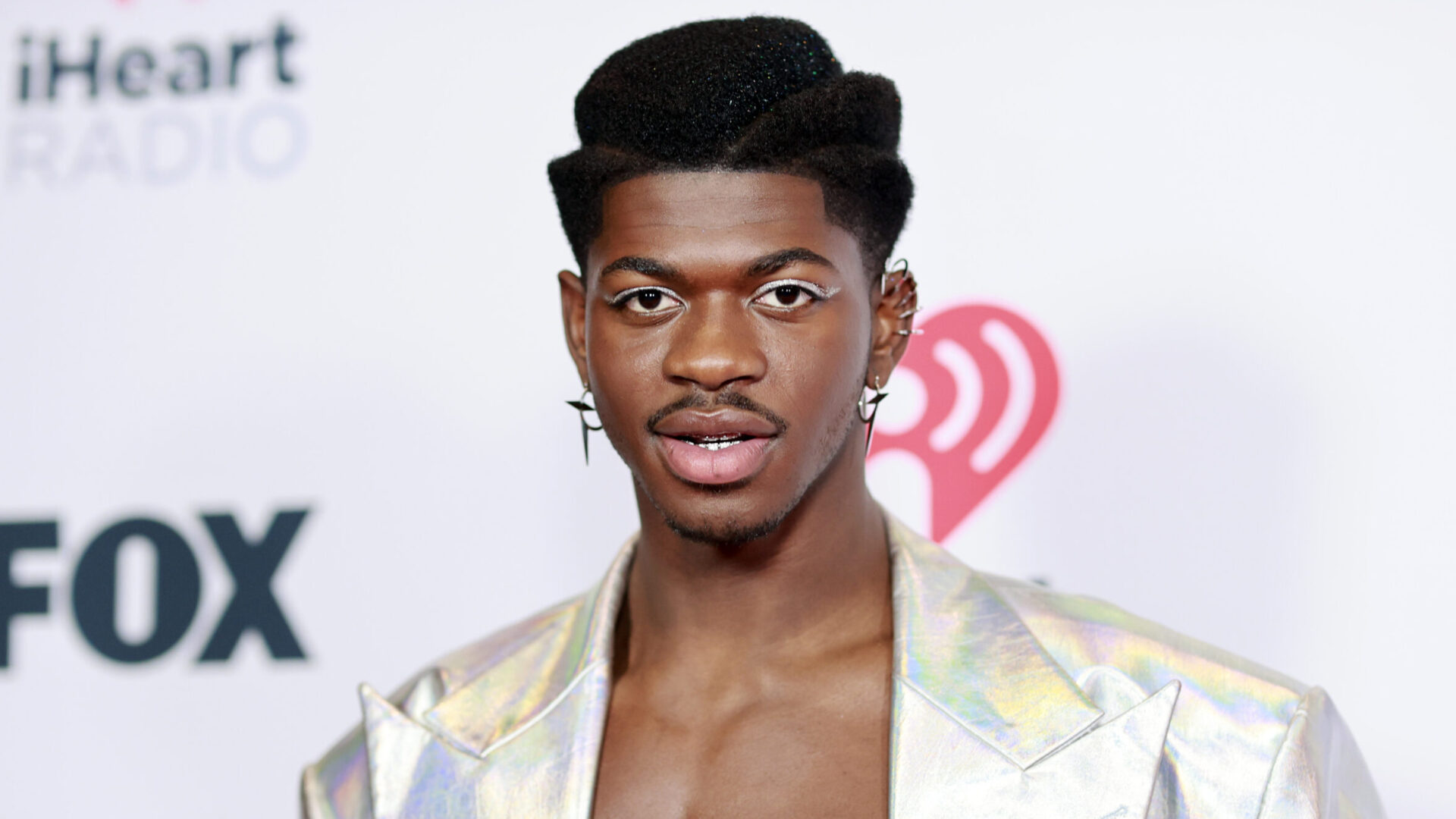 Lil Nas X Disses BET Following Awards Snub, BET Responds With A Statement
"We love Lil Nas X," BET's note began. "He was nominated for a Best New Artist BET Award in 2020, and we proudly showcased his extraordinary talent and creativity on the show twice.."
On June 1, BET announced their nominations for their 2022 BET Awards show. To Lil Nas X's surprise, he was left off the ballot in every category, including Best Collaboration, Best Male Hip-Hop Artist, Video of the Year and Album of the Year.
In response to the snub (in a since-deleted tweet) he wrote, "thank you bet awards. an outstanding zero nominations again. black excellence."
Just under one week later, on June 7, Lil Nas X posted a video of him lip-syncing shirtless to an unreleased track with the following lyrics that starts with a scathing, "F— BET."
In a second clip, Lil Nas X reveals the song features NBA Youngboy.
As he says in the song, Lil Nas X has put up three top 10 singles on Billboard in the past year, giving more reason for fans on social media to feel like he's been snubbed.
At the 2020 BET Awards, Lil Nas X was nominated for Best New Artist (which he lost to Roddy Rich), in the two years that followed, he's received 0 nominations.
Twitter user @ivyphobic tweeted at Lil Nas X saying, "You got a whole grammy…why are you acting like this[?], to which he responded, "this is my point exactly how can i get acknowledged by the most acclaimed award show in the world and then not even just 1 nomination from my own people? is that not crazy? am i really tripping[?]"
On June 7, BET issued a statement to Deadline about the situation. "We love Lil Nas X," it began. "He was nominated for a Best New Artist BET Award in 2020, and we proudly showcased his extraordinary talent and creativity on the show twice: he performed "Old Town Road" with Billy Ray Cyrus at 'BET Awards' 2019 and his 'BET Awards' 2021 performance was a highlight of our show. No one cheered louder that night than BET."
The note continued, reading, "Unfortunately, this year, he was not nominated by BET's Voting Academy, which is comprised of an esteemed group of nearly 500 entertainment professionals in the fields of music, television, film, digital marketing, sports journalism, public relations, influencers, and creative arts. No one from BET serves as a member of the Voting Academy."
In a brief interview with TMZ on June 3, Queen Latifah also spoke out in support of the rapper, saying, "Lil Nas X is amazing..He should've been nominated. I don't know if that's the case. I don't know what's behind all that, but inclusion is always the key. That's what we should be striving for. There's enough room in this world for everybody."
The BET Awards will be held on Sunday, June 26, at the Microsoft Theater at 8 PM on BET's cable network. Taraji P. Henson will host.
Edited by Brooklyn White.