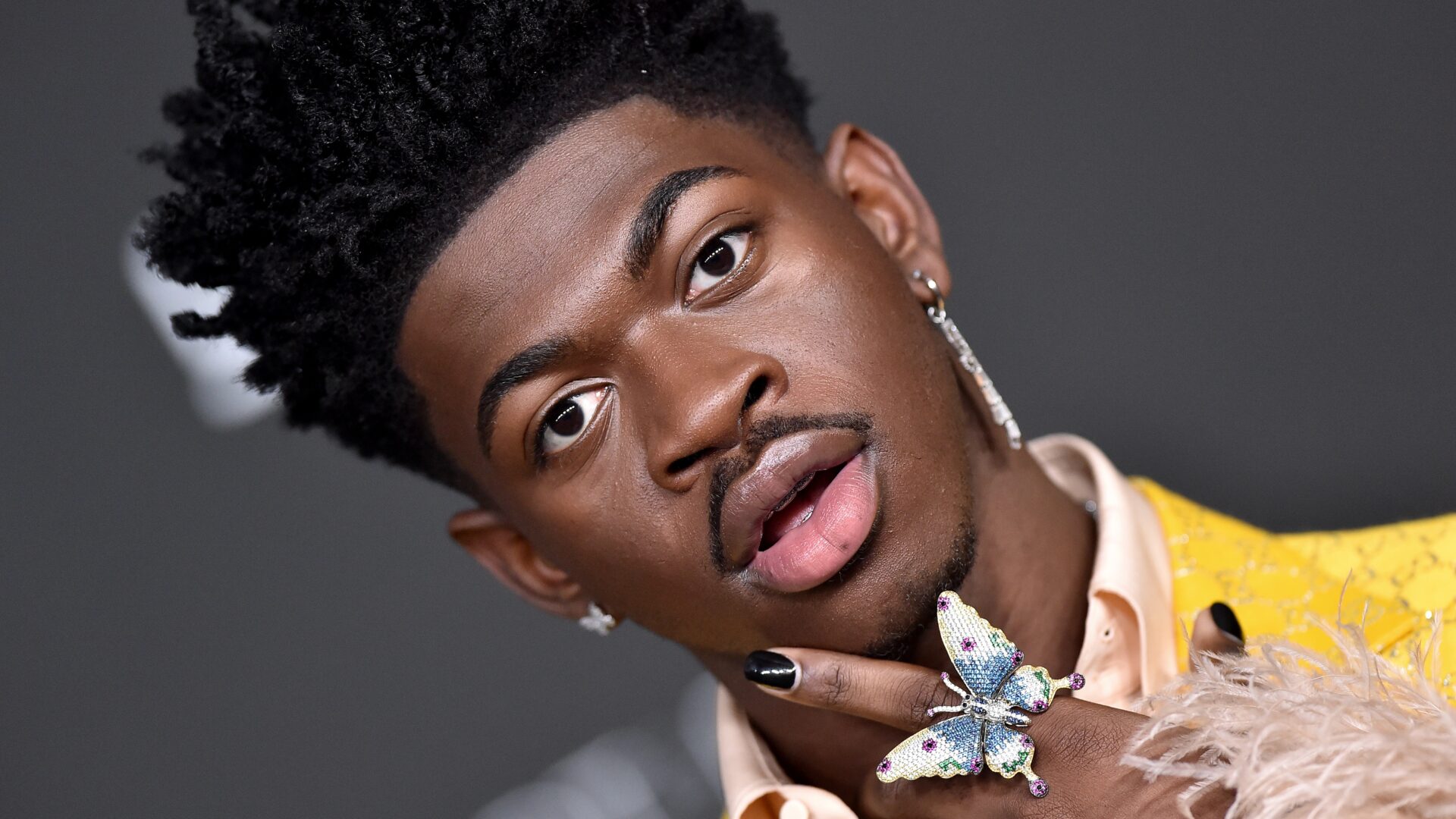 Lil Nas X Makes His 'Maury' Debut, Finds Out His Ex-Boyfriend Is Married
The juicy episode premieres on November 17th
Lil Nas X is always game for a good trolling session – and we love to see it! From the staged pregnancy of his debut Montero album to the 'Satan Shoes' controversy, the Grammy award-winning rapper stays lol-ing at the industry at large as he proves that he is unapologetically himself at all times while remaining unbothered. This time around, things seem to be heating up in the romance department for the "Industry Baby" rapper but instead of causing a spark, things seem to be burning down to the ground.
A few weeks ago, Lil Nas X confirmed that he started and ended a relationship with Yai Ariza, a dancer and "That's What I Want" music video co-star/featured love interest. Now, Lil Nas X will be taking matters into his own hands on your television screen during a highly rated daytime talk show to get some answers to his burning questions. As he makes his appearance on The Maury Show – a show best known for shocking paternity test results, sexy decoys to catch cheating partners, and weigh-ins from a rowdy audience – Lil Nas X will find out whether or not his ex is indeed married and a father.
Unbeknownst to him during the relationship, Ariza was allegedly married and co-parenting baby Noah with an unnamed woman. However, when the timelines are put side by side and Ariza and Lil Nas X's relationship proves not to coincide, Noah's paternity is brought into question. Was Ariza really fathering a child while dating Taco Bell's newest Chief Impact Officer? Were the lines Lil Nas X saying in his songs actually true? Will Maury Povich actually air this episode?
Can't wait until next week? Check out the official trailer below on The Maury Show's official Twitter account.
Photo Credit: Photo by Axelle/Bauer-Griffin/FilmMagic