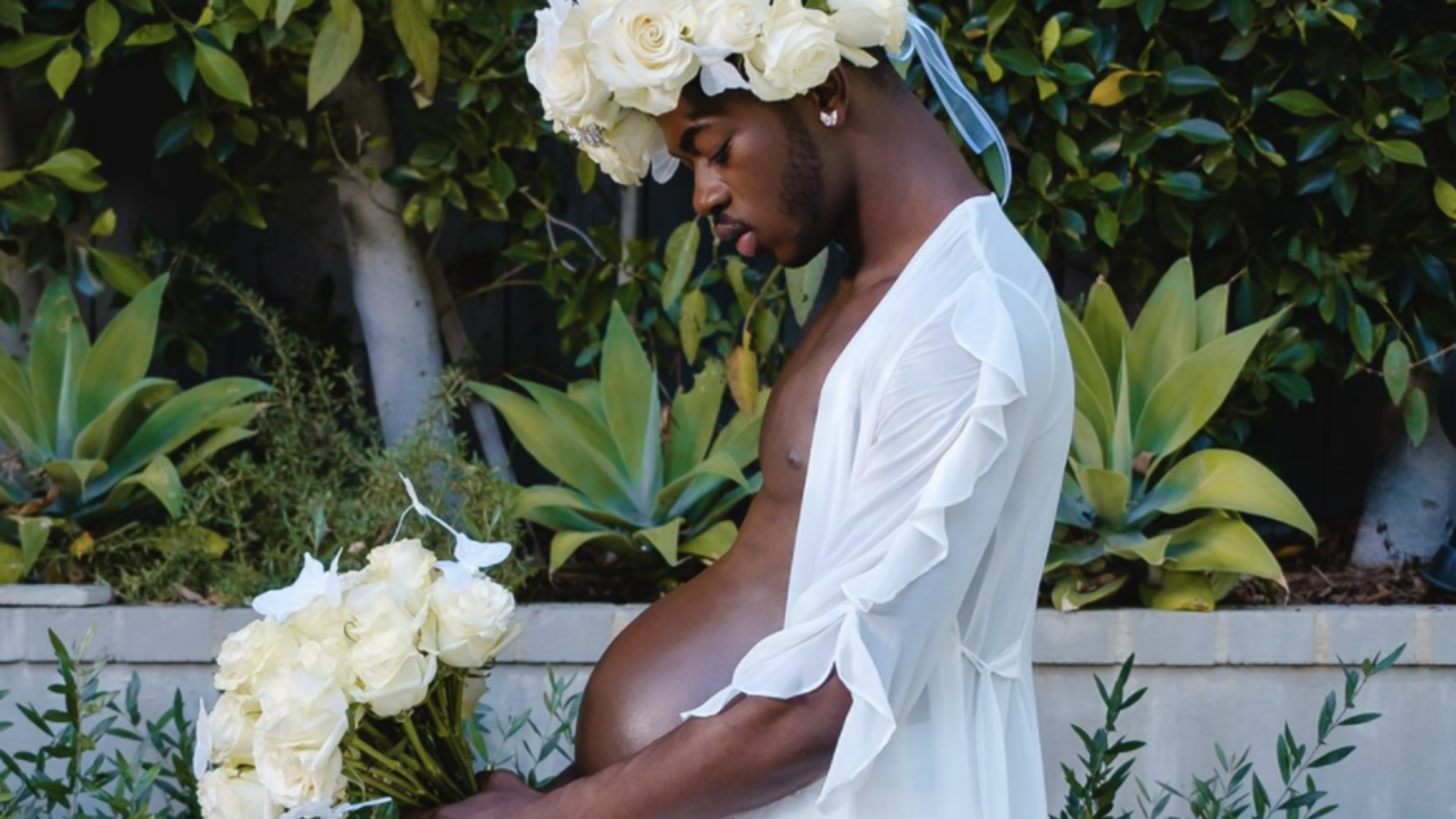 Lil Nas X Sets Up 'Baby Registry' Allowing Fans To Donate To Various Charities
His debut album, 'Montero,' is due September 17.
Lil Nas X has set up a baby registry for 'Montero,' his upcoming album that has a due date of September 17th. On September 7, he shared a new website that has each track from the album listed, along with a linked charity to donate to . The fifteen charities include those whose initiatives provide support to the LGBTQ+ community, those living with HIV, and reproductive and mental health resources.
"Me and my team have set up a "baby registry" for many charities if you guys would like to donate," the rapper wrote on Twitter.
More of the featured charities included are South Florida-based Transinclusive Group, which helps African-American transgender and nonbinary people, as well as Miley Cyrus' Happy Hippie Foundation.
For his latest single, 'Industry Baby,' featuring Jack Harlow, Lil Nas X linked to The Bail Project with Bail X Fund. "Music is the way I fight for liberation. It's my act of resistance. But I also know that true freedom requires real change in how the criminal justice system works. Starting with cash bail," wrote Lil Nas X in a personalized letter on The Bail Project's site.
"This isn't just theoretical for me. It's personal. I know the pain that incarceration brings to a family. And I know the disproportionate impact that cash bail has on Black Americans." He invites his fans to donate to the Bail X Fund and contribute to ending cash bail, which he says is "one of the most important civil rights issues of our time."
On September 2nd, he shared a pregnancy photoshoot on social media to announce the release date for his album debut. Since his People Magazine exclusive maternity shoot, Lil Nas X has posting more photos with growing "bundle of joy" and clapping back at online critics.
The full list of the charities can be found here.
Photo Credit: