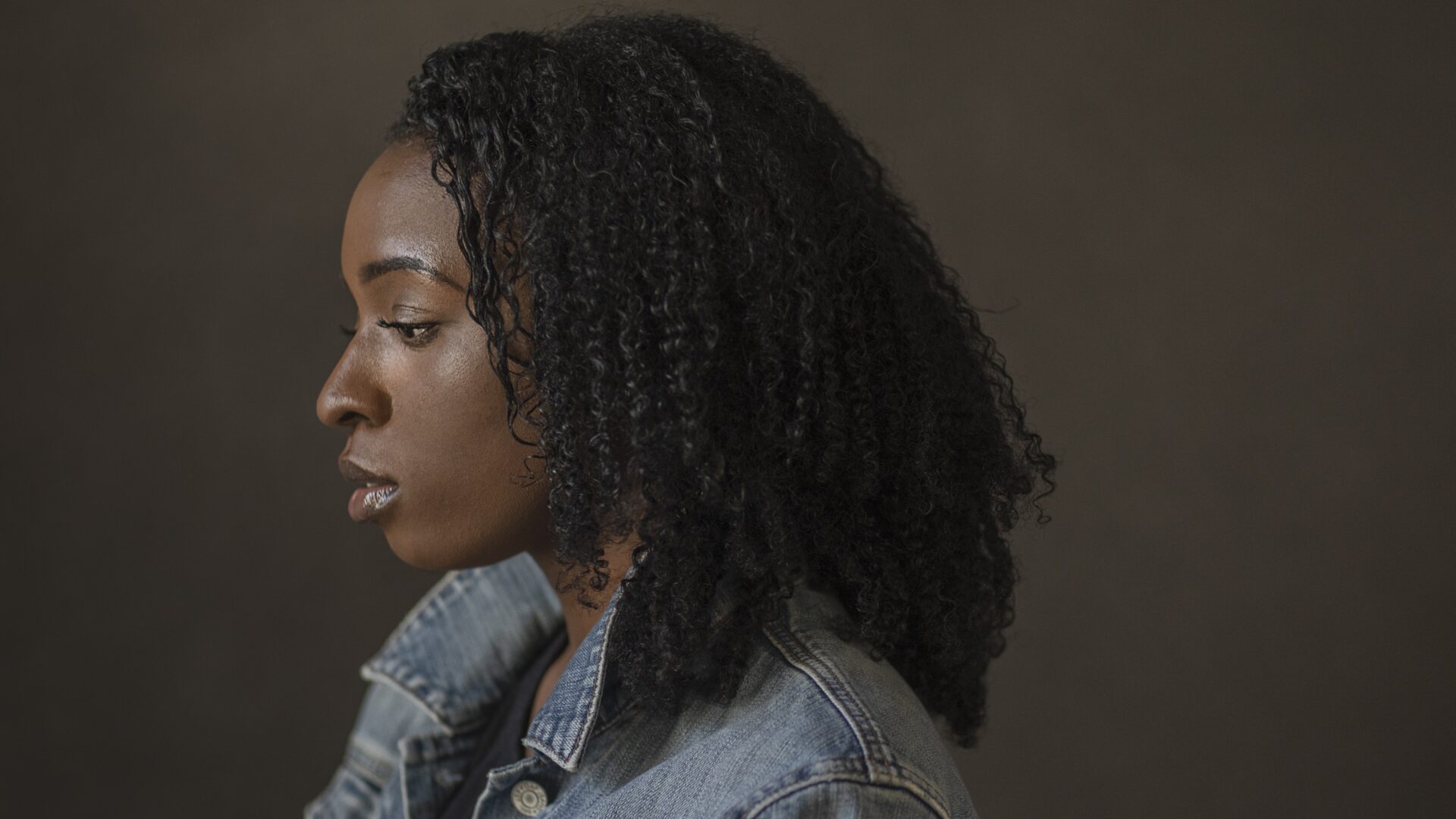 Let's Normalize Self-Check-Ins Beyond National Depression Screening And Awareness Month
October is National Depression and Mental Health Screening Month
How do you feel today? Are you at peace? Do you feel anxious? Did you get enough sleep? Have you ever asked yourself these questions?
I've learned to check in with myself regularly as an essential start to my day. October marks the month of National Depression Awareness And Mental Health Screening, and as a means of maintaining my wellness, my mental health depends on check-ins from the person that matters the most – myself. With depression's ability to present itself in many layers, awareness and screenings can be life-changing, and, more importantly, save a life.
Informing ourselves about October's National Depression Awareness and Mental Health Screening Month is imperative because depression shows up year-round but more so during the colder seasons in the winter and fall. I experience what's known as Seasonal Affective Disorder (SAD) every year which, according to the MayoClinic, is defined as a type of depression related to seasonal changes. Beginning and ending around the same time every year, symptoms start in the fall and continue into the winter months, sapping your energy and making you feel moody.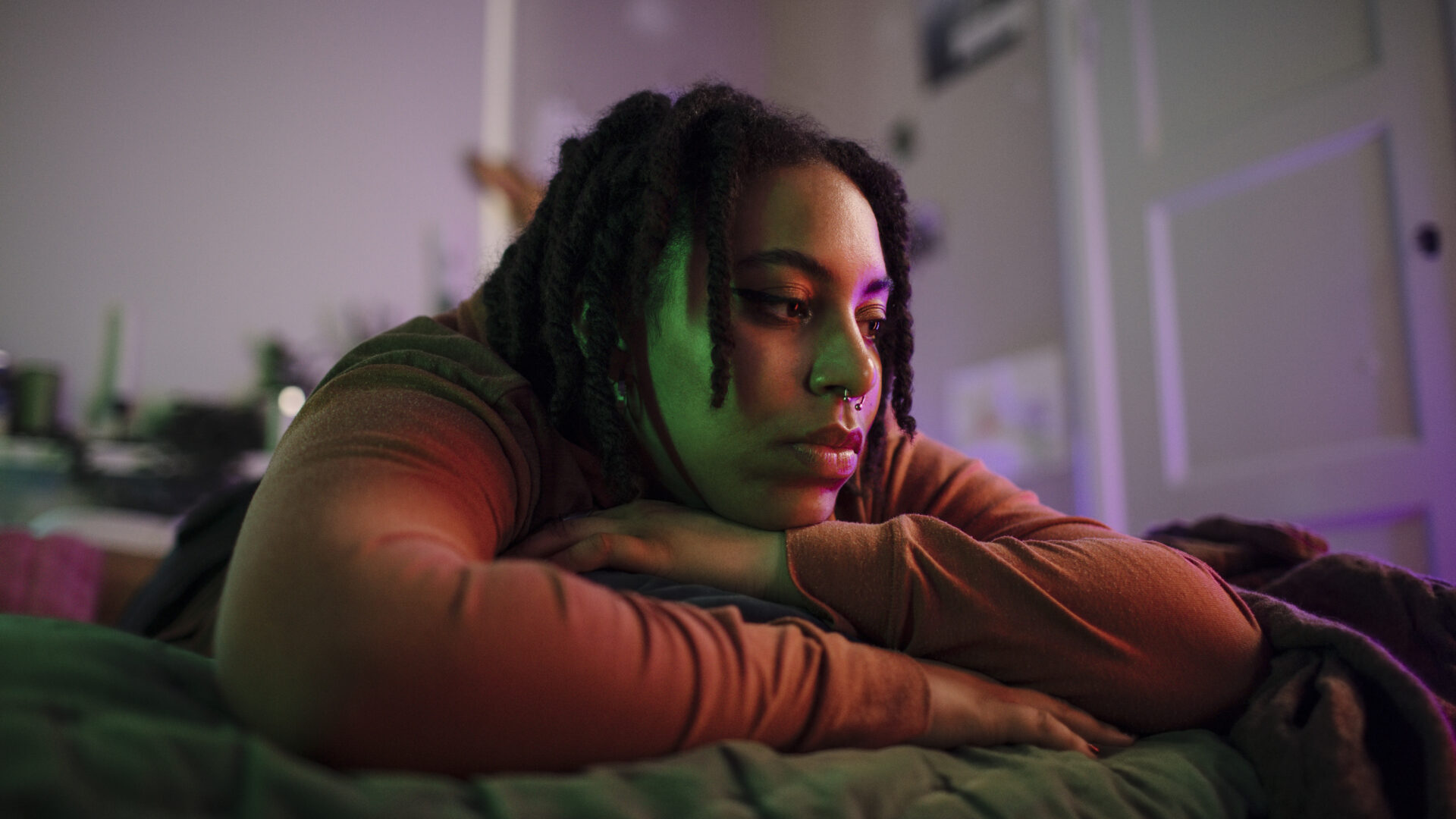 Most times I find myself crying, unable to understand why, isolating myself, and simply trying to figure out life and living with bipolar disorder makes it especially important to address such symptoms with my psychiatrist and therapist as they persist. It hasn't always been this way, but I've dealt with anxiety for most of my life, especially in school. While I was a quiet but brilliant scholar, I dreaded speaking in front of the class and became more anxious as my time to speak neared.
I recall being extremely depressed after being officially diagnosed with bipolar disorder in August 2014. The medication I was prescribed made me extremely hungry and sleepy all the time, and so that became my routine. Sleep became the greatest escape from my reality, and I found myself in a dark space after coming home from the behavioral hospital after my week's stay. My family and I were completely against it because I'd shown no signs of a mental illness my entire life, but denial and oblivion can be detrimental, especially in a mental health crisis. This is why I believe that awareness is the most important aspect when it comes to depression.
A mental health screening is an exam of your emotional health, according to Medline Plus, and can serve as a determinant as to whether or not you have a mental disorder. Mental disorders are common and, in fact, affect more than half of all Americans at some point in their lives. If this were common knowledge to more folks than none, in addition to if self-check-ins were normalized, this would be a major gain for mental health worldwide. While it's true that society can be brutal when it comes to the stigma of mental health, vital information such as the aforementioned should be made privy and accessible to all.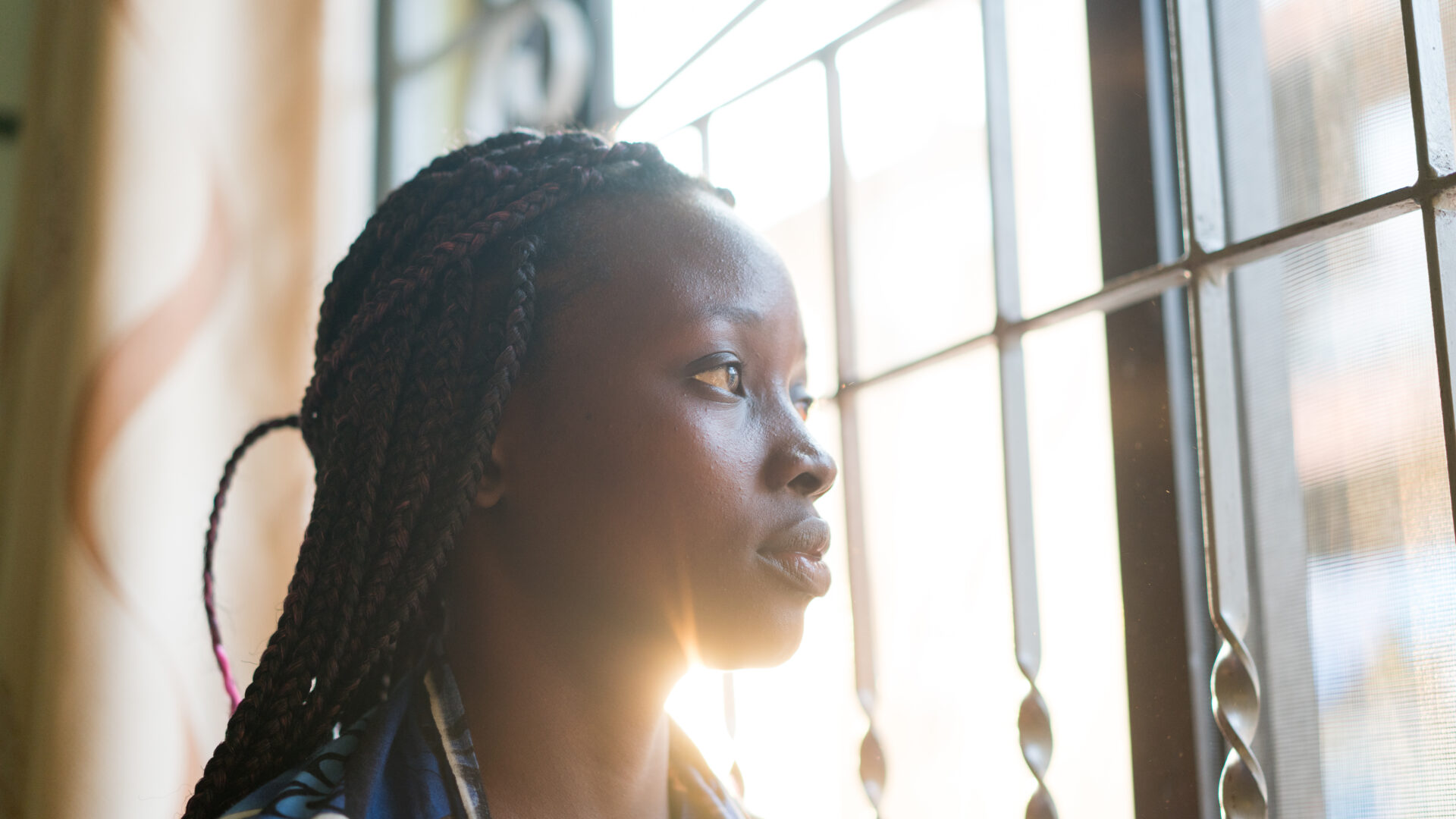 Throughout my bout of depression and acceptance, I learned the importance of self-check-ins and affirmations which are so powerful because of their contingency upon your perspective. I found that I was responsible for my life and realized there were only two paths I could take in living with a mental illness – sulk and dwell in my misery, or find my purpose and make an impact.
I chose the latter and never looked back. The metaphorical book I was seeking to guide me through my diagnosis never appeared, so I wrote one. Thus, a memoir titled Half the Battle was born, about my experience from the beginning to the present about being diagnosed with bipolar disorder and every grueling step of disbelief, denial, research, self-pity, acceptance, and later, empowerment.
Today, I practice self-care by doing things that bring me immense joy like lighting my favorite candle as I write, having spa days, traveling, and car karaoke is a must. That doesn't mean I don't have down days when I feel depressed; I feel and live in those moments. Of course, no one can predict the day, but for my self-check-in, starting the day off with a positive mindset opens the possibility for a positive day overall. Everything begins and ends with the mind, so you have to protect it wholeheartedly.
For National Depression Awareness And Screening Month and beyond, I encourage you to check in with yourself and tap into your inner thoughts and feelings. Every day won't be sunny and sweet, but it'll surely make you appreciate the days that are.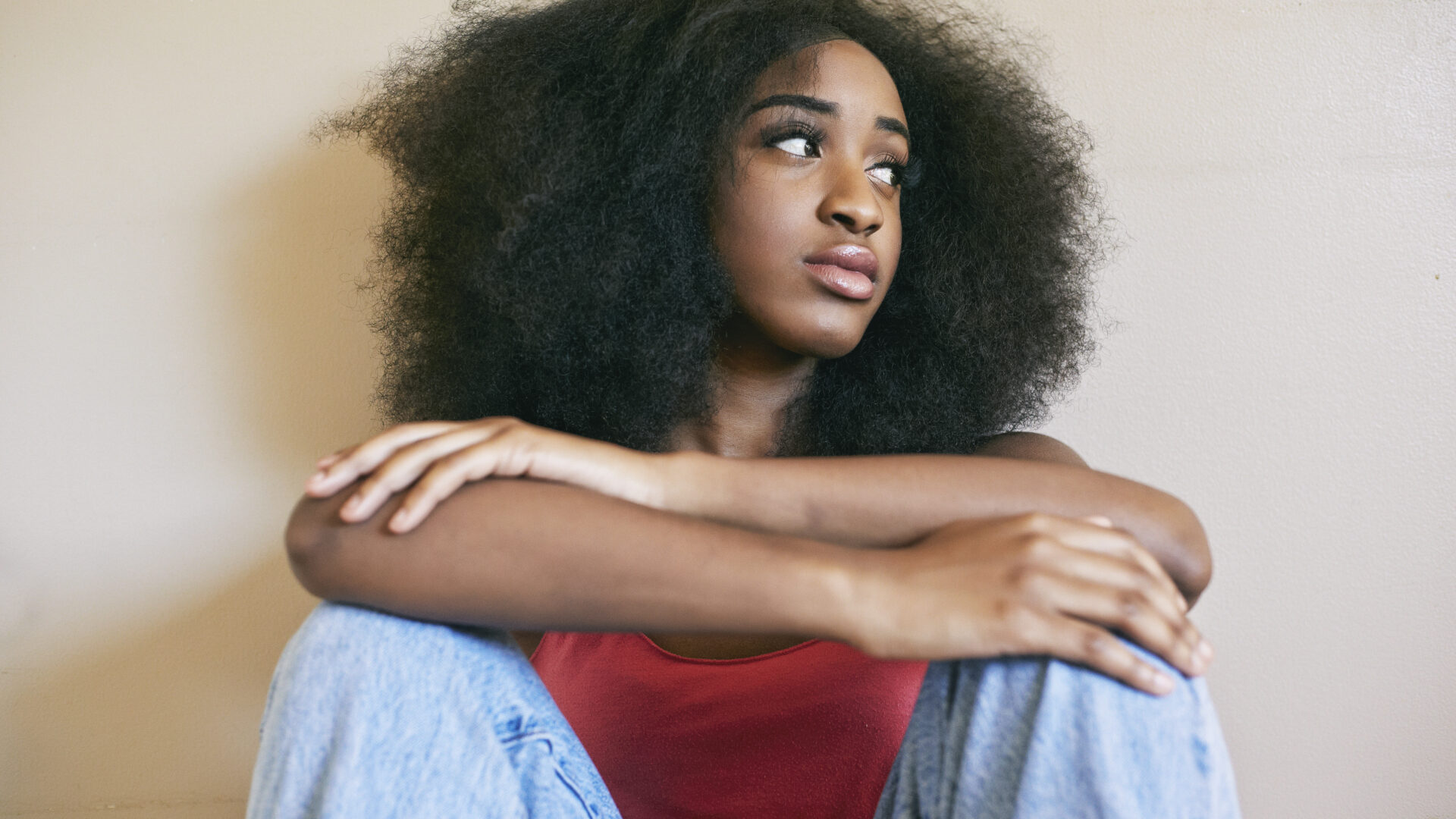 Mental Health America offers a Depression Screening online which provides results and resources afterward. For more information, head to https://screening.mhanational.org/screening-tools/
Magellan Healthcare has assessments, help for primary care providers, behavioral health information, and information to share and reduce stigmas to save lives. For more information, head to https://www.magellanhealthcare.com/about/bh-resources/mental-health/
SAMHSA's National Helpline Substance Abuse and Mental Health Services Administration is a free, confidential, 24/7, 365-day-a-year treatment referral and information service (in English and Spanish) for individuals and families facing mental and/or substance use disorders. Call: 1-800-662-HELP (4357) and for more information, head to https://www.samhsa.gov/find-help/national-helpline
About Candis McDow: Candis is a self-proclaimed dreamcatcher, as she manifested her dream career as an author/freelance writer. When she's not writing she loves to paint, watch documentaries, attend concerts, and sing her heart out in the car.