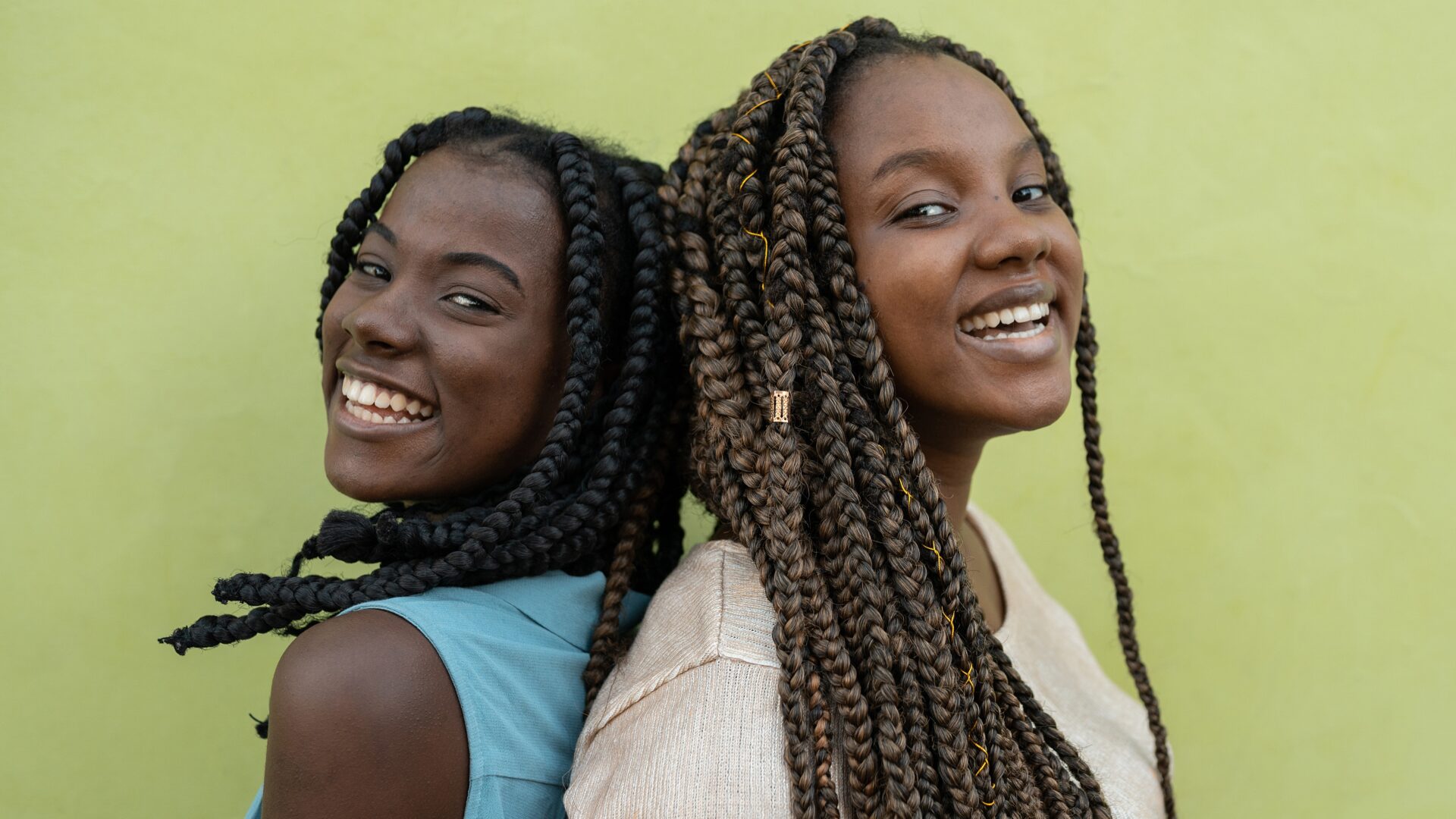 Why October Is Important For Conversations About The Mental Health Of Black Girls
We're raising awareness and creating spaces for conversations all month long.
If you've been neglecting your wellness or want to understand the stigmas we internalize around it, October is the perfect month to make mental health a priority. As National Depression Education and Awareness Month, Seasonal Affective Disorder Month, and Emotional Wellness Month, October specifically addresses the broad spectrum of mental health. Mental Illness Awareness Week (October 2 – October 8) and World Mental Health Day (October 10) also join the month's ample opportunities to evolve for yourself and your community.
According to recent data, women experience depression twice as more as men yet Black women are only half as likely to seek care as white women. Studies further show the severity of the depression intensifies the willingness to receive professional treatment plummets.
Black women have long vocalized how the stoicism tethered to them as a stereotype often inhibits their ability to be vulnerable. The pressure to remain unflinching in turmoil compounded with the racial trauma we experience increases the inclination to isolate. Moreover, the lack of culturally competent care, economic barriers to services and history of racism in healthcare exacerbates it all.
This October, we're tending to our mental and raising awareness of the stigmas that still prevail. We've rounded up a few resources – for us and by us – with the cultural acumen to understand us in our journey.
Sad Girls Club
Sad Girls Club is an organization committed to destigmatizing mental wellness for millennial and Gen Z women, girls and femmes of color. They offer a therapy scholarship program prioritizing Black and BIPOC women to close the economic gap to affordable healthcare.
Therapy for Black Girls
Therapy for Black Girls provides access to culturally competent therapists through its nationwide directory. The online space also has a titular podcast that curates a haven for Black women to indulge in mental health conversations that are both deeply relatable and relevant.
Transparent Black Girl
Transparent Black Girl focuses on healing from the trauma that exists at the intersection of race and gender through culturally-tailored wellness.
Black Girl In Om
With a community-centered digital membership, Black Girl In Om has a wellness curriculum emphasizing consciousness shifts and intergenerational healing to support the internal viability of Black women who endure external stress.
About Mia: Mia Uzzell is a culture documentarian covering Black womanhood with bylines in Glamour, Teen Vogue, Grazia USA, and more. You can keep up with her discourse surrounding the intersection of race and gender on Instagram @originalmiadiamond