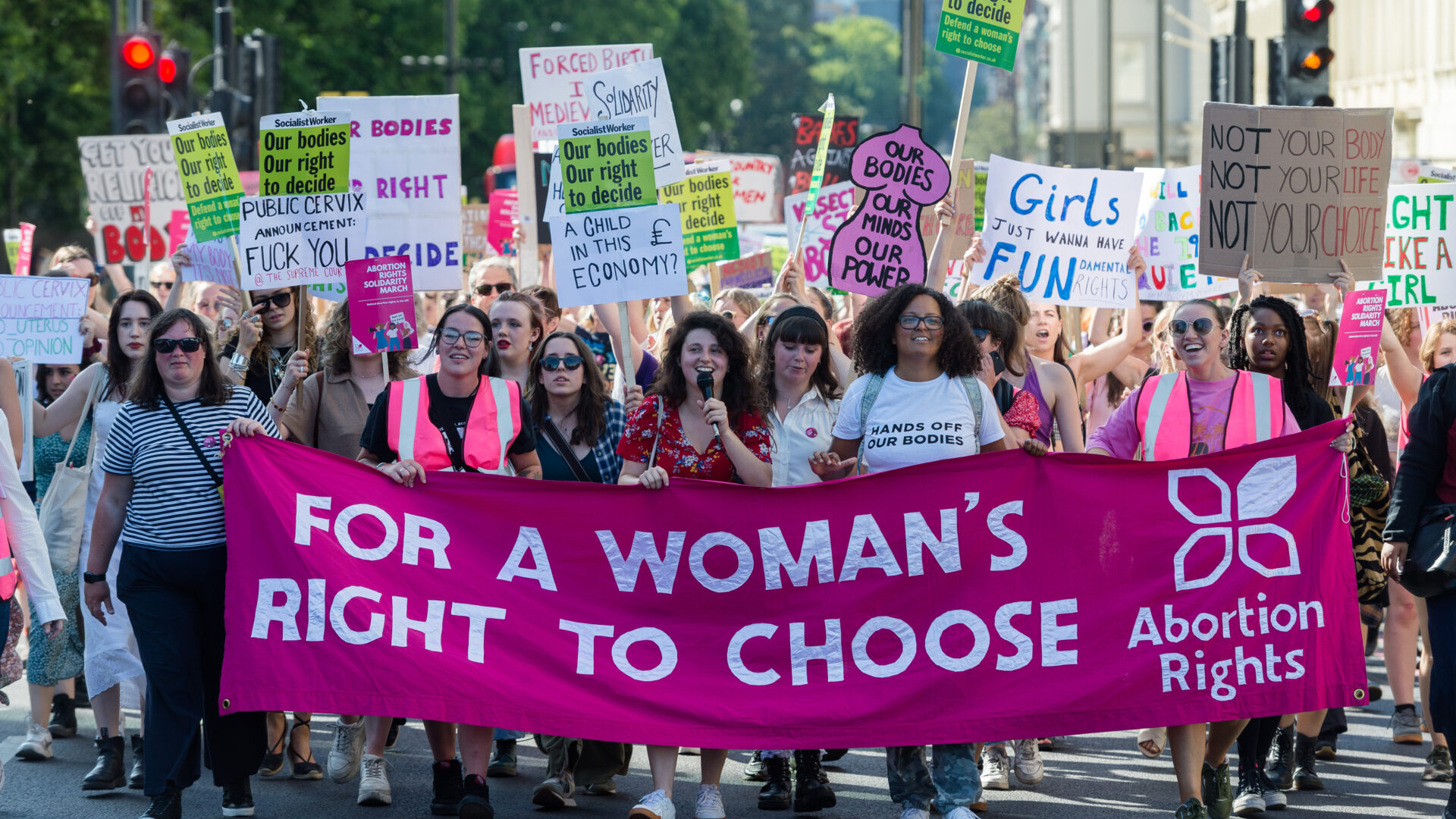 50 Years Of Roe V. Wade: Where Do We Go From Here?
The fight for reproductive rights are at an all-time high in 2023.
January 22, 1973, marked 50 years since the Roe v. Wade case that legalized abortions in the United States. Through the passing of this law, women were granted the constitutional right to receive an abortion, but since then, things have changed negatively.
Last summer, reproductive rights were at the forefront of the conversation in society. On June 24, 2022, the United States Supreme Court overturned Roe v. Wade, making abortion no longer a constitutional right for women. According to Planned Parenthood, one in three women now live in states where abortion is not accessible. 
Read 'The Supreme Court Overturned Roe v. Wade. Here's What That Means, What You Can Do And What Comes Next.'
As we reflect on the progression made since 1973, it's apparent that we're still fighting the same fight for women, trans bodies and non-binary femme's rights. So now the question stands: where do we go from here?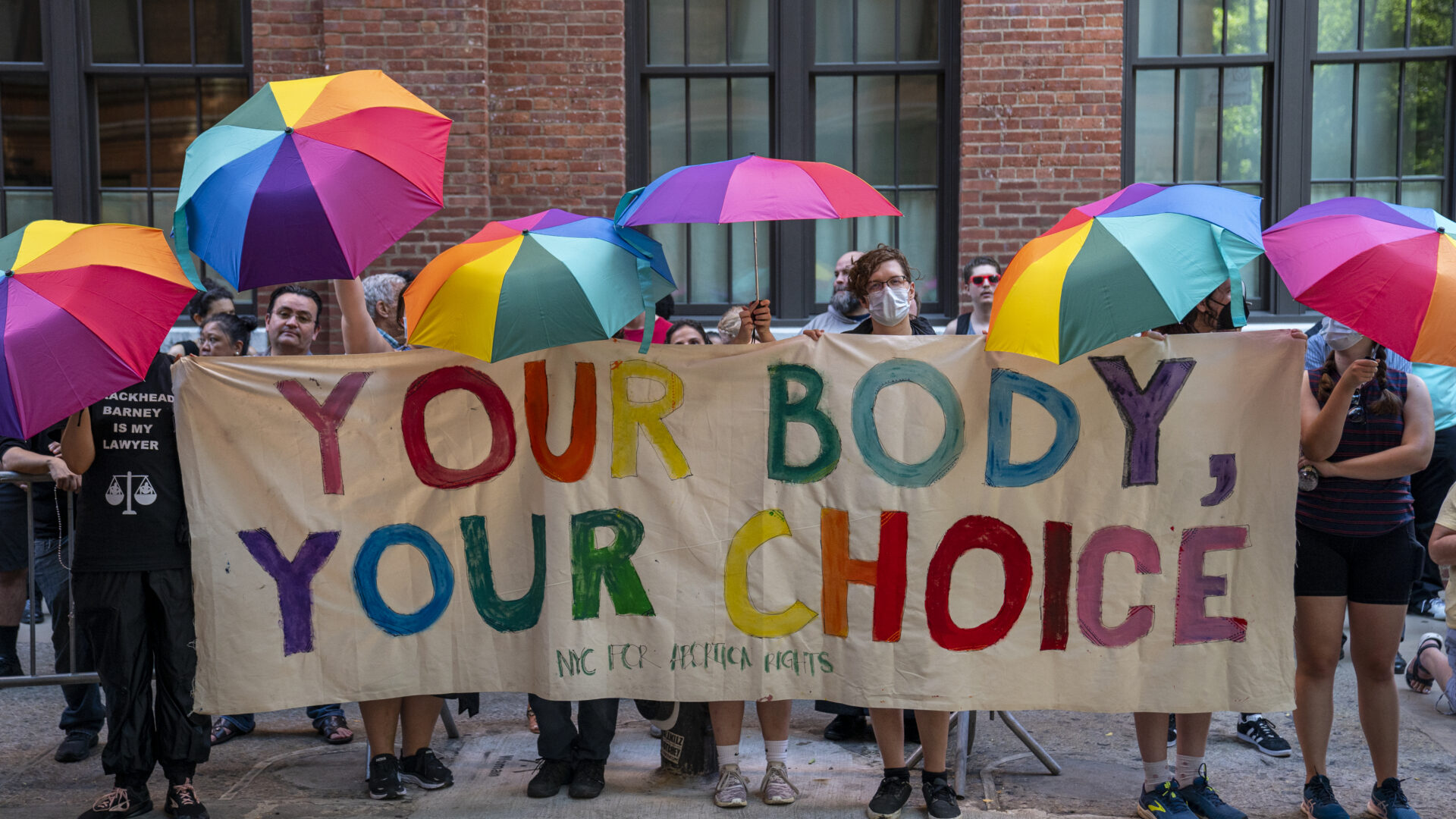 On the 50th anniversary, Vice President Kamala Harris announced that President Biden would sign a presidential memorandum calling for action to access and protect abortion medication.
Read 'Stacey Abrams Joins Latto On Stage To Advocate For Abortion Rights.'
"22 states have announced that they will not follow federal rules that allow women to get medication prescribed by their doctor from a certified pharmacy," Harris said in her speech in Tallahassee, Florida. "So today, we are fighting back."
The fight continues as new data rises for the state of abortion rights and access to medication for citizens.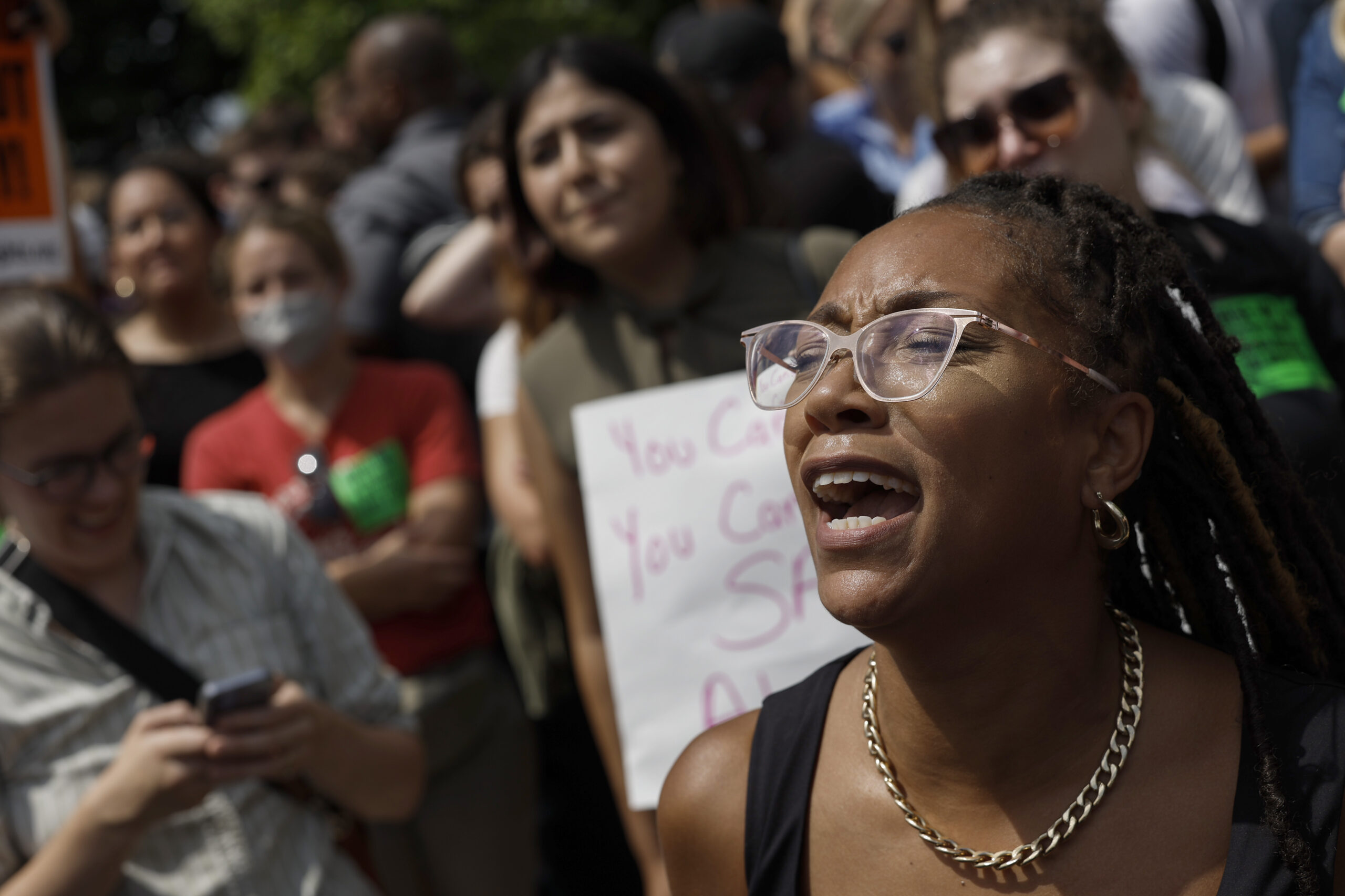 According to the Pew Research Center, In the 46 states that reported data to the CDC in 2020, the majority of women who had abortions (57 percent) were in their 20s, while about three in ten (31 percent) were in their 30s.
Read '16-Year-Old Florida Girl Forced To Give Birth After Court Rules She Did Not Seem 'Mature' Enough For Abortion.'
The conversation surrounding reproductive rights stems from the systematic racism that still lives on regarding the lack of diversity in the United States Supreme Court and their efforts to police others' bodies.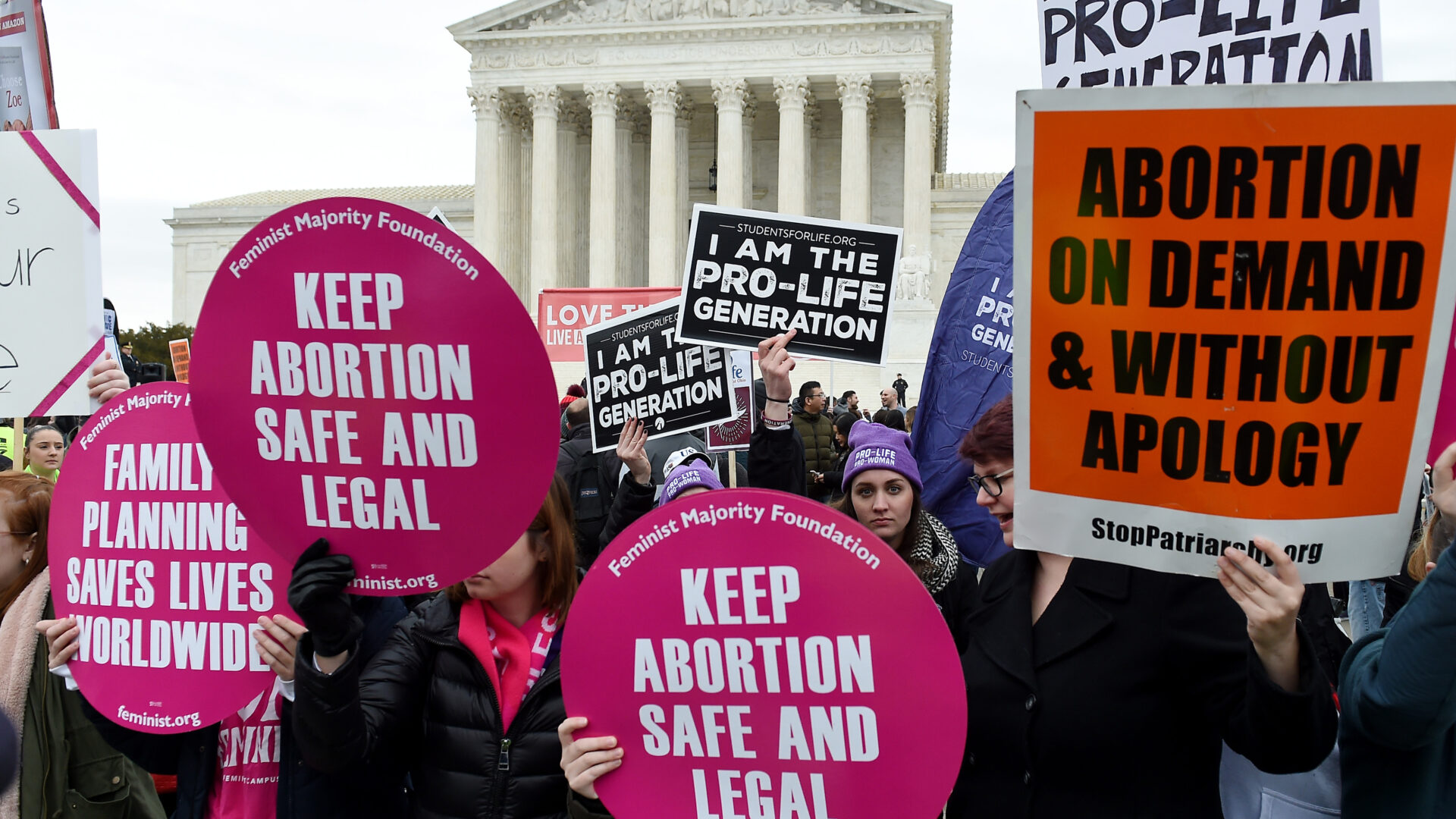 "Members of our Cabinet and our administration are now directed to identify barriers to access and recommend actions to make sure that: doctors can legally prescribe, that pharmacies can dispense and that women can secure safe and effective medication," Harris said.
Throughout the fight for reproductive rights, many public figures like Lizzo and Latto have used their platforms to speak up and amplify the importance of abortion access for the next generation.
Lizzo brought awareness surrounding reproductive rights through her plus-sized clothing line Yitty and let her audience know that Yitty represents all people in control of their bodies.
"We at Yitty are about body autonomy," she said. "We don't want to just liberate bodies through clothing we want to liberate bodies through our voices, we believe that only you should have a say in what you do and how you feel about your body, and you should have access to reproductive health.
As the fight continues for access to abortion rights, we have to look at the intersectionality that comes with reproductive health and systematic racism for things to change. At the 2022 Girls United Summit, we focused on conversations between Gen-Z'ers regarding reproductive rights with Planned Parenthood Director Jamesa Bailey.
"We know when people make decisions about our bodies, we know Black and brown people get the brunt of that," Bailey said. "We have the right to decide when, where. and if we want to become parents."
About Kenyatta: Clark Atlanta University and Medill School alumna Kenyatta Victoria is the Girls United writer covering everything from news, pop culture, lifestyle and investigative stories. When she's not reporting, she's diving deep into her curated playlists or binging her favorite comfort shows.