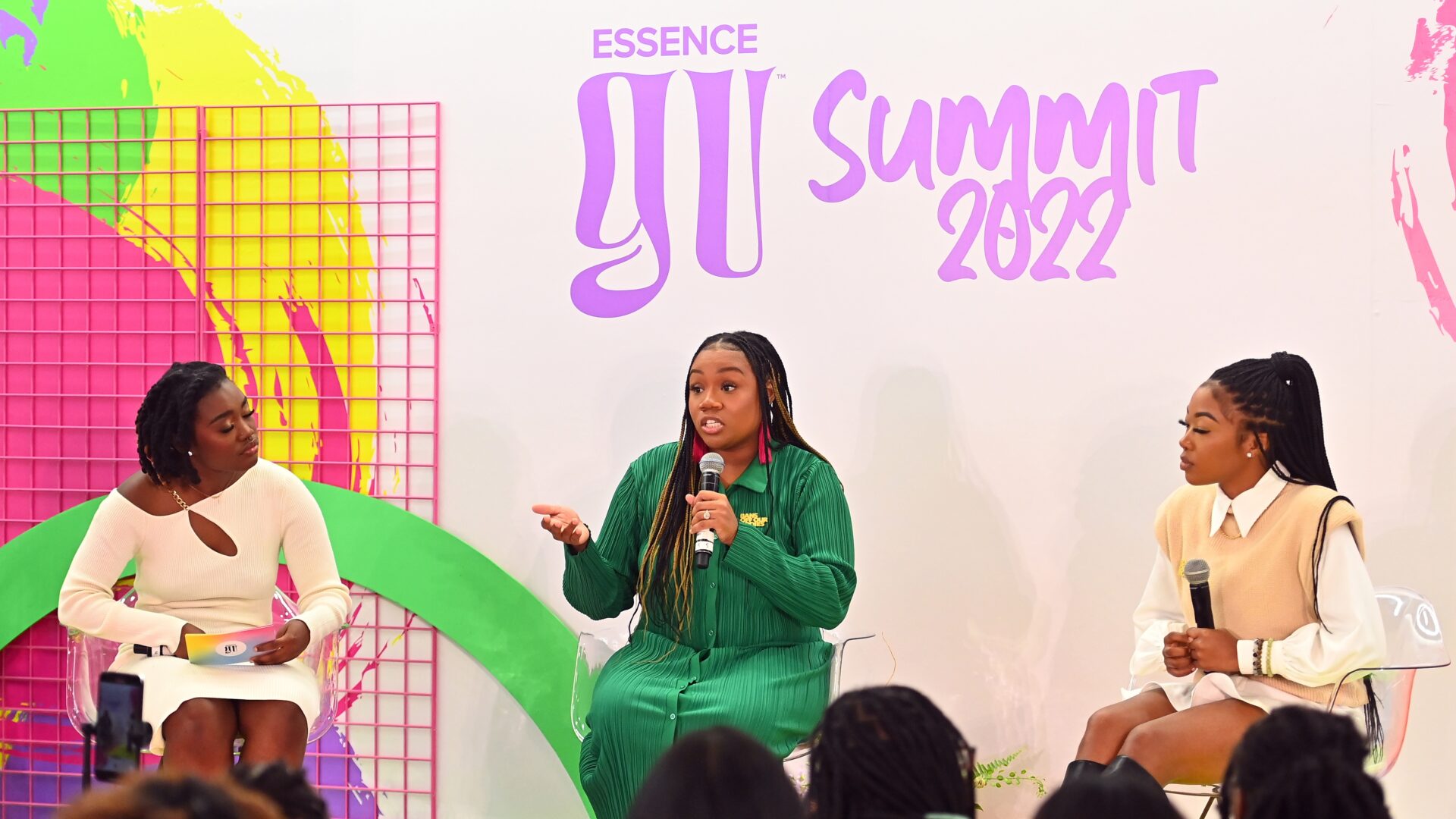 Girls United Summit Amplifies The Importance Of Conversations Surrounding Reproductive Rights
GU Summit 2022 bridges the gap between generations to fight for change
Gen Alpha and Gen Z'ers have been highly vocal about the state of our world, and with social media, the need to amplify Black voices is at an all-time high. At this year's GU Summit, the conversations around being woke beyond performative activism and facilitating conversation around what amplification looks like on all mediums. Gen-Z activists are trying to find the best practices that help them do more than manage their stress and frustrations, and they are trying to change things and make those frustrations heard. Social media has become a massive part of how Gen Z'ers use their voices and spotlight underrepresented communities and advocate for themselves.
Through the Black Women Amplified panel moderated by Kenya Hunter, Capital B Atlanta health reporter, summit goers experienced a one-on-one discussion about the importance of amplifying Black women's voices through social justice and reproductive rights with Jamesa Bailey, Director of Black Campaigns, at Planned Parenthood, and Mariah Young, Vice President of Planned Parenthood Generation Action at Clark Atlanta University.
For Bailey, she's figured out that there are multiple ways to be an activist in 2022. "We know when people make decisions about our bodies, we know Black and brown people get the brunt of that," Bailey said. "We have the right to decide when, where. and if we want to become parents." She continued to express the essential nature of bridging the gap between younger and older generations in an effort to share their wisdom on how we can unite to make our fight stronger and for people to hear our voices.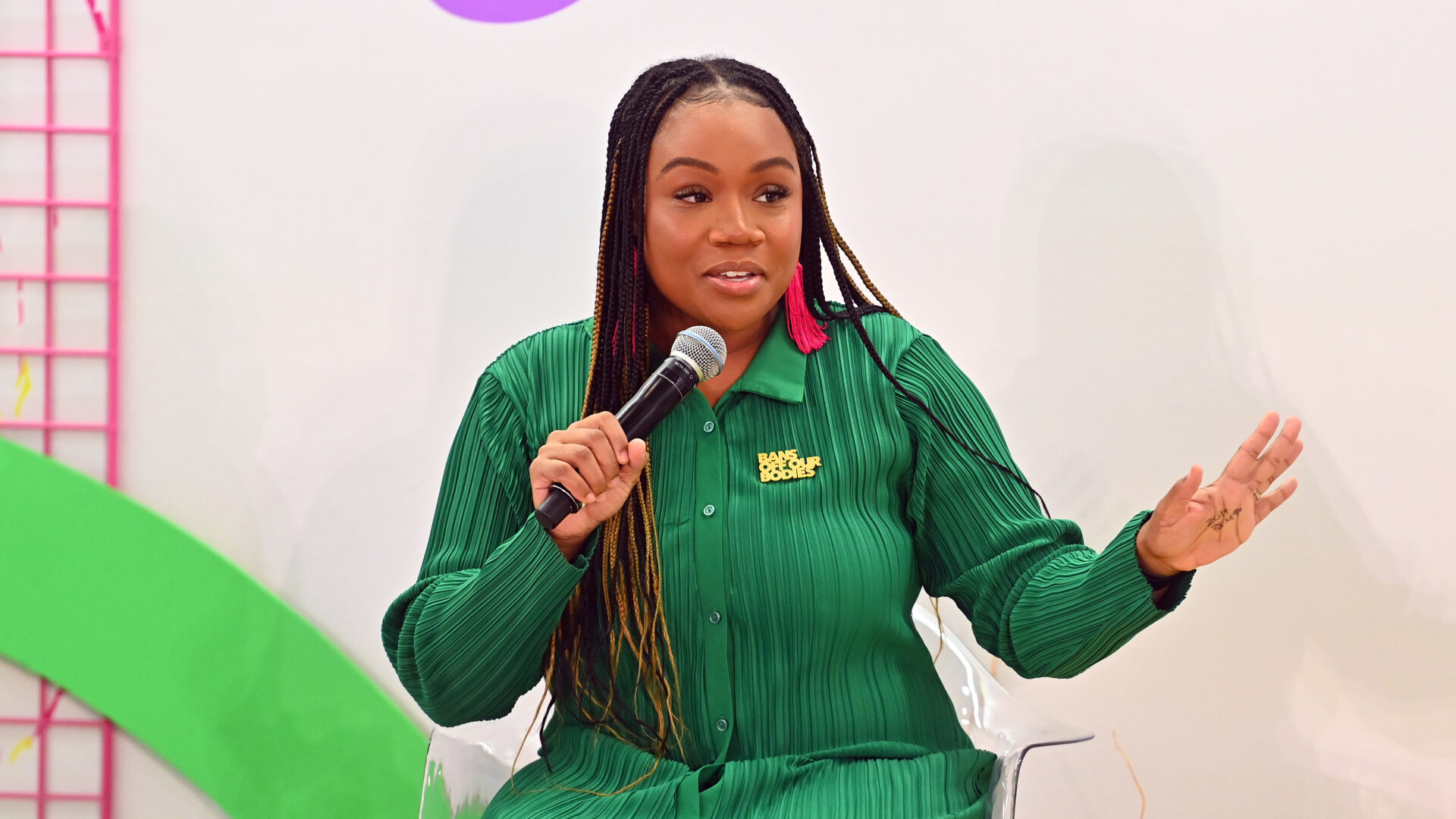 ATLANTA, GEORGIA – NOVEMBER 05: Jamesa Bailey, Director, Black Campaigns at Planned Parenthood Federation of America, speaks onstage during the ESSENCE Girls United's Summit at Atlanta Contemporary Arts Center on November 05, 2022 in Atlanta, Georgia. (Photo by Paras Griffin/Getty Images)
Mariah Young can see and express herself with her classmates on a collegiate level and get raw and honest about the state of the world regarding Black women and reproductive rights. "I get to be united with so many young women who are passionate about our work," she told Essence Girls United.
Through the Black Women Amplified panel at this year's Girls United Summit, a safe space was created for women to understand what it means to utilize social media as a tool and create an environment where people can learn more about the issues that affect us. "There's no one good way to use your voice for good," Hunter said.
Make sure to watch the full stream of ESSENCE Girls United Summit 2022 streaming live at girlsunited.essence.com and ESSENCE Studios.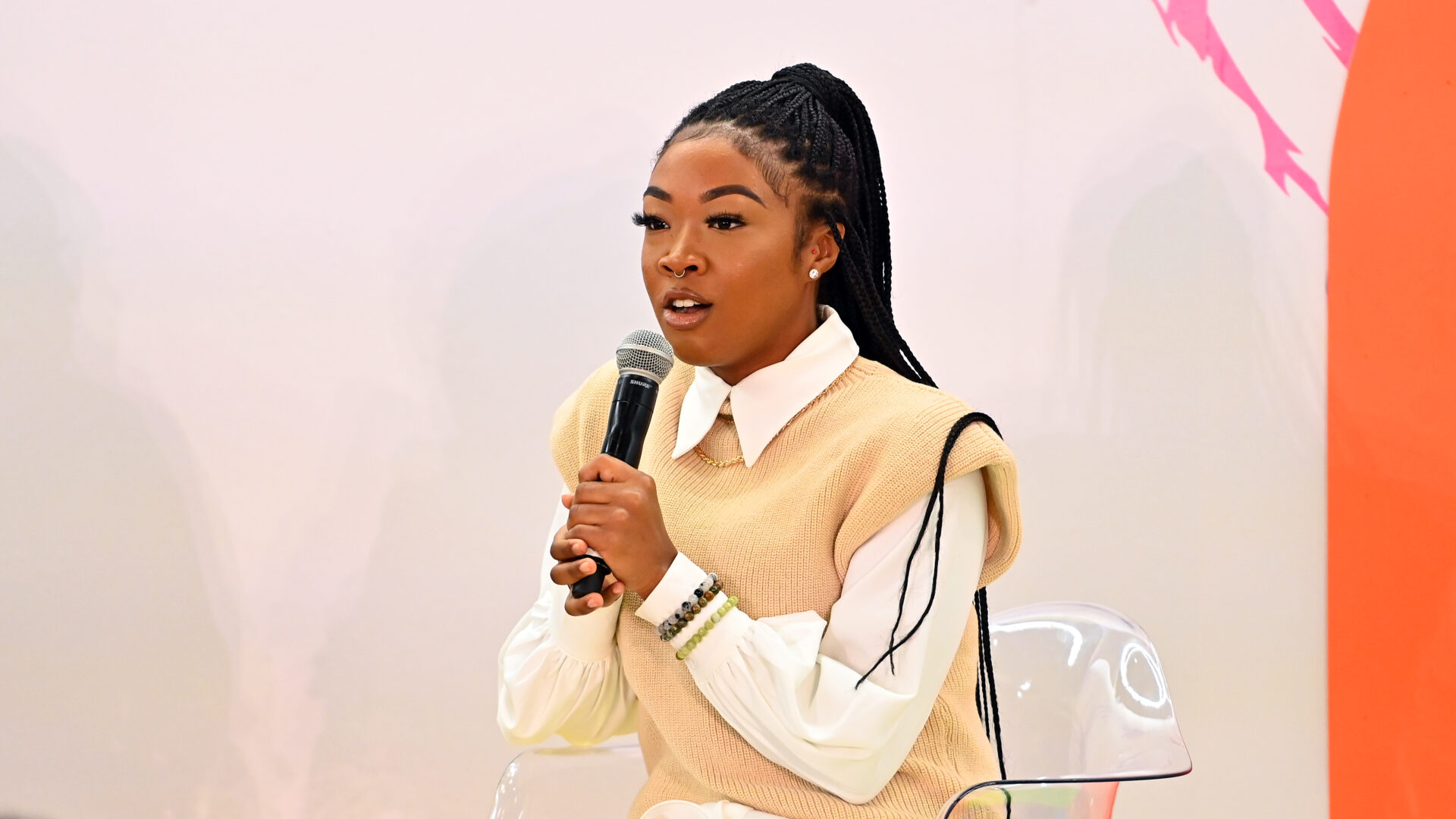 About Kenyatta: Kenyatta Victoria is an entertainment and culture reporter passionate about music, pop culture, and marginalized stories. She has bylines in publications such as Chicago Reader, INSIDER, Girls United, TransLash Media, and the Chicago Tribune.
Photo Credit: ATLANTA, GEORGIA – NOVEMBER 05: Kenya Hunter, Jamesa Bailey, and Mariah Young speak onstage during "Black Women Amplified" panel at ESSENCE Girls United's Summit at Atlanta Contemporary Arts Center on November 05, 2022 in Atlanta, Georgia. (Photo by Paras Griffin/Getty Images)