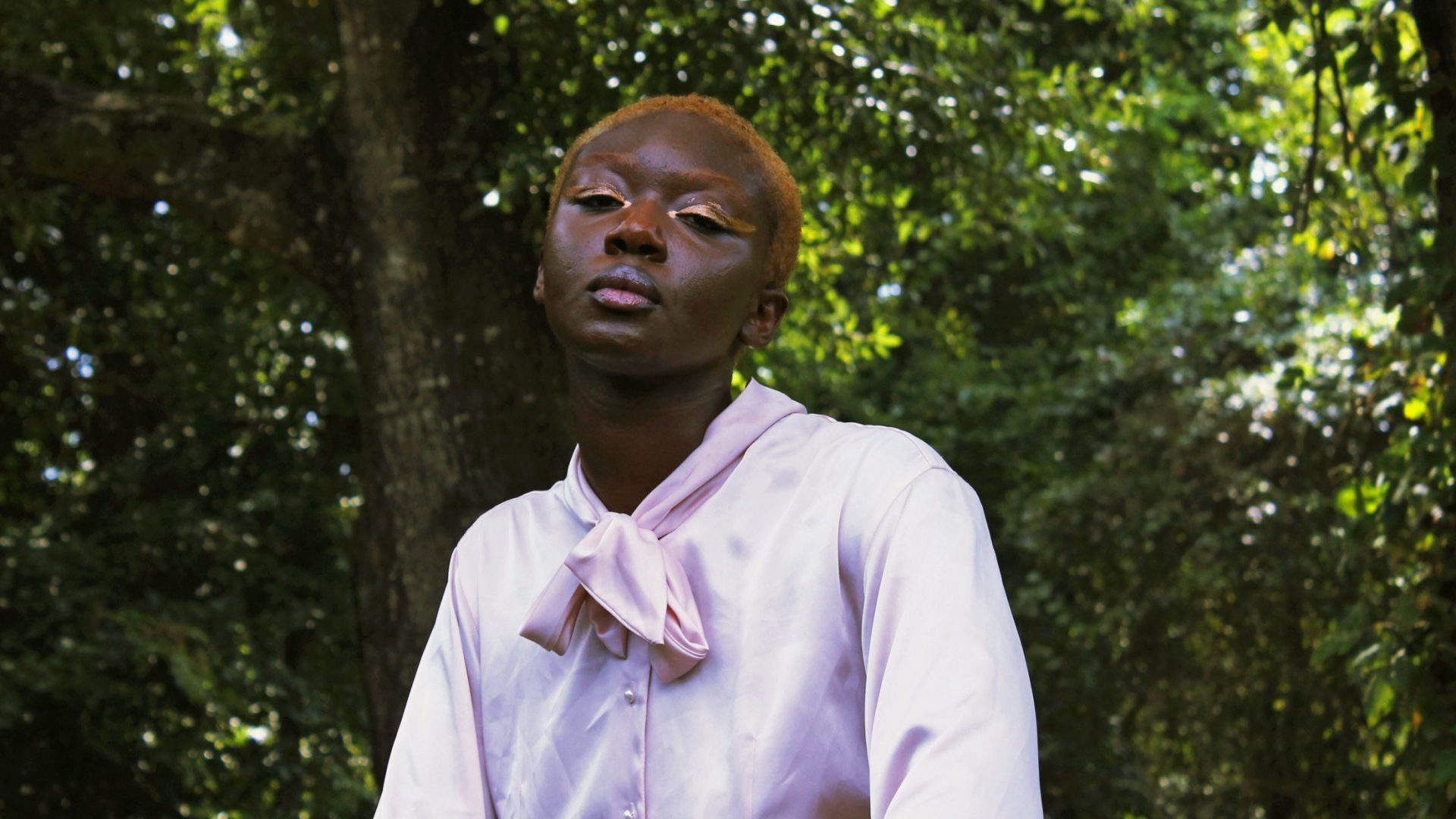 Oluwatoyin Salau Was A Bright Light
We will never forget the 19-year-old activist.
This June marks one year since Oluwatoyin Salau was murdered, which means it's been a year since I've been processing my grief for the activist.
2020 was a year that tested the elasticity of many of our hearts and how much pain one could be reasonably asked to metabolize—from the immeasurable losses due to COVID-19, police violence, personal moments put on hold, to all the other common ways this world insisted on making us weary. For me, Salau's death penetrated through all the other unimaginable sadness of last year.
Despite the wrath of the pandemic and the fact that climate experts described yet another summer in recent history as "the hottest on record," the people of Tallahassee came out in droves in to gather for a protest. The Florida city was just one of the many places participating in the uprisings following the state sanctioned murder of George Floyd, which jolted people out of their quarantined-induced lull.
During that particular protest, Salau was recorded while giving an impassioned speech that expressed the rage so many people there, and across the entire country, felt. "It's not that all lives don't matter, but right now our lives matter. Black lives matter," she declared. "Black trans lives matter! Trans lives matter." The video surfaced shortly after news of Salau's body had been discovered, days after she was reported missing.
For many Black women and girls, myself included, Salau's death was a reminder of the many instances showing how easily discarded we are in this world. Details about the teen's troubled home life and her experience with sexual violence (even before she crossed paths with Aaron Glee, Jr., the man who confessed to killing her), while she struggled with housing instability, were revealed soon after her death. Thinking about her short and tragic life makes me think about when writer Genette Cordova tweeted, "Black women are fighting so many different wars."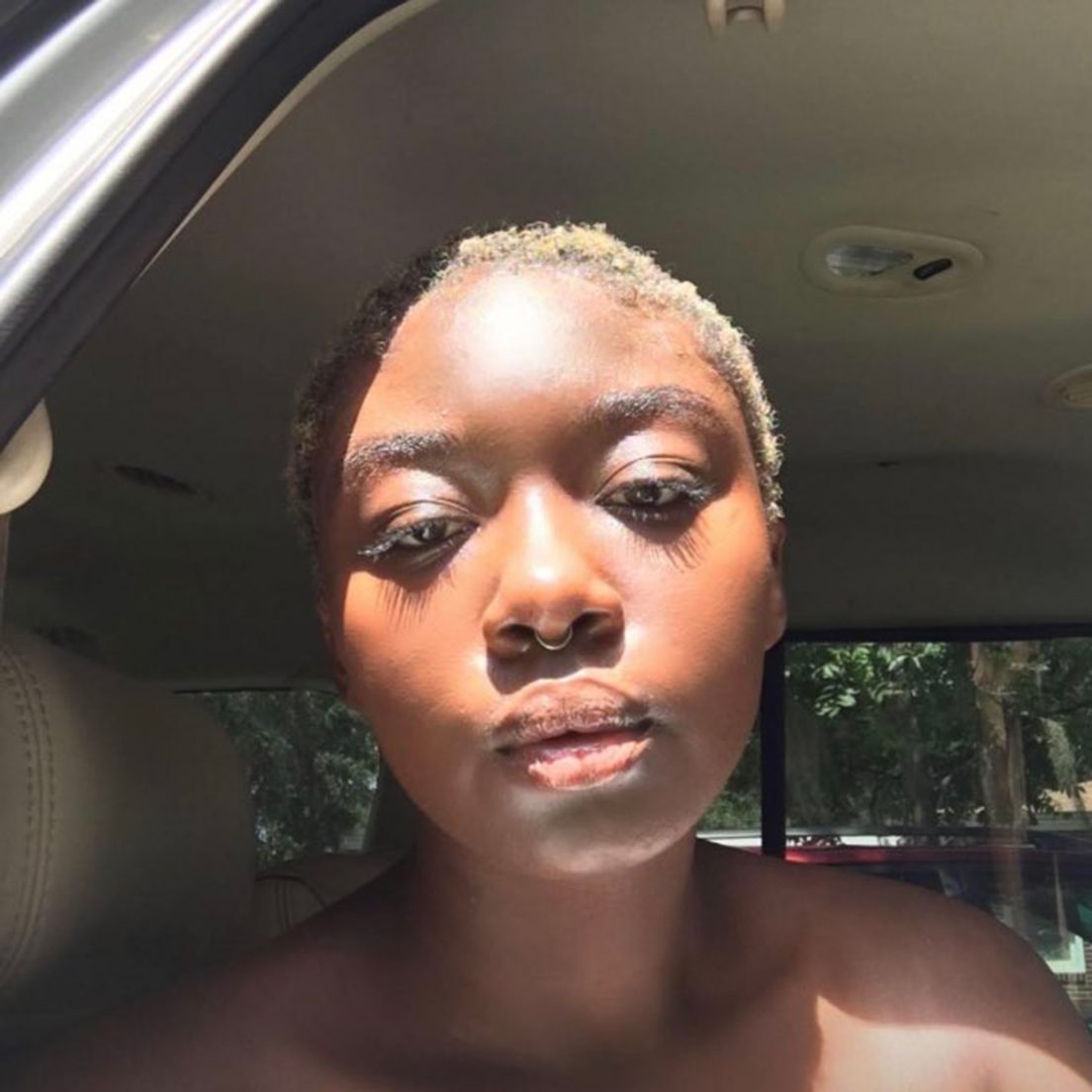 Oluwatoyin Salau
When Salau was taken from us, conversations about police and prison abolition were beginning to enter mainstream consciousness. It's been difficult for people to grasp the world without a presence we've been conditioned to believe are supposed to bring us justice and safety. When I think about abolition, I consider what scholar Ruth Gilmore said about abolition being about "presence, not absence." I think about the prioritization of basic needs, like shelter, food, clothing and water. I think about money being allocated away from policing and all carceral institutions and being given directly into the communities that need funds.
Abolition, to me, means building communities of protection for all the Black girls like Salau.
I don't propose that abolition will bring about the complete eradication of violence. However, I do suggest that abolition will bring about more proactivity about how to deal with the violence that does arise. Imagine if we invested in universal basic housing so Salau didn't feel as if she had to rely on a stranger for a safe place to stay? Imagine if we invested in health care resources for sexual assault survivors? The tragedy of Salau's life is made all the more devastating knowing how preventable it was if we simply organized towards focusing on care.
When I think about Oluwatoyin Salau's story, I feel a sadness grow in my chest. What this world of ours has done, and continues to do, to Black girls is both unforgivable and irredeemable. To honor Salau would be to set proverbial fires to all the ways this world seeks to destroy us. Her words from her speech at the Tallahassee protest, "Can't nobody silence me," are as haunting as they are true. Her voice will continue to ring throughout the countless Black women who have been impacted by her story. If only she were here to witness it.
Hanna Phifer is a writer and cultural critic with bylines on Harper's Bazaar, Zora and the National Catholic Reporter.