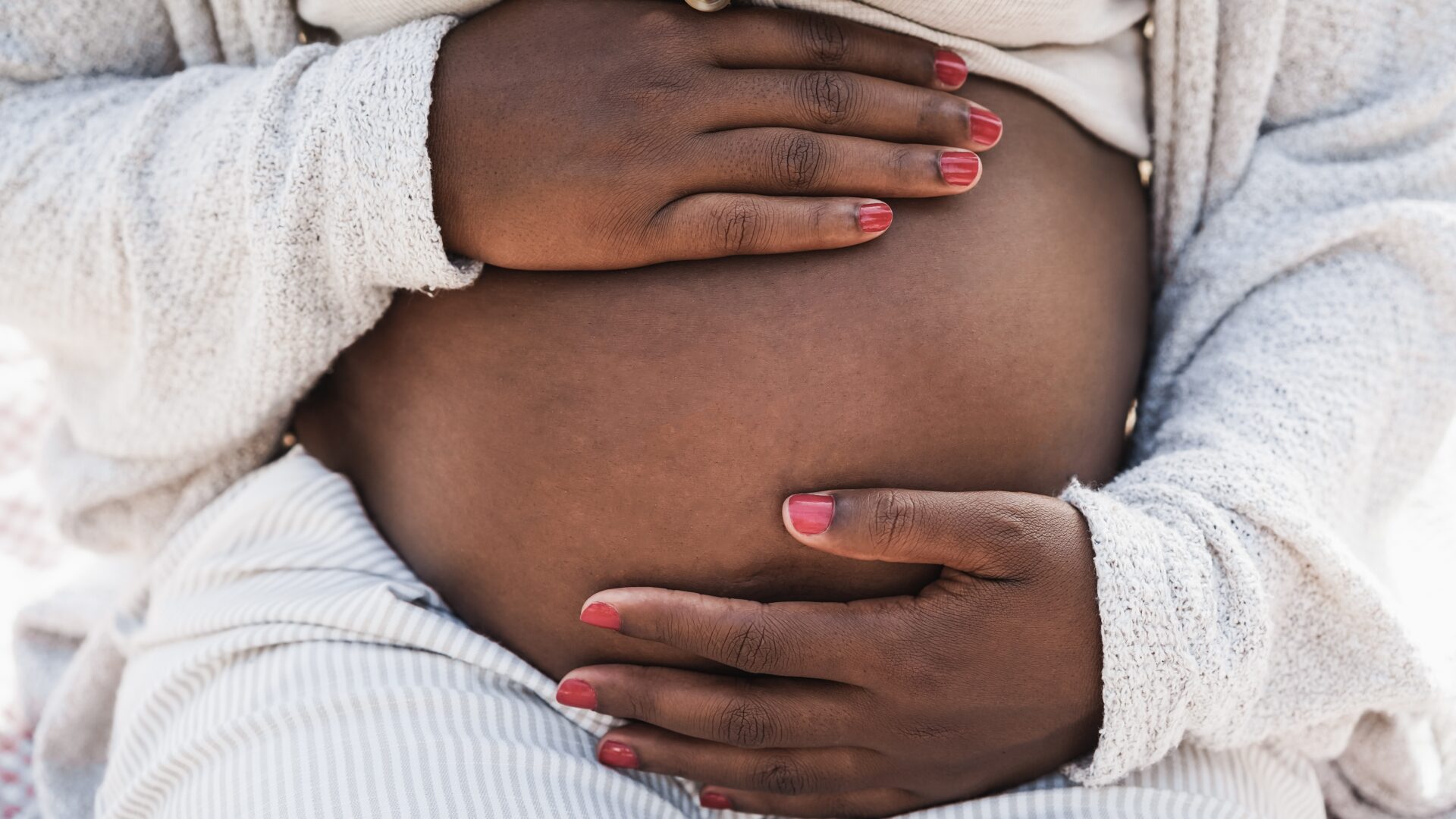 16-Year-Old Florida Girl Forced To Give Birth After Court Rules She Did Not Seem 'Mature' Enough For Abortion
A court ruled she isn't mature enough to choose to terminate her pregnancy.
On August 10, a Florida court ruled that a 16-year-old girl will not legally be allowed to get an abortion, reported Blavity.
In a first ruling, Circuit Judge Jennifer Frydrychowicz cited Florida laws stating minors cannot receive an abortion without the consent of a parent or guardian. The 16-year-old – who is named as Jane Doe 22-B in court documents – was ten weeks pregnant at the time of the first ruling. She appealed Judge Frydrychowicz's ruling but a three-judge panel supported the initial decision.
She "had not established by clear and convincing evidence that she was sufficiently mature to decide whether to terminate her pregnancy," read the ruling by Judges Harvey Jay, Rachel Nordby, and Scott Makar.
Judge Makar called for the appeals court to reconsider the case. "The trial judge must have been contemplating that the minor who was 10 weeks pregnant at the time, would potentially be returning before long — given the statutory time constraints at play, to shore up any lingering doubt the trial court harbored," wrote Makar.
He added that she doesn't have parents but has an appointed guardian whom she lives with. Makar also wrote that the teenager is responsible enough "to gain an understanding about her medical options and their consequences."
Makar highlighted that the teenager insisted she isn't ready to be a mother. "She is sufficiently mature to make the decision, saying she 'is not ready to have a baby,' she doesn't have a job, she is 'still in school,' and the father is unable to assist her," he said. The "guardian is fine with what [she] wants to do."
The ruling comes as Flordia has banned abortions after 15 weeks following the overturning of Roe v. Wade.
About Kyra: Kyra Alessandrini is a news writer at Girls United and a freelance journalist. Her work has appeared in publications such as Time, The Hollywood Reporter, InStyle, and Elle. Born in New York and raised in Paris, France, she is passionate about culture, street photography, and travel.