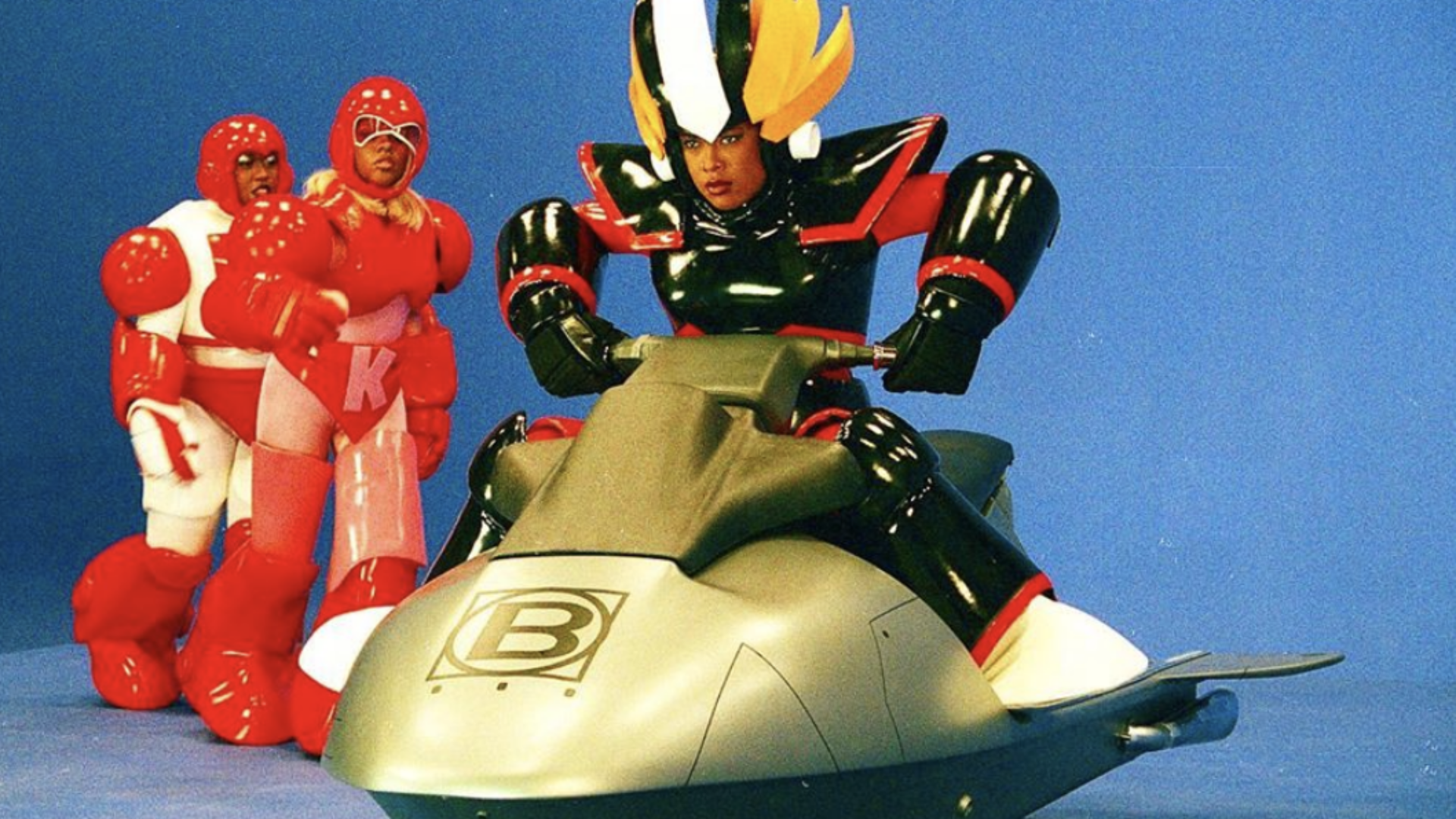 What You Need To Know About Hype Williams, The Photographer Who Shot Lizzo For Vogue
He's the director behind some of the biggest moments in hip-hop history.
On September 24, Vogue rolled out their October cover issue starring Lizzo, which features a stunning series of photos. If you look closely at the credits, you may recognize the name of the man behind them.
Hype Williams is a groundbreaking director and photographer, best known for his spacey hip-hop and R&B music videos. He's worked with Missy Elliott, Busta Rhymes, Beyoncé and TLC, producing some of the most memorable work of the past few decades. In 1998, Williams forayed into the world of film direction with 'Belly,' an American crime drama that starred popular musicians like Nas, DMX, Tionne "T-Boz" Watkins and Method Man. He also wrote the film.
Williams was granted MTV's Video Vanguard Award in 2006. Currently, he is working on a photo book that documents Lisa "Left Eye" Lopes' frequent trips to Honduras before her 2001 passing.
Below are a few of his works that you're sure to know.
"Rock the Boat" — Aaliyah
"No Scrubs" — TLC
"Sittin' Up In My Room" — Brandy
"Gettin' Jiggy Wit It" — Will Smith
"The Rain (Supa Dupa Fly)" — Missy Elliott
"Everyone Nose" (Remix) —N.E.RD. ft. CRS and Lupe Fiasco
Photo credit: Instagram