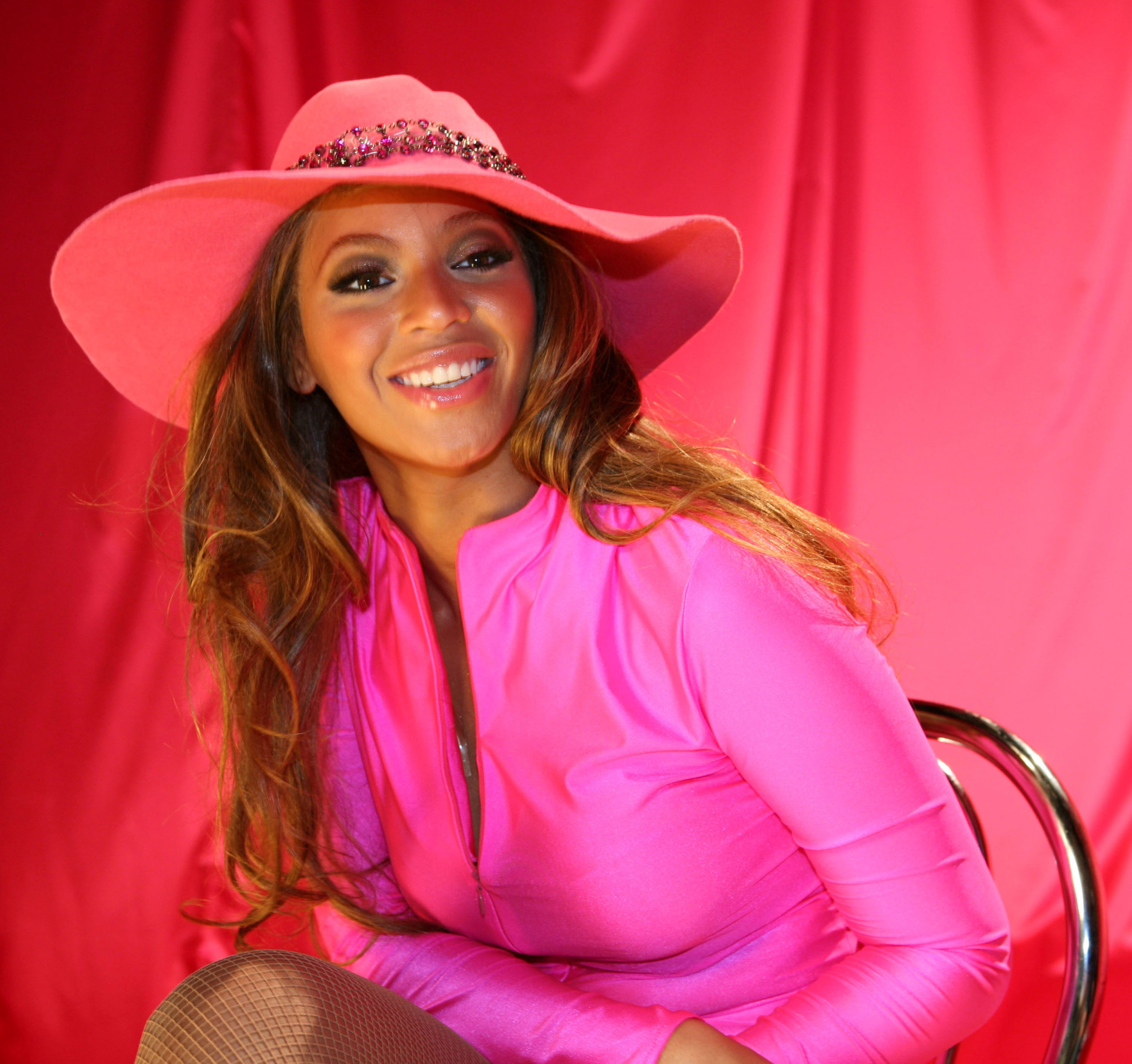 Bape's New Heels Are Reminiscent Of Ones Beyoncé Wore In 2005
Queen Bey is always ahead of the curve.
Yesterday, clothing line Bape revealed that they would be rolling out a retro-style shoe for all early 2000's sneaker heads. Sneakers created with women in mind were not always the norm (although Pastry Shoes were early proponents of kicks for the ladies,) so it seems as if Bape is attempting to contribute to that history with their new heeled sneakers. Fans are pointing out though that the shoes are similar to ones Beyoncé wore for her "Check On It" video in 2005.
"Ladies' exclusive style, LADY BAPE STA™ is hitting stores on Saturday, March 21st," the brand wrote on Twitter. Though they shared that the shoes would be available in stores, they have shut down their U.S. brick and mortar locations to stop the spread of COVID-19. The heeled kicks will definitely be available for purchase online, but shipping may take a bit longer than usual.
The first time Bape Sta shoes hit the scene was 15 years ago, and they were a custom experiment for Beyoncé.
"These shoes are actually Bapes, and we got them specially made. These are the only high-heel Bapes," Beyonce said during a behind the scenes clip with MTV during the 2005 shoot for "Check On It." Her stylist, Ty Hunter, created them.
"You couldn't find pink in nobody's showroom or store, so a lot of the stuff had to be made," Hunter told Complex in 2019. "This is before the sneaker tennis shoe or the sneaker heel had even hit."
Once again, the first lady of music has set the tone for a style trend.
Photo credit: Fuk