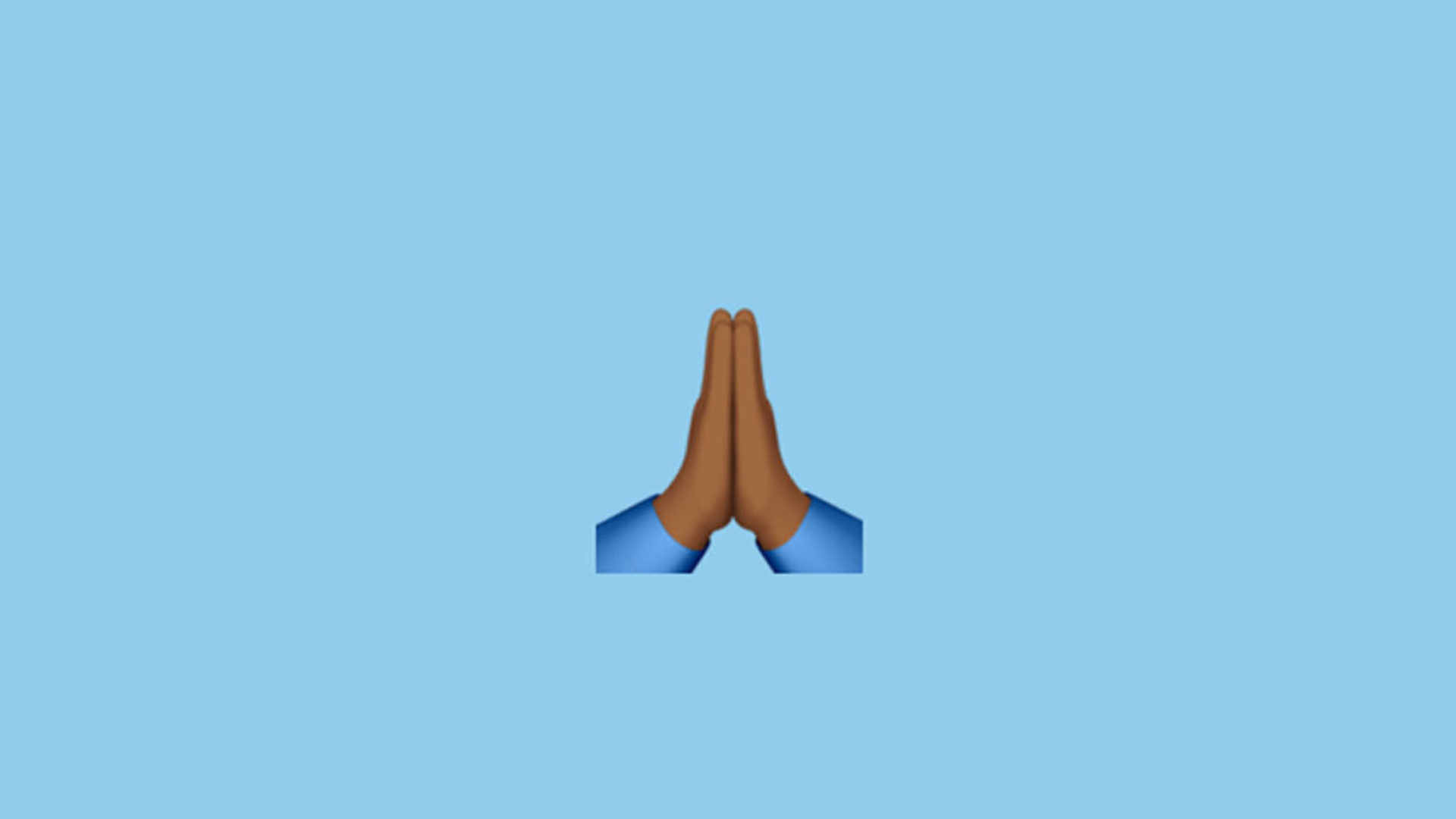 Keeping The Faith: Spirituality In The Wake Of COVID-19
"My rest, the patience I have with myself and the kindness I extend to myself is worship," Najma Sharif said.
I only have one tattoo. It's a set of hands with long acrylic nails, pressed together in prayer. I designed it with my late best friend, Miya Anderson, and it serves as a reminder of the intersection of my Black womanhood and my spiritual beliefs. Both have helped me get through this pandemic.
Constant prayer, writing, and reading faith-based texts, are keeping me together. I think people view prayer and meditation as complex and meditation as activities that you have to spend tons of time prepping for, but I don't. It's not uncommon for me to stop whatever I'm doing, close my eyes for a second, and express my innermost thoughts. Even if it's just a few silent sentences, praying has been helping make big decisions about what my life will look like on the other side of COVID-19. I'm comforted by the fact that I'm divinely guided and protected through it all.
I've also been listening to gospel music to keep my spirits lifted. "Pure Gold" by The Clark Sisters is an especially relevant song right now, because it's all about going through the fire and continuing to push through.
There is a process/To our fulfillingness/There is significance/To every experience/From each trial we learn —"Pure Gold," by The Clark Sisters
I spoke with Najma Sharif, a guest editor of Reconstructed Mag and the founder of The Radar Zine, and Robyn Mowatt, a staff writer at Okayplayer, about their experiences with religion during this time.
"In Islam, everything can be an act of worship with the right intention and that eases my anxieties," Sharif said. My rest, the patience I have with myself and the kindness I extend to myself is worship."
Tomorrow, May 23, is the final day of Ramadan, a period of fasting, prayer and togetherness. The last part may have proven to be a bit difficult for some, as across the globe, people are in isolation, and separated from their families. But Sharif won't be shaken.
When I asked her how she's navigating faith right now, she said, "I take it day by day, I try to at least make sure that I pray five times a day and fast. Is my faith being tested? Sure, but when hasn't it been tested, life hasn't been smooth sailing for me —a Somali, Black Muslim woman. I navigate faith the same way I did before, I take it all to the chin and get up again and keep fighting for it."
Sharif's words inspired me on my own journey, and reminded me that all I can do is take things one day at time.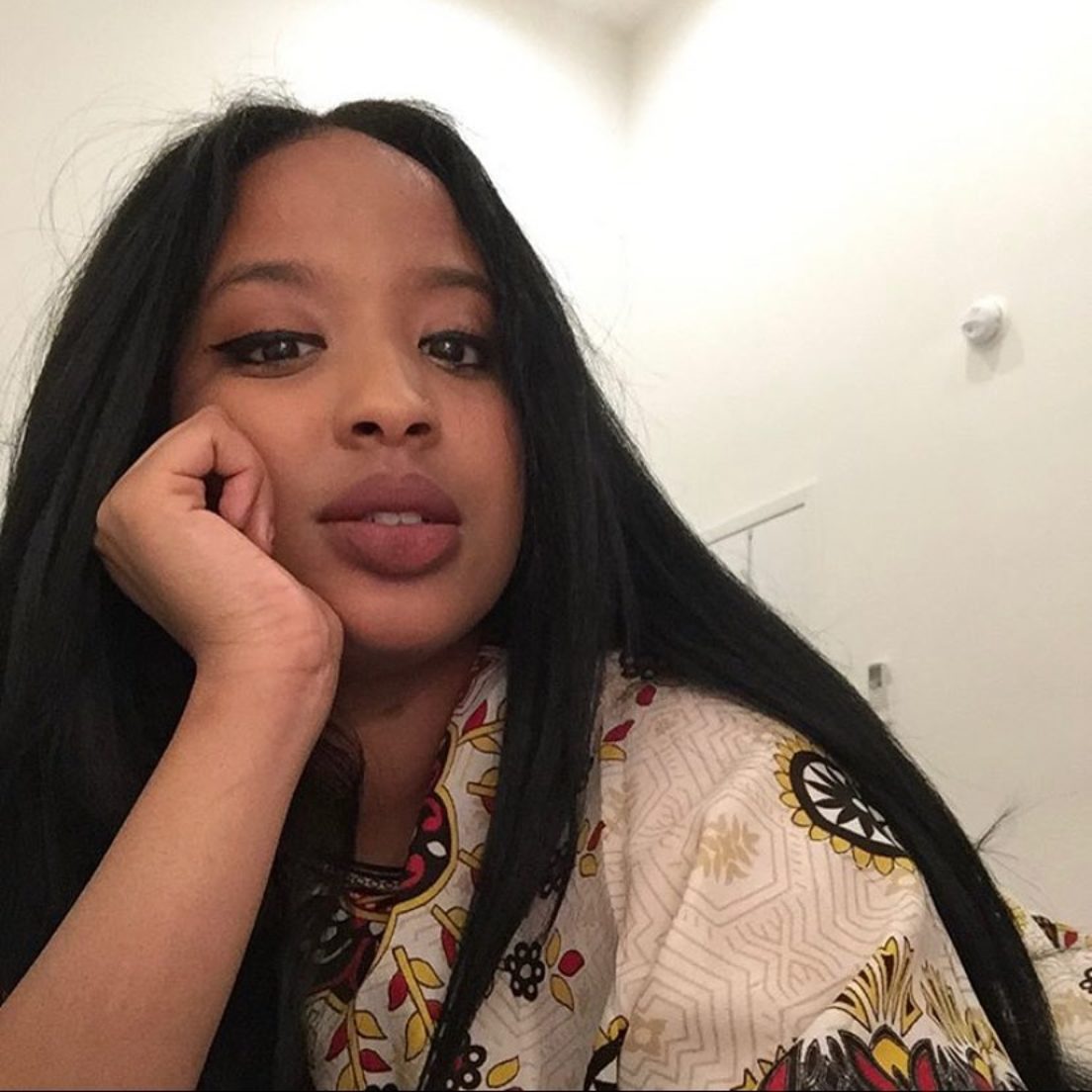 Mowatt grew up attending a Southern Baptist church in Florida. After relocating to New York five years ago, she began going to her grandfather's church in Long Island. But after moving to Brooklyn in January 2020, she was unable to find a church home and soon after, COVID-19 began to spread. Mowatt says that "it's been a bit difficult for [her] to cope."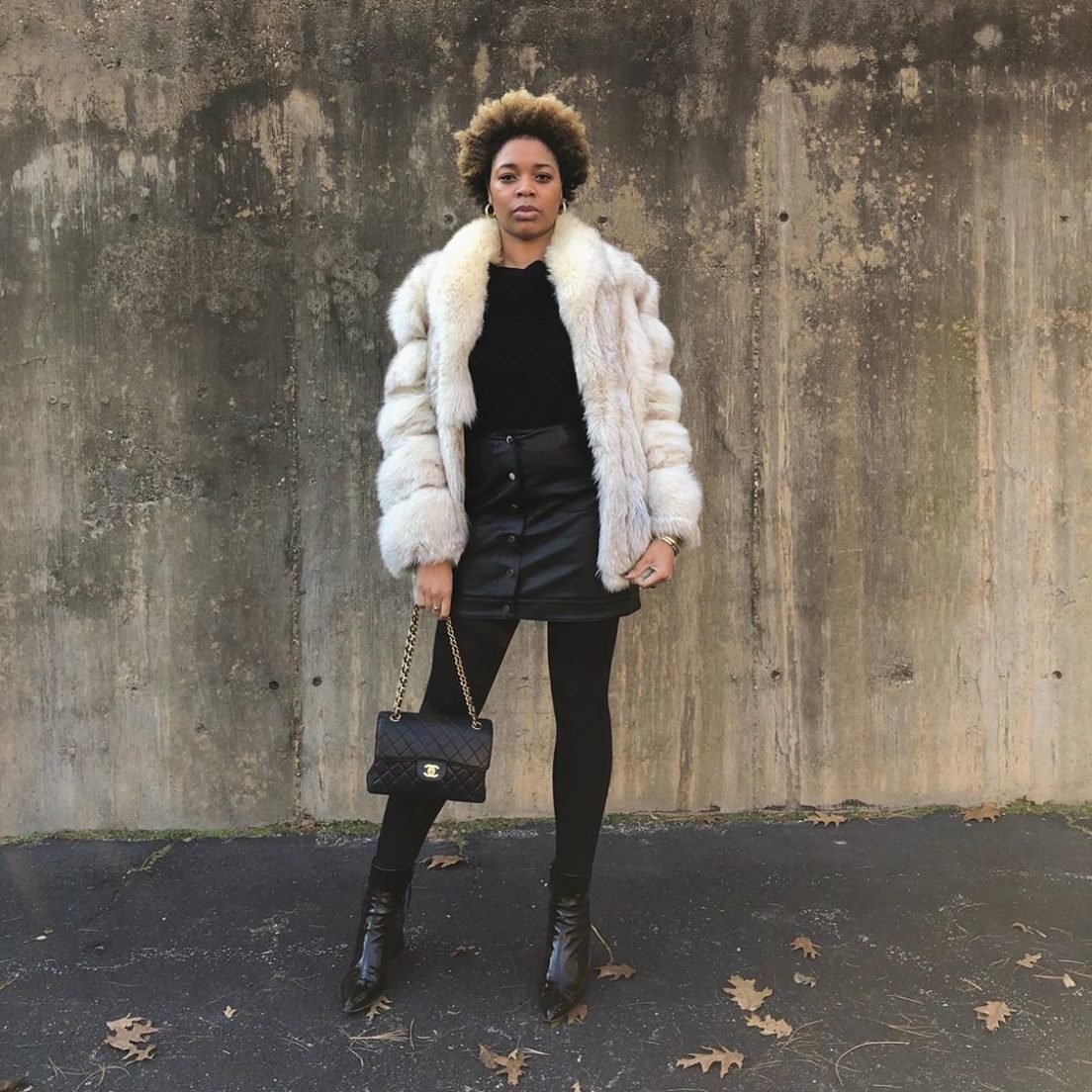 "When social distancing and quarantining first started, I assumed it wasn't going to be recommended for churchgoers to attend services," she said in an email exchange. "I'll admit I've had a few bouts with looming sadness, self-loathing, and depression due to this, since I'm so used to attending service as a normal part of my weekly routine."
Therapy, tuning in for virtual services and journaling are proving to be helpful.
"I recently began therapy (virtually) again which is helping me realize that self-care is necessary during this difficult time," she wrote. "I believe both of these actions have been assisting me with remaining spiritually strong. I've also been journaling recently." As Black women, especially those of us who are religious/spiritual, we can't be afraid to try therapy. We have to let go of the belief that church is all that we need when we're going through a tough time. Use the tools that you have to pursue wellness.
It's no secret that these are trying times. But I am more than confident that we will get through them. For those that believe, keep the faith and stay strong.
Photo credit: Emojipedia/Instagram