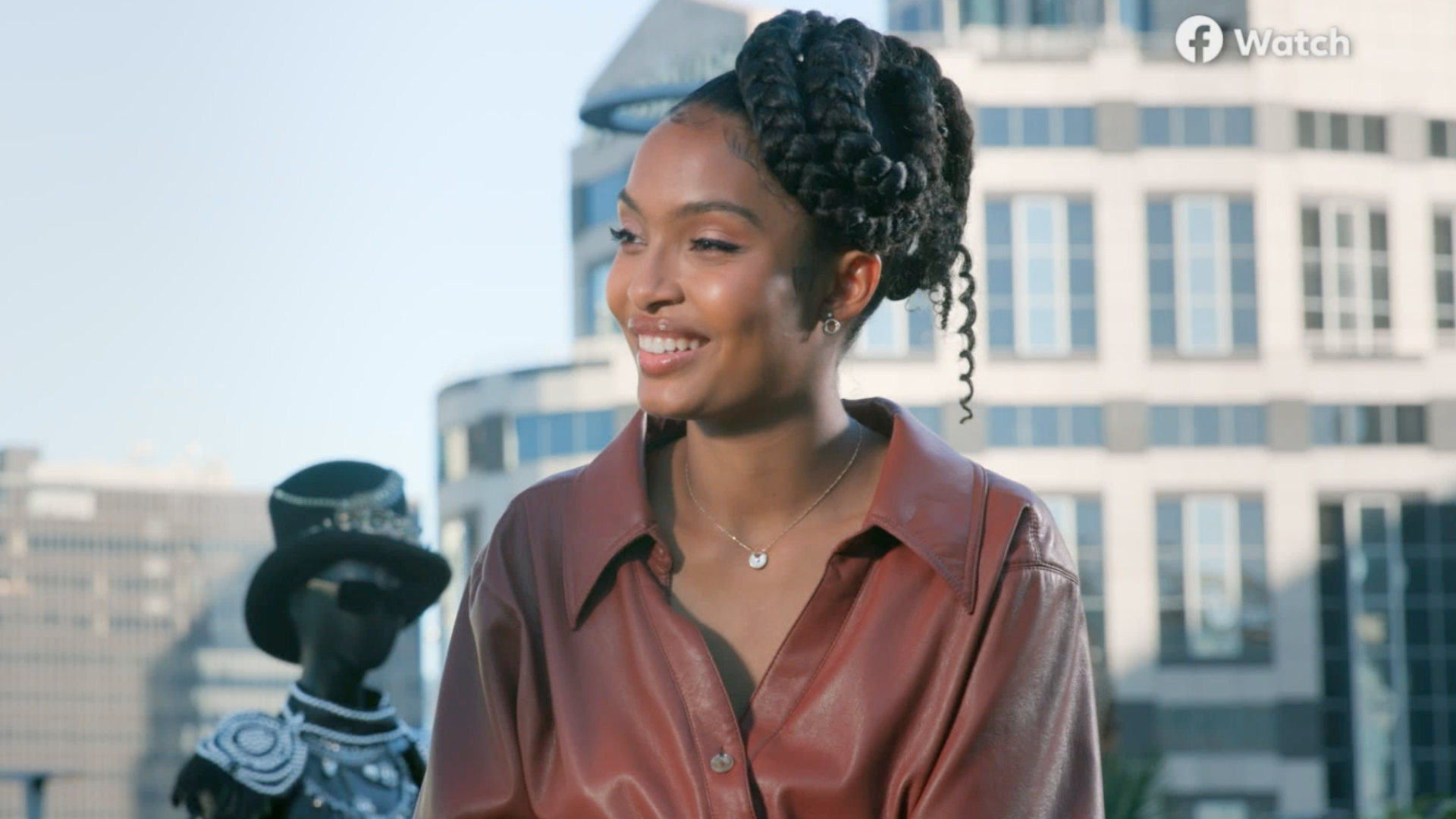 Exclusive: Yara Shahidi Challenges Elsa Majimbo To A Round Of Chess In 'Yara Shahidi's Day Off'
The upcoming fifth episode is debuting Thursday (11/10) at 9amPT/12pmET on Facebook Watch.
Produced by Jesse Collins Entertainment and 7th Sun Productions, Grown-ish star Yara Shahidi gives her fans an adventure-packed series at the palm of your hands with Yara Shahidi's Day Off on Facebook Watch. While giving sneak peek into the little-known lives of her celebrity peers from rapper Swae Lee to influencer Khaby Lame, Shahidi uses each episode to participate in one-of-a-kind experiences curated by her peers that illustrate their authentic interests as human beings aside from their claim to fame. Next up – 15x chess champion Elsa Majimbo.
Titled "Elsa Majimbo Reveals How She's Actualizing Her Dreams," the chess champion links up with her The Sun Is Also A Star friend to have a candid discussion about relentlessly and unapologetically following your dreams as a Generation Z'er, what role models mean and how they're exemplified, and her recent relocation to Los Angeles. In an exclusive clip for Girls United, the Harvard University graduate and her chess champ pal chop it up about the importance of role models for young Black girls and making them feel seen.
"I feel like Black girls go through so much," the Kenyan comedian told Shahidi as she praised her accomplishments including her 2021 Dior ambassadorship deal. "Even you, in your position, so many Black girls look up to you and are able to say, 'Look at what Yara's doing. I'm gonna be a G like that one day."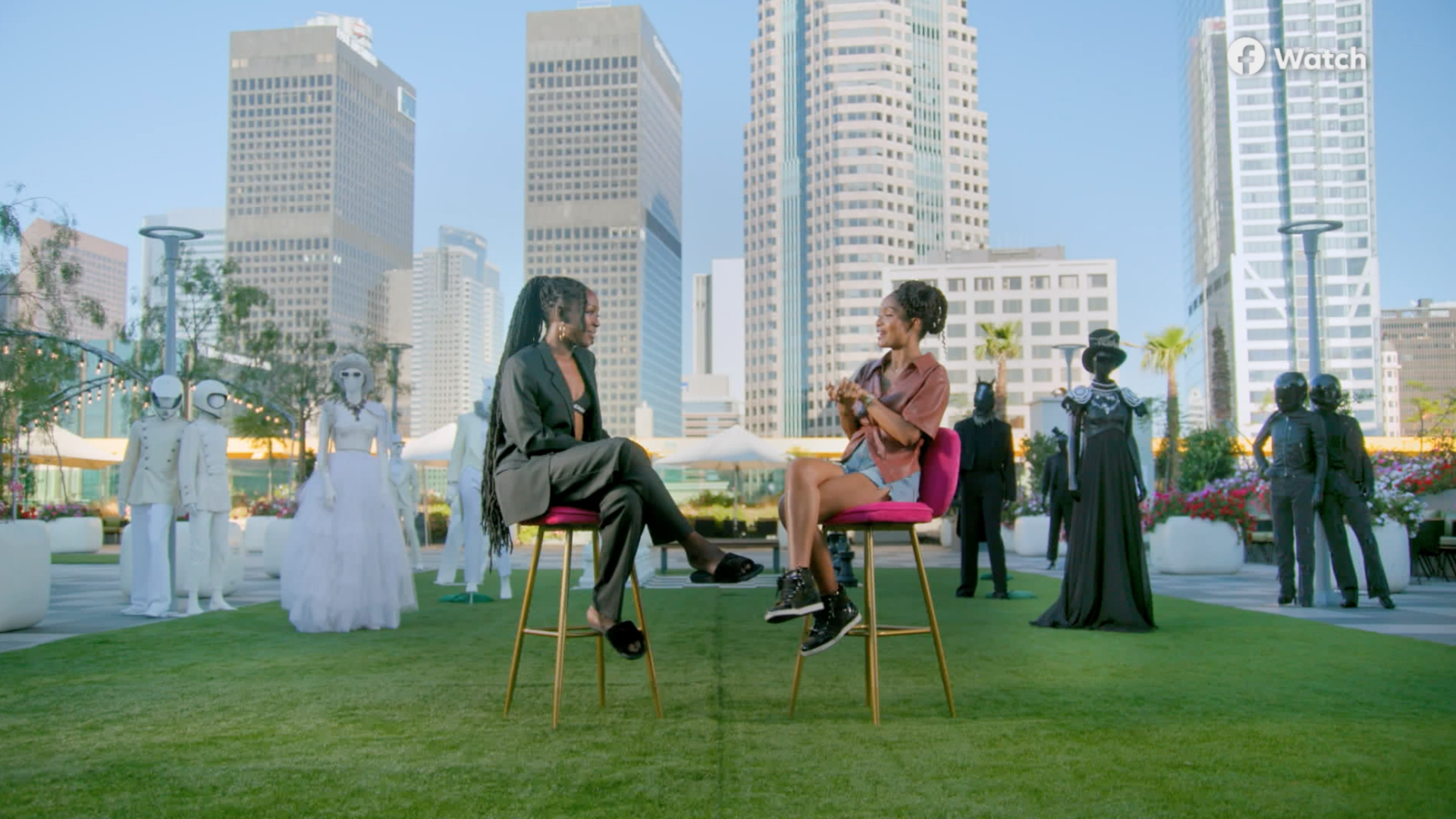 Majimbo continued as she answered Shahidi's question of what we can do to empower Black girls in our community, "That seemed very impossible a couple of years back, and just for them to feel more confident in themselves, and more beautiful, and let them know their value and worth."
Check out the official episode trailer on Yara Shahidi's Instagram page here, and watch the full snippet exclusively through Girls United at the exclusive Facebook link here. Yara Shahidi's Day Off debuts new episodes every Thursday at 9amPT/12pmET on Facebook Watch, with a grand total of eight episodes. Episodes can be found on facebook.com/Watch, Yara Shahidi's Facebook page, and Yara Shahidi's Instagram page.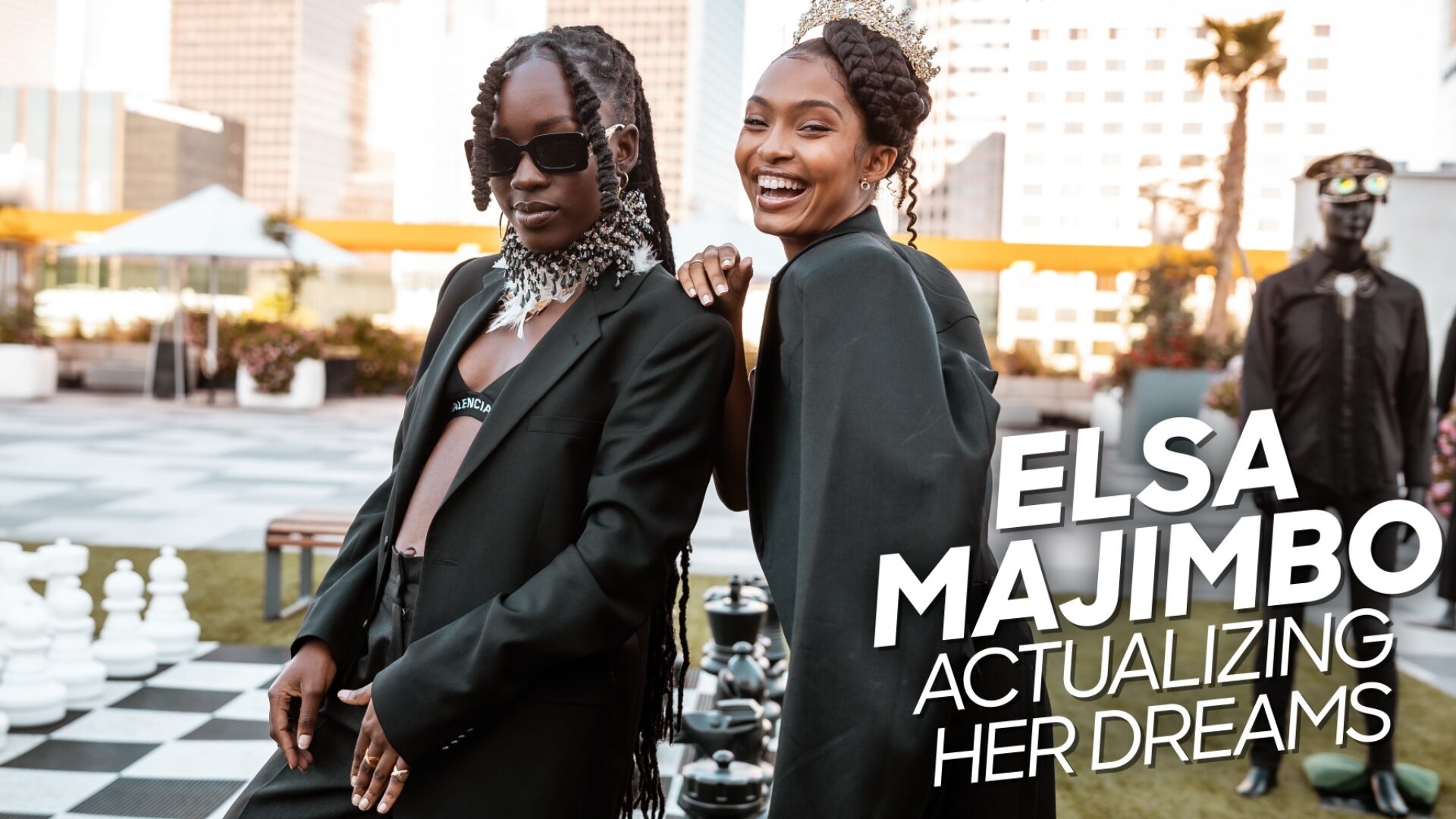 Exclusive Image Provided by Meta
About D'Shonda: Born and raised in Brooklyn, NY, D'Shonda Brown is the Associate Editor at Girls United. When she's not interviewing or writing, she enjoys running, dancing, buying sneakers, and binge-watching Lifetime movies.