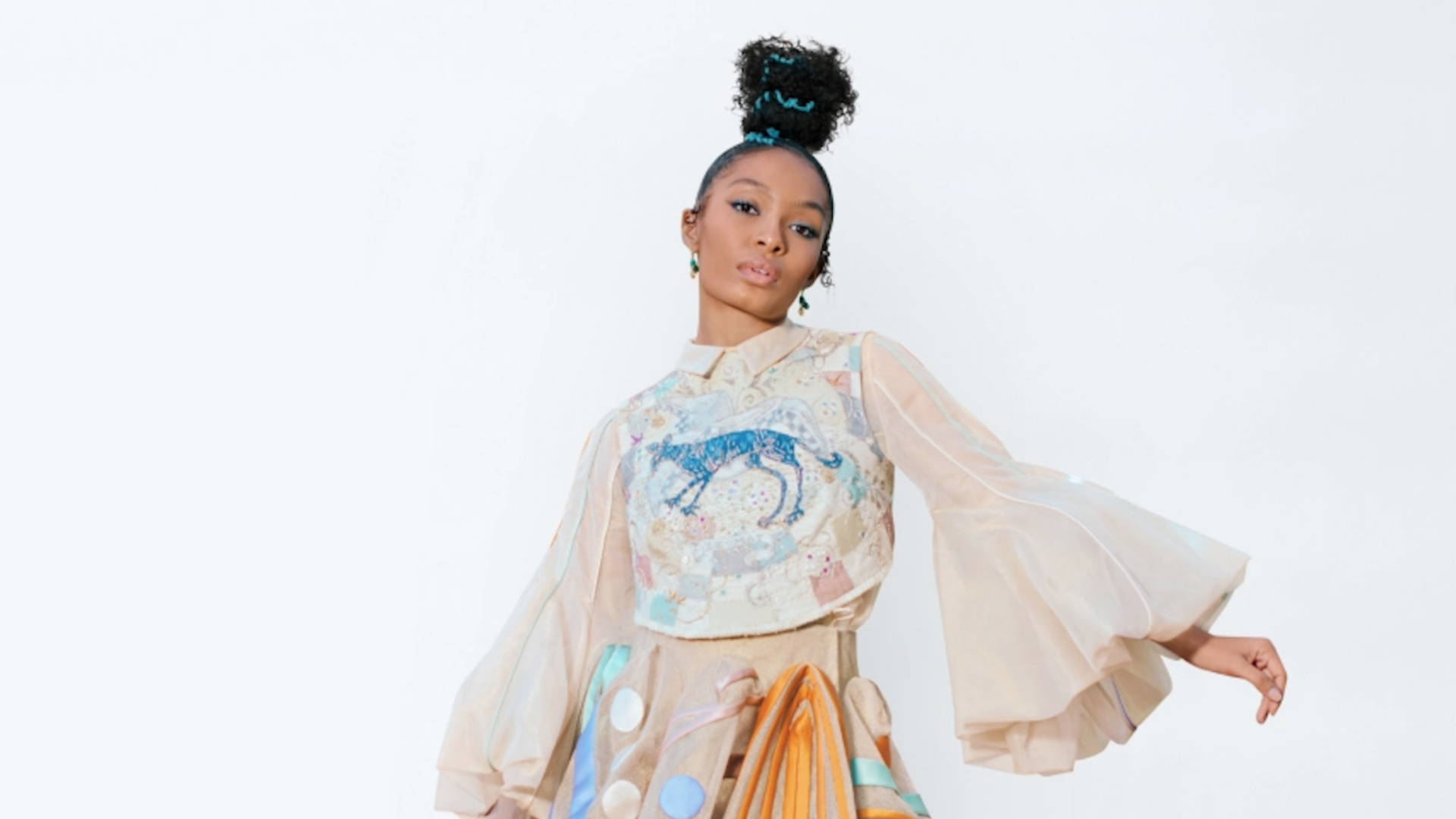 Yara Shahidi Joins Dior Forever Sisterhood Movement
In summer 2021, Shahidi was introduced as Dior Beauty's Global Brand Ambassador.
Yara Shahidi has always been the ultimate it-girl when it comes to all things fashion and beauty, and she is now taking it to the next level in her latest campaign. 
Shahidi's first campaign as the face of Dior has officially been released. The notoriously esteemed fashion brand announced that the 21-year-old Grown-Ish star will be featured in their latest campaign: Dior Forever Sisterhood, as reported by Teen Vogue. The sisterhood slogan was created by Maria Grazia Chiuri, the first female creative director for the French brand.
This is not the first time that the star has collaborated with Dior. Her 2021 Met Gala look was created by the Dior team. For this year's theme, which was titled "In America: A Lexicon of Fashion", Shahidi decided to pull inspiration from one of the greatest Black female performers to date, Josephine Baker. The look featured the Grown-ish star wearing a heavily beaded Dior gown along with a matching veil that perfectly tied her look together as the ultimate vintage look. Her outfit has since been ranked as one of the best looks of the night.
Last March, the Harvard University student – who is double majoring in Social Studies and African-American Studies – also collaborated with Dior for Dior Stands With Women for International Women's Day. "What we know to be true is that so many young women aren't given the space to be heard consistently, to feel as though people are genuinely taking the time to understand what they're saying," said Shahidi in her video. "And so when I go in to fight for what I believe is right, or what I believe is crucial to a certain project, I think there are many times that women — and it's only exacerbated if you are a woman of color — tow the line between being viewed as assertive and driven or aggressive. And it is important and requires constant conversation even for me to know that my being assertive, my being driven and my being committed is not something to ever be ashamed of."
Dior Beauty shared the news on their Instagram with the caption, "A NEW GENERATION FOREVER IS COMING… Dior Global Brand Ambassador @YaraShahidi, award-winning actress, producer, and inspiring change agent is now part of the Forever sisterhood movement as the new face alongside @NataliePortman."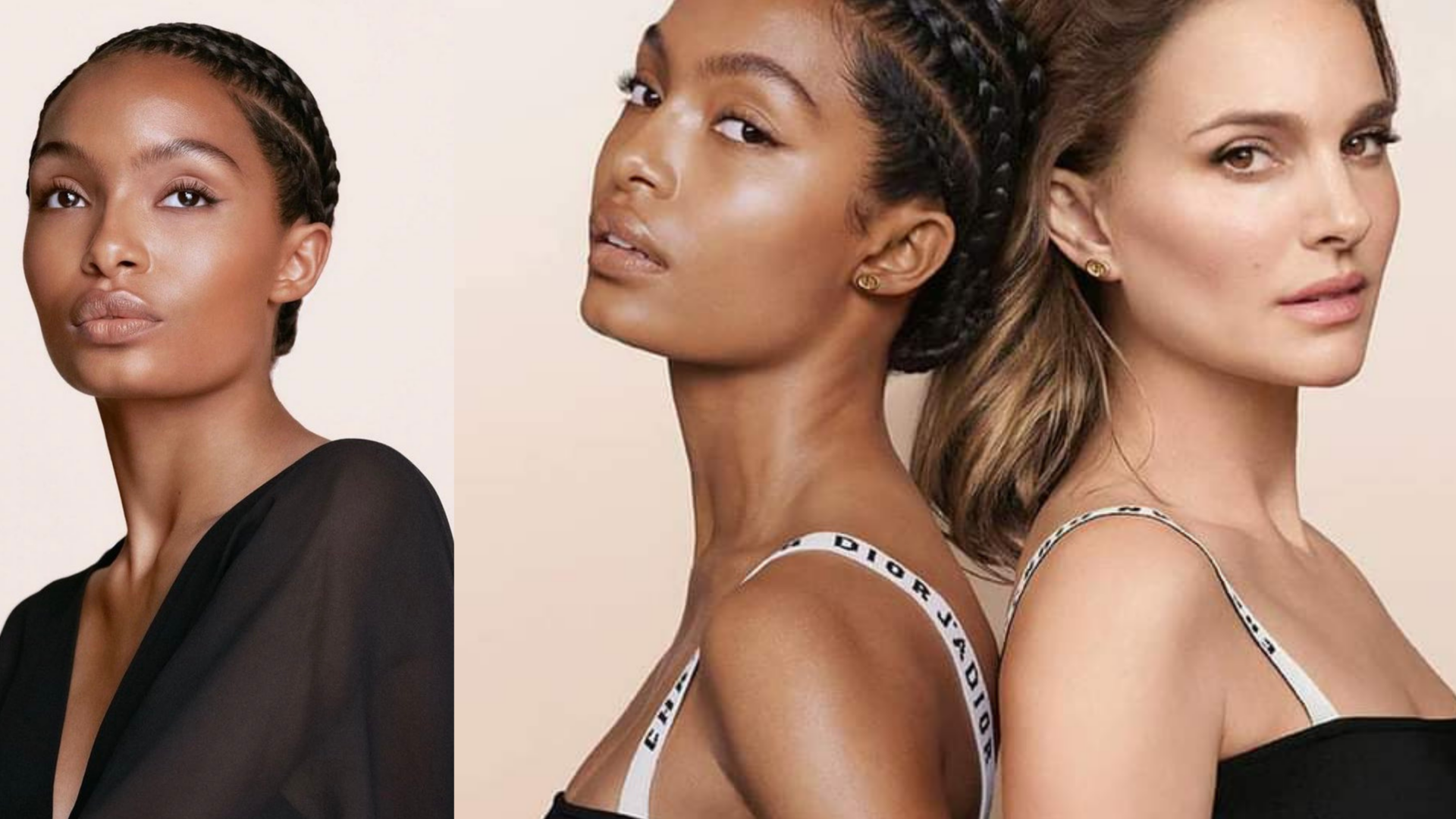 Emily Cheng, Yara's longtime makeup artist shared the collaboration as well on her Instagram. "All the emotions finally seeing this! Yara What a way to kick off the year. Never in a million years would I have imagined working on a campaign like this. Thank you for all the incredible experiences and adventures. One for the books! Love you!"
The model, activist, and actress also shared her excitement about the collaboration. "The surreal moment when you're scrolling on Instagram and see that your makeup campaign just dropped," wrote Shahidi on her Instagram Stories. Shahidi is also gearing up for the premiere of part two of the final season of Grown-ish, which is premiering on Freeform on January 27, 2022.
Shahidi was named a Global Brand Ambassador for Dior back in the summer of 2021, pinning her alongside other A-list stars such as Natalie Portman, Rihanna, Anya Taylor-Joy, and BLACKPINK's Jisoo. Need a refresher of Shahidi's iconic homage to the late Josephine Baker at last year's MET Gala? Take a look at how she bodied the look with a special thanks to the Dior Beauty team behind the scenes!
Photo Credit: Yara Shahidi in Dior for 2021 Critics Choice Awards / Credit: Supplied/Dior