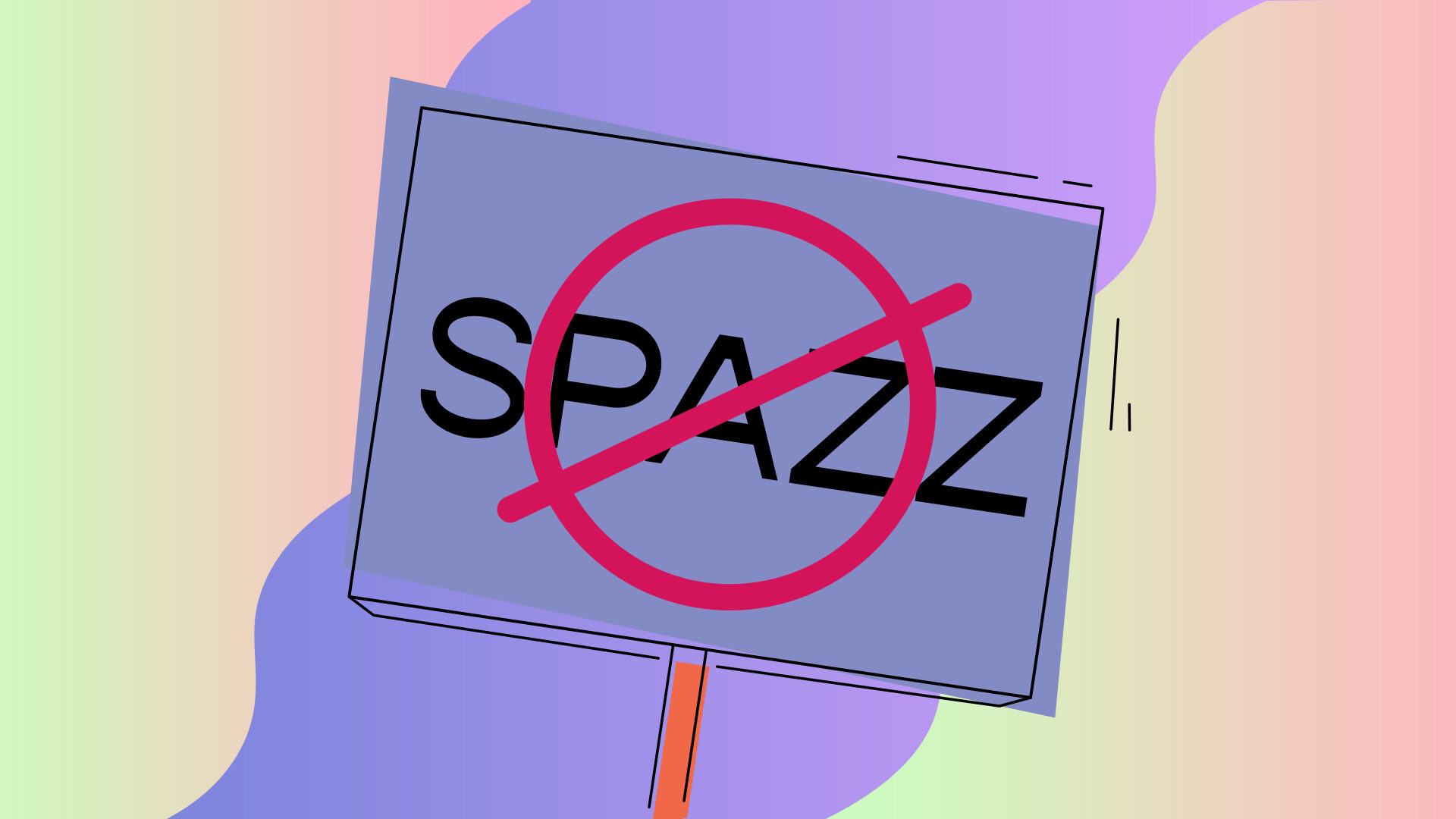 Inside Beyoncé and Lizzo's Latest Ableist Slur Criticism
The term was pulled from both "Heated" and "GRRRLS" after the spiraling controversy.
It's been less than a week since Beyoncé ushered us into a new sonic era where oozing disco-mania, odes to the effervescence of ballroom, and House-funk-techno stylings melded together for her latest masterpiece, Renaissance. Yet, the megastar's hotly-anticipated seventh studio album didn't arrive without some controversy.
In "Heated," the album's 11th track co-written by Drake, Beyoncé raps "spazzin' on that ass, spazz on that ass." Disability activists criticized the song's inclusion of the word "spaz," a term used as an ableist slur against those with spastic cerebral palsy. In an official statement to NPR, representatives of the 28-time Grammy award-winning artist's team have since confirmed that the lyric will be removed: "The word, not used intentionally in a harmful way, will be replaced."
According to the Cambridge Dictionary, the word is short for spastic and is considered an "offensive way of referring to someone with cerebral palsy," a condition that causes involuntary muscular movements. While the slur is primarily used in a derogatory manner in the UK, some stateside activists also render it offensive.
Hannah Diviney, an Australian-based disability rights activist, wrote in an op-ed for The Guardian, "It doesn't excuse the fact that the teams of people involved in making this album somehow missed all the noise the disabled community made only six weeks ago when Lizzo did the same thing."
In June, Lizzo's "GRRRLS" was lambasted for the lyric, "I'm a spaz / I'm about to knock somebody out." Although the track, like "Heated," was immediately revised, spirited Twitter debates have revealed the cultural dissonance and nuanced conversations that surround the term.
Fans noted that the AAVE lexicon often uses "spaz" as a verb to describe intense anger or excitement, a contrasting definition of the noun form. Moreover, the word's UK iteration was culturally unheard of amongst African-Americans before the massive criticism. "Neither Beyoncé nor Lizzo should have changed it. Spaz is NOT a slur in Black America and we simply can not let folks across the pond dictate how we talk," user @JuJuBreauxD tweeted.
Alas, both singers have committed to tweaking their tracks and their receptiveness to their listeners — especially as artists defend their stances under the veil of "cancel culture" — has been praised. However, it begs the question if an era of lingual accountability will consider the context of cultural verbiage in the future.
Photo Credit: Original GU Artwork
About Mia: Mia Uzzell is a culture documentarian covering Black womanhood with bylines in Glamour, Teen Vogue, Grazia USA, and more. You can keep up with her discourse surrounding the intersection of race and gender on Instagram @originalmiadiamond