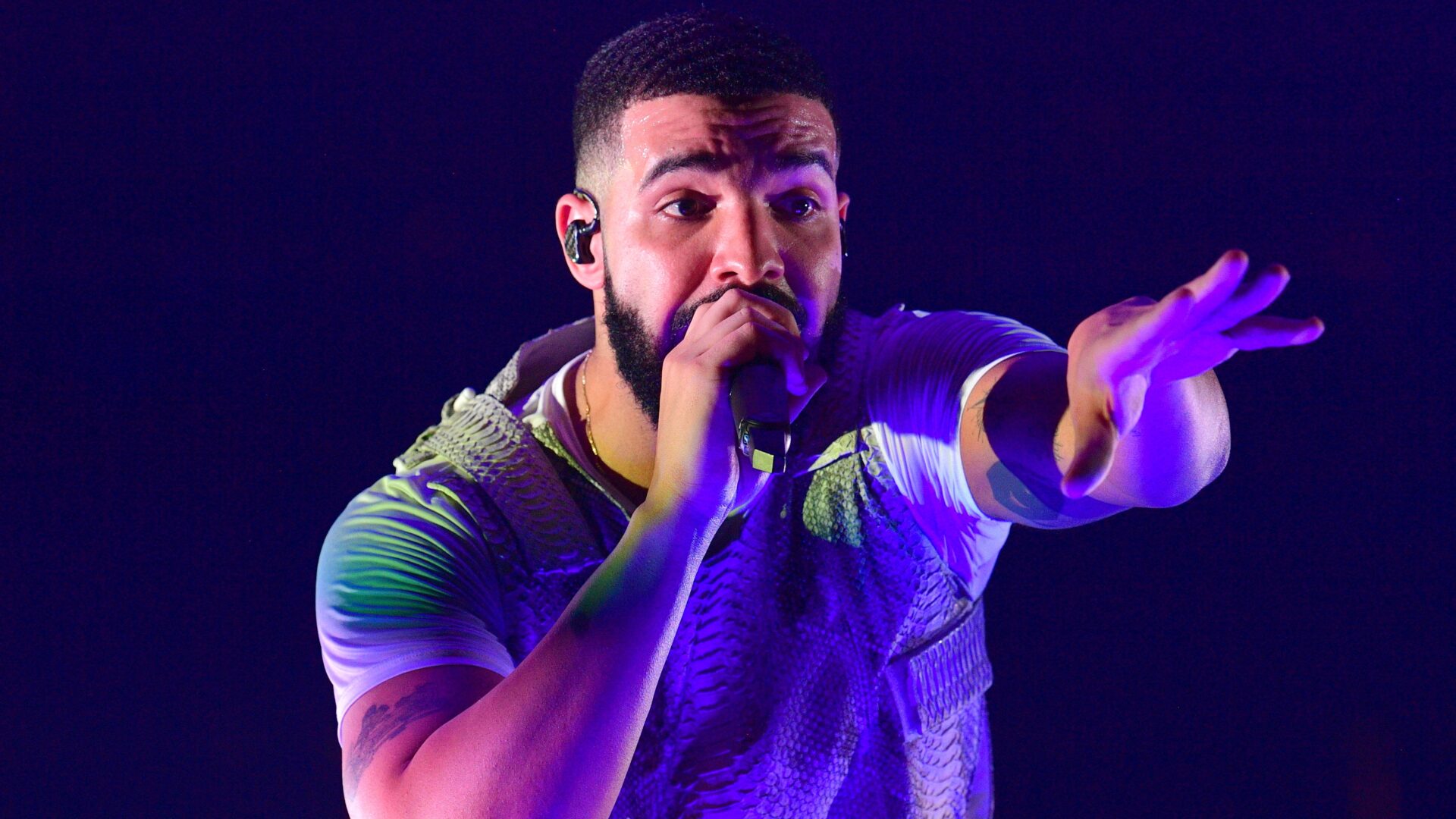 Drake Postponed Young Money Reunion After Testing Positive For COVID-19
The concert has been rescheduled for Saturday, August 6th.
Drake had to cancel his highly-anticipated reunion with Lil Wayne and Nicki Minaj due to testing positive for COVID-19. The trio was scheduled to reunite on August 1, on the third and last day of October's Very Own (OVO) music festival in Drake's hometown of Toronto.
"I am truly devastated to say that I tested positive for Covid and the Young Money Reunion show scheduled for tonight is being rescheduled to the SOONEST date possible," he wrote in an Instagram story. "I will keep the city posted and share the new date whenever we have it locked. Until then I hope everyone stays safe and healthy and I love you all I am so sorry for letting you down on our weekend together and the moment I test negative I will give you everything I got on stage (except the Covid)."
Drake launched OVO Fest over a decade ago. Over the years, the festival hosted some of the most talented rap artists such as Kanye West, Jay-Z and Nicki Minaj, according to Uproxx. OVO Fest made an anticipated comeback after being halted during the pandemic.
This year, the festival kicked off on July 28 with a show entitled "All Canadian North Stars" featuring artists such as Choclair, Maestro Fresh Wes, Jully Black, and k-os. Drake declared that the evening was "the most important night of my life," reported Complex. The following day, Chris Brown and Lil Baby took the stage.
The Young Money Reunion has officially be announced to be rescheduled for a date of Saturday, August 6th. "Negative test…positive outcome…this was the only date available until the fall and because the family is so solid everybody is flying back in to make it happen for you all…SEE YOU SATURDAY…young moulaaa," the "I'm Upset" rapper wrote on Instagram.
The news comes after Drake recently released his 7th studio album, Honestly, Nevermind, a house-inspired project which he dropped in June 2022.