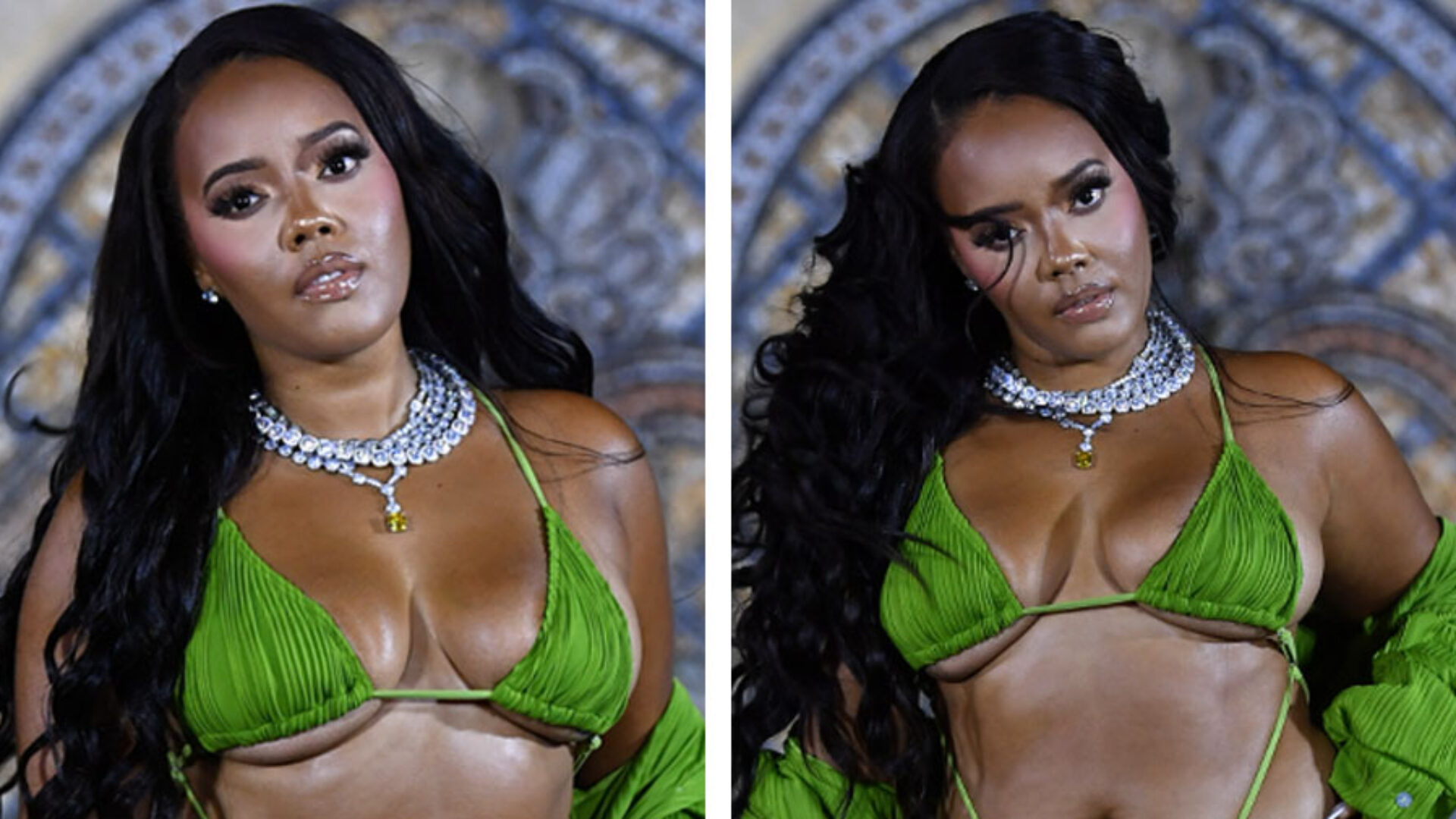 10 Times Angela Simmons Showed Us Her Bikini Body
"I've learned how to love myself throughout, whatever that looks like," she said in a 2022 interview.
Entrepreneur and model Angela Simmons is the woman of the hour! She recently walked the runway for Matte Collection's latest line, which was debuted as a part of Miami Swim Week.
Simmons, who is vegan, broke the internet with her fierce strut, watermelon-green bikini (and matching cover-up) and natural curves. Social media celebrated the 34-year-old for showing off her body and not feeling pressured to edit the photos of herself. "Raw no edit," she wrote on one set of photos' caption. "REAL bodies matter and thick thighs save lives."
Several celebrities, including Pretty Vee, LaLa Anthony, Taraji P. Henson and Gabrielle Union, showed Simmons love in the comments of her photo post. Songwriter Angie Beyince wrote, "I think it's so amazing and so inspiring for you to show real bodies, in real life, in real time. It's bold & it's brave! You are beautiful and what you're doing is beautiful for so many girls & women."
Simmons also made waves as a model for the swimwear brand last year, when she walked in a sapphire two-piece.
In a 2022 cover story for Hello Beautiful, the businesswoman opened up about her self-love journey, saying she's shown herself compassion every step of the way.
"I've kind of always walked to my path which was: loving yourself where you're at. I think sometimes people put a lot on themselves when it comes to having a perfect body," Simmons said. "There's so many things that affect our bodies and where we're at that moment but I've just learned to kind of roll with it. When it comes to body positivity, it starts mentally and that's where I got everything for my Built Not Bought brand. It's important to start mentally, and then fall in love with yourself during the process and know that you're gonna go through changes. I've learned how to love myself throughout, whatever that looks like."
I know that's right!
Keep scrolling for 10 times Angela Simmons showed off her bikini body.
1.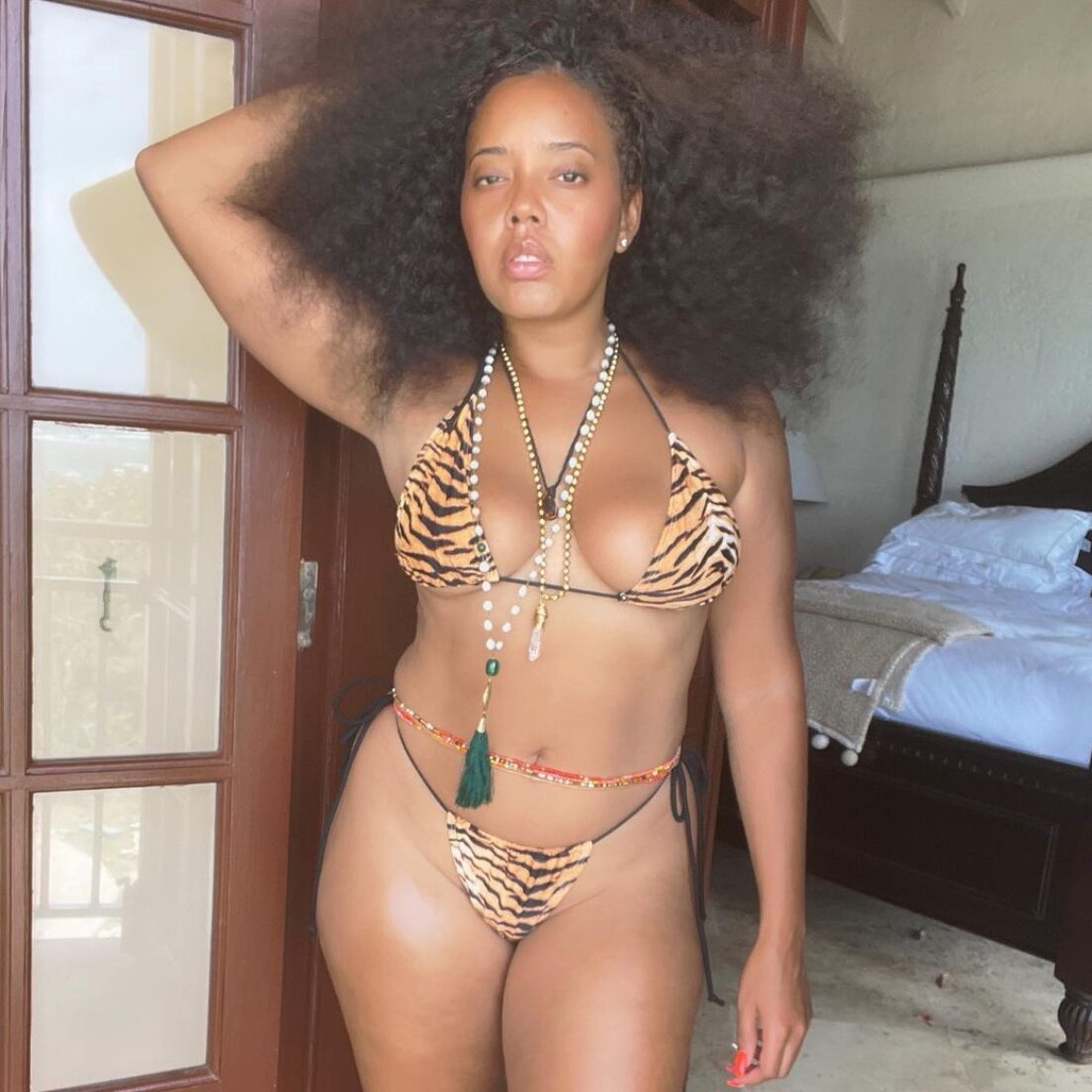 2.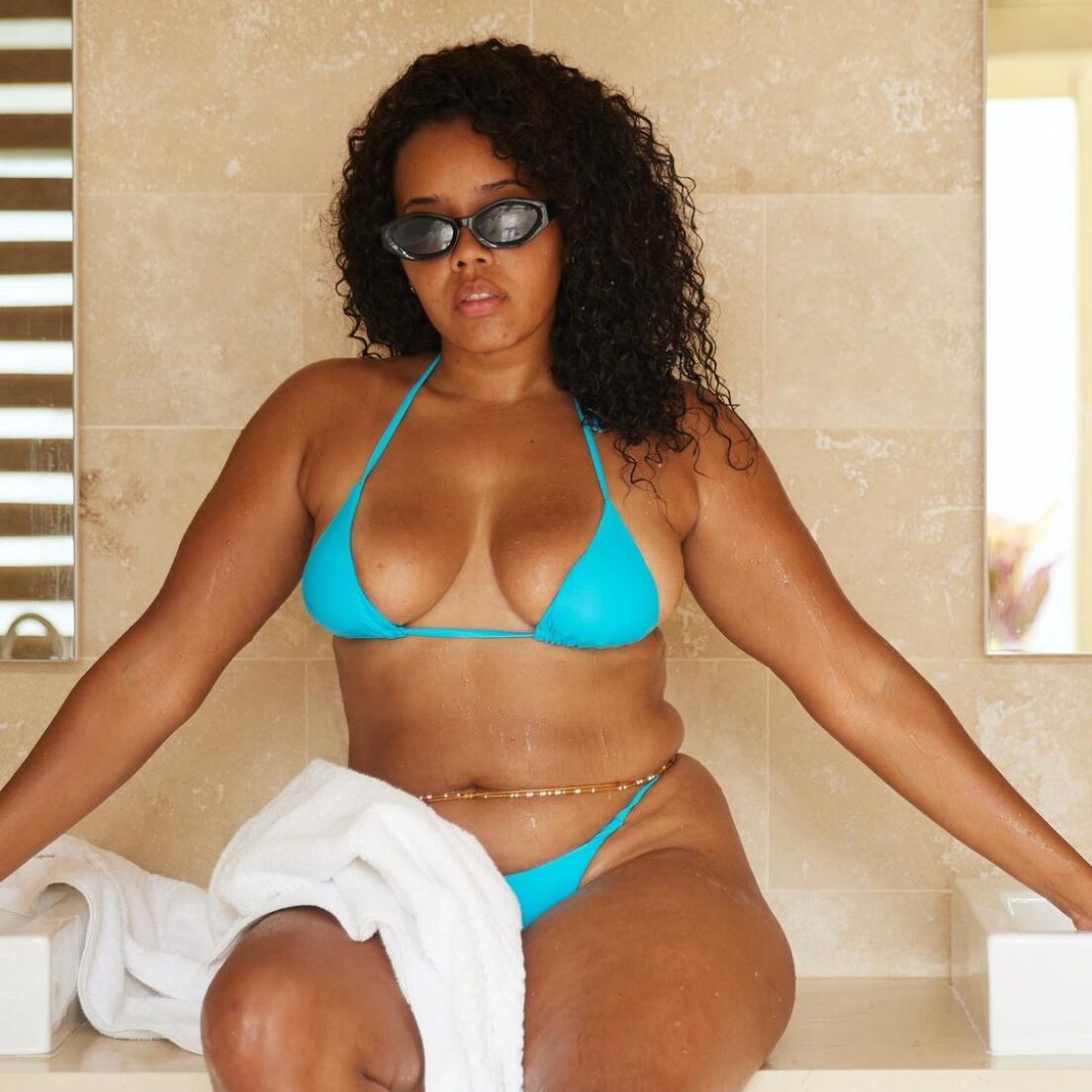 3.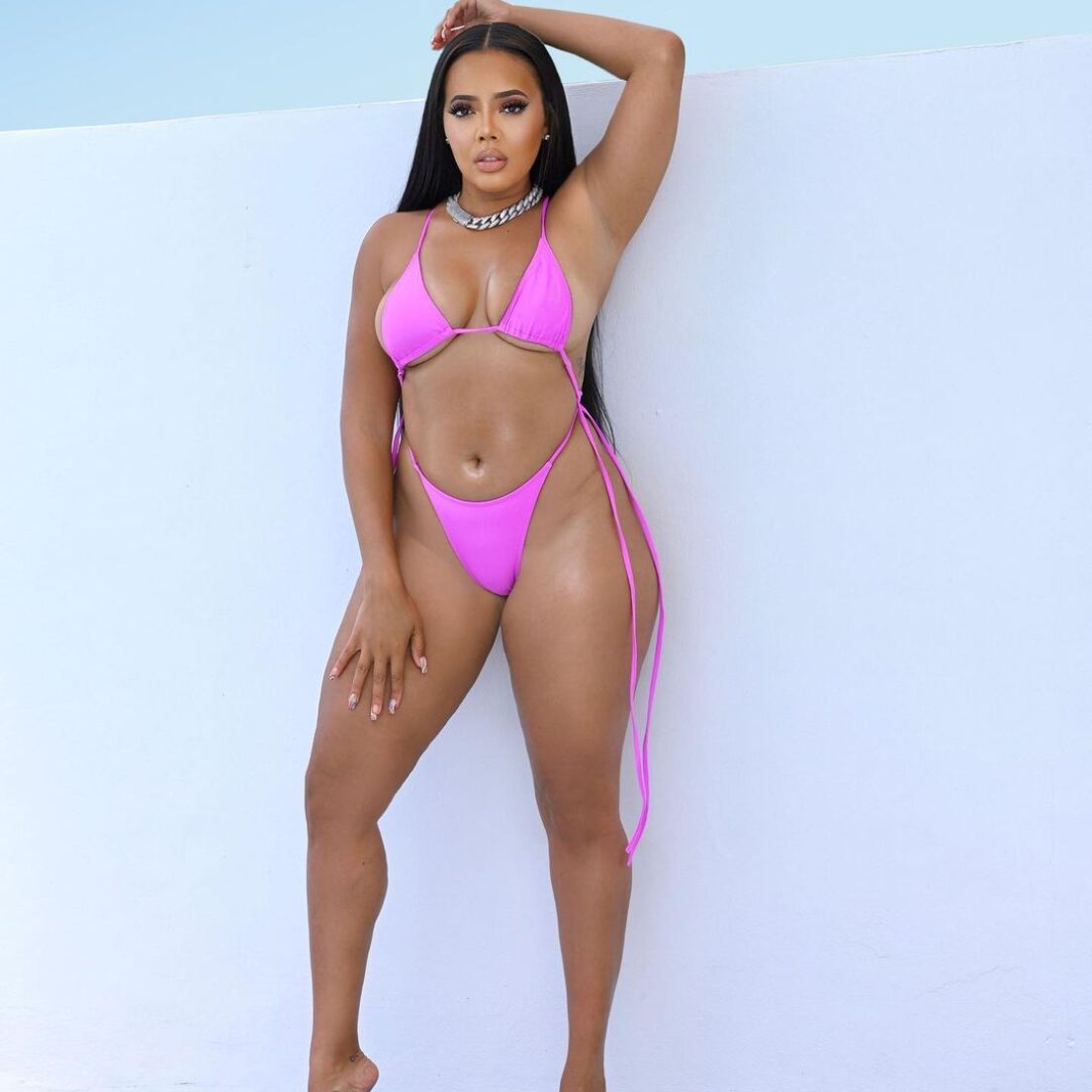 4.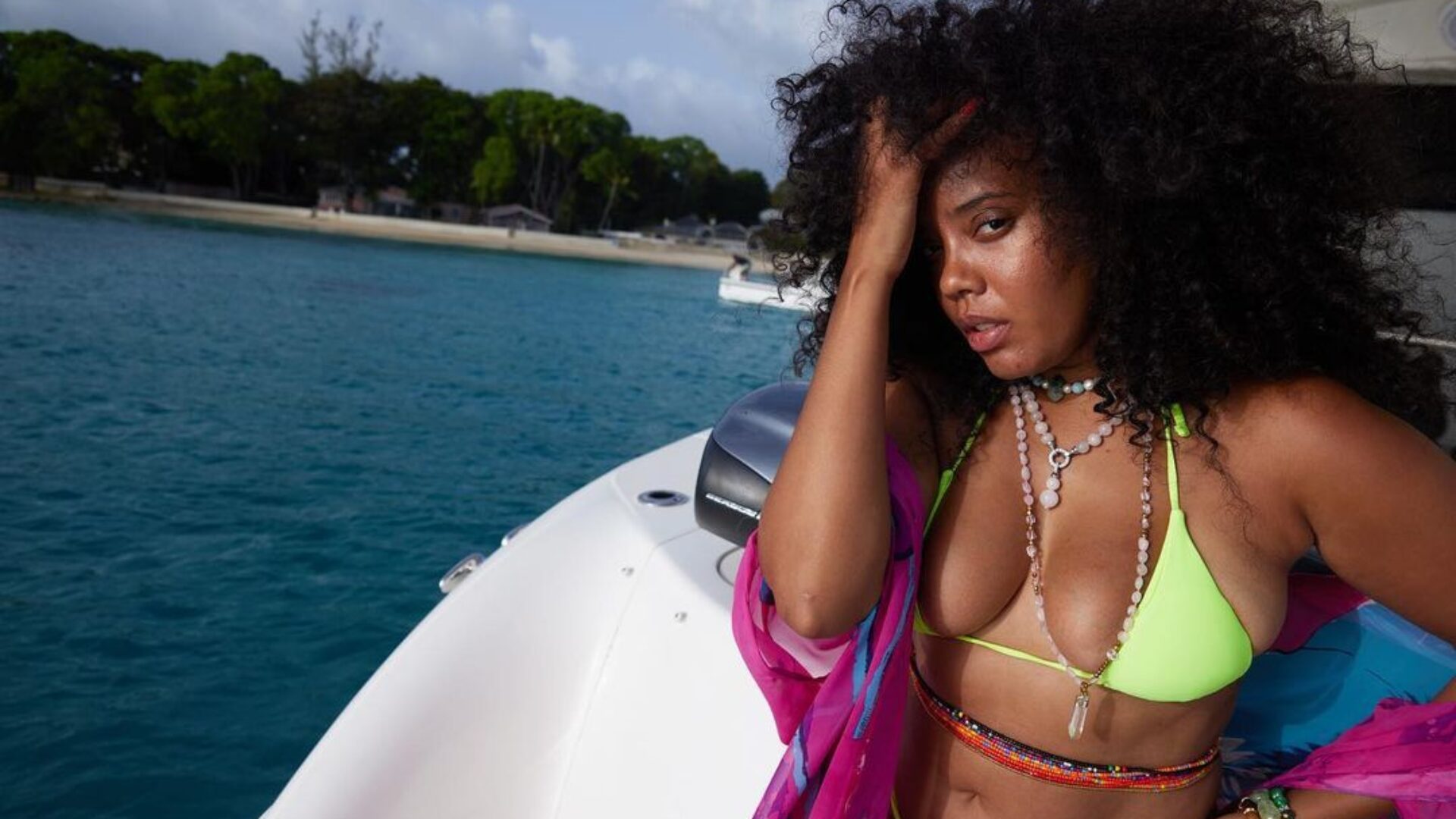 5.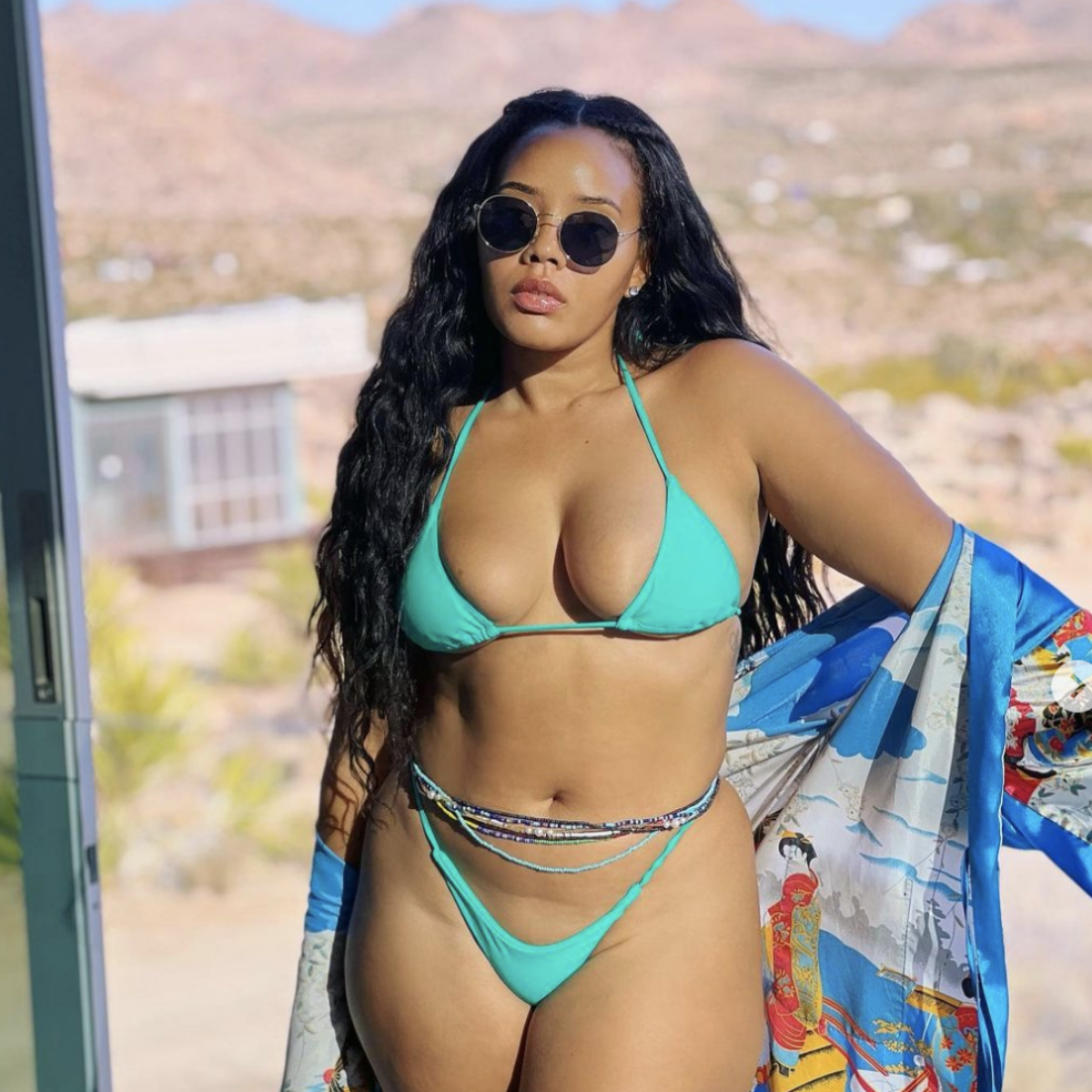 6.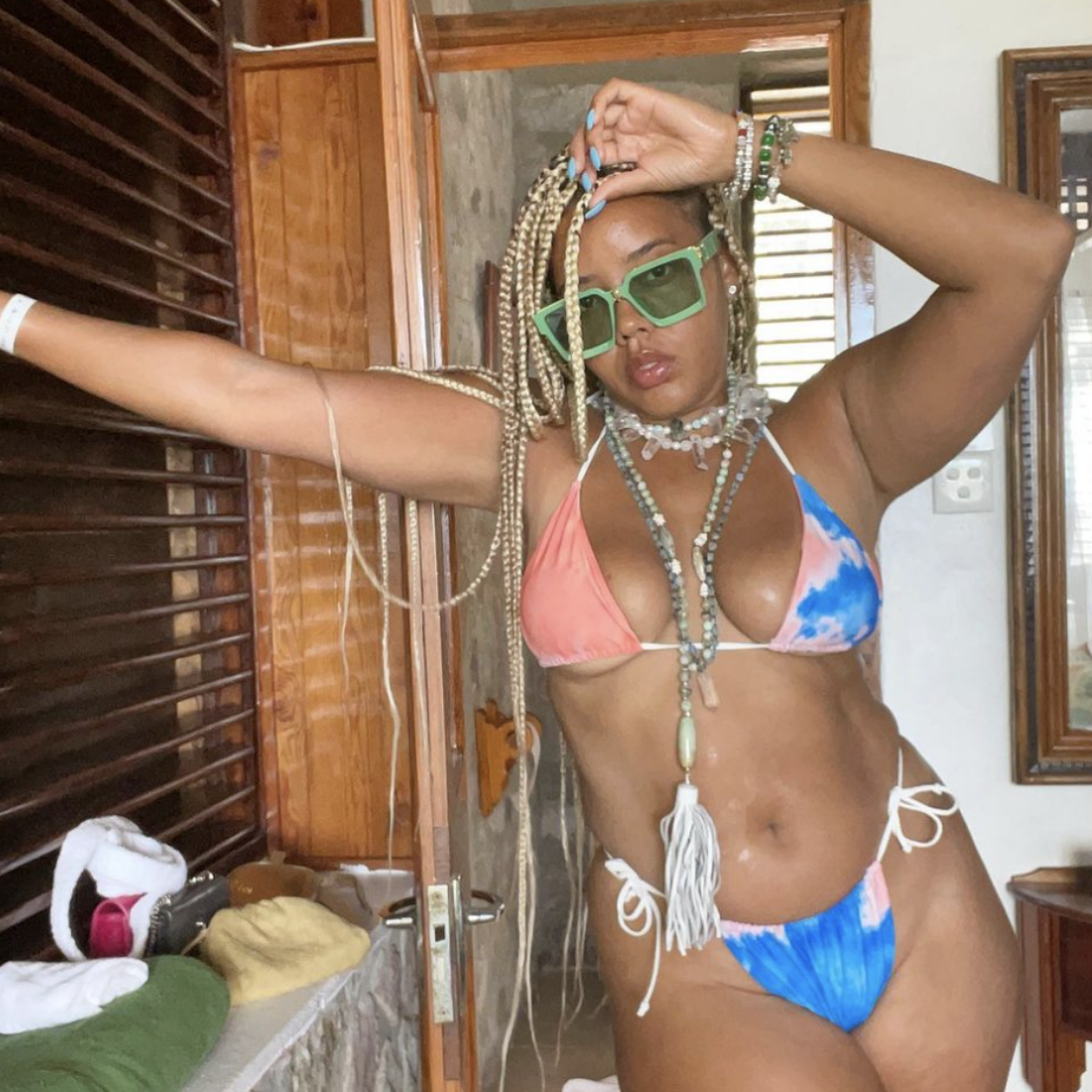 7.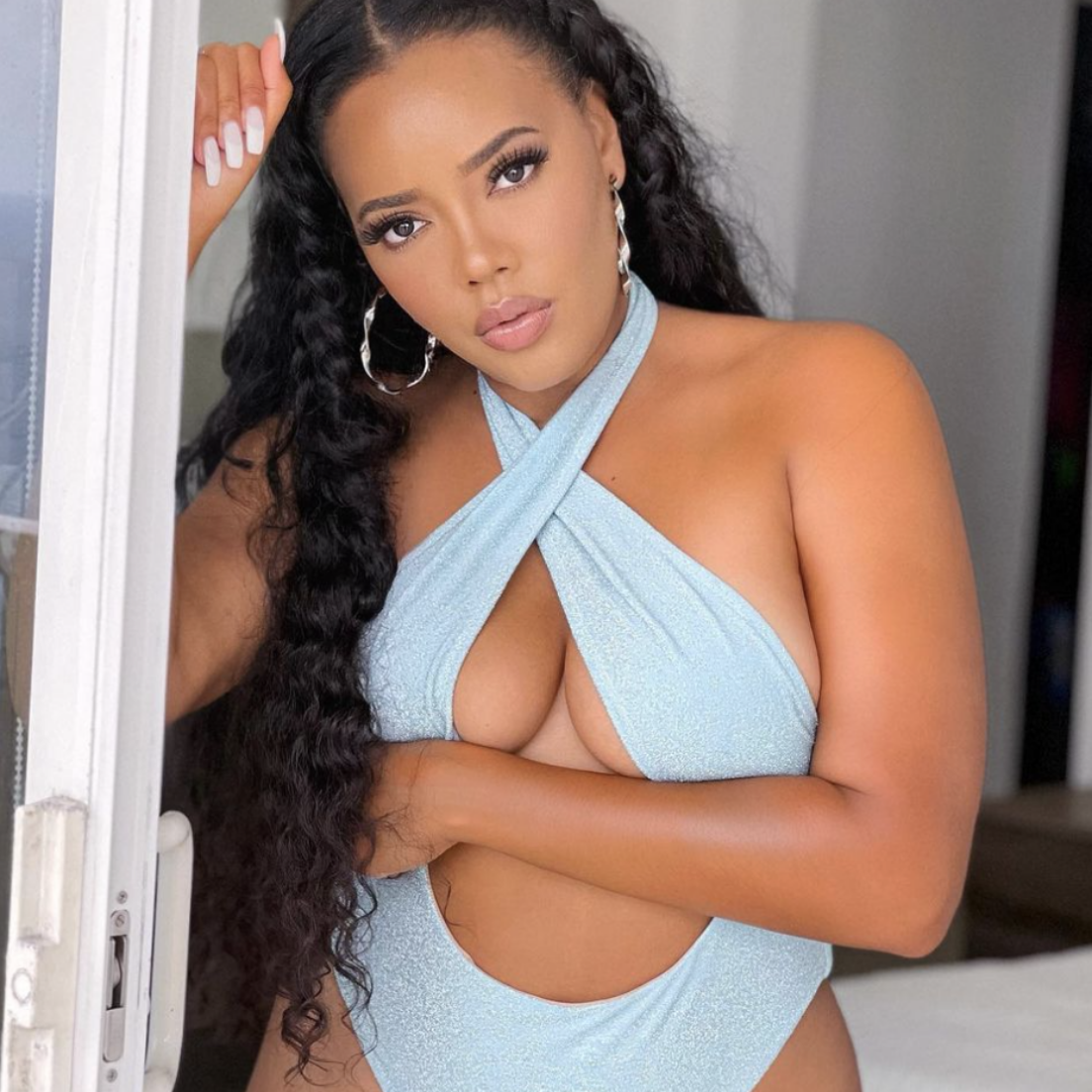 8.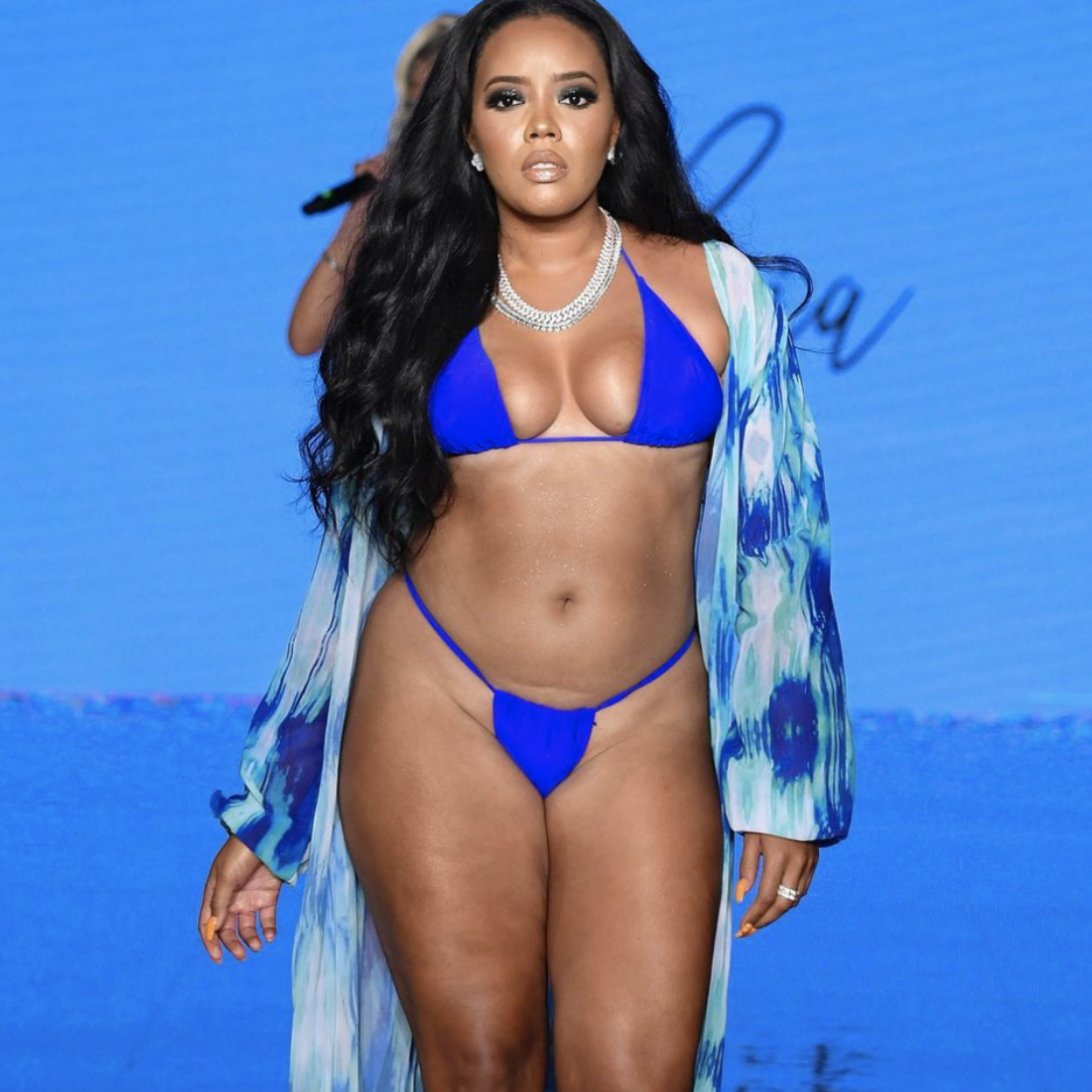 9.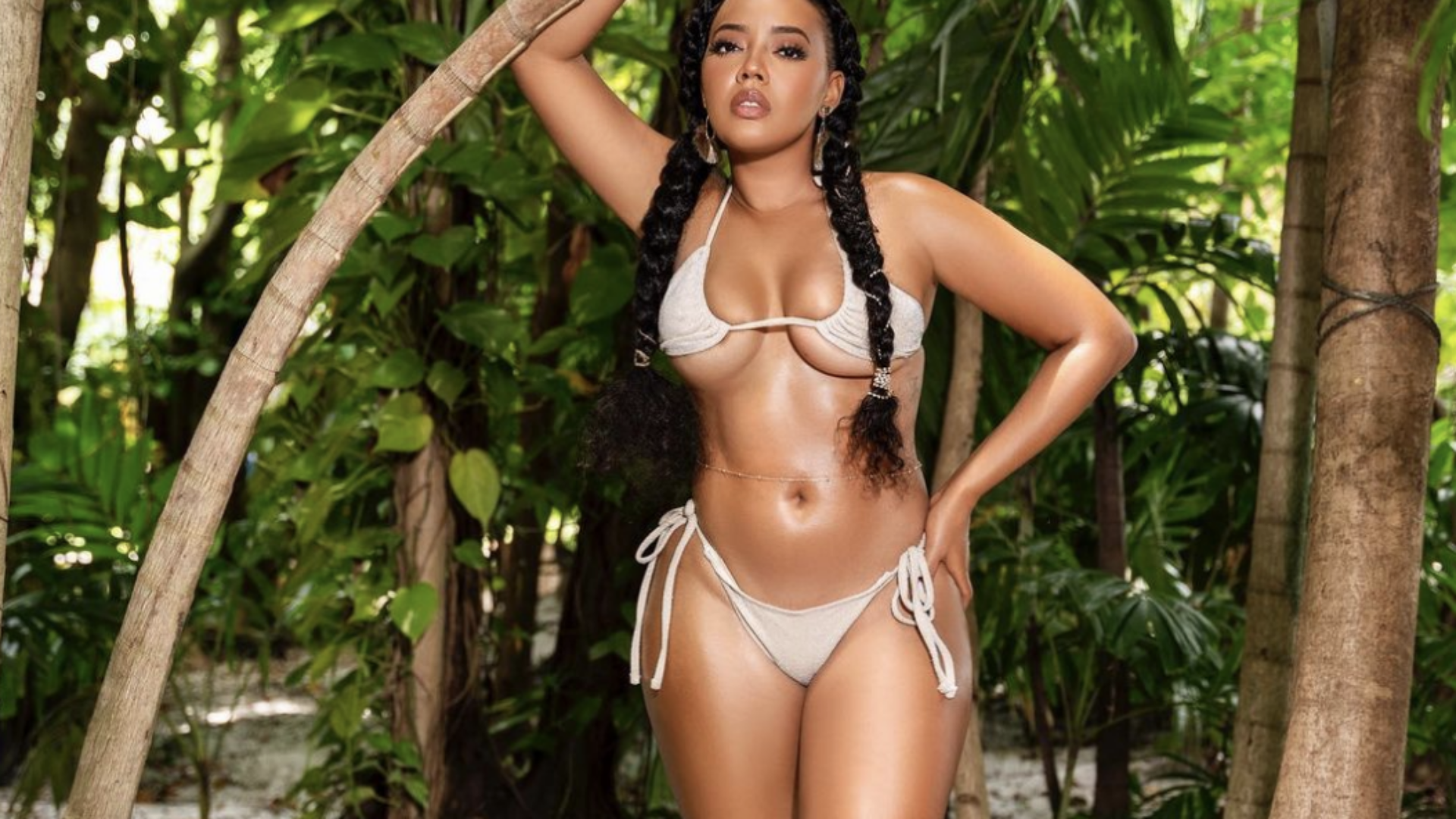 10.