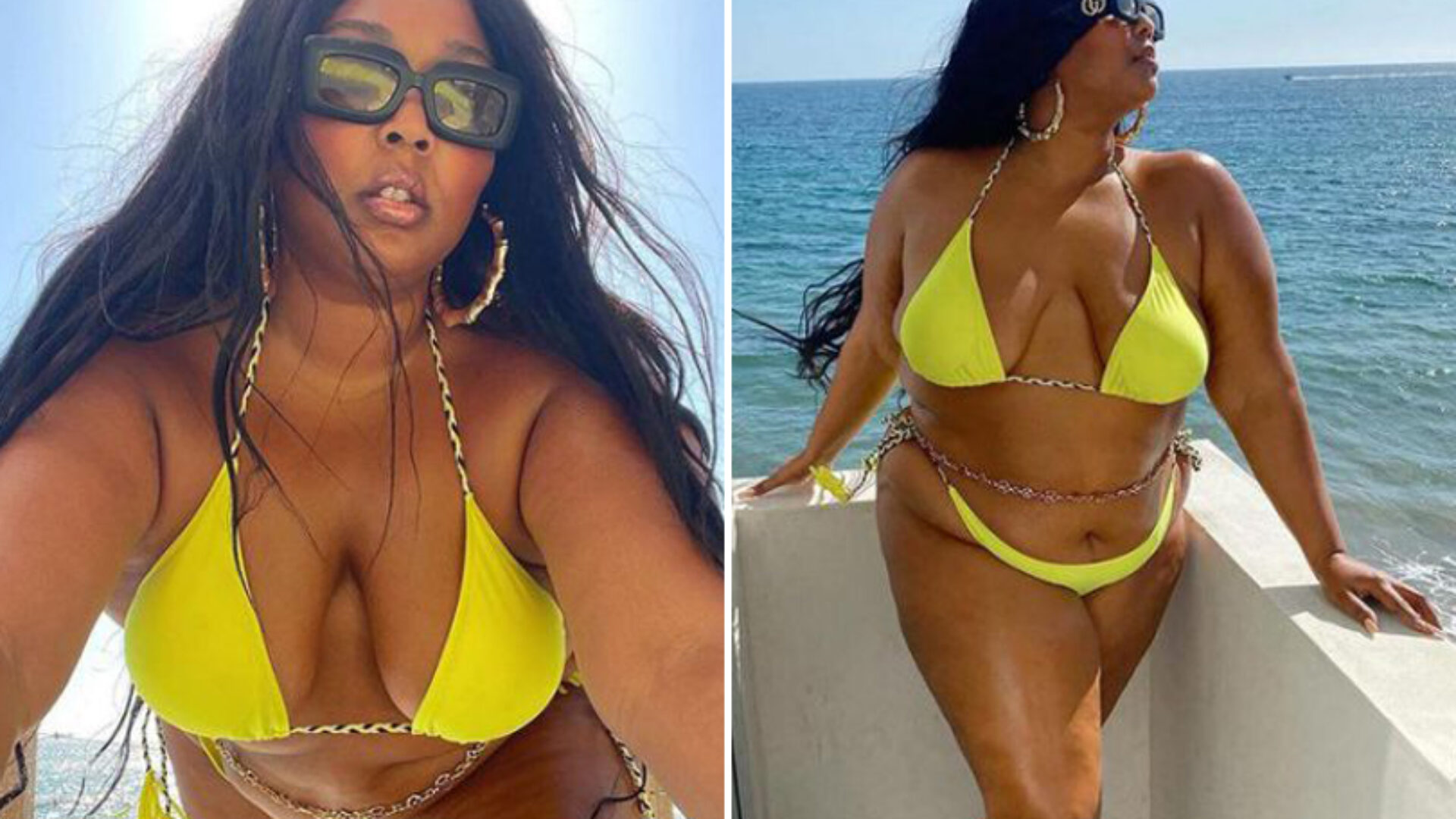 It's Official — Lizzo Has The Best Bikini Collection
She's looking good as hell.
Grammy award-winning superstar Lizzo has been killing the bikini game, even before "we outside" season started.
"PSA: BIG GRRRL SUMMER = BREAK OUT THE BIKINIS," Lizzo announced at the start of the summer, flipping her hair and showing off a kente bikini accented with layered waist chains, bamboo hoops and neon shades.
If you're looking for fashion editorial that gives what needs to be gave Lizzo's Instagram is the place to be. Her style knows no bounds—she wears what she wants, when she wants. From tribal prints, to neon dye and cover ups, to using bikini tops as outfits, Lizzo's bikinis are flawless time after time.
For more specific references, who could forget the espresso bikini look she rocked in February 2021, or the fur, 80s color palette bikini in January? Yes, January. Our all-time favorite one has to be the hair-bun bikini that featured buns as the covers and braids as the string. Her mind.
With the latter half of the still year to come, we're wondering if we should await a fall, pumpkin spice bikini, or perhaps a Christmas garland Grinch bikini?
In addition to bathing suit Lizzo news, you can catch her performing for the New Orleans Jazz & Heritage Festival October 8-17. She's also giving away tickets for the festival here.
Keep scrolling to see our top 10 favorite Lizzo bikini looks.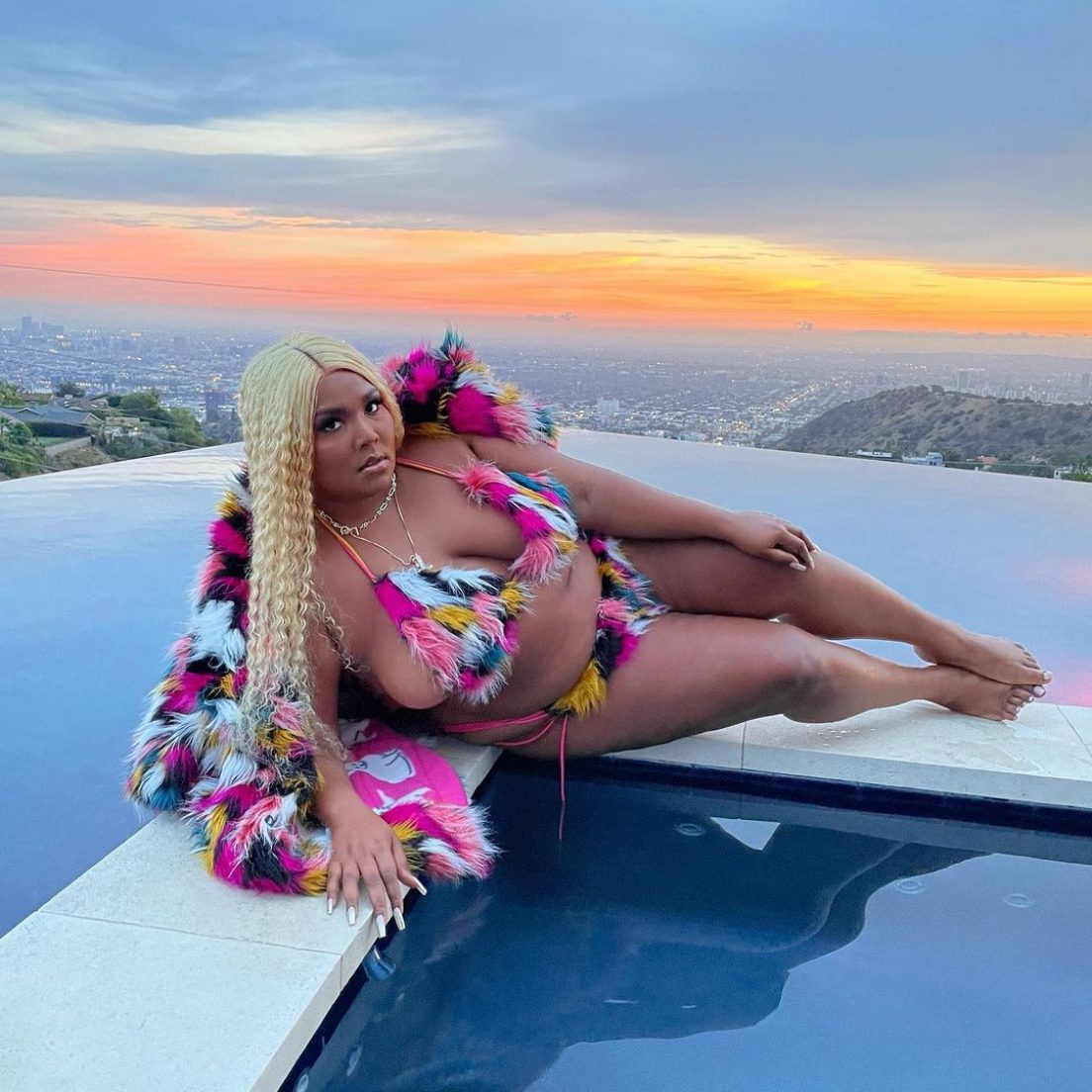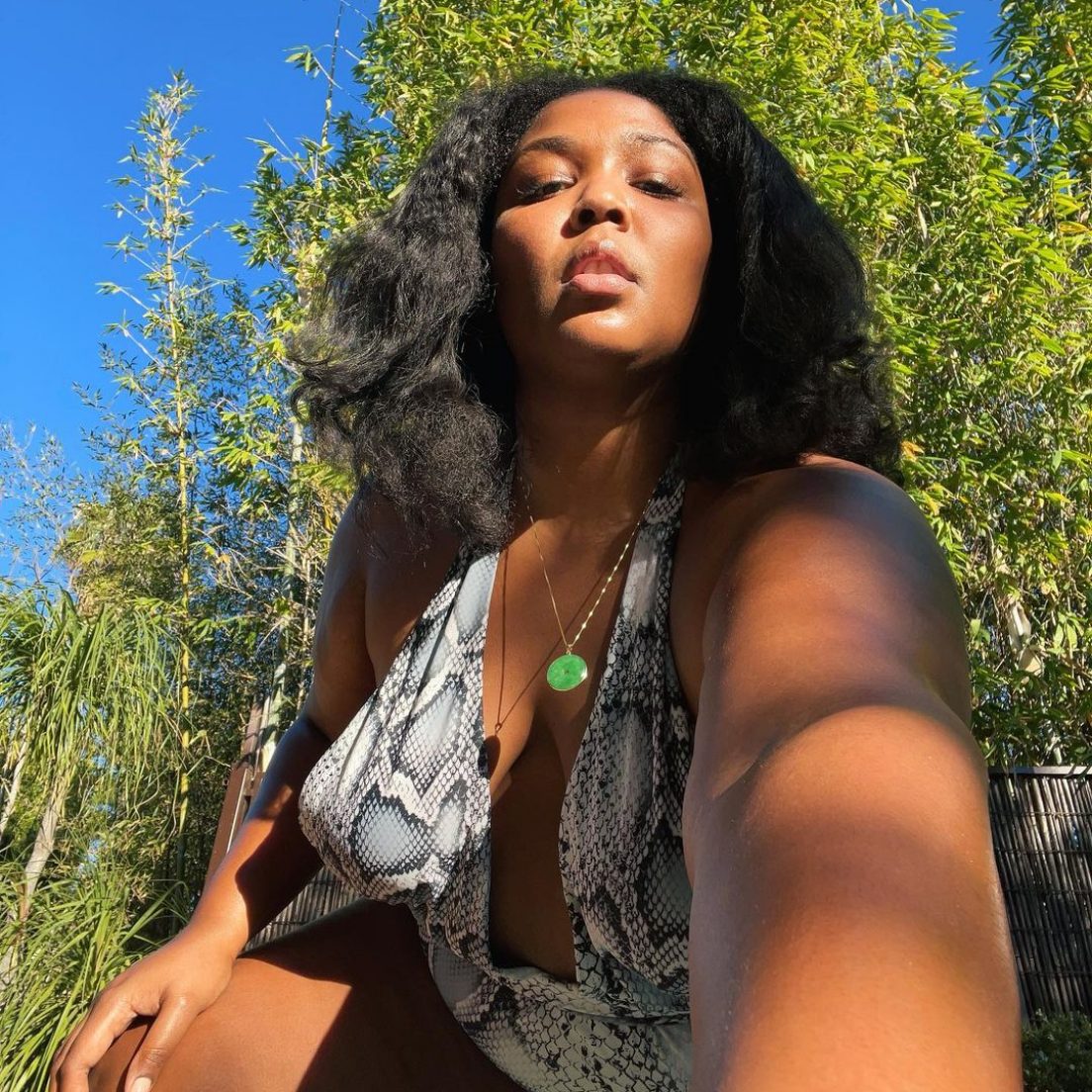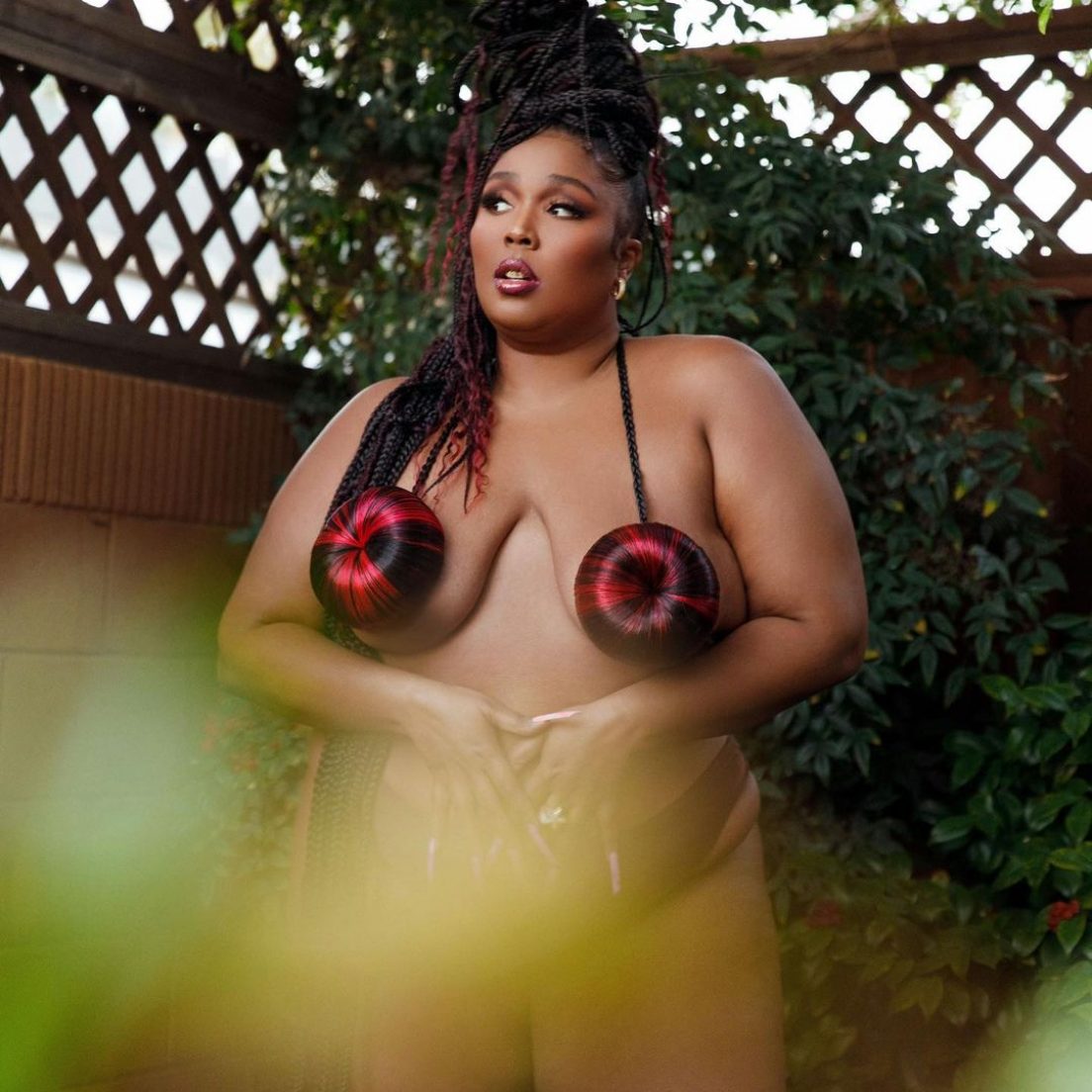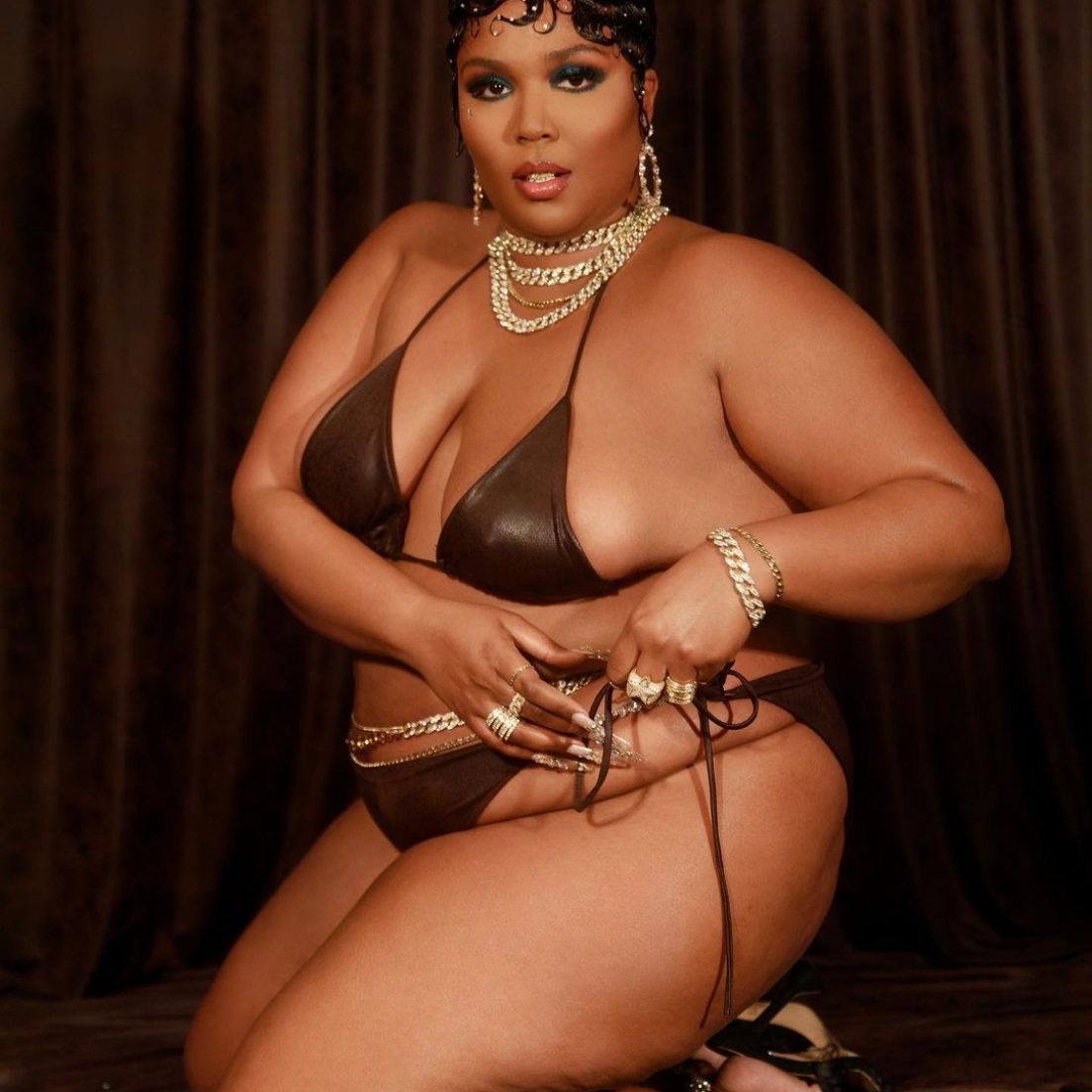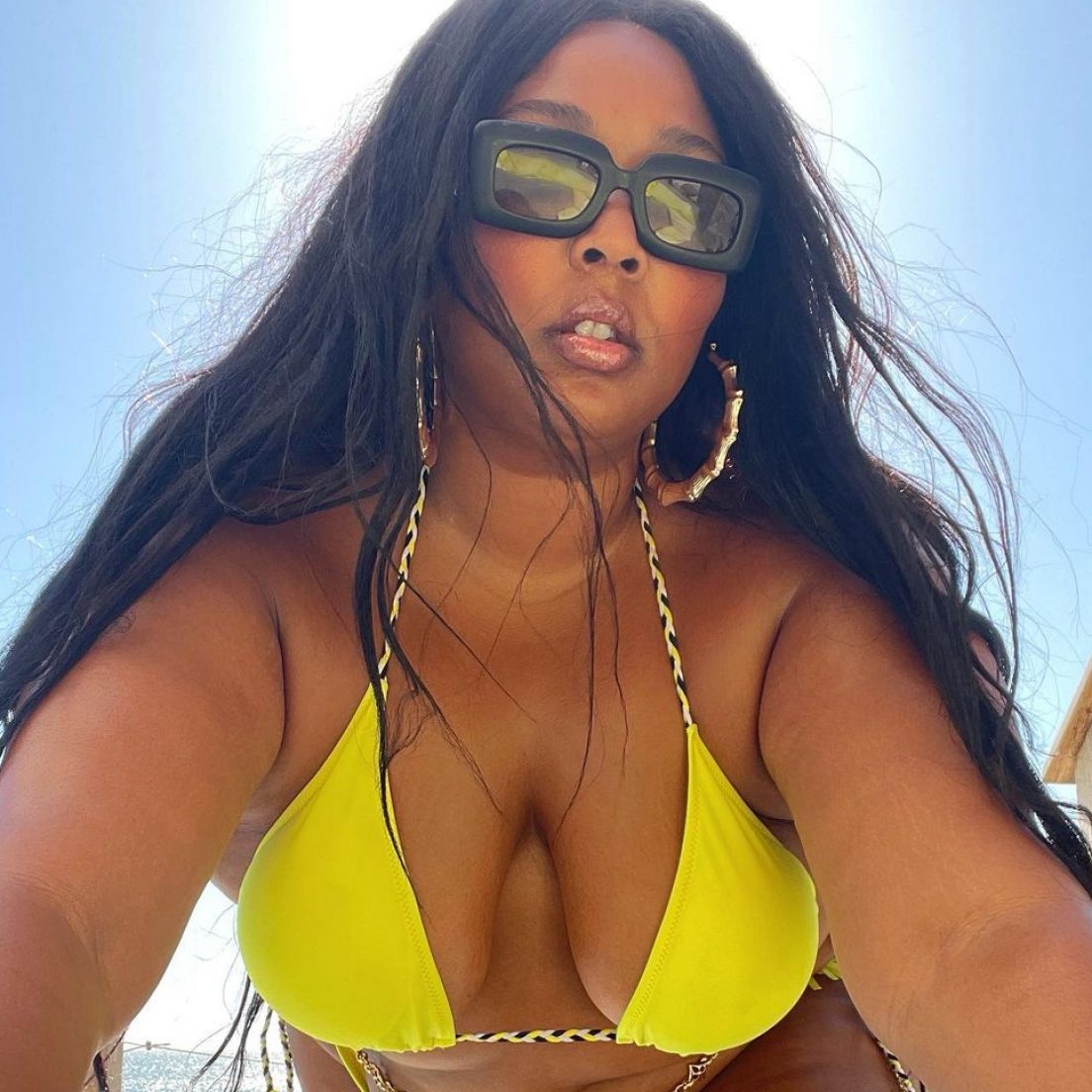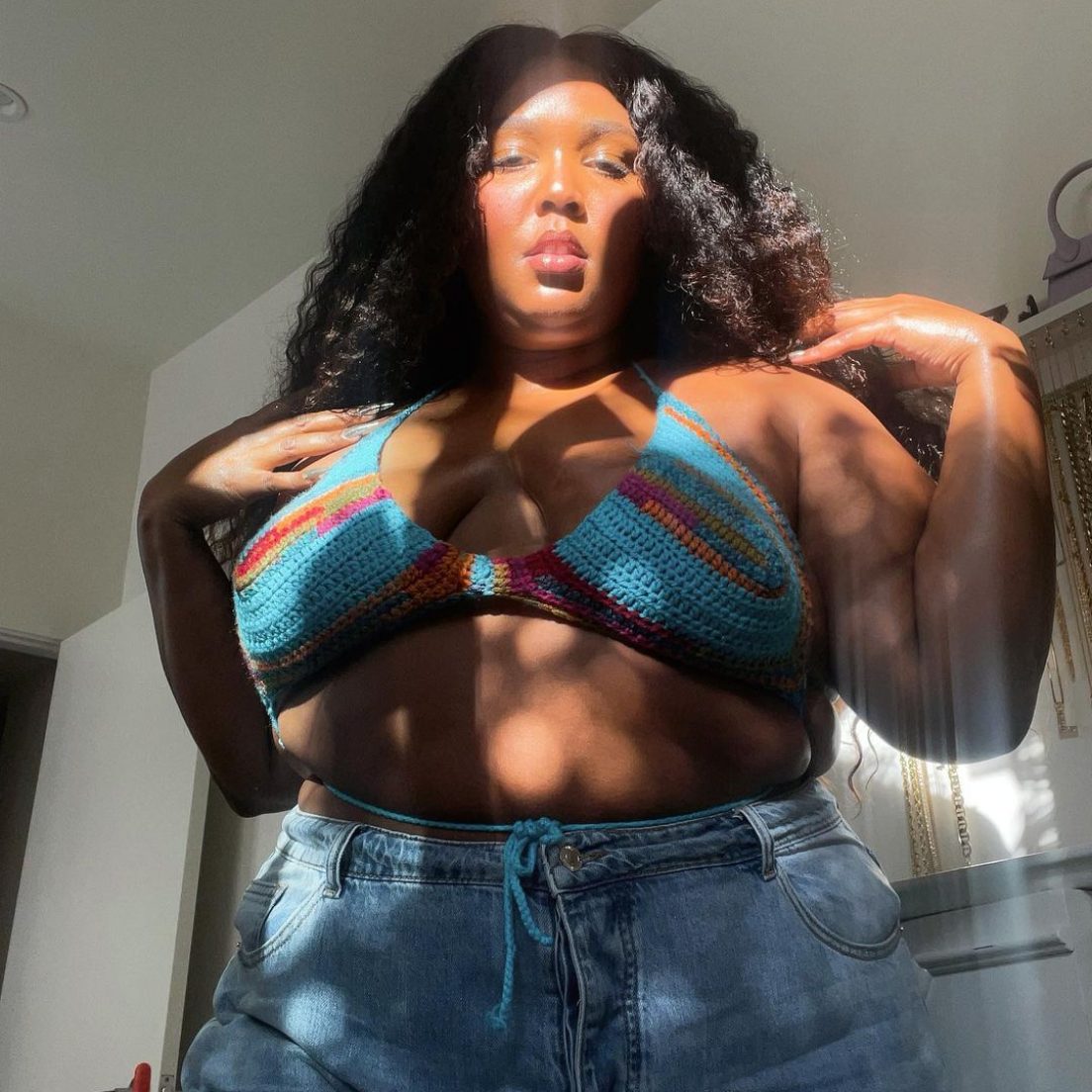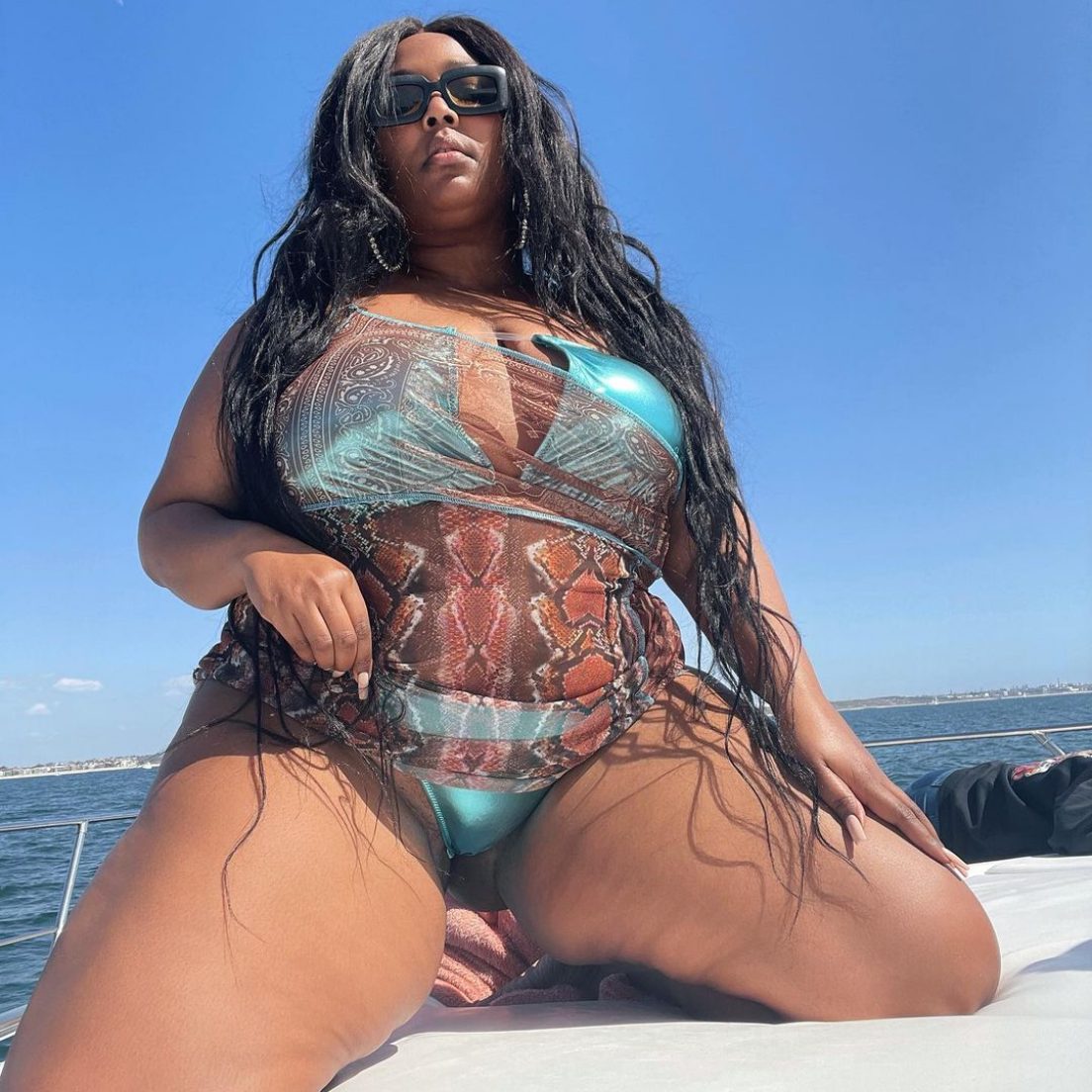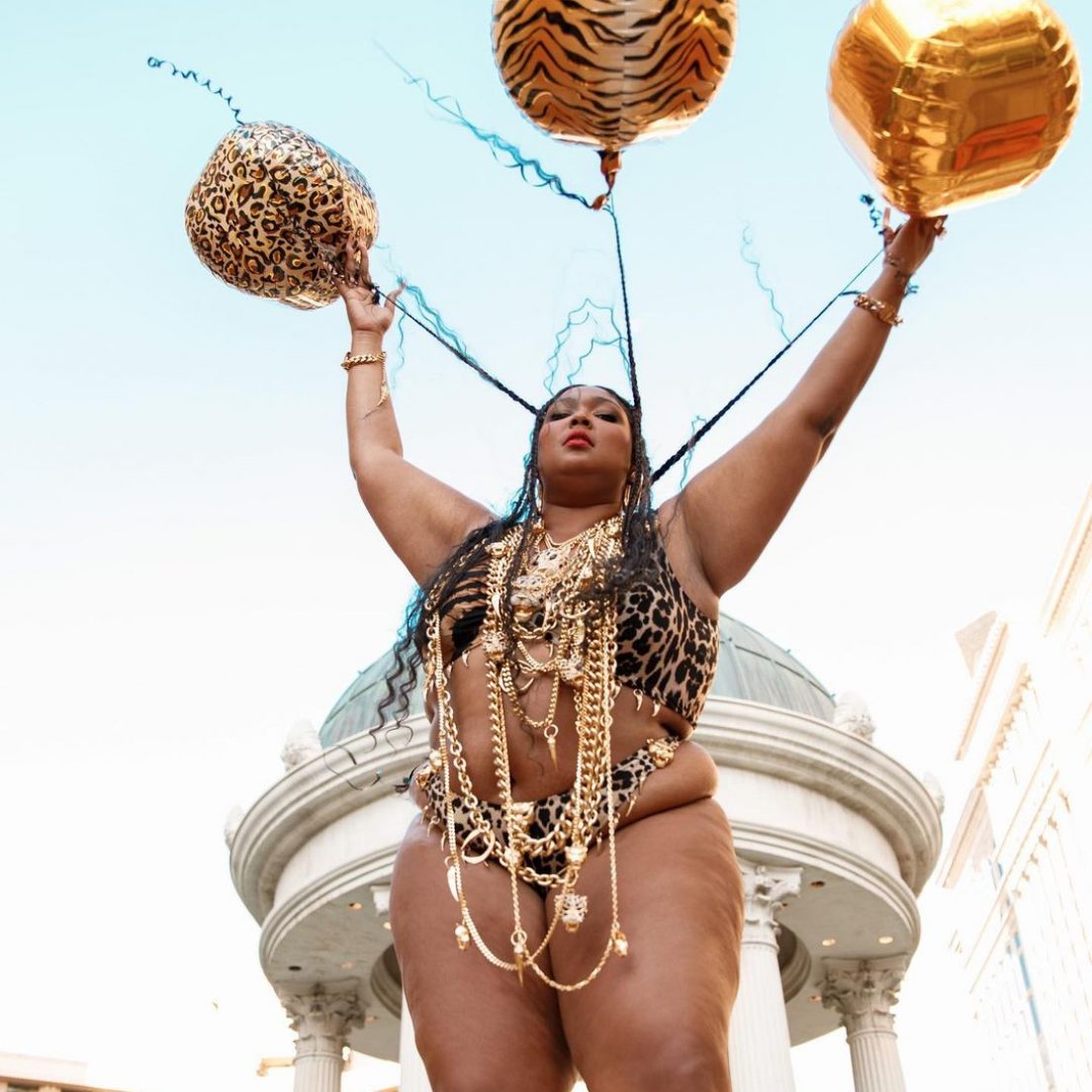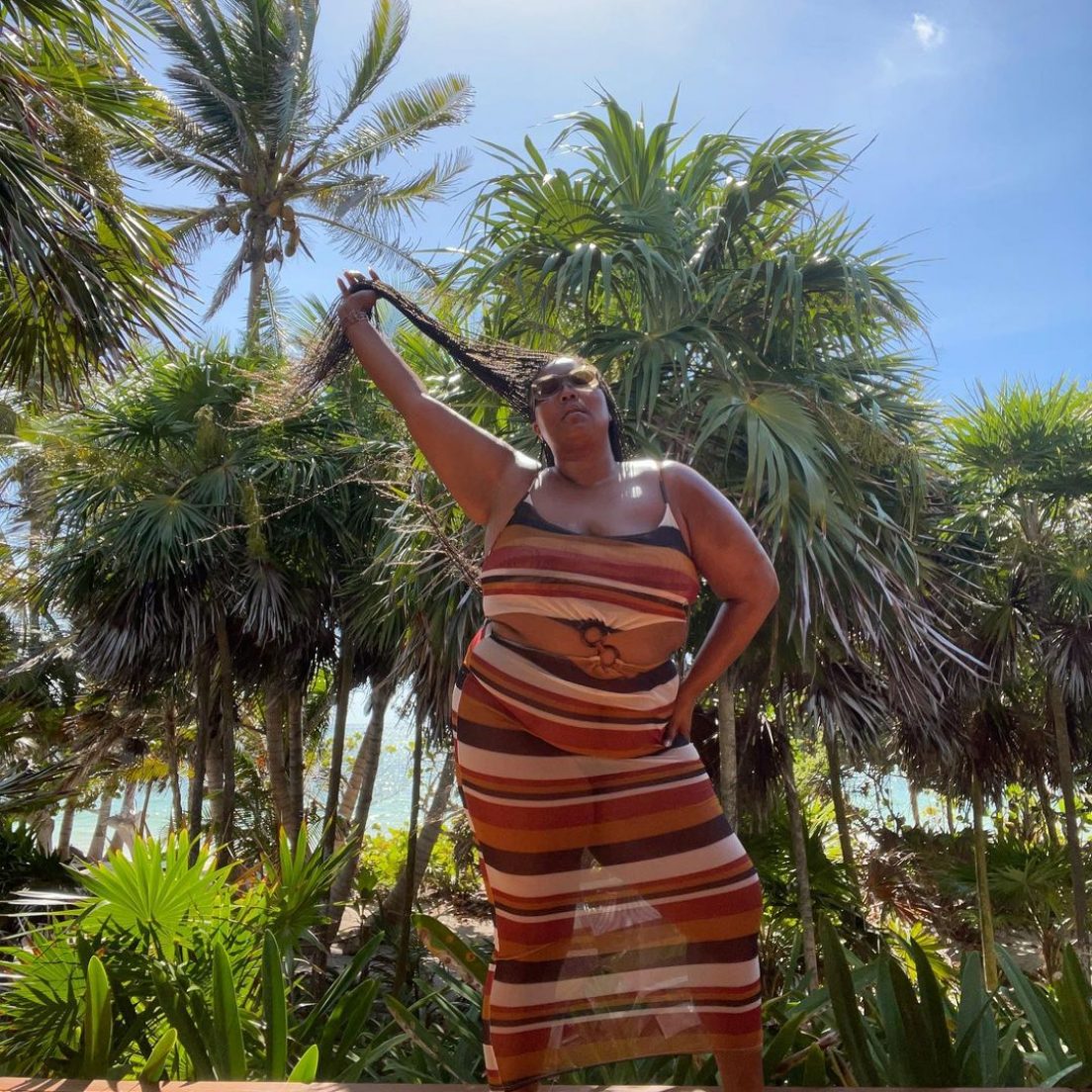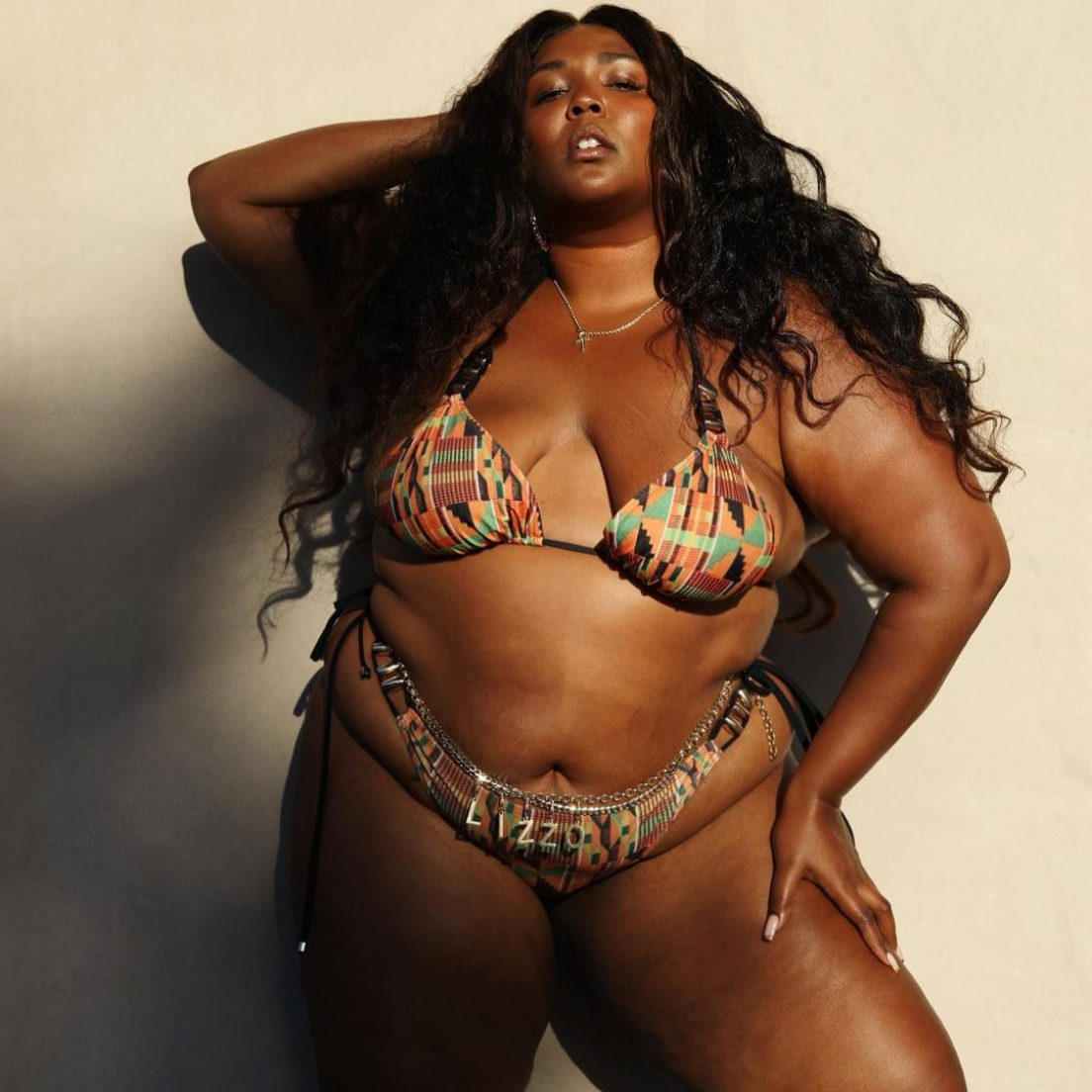 Photo credit: Lizzo's Instagram