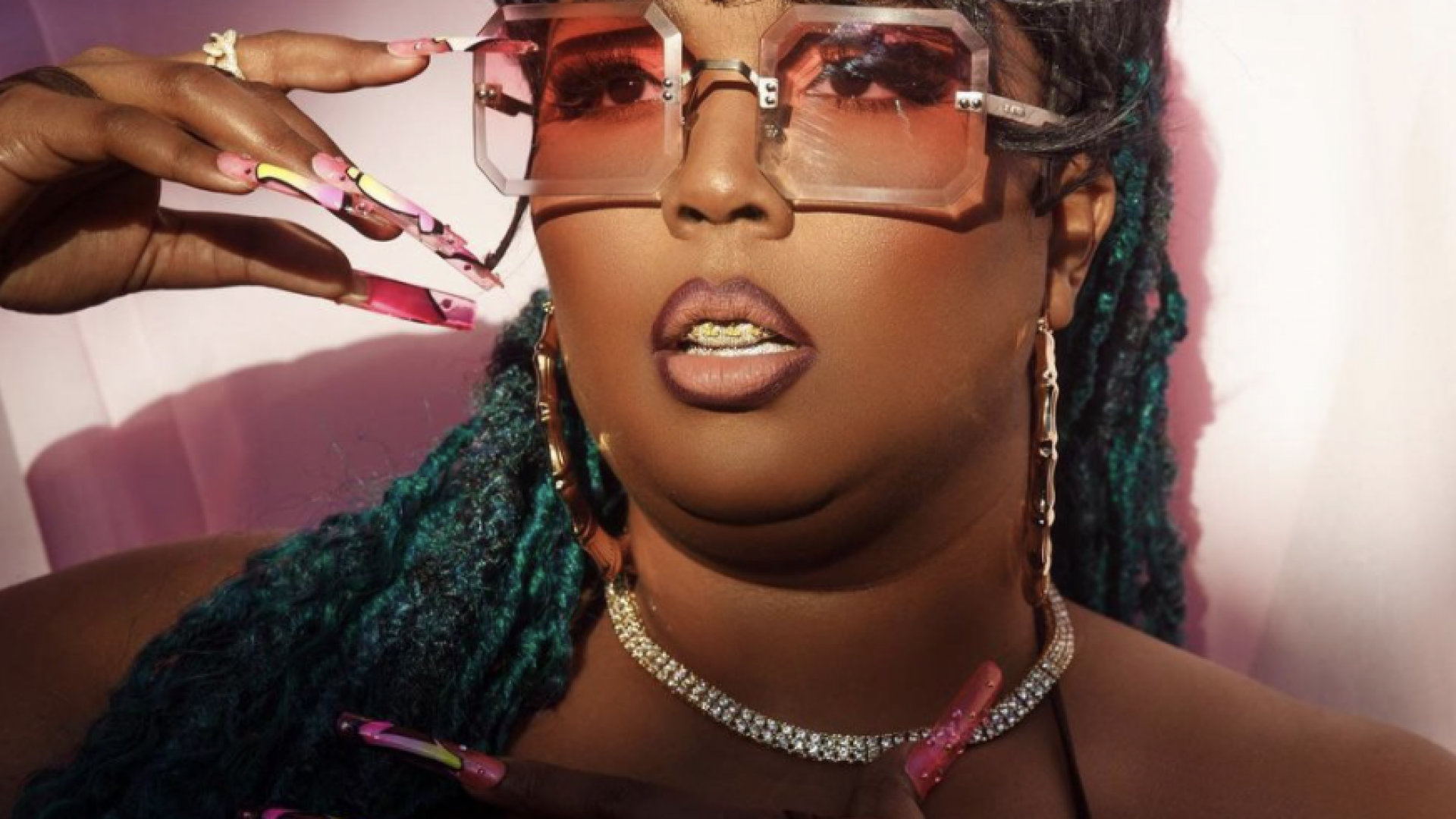 Happy Birthday, Lizzo! Get Into The Singer's Top Fashion Moments
There's no one quite like Lizzo. She's supremely talented, confident in her capabilities and her drip is next level. As she celebrates her 34th birthday, we want to honor the path she's blazed for herself and unique sense of style.
Read our interview with Lizzo's stylist here.
"I made a decision to be myself because I knew I had no choice," Lizzo said to Essence in a 2019 digital cover story. "Sometimes the label 'unapologetic' bothers me because it can be loaded, because it means we have to apologize for something in the first place. I'm not ignorant to the fact that we had to have a demeanor of lowering ourselves culturally just to exist. But I'm trying to shake up the narrative about how we're supposed to act." And shaking it up she is.
The chart-topping diva understands the sometimes skewed nature of optics and how they can be a weight. But, Lizzo also knows that when an act or way of being is truly imbued with meaning, it has the potential to make way for a major cultural shift. Case in point? Her style.
During Vogue's 73 Questions video series, Lizzo spoke on her groundbreaking looks, saying, "[My style] was politicised because of the things that I wore. Being a big black woman wearing what I wore onstage was instantly political and it made a statement." She finds comfort in the intersection of identity and fashion and is intent on waking up others to their magic through the power of style.
"It was annoying at first, but I'm so grateful to be a part of moving the conversation in fashion forward for bigger bodies and Black women," she also said during the video. Only a true trailblazer can serve themselves and empower others through a simple ensemble.
Keep scrolling to check out our favorite moments from Lizzo's sartorial archive.
1.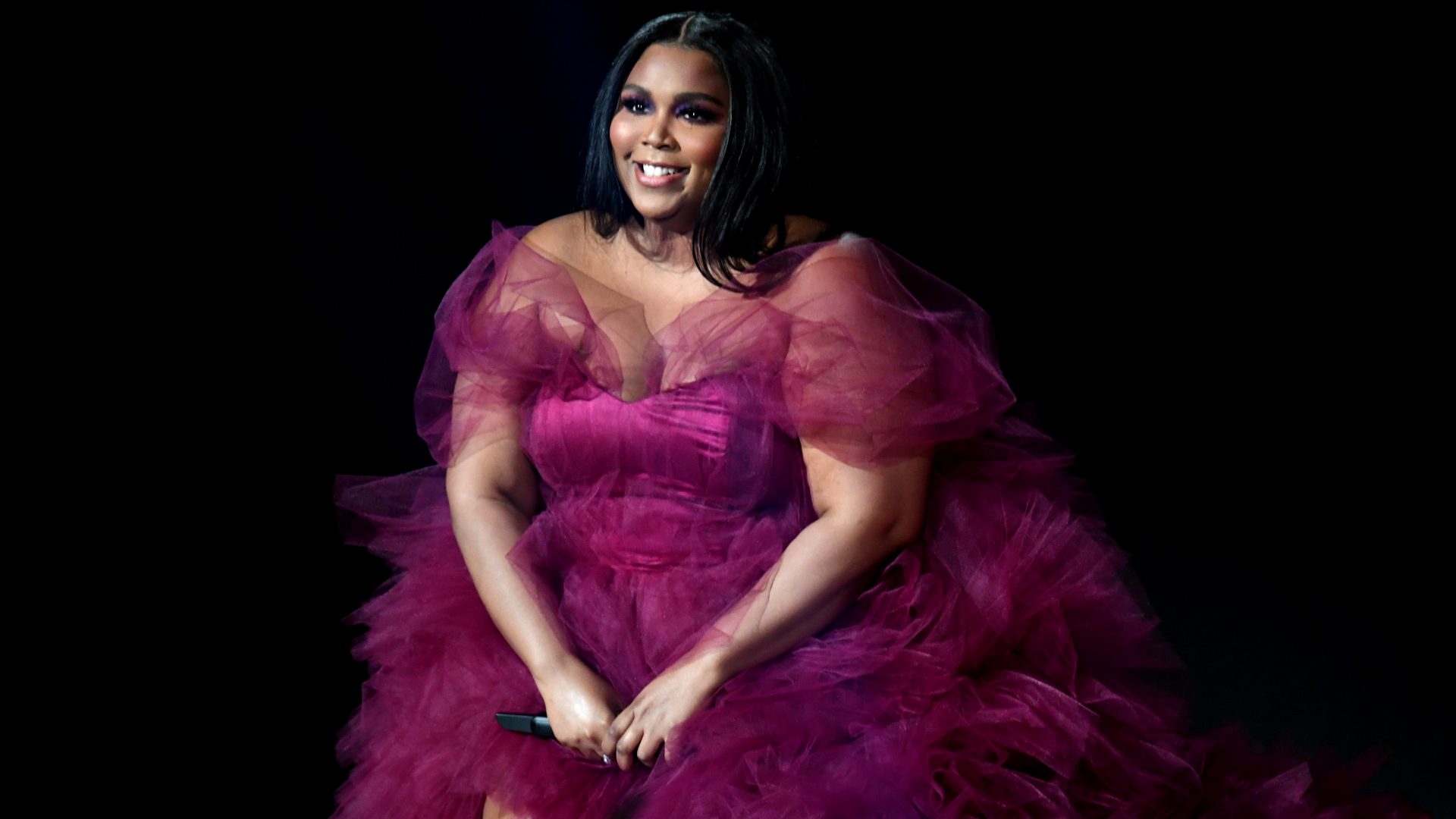 2.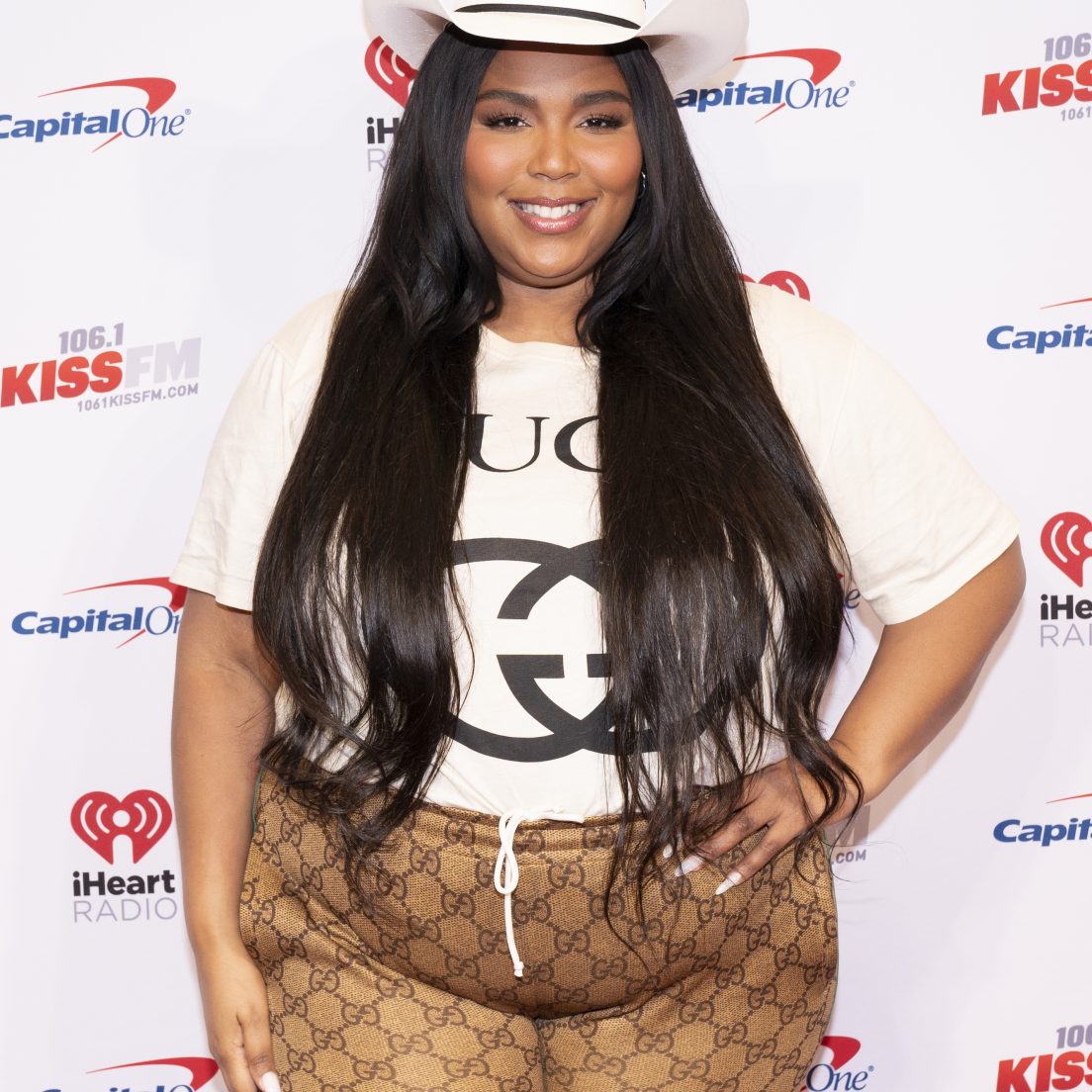 3.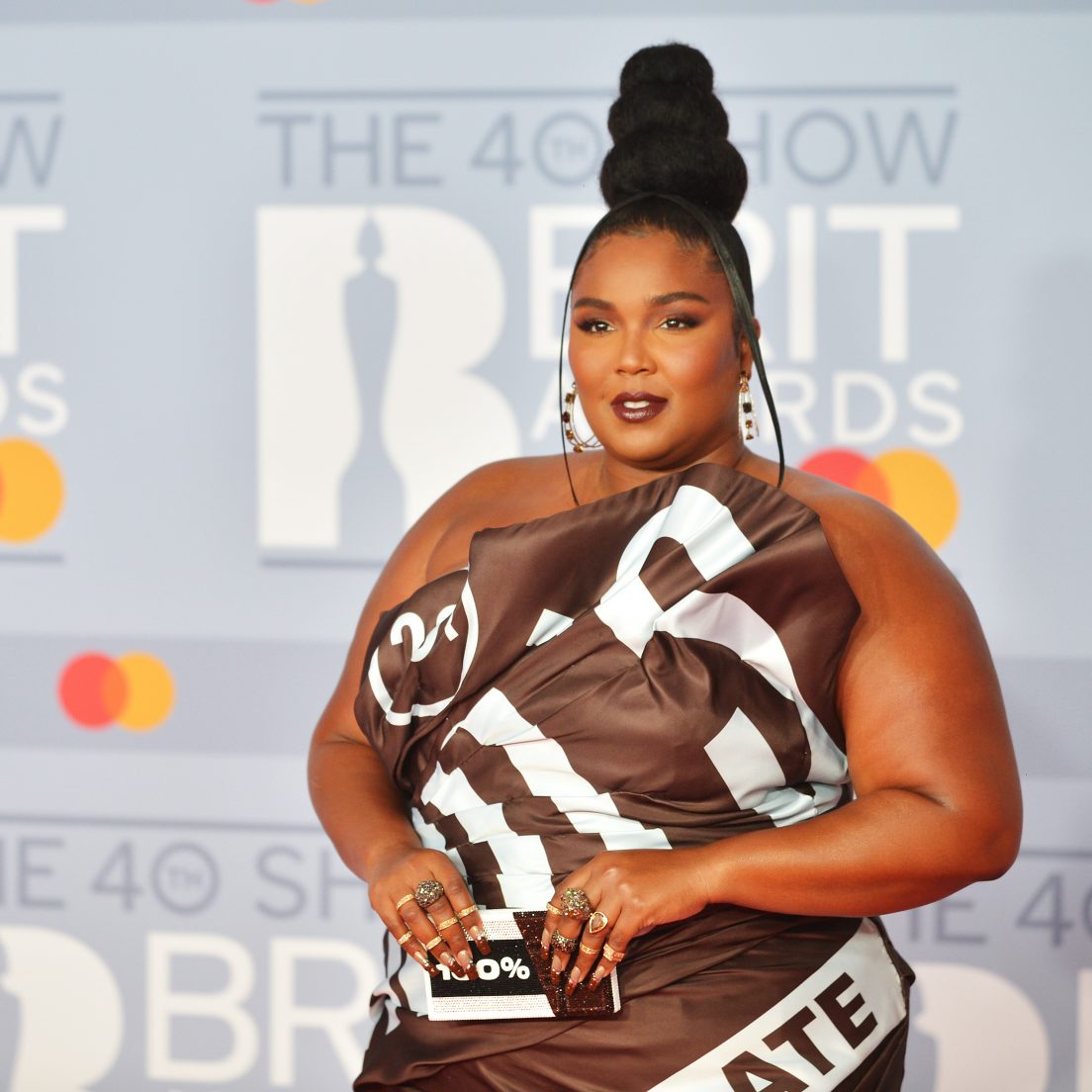 4.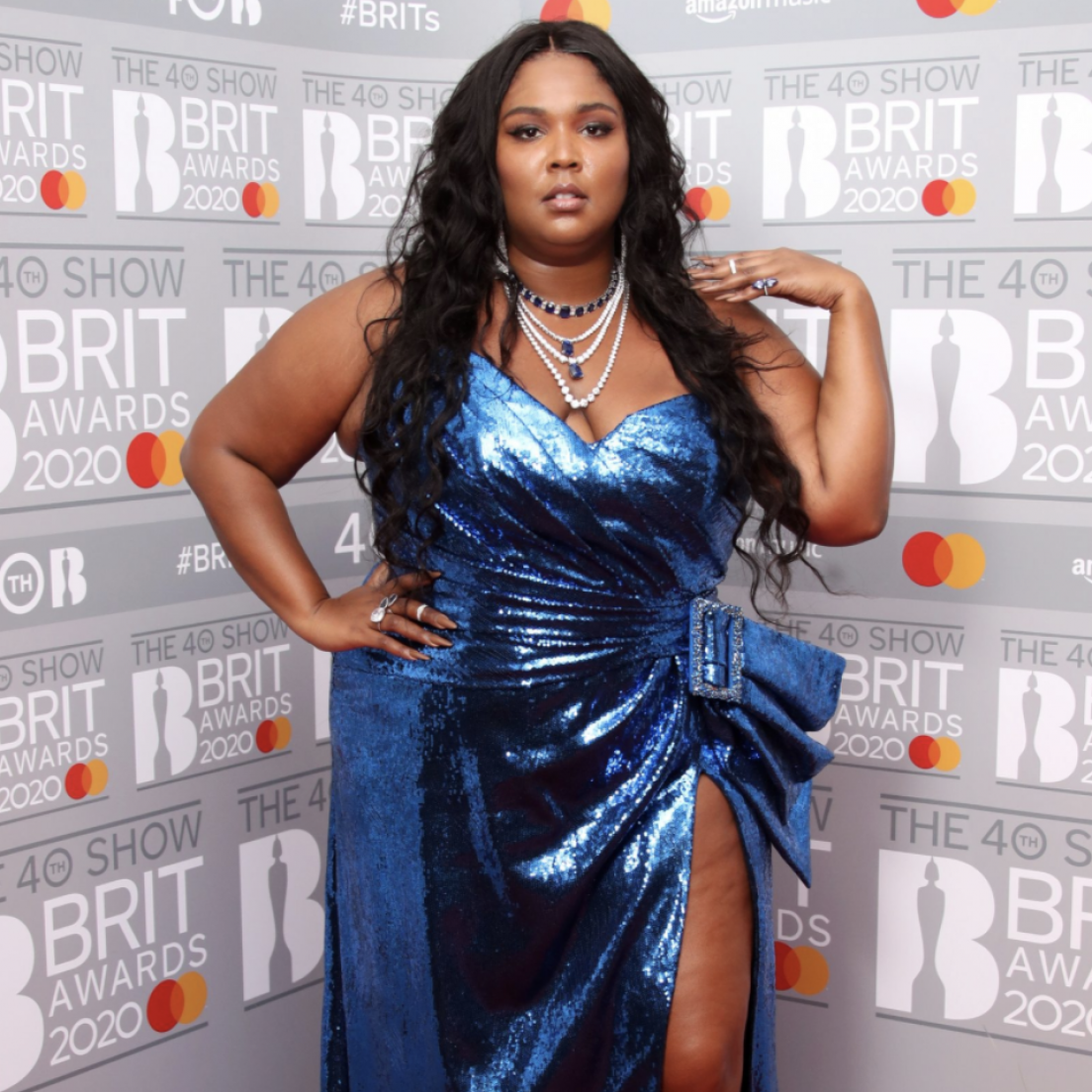 5.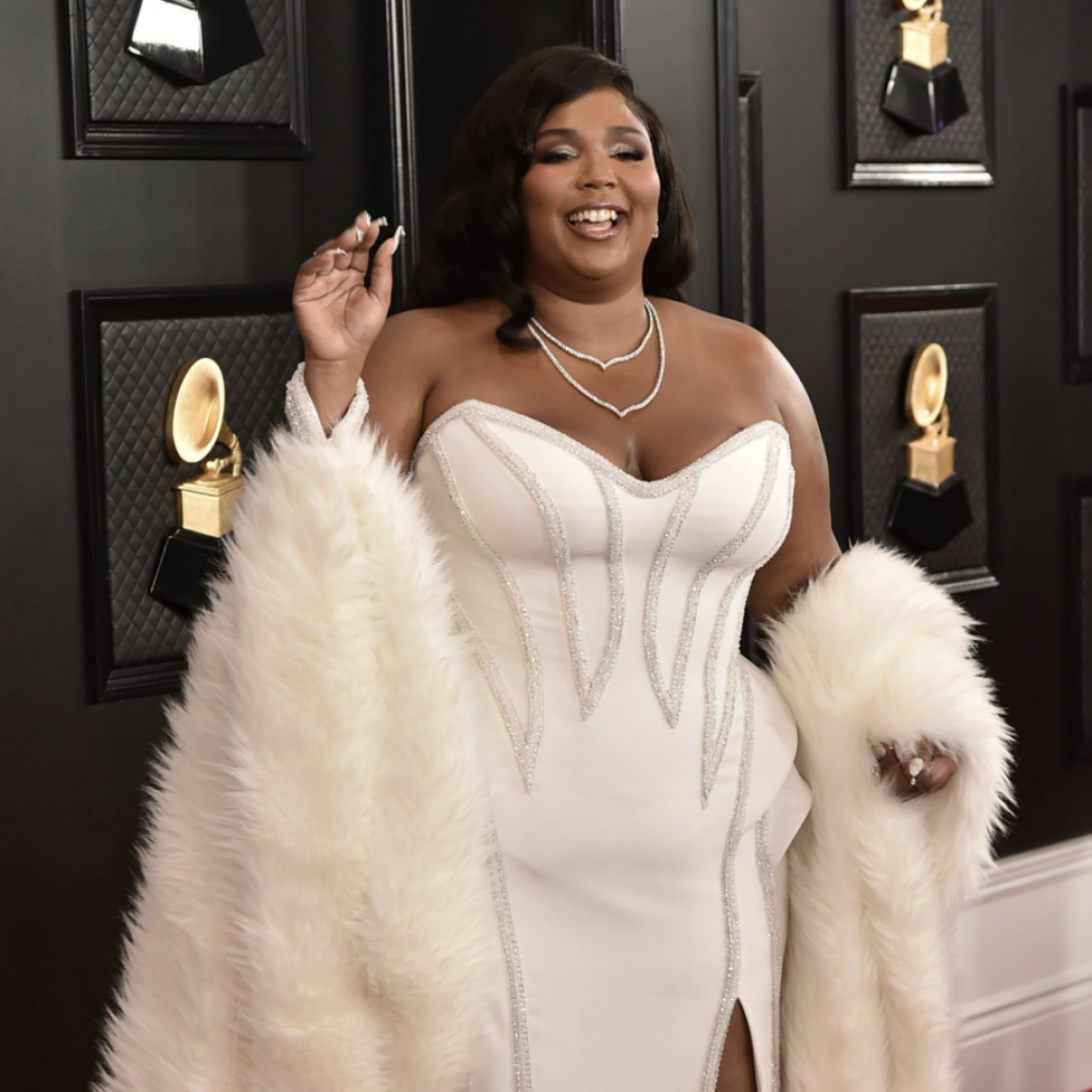 6.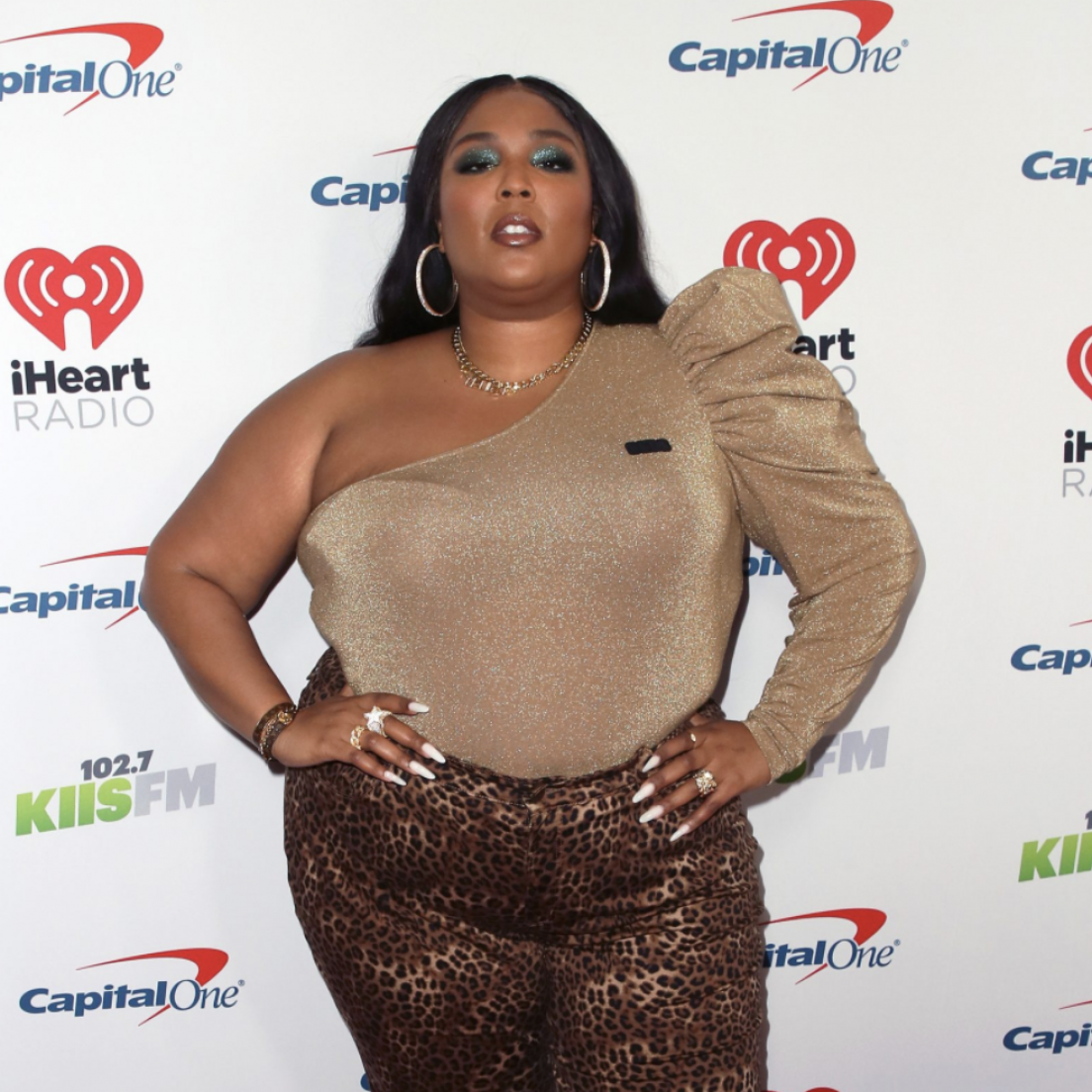 7.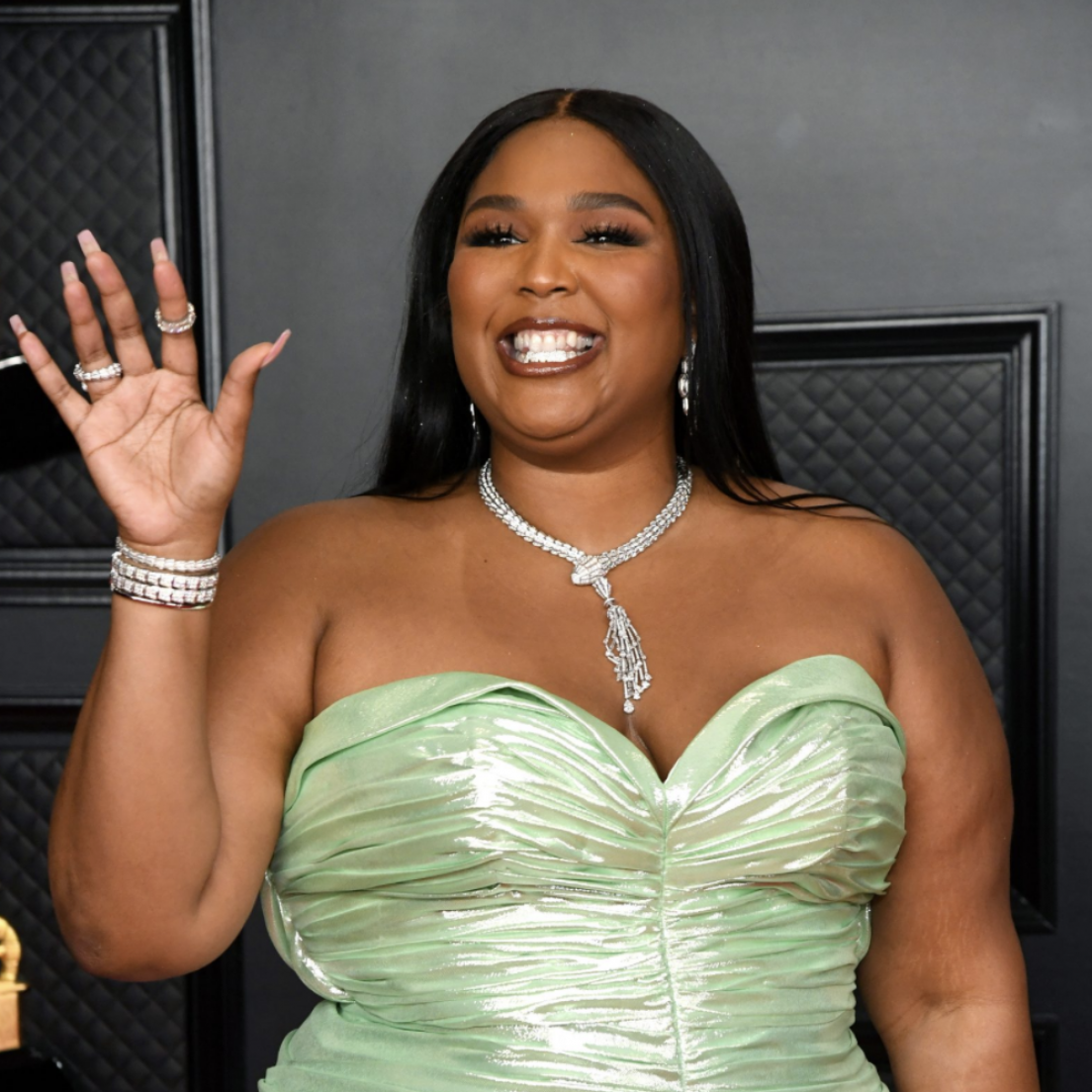 8.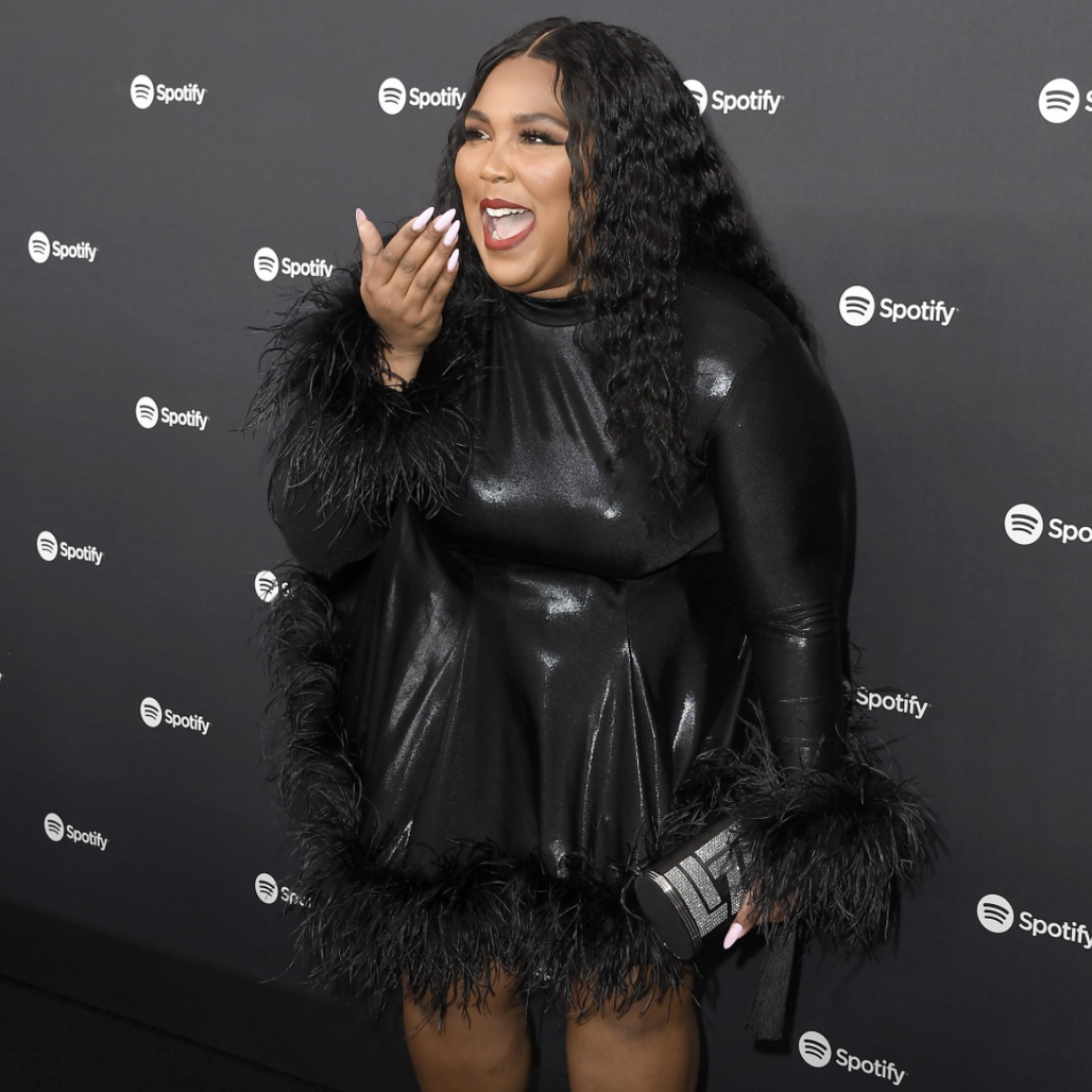 Photo credit:
Subject: Lizzo
Photographer: @bonnienichoalds
Glam: @iwantalexx
Stylist: @romansipe
Nails: @erierinailz
Hair: @theshelbyswain
Producer: @chawntamarie