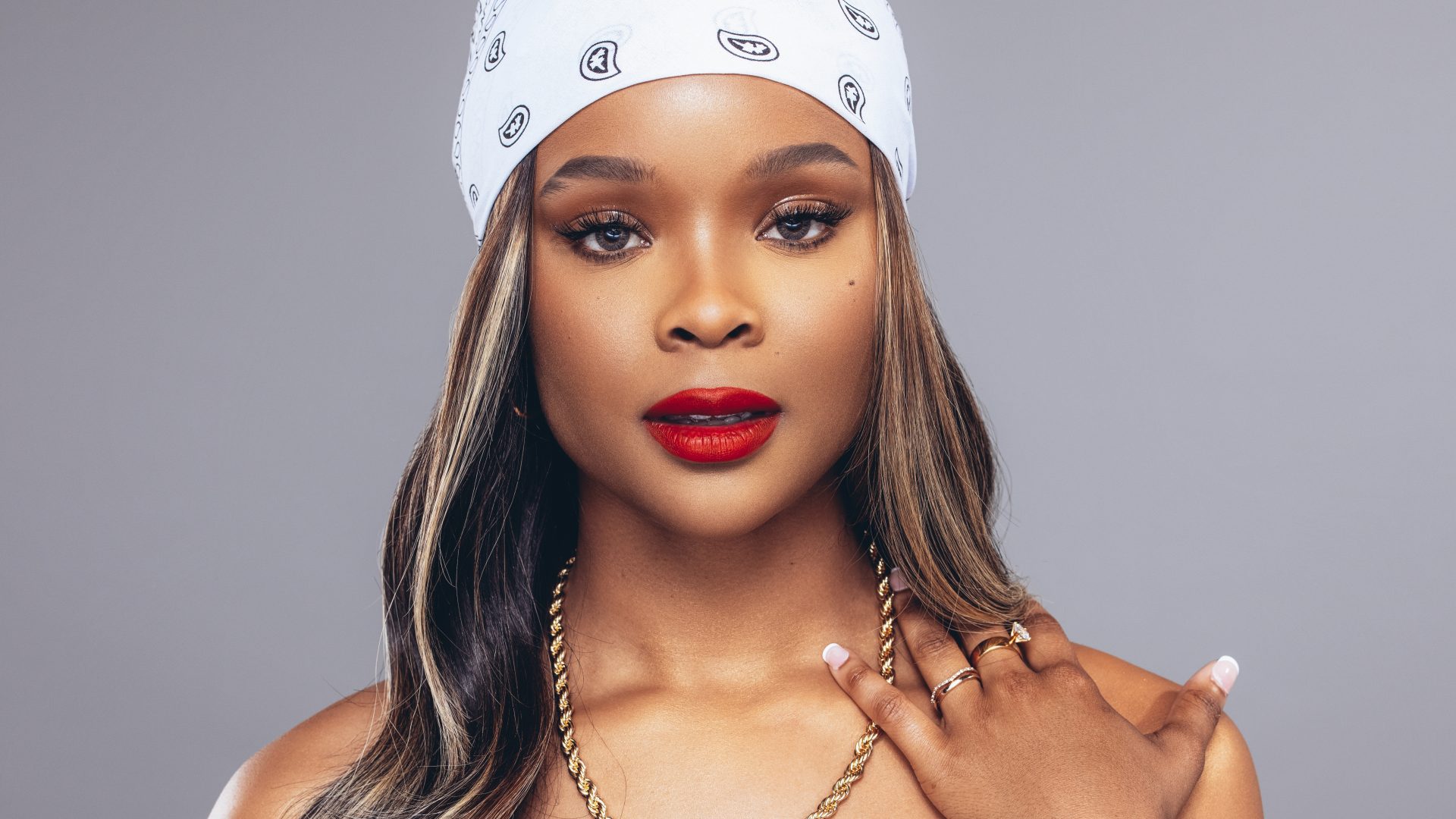 Ajiona Alexus Talks About The Future Of Her Music Career
The '13 Reasons Why' star talks about her debut record via Atlantic Records.
You may recognize her from Netflix's 13 Reasons Why or as young Cookie Lyon on FOX's Empire, but Ajiona Alexus is also a singer who recently released her debut song via Atlantic Records. She's proven to have a captivating charisma that translates from the screen to the studio, and gives the music industry a refreshing throwback R&B vibe with her debut single, "Same Mistakes."
"Let me tell you why I love 'Same Mistakes'," the Alabama-born talent said to ESSENCE Girls United. "I was actually going through such a personal situation at that time. I remember when we were making it, we were in the studio. It was so organic…Through the song, you can hear my vocal power and I'm so excited and happy that 'Same Mistakes' was released first because it really shows who I am as an artist."
"Same Mistakes" demonstrates the artist leaving it all on the table, with accompaniment by guitarist Dave "Uncle Dave" Foreman. During the conversation, Ajiona recalled being in a Los Angeles-based studio with Grammy-winning collaborator Brody Brown and Uncle Dave, watching cartoons and music videos—her creative process—and began to flow with the rhythm of his chords. Thus, the chorus, "Runnin' out of patience, but you never get the message," was born.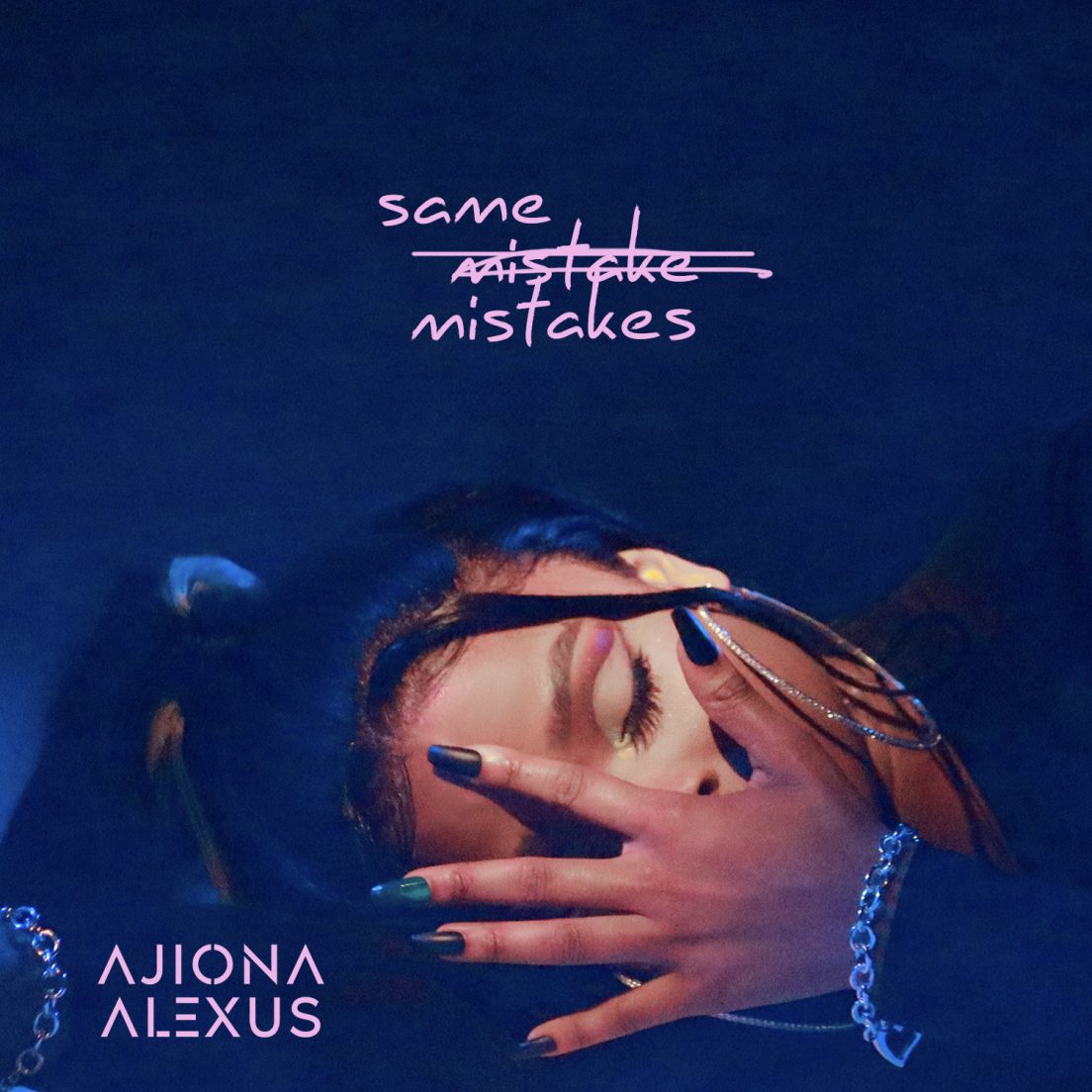 Ahead, read our conversation with the Ajiona about her musical influences, the importance of Black Music Month and new projects that we can expect from her in 2021.
"I grew up around a family of singers."
"Growing up, I've always been surrounded by music. As far back as I can remember, I grew up around a family of singers, talented musicians, and I also went to a performing arts high school where I was introduced to classical music from opera. My grandmothers, uncles, [and] aunts also sang in a church choir. Every time we would have a get-together from a Christmas gathering or Thanksgiving, they would sing. That's the thing when me and my family gets together—everybody's singing. That's what you do.
My mom was real old school. She loves the hits from the 70s and the 80s, like the Anita Baker's, Etta James, and Tina Turner. Whereas my dad would listen to more of the R&B hits from the 90s with SWV, Al B. Sure, Jodeci, [and] Aaliyah. I have one brother; he would listen to hip-hop. I remember that's when we used to burn CDs and you have to go on there and figure out how to download the music."
"Music has always been a part of my life."
"I remember when my parents discovered that I could really do monologues. My dad gave me this monologue and he was like, 'Alright, let's test it out. You want to do acting, you got to learn all of these lines.'
He gave me a monologue to do [and] I went in my room for about 5 to 10 minutes. It was a long monologue and I memorized it that quick. With music, what I utilize for my acting role is that I can catch on to things really quick. I'm a really quick learner and it's about embodying what you're feeling. What's so great about music for me is that I don't have to pretend to be something else. I'm really just being myself and expressing how I feel through my music.
Music has always been a part of my life and most people don't even know, but my music career started before my acting career. I released a mixtape called Radio Ready. I was doing choreography in my basement; I was on a whole tour in my head. I opened up for OMG Girlz, IYAZ and Diggy when they were out doing a tour. In my city, I was more so known for my music first. Music, in many ways, propelled and leveraged my acting career."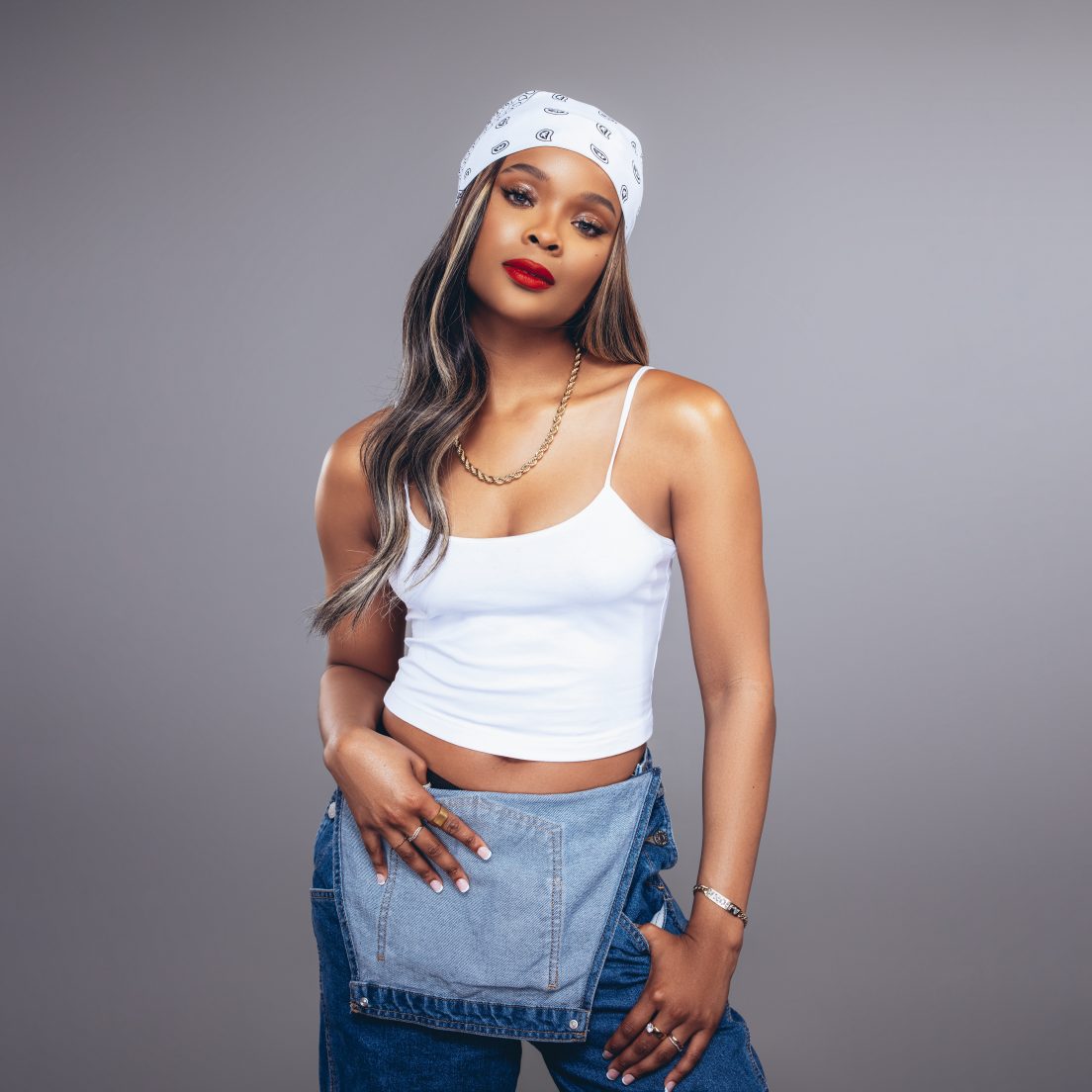 "I was a bathroom singer for about five years."
"This is a funny thing. Secretly, I was a bathroom singer for about five years. I would never sing in a public gathering when I was with my family. I was really shy, but I would be up to two o'clock, three o'clock in the morning, practicing every Beyoncé song I could possibly sing.
I'm appreciative for people that paved the way for me like Rihanna, Drake, [and] Sade. Music has always been so close to my heart and I love great music… I'm taking all those people that I've listened to and that I've been inspired by. I'm just adding my edge, my personality, my fun, my life experiences, and just turning it into a very timeless R&B."
"Everything is a break off of what Black music started."
"A lot of people haven't been getting credit for what they started but to me, Black music is just its purest self. It's just purest form. You have these artists that really sing from emotion, from power, from strength. Music for me has gotten me through a lot of situations—personal, family, relationships, job, whatever it is.
Black music is really just the purest form of what you truly are and what you can be, and you're just expressing yourself. That's why I appreciate it and I love it so much. If you take it back, people communicate through music. Even through rap and R&B, you're communicating a message to your people and to the world. It's definitely evolving, so I'm excited to be a part of the music journey for…Black culture."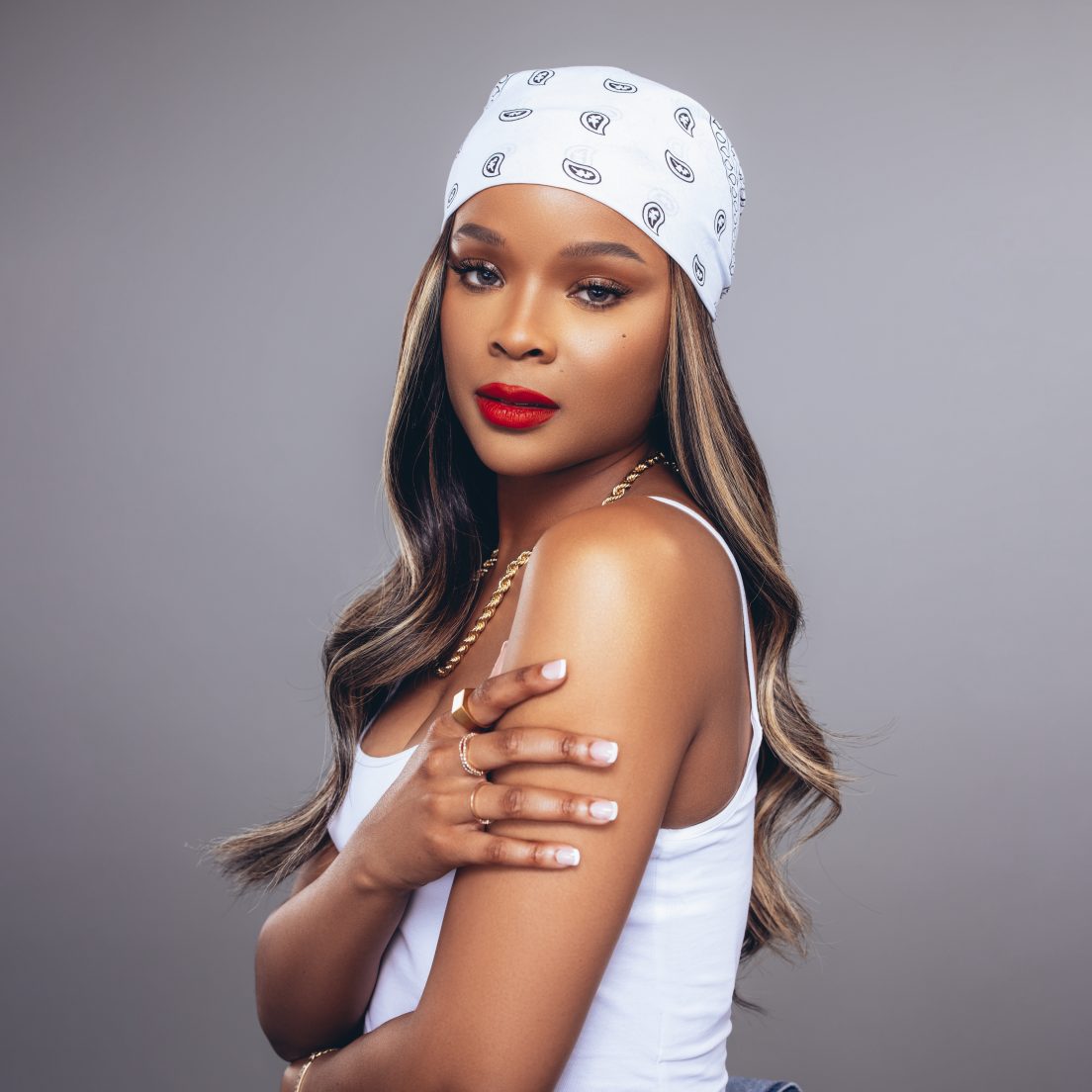 "My live performance will show my high energy."
"I'm so excited for live performances this year because outside of me just being introduced to people, in 'Same Mistakes,' you see more of a powerful singer and strong vocal abilities. I can sing, I can dance, I can rap, I can write songs, and I think my live performance will really show my high energy. That's really where you get to get a taste of who Ajiona is. For people to be able to see that and experience that live is so important because I remember when I saw Beyoncé or watched Nicki Minaj live, being able to see these people in person and feel that energy is a completely different feeling from looking at your phone, scrolling. You have to sit there and savor the moment.
I'm definitely planning on releasing more singles. I have my EP that's going to come out by the end of this year and you can expect to hear so much more…from me. A vibe that's inspired by the 80s, the 90s, and handwritten lyrics and that's really authentic, relatable and transparent. With COVID-19 and everything being shut down, it was such a growing experience for me. I was able to figure myself out as a woman and even incorporate that in my art."
Photo Credit: Scrill Davis