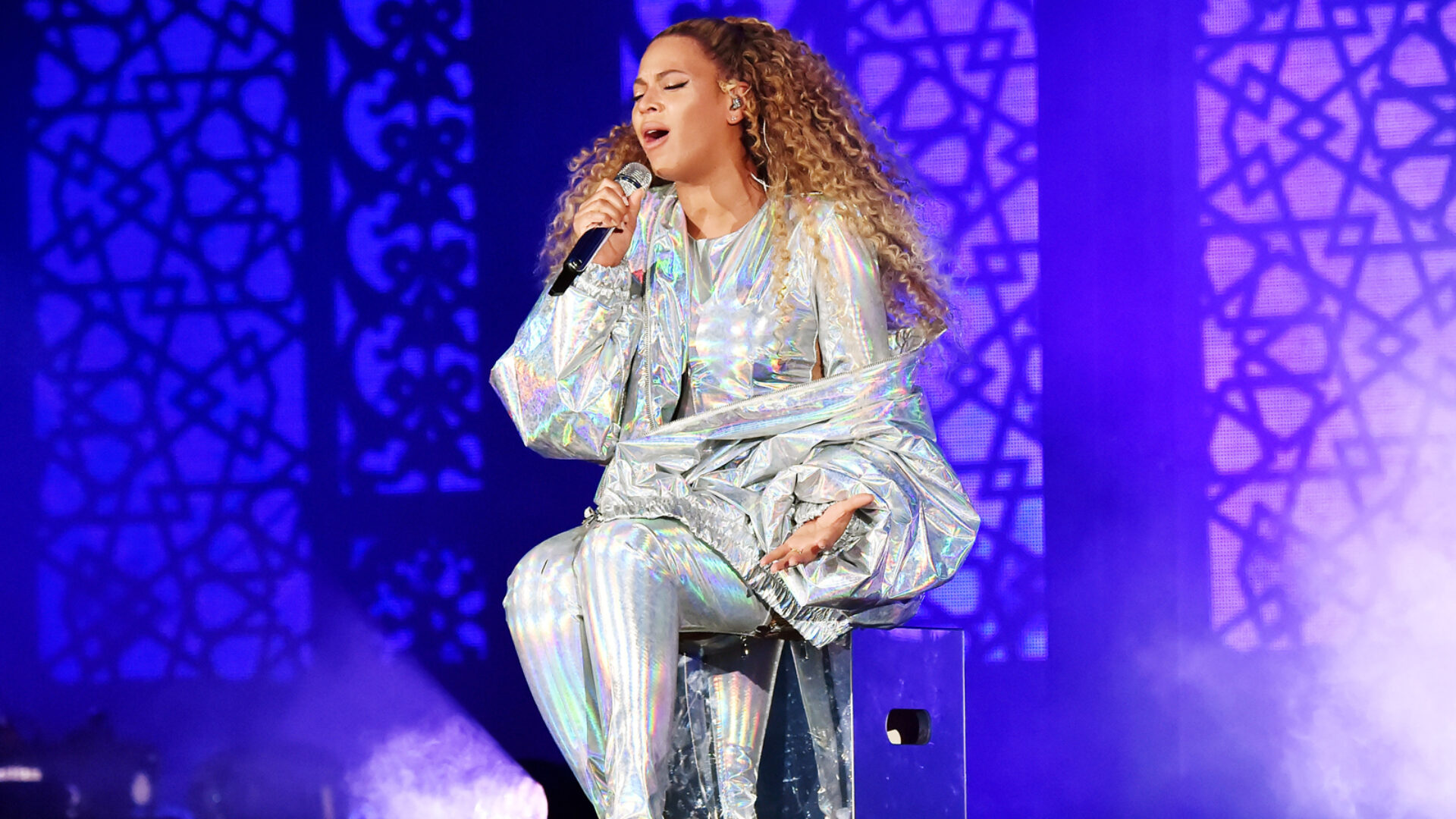 Beyoncé Shares Emotional A Cappella Tribute For Late Fan Lyric Chanel
The "Brown Skin Girl" singer paid respects for the 13-year-old fan through a medley of songs.
Beyoncé remembered 13-year-old Lyric "Yhung" Chanel, who passed away on Friday, March 5th with a moving musical tribute dedicated to her memory. Following the saddening news of Chanel losing her two-year battle with brain cancer and anaplastic ependymoma, Beyoncé paid an emotional tribute to the young Instagram phenomenon through an a cappella medley of several of her songs, including "Brown Skin Girl," "Halo," and "Love On Top," over a presentation of footage from throughout Chanel's life.
From flipping and doing cartwheels to turning up to some tunes in her mother's car, Chanel always managed to live her life with a full smile on her face and received support from a host of entertainers including Beyoncé, Cardi B and Trae The Truth, among others, as she fought to beat her cancer diagnosis. Beyoncé even sent the young teen flowers while she recovereed from her fourth brain surgery back in September.
In the touching tribute video, Beyonce can be heard switching up the lyrics to her 2011 hit "Love On Top" to create a personalized message for Chanel. "Lyric it's you/ You're the one I love/ And you're the one I need/ You're the only thing I see/ Come on, Lyric it's you," she sang.
The video concluded with a final message: "I love you with all of my heart." Chanel's family thanked the iconic songstress for her tribute through Instagram: "@beyonce thank you so much. I'm so grateful that Lyric was able to hear you sing to her before she left this world."
Upon the news of Chanel's passing, Beyonce's mother Tina Knowles-Lawson also took to Instagram to celebrate the life of the late fan on her personal platform as well. "You brought so much light and hope to the world. You are resting in the arms of our Heavenly Father," she wrote followed by a red heart emoji. "Prayers up for Her Mom who was a soldier, Warrior for your baby!"