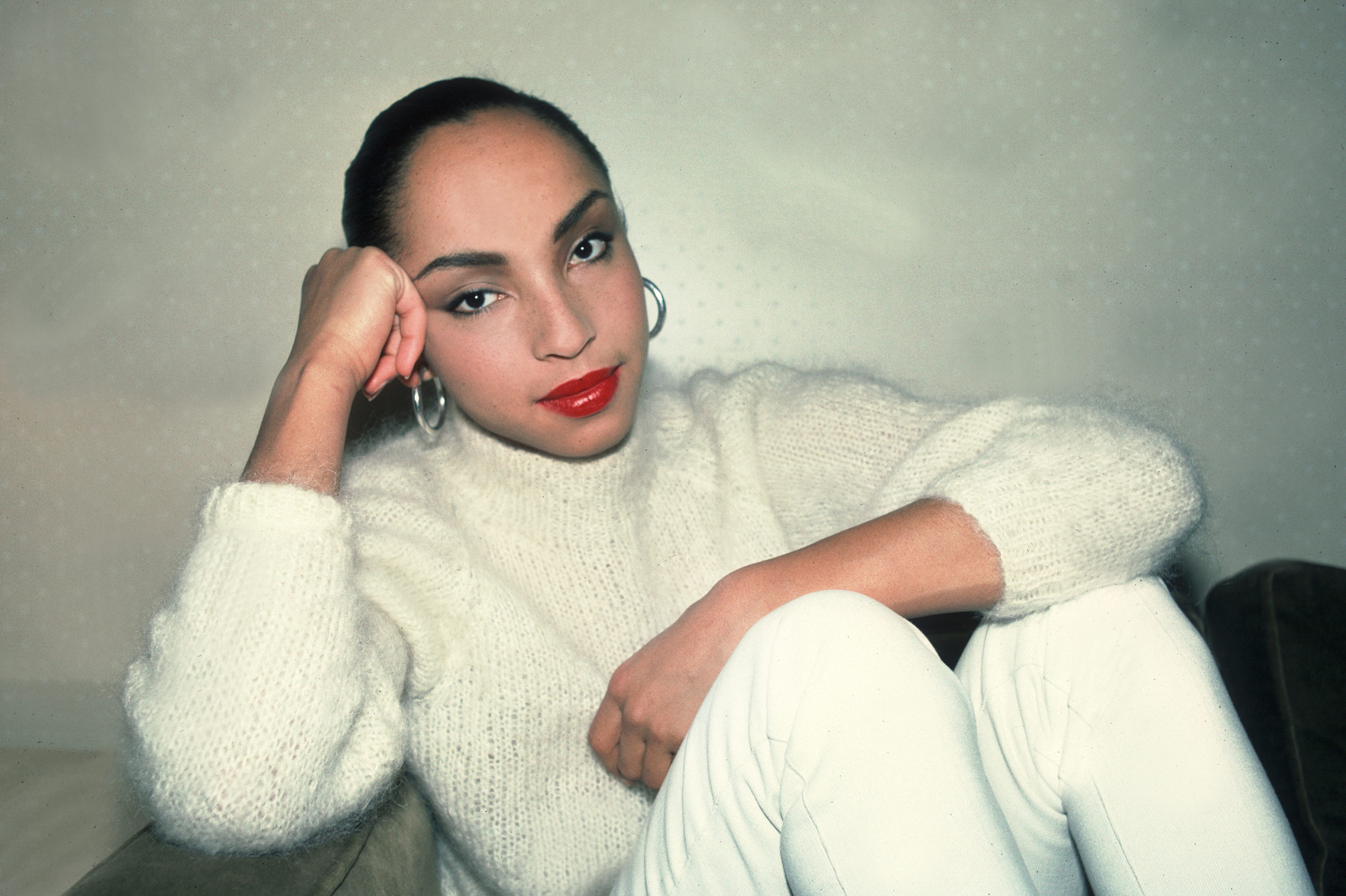 A Love Letter To Sade, The Queen Of Quiet Storm
Nobody understands love like Sade.
Sade's voice is a warm mug of tea on a rainy, winter night. It soothes, and admonishes—like the bitter herbs near the cup's end—when necessary. Her lyrics have taught generations how to be better lovers and better people. She has helped us connect in a world that is increasingly driven by disconnection and emotional barriers.
Therefore, it's fitting that GU dedicates a playlist to Sade, the queen of quiet storm.
One day in February 2020, when the world was still spinning at a predictable speed, the ESSENCE office was filled with hushed chatter and the sounds of Sade over a speaker. A co-worker asked about the music, and jokingly inquired who among us was sad, or in love. A part of what makes Sade's music fascinating is her duality and supreme understanding of how love fluctuates. When asked about the nature of some of her material during a 1992 interview with E!, Sade replied, "I sing about different aspects of love, really. I don't really think that all of the love songs are sad love songs, or melancholic."
Sade acknowledges that her work is reflective of reality, rather than a narrow view of what love is. Perhaps, this is why some of her songs about passion are among her most remarkable. "Love is elusive..but I think that it's something that we require, [which] makes love more magical," she said to E!. Truer words have never been spoken. But, hey, it's Sade, a woman who has built her career on honesty and passionate expression, so that's to be expected.
Check out our playlist below.
Photo Credit: Pinterest/Getty Images