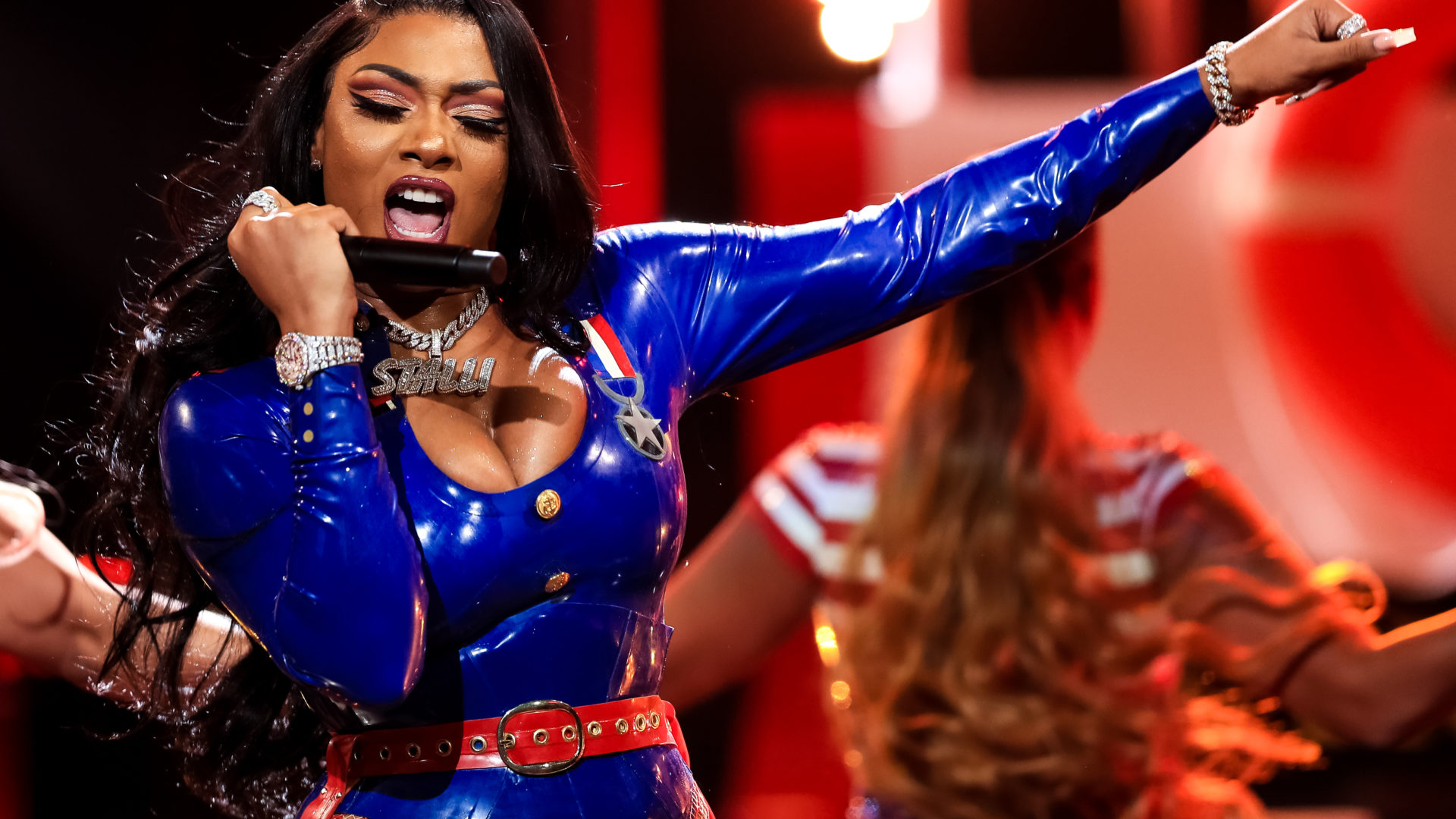 We Support Black Women With Our Actions, Not Just Our Words
GU Jams is Girls United's weekly column dedicated to music news.
On July 15, we reported on the shooting of 25-year-old rapper Megan Thee Stallion. Roughly one month later, she stated that Tory Lanez was behind the incident.
The polarizing incident incited jokes and outrage online, it exposed who all was invested in the well-being of Black women, versus who was more interested in propping up a man accused of violence.
Thursday evening, Lanez announced on Twitter that he would soon address what happened. He then released a 17-track album denying the shooting and making a number of remarks towards Black women like Kash Paige, Asian Doll and Kehlani.
Many have accused Lanez of capitalizing on the moment, in the midst of Black American grief, and milking certain people's inclinations to weigh both sides of the story.
Lanez's lack of tact comprises his integrity. Supporting Black women is not nearly as complicated as people would have you believe. In fact, it is only made difficult by those who have ideologies steeped in misogynoir. It's not something to deliberate on or debate.
As a platform created to support young Black women, with a masthead exclusively comprised of the same, it is our duty to stand up for women like us. If we fail them, ever, we fail ourselves.
We would like to express our full support of Megan Thee Stallion. She deserves the best. We will not be covering Tory Lanez on our site in the future.
Listening to music is not more important than listening to Black women.