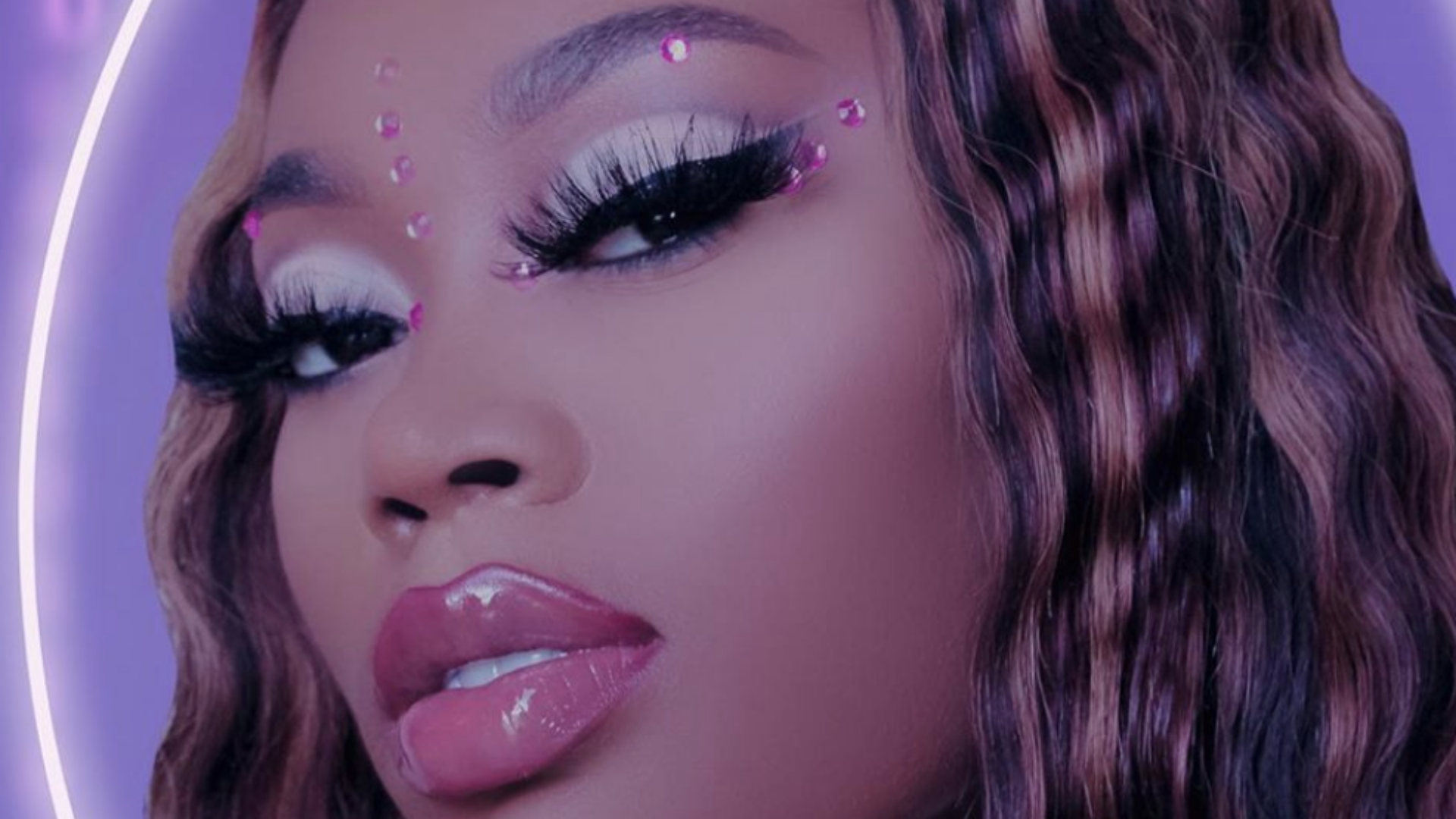 Asian Doll's Makeup Collection Set To Debut On August 16
Here's everything you need to know about it.
Asian Doll has spent the past several years making a name for herself in the rap game. After cranking out viral remixes, singles and mixtapes, touring and receiving a major co-sign from her idol, Nicki Minaj, the 23-year-old Dallas artist is ready to delve into another one of her passions—makeup.
Slated to launch on August 16, Da Doll Collection will feature blinged out mascara, four shades of lip gloss, lashes, and more. Fans have also been asking for liquid eyeliner, so they can replicate the rapper's signature winged look.
Asian Doll's larger brand, Da Doll Store, will also have 7 different times of headbands available.
"The wait is finally over OMG y'all I'm so nervous and excited," she wrote on Instagram yesterday afternoon. "I might cry… really worked hard on this, had to even put this before my music in order to give it my all."
In celebration of her latest venture, Asian Doll will be hosting a meet and greet with a limited number of fans. It will take place on August 16 (the same day the line will be available online) in Atlanta, Georgia.
To attend, you must RSVP to dadollcollections@gmail.com.
Photo credit: shotsbytwins