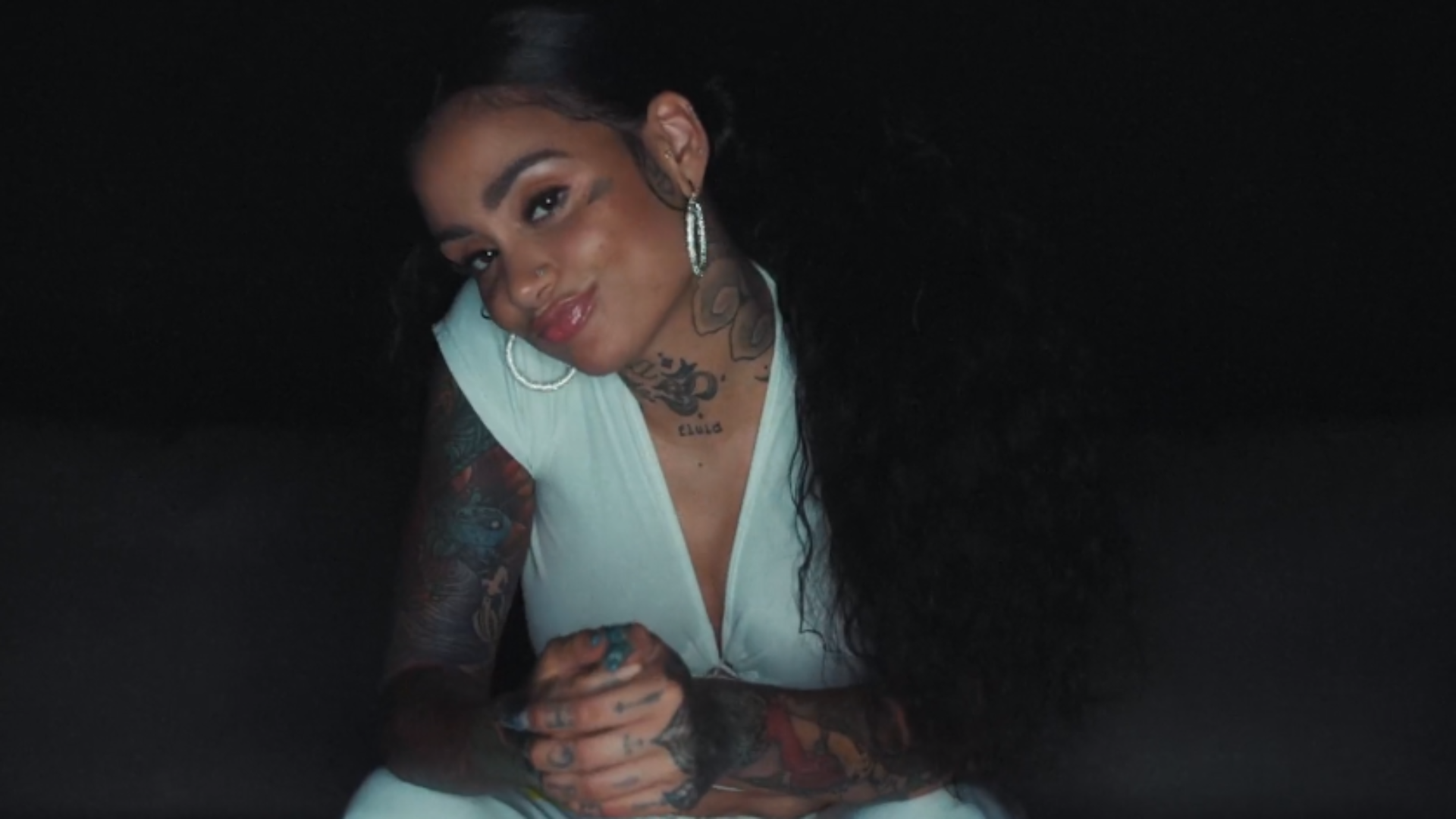 Kehlani Shares Quarantine Style Video For "Can I"
"..I'm hella excited for this video cuz some of my fave trans SW's are in it," she wrote.
Kehlani has been busy all quarantine. From sharing a long-awaited follow-up album, to restructuring all of the accompanying music videos to fit social distancing restrictions, the songwriter has proven that she's as flexible—and talented—as they come. The latest release from the "Open/Passionate" singer is a video for the sexy single "Can I," from It Was Good Until It Wasn't.
The video begins in a 3D, IMVU-type world, with Kehlani entering a site that seems to be a spin on subscription platform OnlyFans. She lands on a homepage full of diverse sex workers, checking out each bit of content and showing signs of approval with each click. It ends with a powerful quote about sex work and criminalization from WearYourVoice's Associate Editor, Da'Shaun L. Harris.
"Our video is a ode to sex work. [H]onoring sex workers. [U]plifting their movement. [T]hat's it," Kehlani wrote on Twitter. She also shared the names of each woman included in the video. "[A]nyways I'm hella excited for this video cuz some of my fave trans SW's are in it," she said. [I]t's just a celebratory cute ass video that feels good."
Kehlani also cleared up any misconceptions about the inclusion of Tory Lanez. She has revealed that although his original verse in included in the video, he does not appear in it, and she will substitute his verse with a new one for the album's deluxe version. We stan a transparent superstar.
Watch the video for "Can I" below.
Photo credit: Atlantic Records