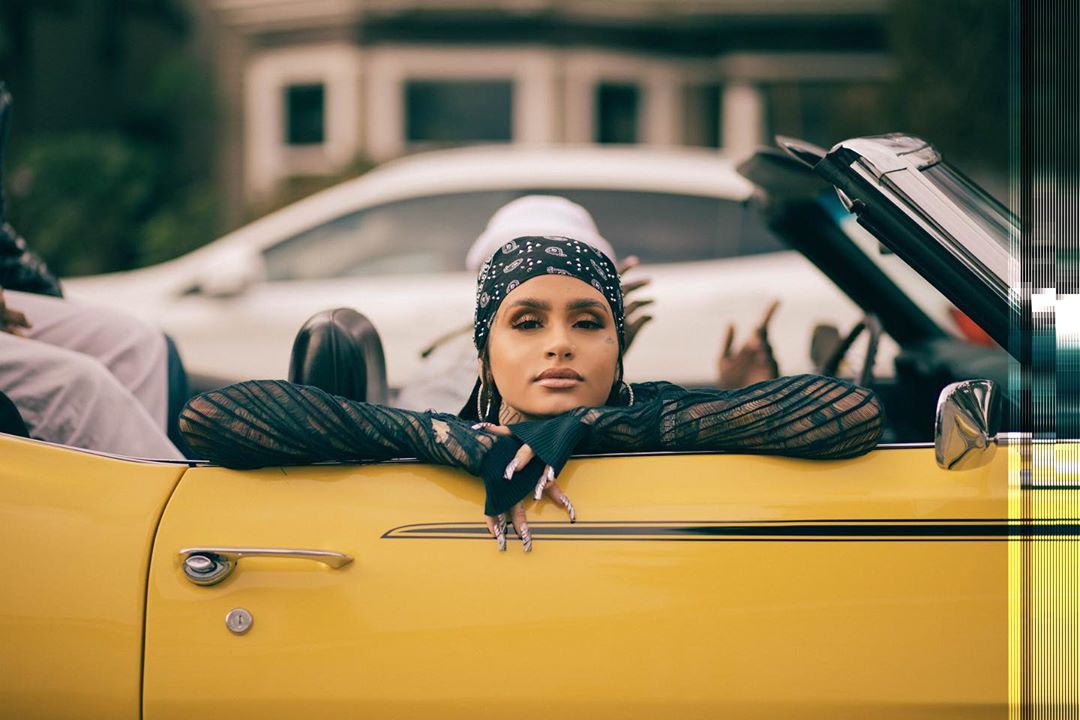 GU Jams: New Kehlani, Brandy and More
A ton of new music dropped this week.
GU Jams is Girls United's weekly column dedicated to sharing and discussing new music and music news.
There was definitely something in the air this week! We got the official remix of Megan Thee Stallion's "Savage" with Beyoncé and a rework of Doja Cat's "Say So" with Nicki Minaj. What did we do to deserve all of this Black Girl Magic?
Plus, due to Megan and Beyoncé's dedication to their hometown of Houston—all of the proceeds from the remix went to Bread of Life, a disaster relief organization—the ladies were granted their own respective days in Houston. Mayor Sylvester Turner announced the news on Wednesday.
It's great to see our favorite rapping philanthropists shine.
Also, Erykah Badu and Jill Scott will be battling it out on Verzuz next week!
Listen to a few of our new favorite releases from this week below.
Brandy and Chance The Rapper – "Baby Mama"

"The inspiration for 'Baby Mama' was, of course, my daughter and how she makes me a better person," Brandy wrote in the video's description on YouTube. The iconic singer was live with ESSENCE on Facebook today, where she discussed the new song. A video for the track will be released on Monday, May 4.
Brandy has also announced that her seventh studio album is on the way.
Serpentwithfeet – Apparition
Baltimore born soul singer Serpentwithfeet has a voice of gold. "Life's gotta get easier/No heavy hearts in my next year," he sings on "A Comma," the first track from his latest body of work, Apparition.
On his latest EP, the singer croons about the ups and downs of life. Though it's clear that Serpentwithfeet's roots lie in gospel music, his ethereal production and songwriting techniques are unbound to any particular genre.
Kehlani – "F&MU (Quarantine Style)"
In Kehlani's latest video, she reminds us that she's a better dancer than all of us. "F&MU" is all about petty fights and making up, "like Maybelline," which may be happening pretty frequently if you're quarantining with your boo.
Her new album, It Was Good Until It Wasn't, drops on May 8.
Drake and Playboi Carti – "Pain 1993"
This is a match made in Soundcloud heaven. Late last night, Drake dropped his Dark Lane Demo Tapes mixtape, a predecessor to his forthcoming album. For "Pain 1993," the rapper tapped Playboi Carti, the baby-voiced artist everyone has their eyes on.
Ilham – "In My Room (Quarantine Freestyle)"
You can't go wrong with an Aaliyah sample. Ilham goes in over a flip of the late singer's "Rock The Boat" for "In My Room."
"You been on my mind all day, thinkin' bout you several times different ways," she sings about her lover. We love a good quarantine bop.

Photo credit: Bri Alysse