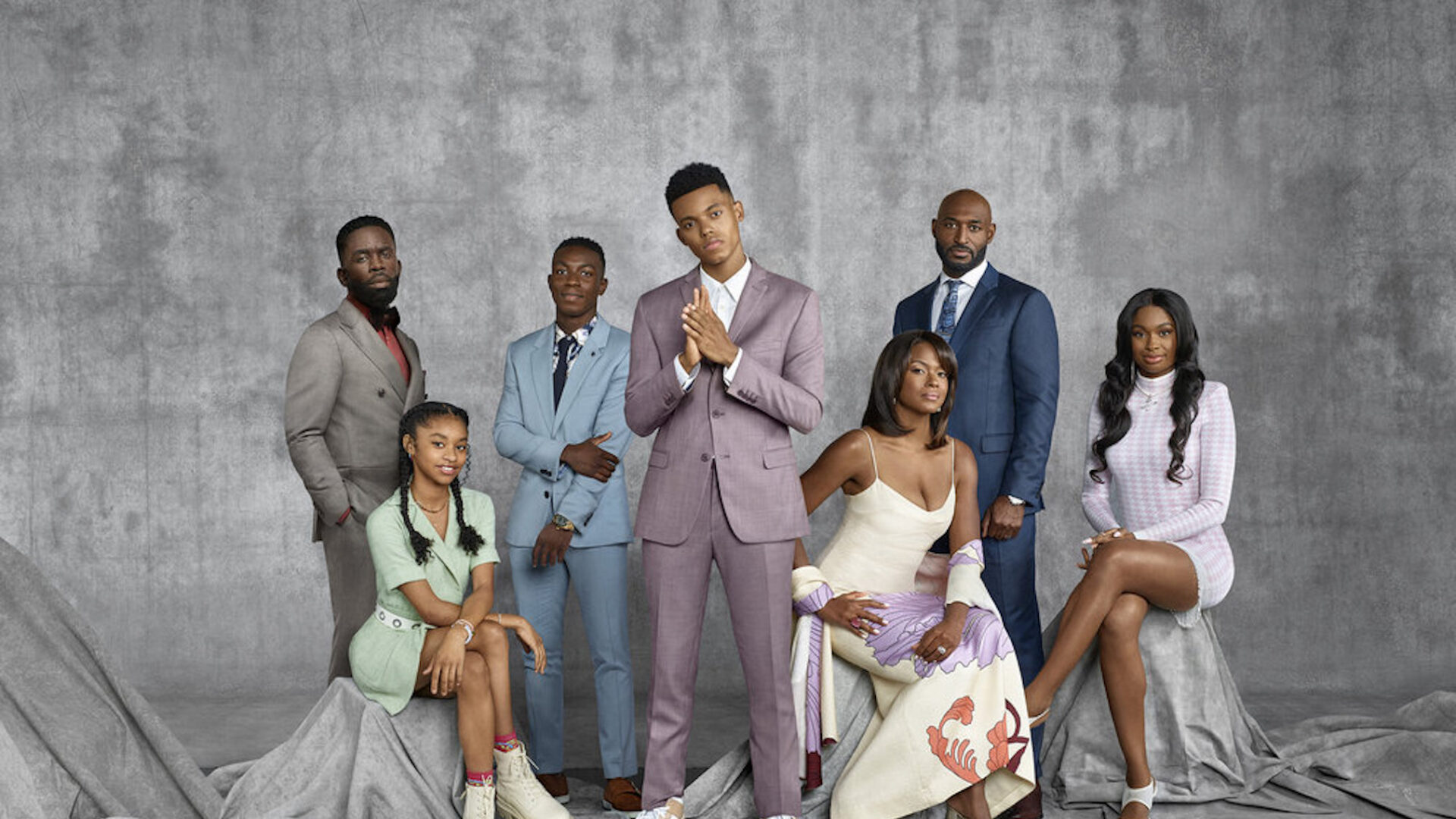 TV Shows And Movies We're Looking Forward To In February
Check out some of our favorite binge-worthy projects
Entering a new month means new TV shows and movies, whether it's a new series to start, your favorite show coming back, or the end of an era. February is packed with new content, specifically regarding Black History and celebrating our favorite creatives.
Starting next Wednesday, we take a deep dive into the antics of Penny Proud, experience Jonathan Majors as a Marvel villain, and watch Coco Jones return as our new-age Hilary Banks.
These highly anticipated projects are bound to stir up a conversation online weekly, and we're excited to share some of our favorite picks for February.
The Proud Family: Louder and Prouder (Feb. 1)
We'll always look forward to reuniting with the Proud family. We experience more fun, shenanigans and life lessons for season two with our favorite families at Disney.
Harlem (Feb. 3)
There's nothing like your classic adulting coming-of-age story, specifically with Black women. Prime Video's Harlem understands the nuances of being a woman of color and maneuvering life with your girlfriends.
Wu-Tang: An American Saga (Feb. 15)
For the final season, the origin story of the Wu-Tang Clan comes to an end, and viewers can relive their favorite moments with the hip-hop group. Including younger fans, the Hulu saga introduced a different generation of rap.
Ant-Man and the Wasp: Quantumania (Feb. 17)
The Marvel universe is back with another installment of the next phase for our beloved characters, and for Ant-Man, he's got another battle against him. This time with Jonathan Majors as Kang, ready to shake up the multiverse.
Outer Banks (Feb. 23)
The gang has returned for another adventure filled with danger, romance and friendship as they search for hidden treasure and realize how far they'll go to find it.
Snowfall (Feb. 23)
Snowfall is closing a chapter with Franklin and the gang for the final season of the John Singleton production, and fans are saying goodbye after six seasons.
Bel-Air (Feb. 23)
As we enter season two of Bel-Air, we're ready to see the new path Will is on and dive into the stories of the rest of the Banks family.
About Kenyatta: Clark Atlanta University and Medill School alumna Kenyatta Victoria is the Girls United writer covering everything from news, pop culture, lifestyle, and investigative stories. When she's not reporting, she's diving deep into her curated playlists or binging her favorite comfort shows.