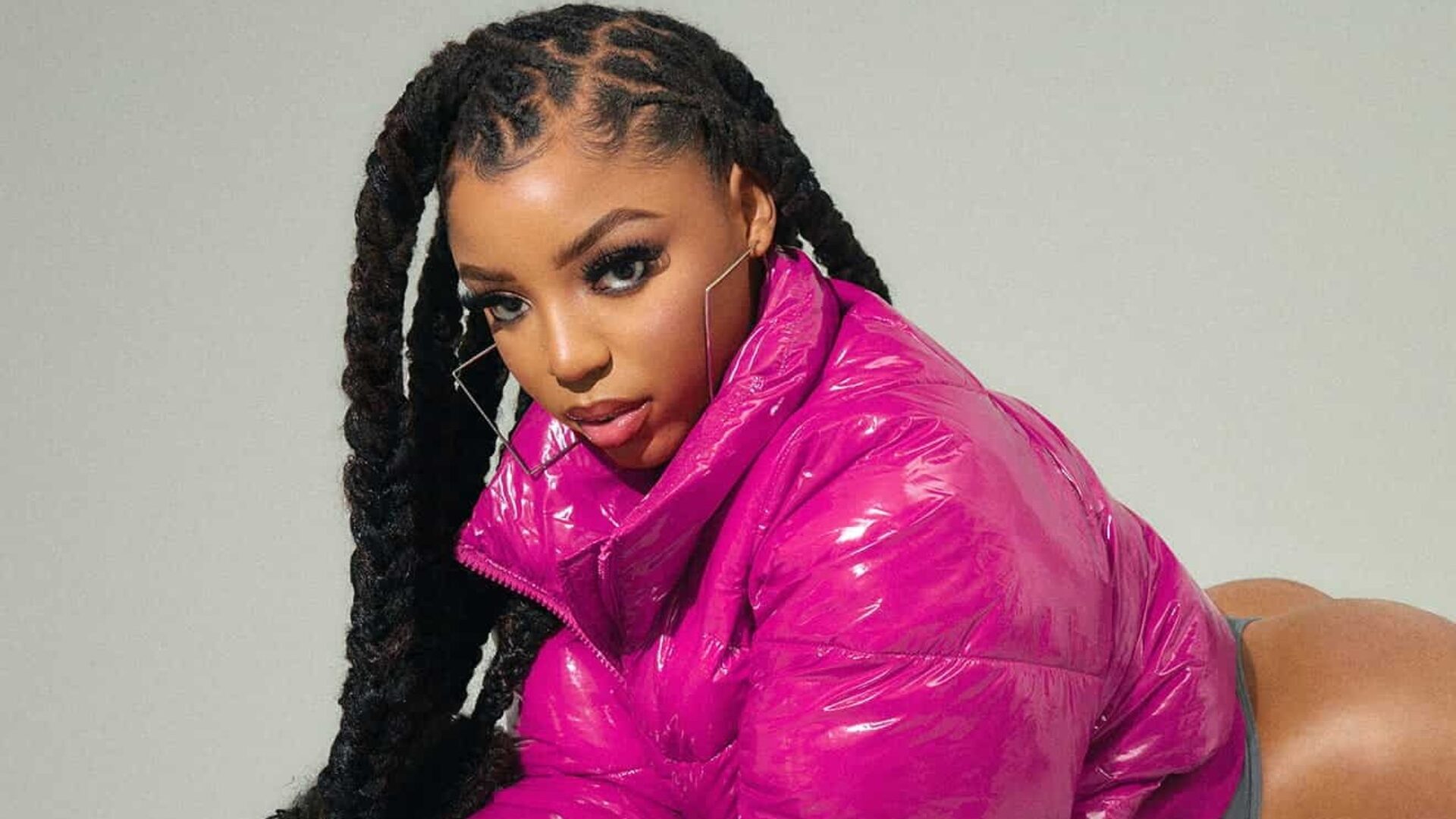 Chlöe Bailey Announces Debut Album 'In Pieces'
The "Have Mercy" singer released a first-look trailer on Instagram
Chlöe Bailey is finally ready to release her debut album, In Pieces, in March 2023. The highly anticipated project has been a long time coming for the Atlanta native, as she's endured hardship during her solo era.
"When sis got the role of Ariel [in the upcoming live-action remake of The Little Mermaid], it was so exciting, but it forced us to be in two different places, which was very, very scary," Chlöe told ESSENCE.
Through becoming a solo artist and overall a young adult, she's endured what many young Black women endure online: trolling. In 2021, she revealed her struggles with believing in herself and her sound in an interview on the show Tha God's Honest Truth with 'Charlamagne' Tha God.
Read 'Chloë Bailey Reveals Why She Takes Breaks From Twitter'
"Some of the challenges that I'm navigating that no one really sees is that I'm still battling anxiety, and I think I have imposter syndrome, because no matter what I do, I feel like it's never good enough," Bailey said. "I'm always trying to beat myself and outdo myself. If I can't or if there's like the slightest struggle, I tend to beat myself up."
Fast forward to 2023, the Chloë Bailey is ready to share her story. She released a trailer on Instagram wearing a red latex dress with red locs holding weighted gold objects. She posted online captioning the video with "IN PIECES. MY DEBUT ALBUM. MARCH 2023."
About Kenyatta: Clark Atlanta University and Medill School alumna Kenyatta Victoria is the Girls United writer covering everything from news, pop culture, lifestyle, and investigative stories. When she's not reporting, she's diving deep into her curated playlists or binging her favorite comfort shows.