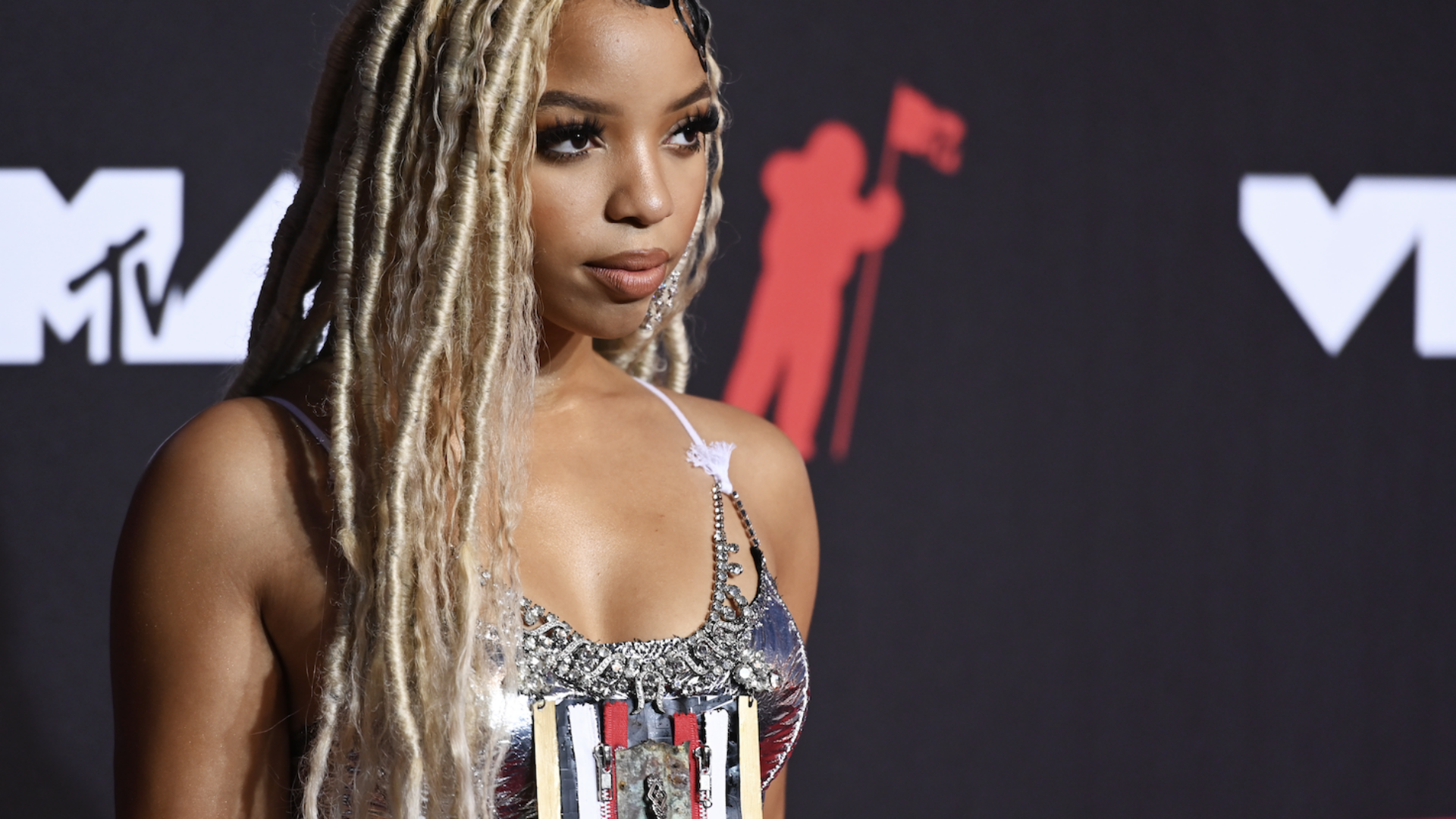 Chloë Bailey Reveals Why She Takes Breaks From Twitter
Chloë Bailey is taking a step away from Twitter. She revealed the reason that prompted her to make this decision during an appearance on Tha God's Honest Truth with 'Charlamagne' Tha God.
On Twitter, "[it's] literally comments just all in your face the whole time," she said. Recently, she has been posting occasional outfit pictures and celebrating her milestones as an artist — but don't expect her to post more on Twitter.
"I have my burner Twitter that I still go on to watch funny videos. I have my TikTok. I'll go on my video ones and I love Instagram. But Twitter, I was like, 'Let me just take a break from Twitter,'" she explained.
Read our 2021 interview with Chloe X Halle here.
The "Have Mercy" singer explained how important mental health is to her, especially as she is still navigating her newfound success at a young age. "I am learning that I have to be full before I can give myself to others," she said. "And when you constantly feel like you have to please people and put others before you, you will start to feel very insecure. I'm learning that it's OK to put myself first sometimes, and I will only give out love and only share love and then just keep it at that."
The 23-year-old also opened up about navigating anxiety during her 2021 cover profile with Refinery 29 Unbothered.
"Some of the challenges that I'm navigating that no one really sees is that I'm still battling anxiety and I think I have imposter syndrome, because no matter what I do, I feel like it's never good enough," she shared. "I'm always trying to beat myself and outdo myself. If I can't or if there's like the slightest struggle, I tend to beat myself up."
Her success as a solo artist was unexpected to her. During the conversation, she teased that she has more in the vault for her fans. "I'm technically a brand new artist, and that's really just the tip of the iceberg," she said.
We can't wait to she what she does next.
Watch the full interview with Charlamagne Tha God below.