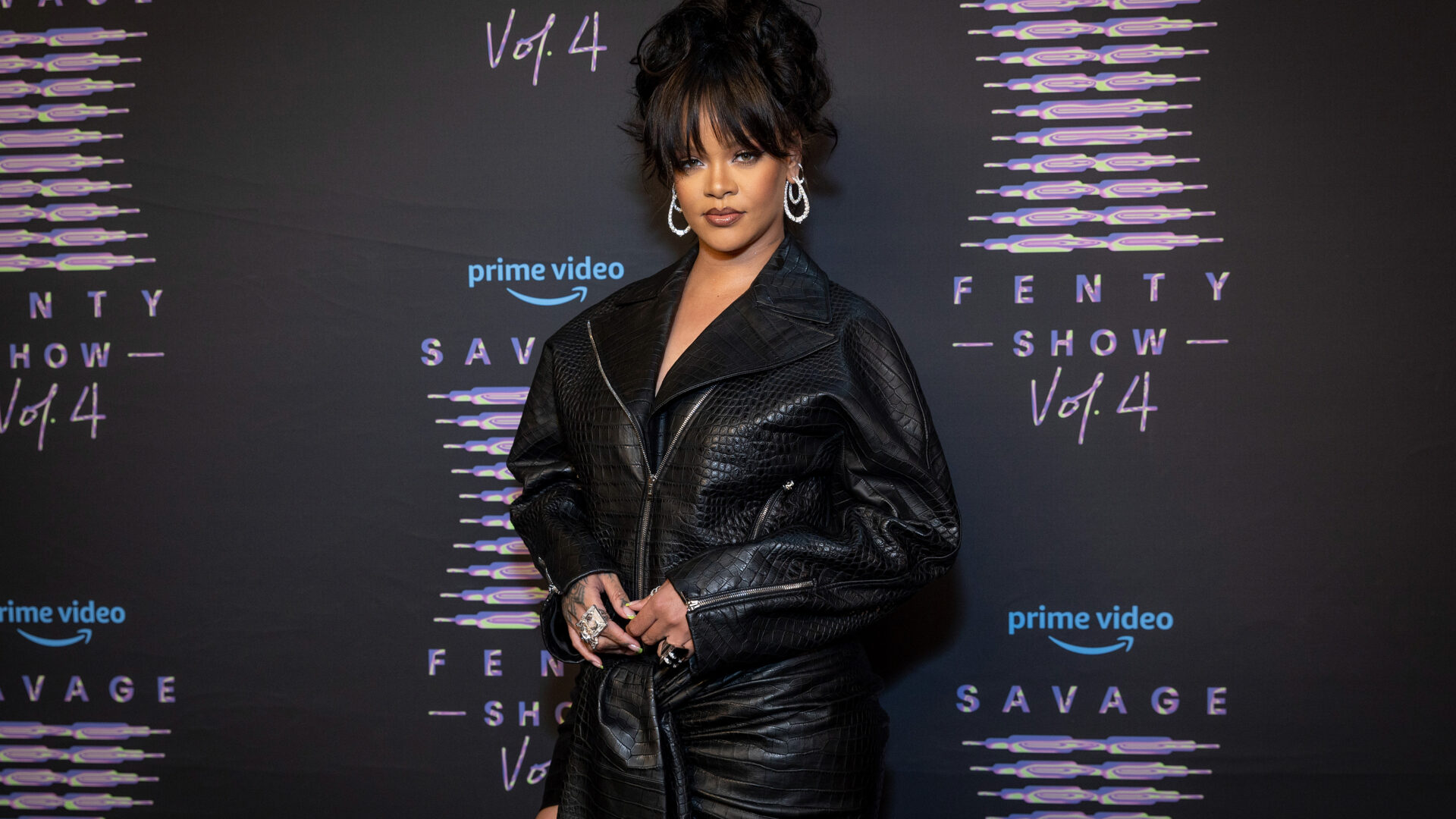 Most Anticipated Albums In 2023
Now that we've entered a new year, it's time for a fresh cycle of music releases to create all of the moments we love in pop culture from stan faceoffs, album art or our favorite verses. For some artists, this could be a major comeback after years have passed and other could be debuting their sound to the world for the first time.
Here are some of the most anticipated albums we're looking forward to hearing.
Meet Me @ The Altar
This punk rock group is ready to make their debut to the world with their debut album.
RAYE
With her viral song "Escapism" making waves online we're hyped to see what the UK singer has in store for her debut album My 21st Century Blues.
Chlöe
The multi-hyphenate broke into her own as she dove into her solo career getting fans excited to hear her full body of work.
Normani
The Normani stans are ready and hungry for new music from the 26-year-old.
FLO
This UK trio took the internet by storm as they dropped hit after hit, and now we're ready to hear their journey through their debut album.
Doechii
As Doechii enters a new chapter in her music career, we're excited to hear more music from the raptress.
Frank Ocean
For Frank stans, it can be hard to know when he's going to drop new music, but fans still hope that this will be the year.
Ice Spice
She took over all of our timelines with her songs.
Lola Brooke
This Brooklyn native has all eyes on her and her hard flow and killer punchlines.
Victoria Monét
It's been three years since we heard Jaguar, and we're ready for part two.
Cardi B
We're ready to see what Cardi has in store for 2023 when it comes to her anthems and visuals.
Nicki Minaj
Minaj broke her hiatus last year and has the Barbz excited about what this new era is going to sound like.
Beyoncé
We're hoping that the last two parts of Beyoncé's three-part album come this year, along with the visuals we've all been waiting for.
Rihanna
With Rihanna about to make her debut on the Super Bowl stage, our fingers are crossed hoping we get new music from the singer.
About Kenyatta: Kenyatta Victoria is an entertainment and culture reporter passionate about music, pop culture, and marginalized stories. She has bylines in publications such as Chicago Reader, INSIDER, Girls United, TransLash Media, and the Chicago Tribune.