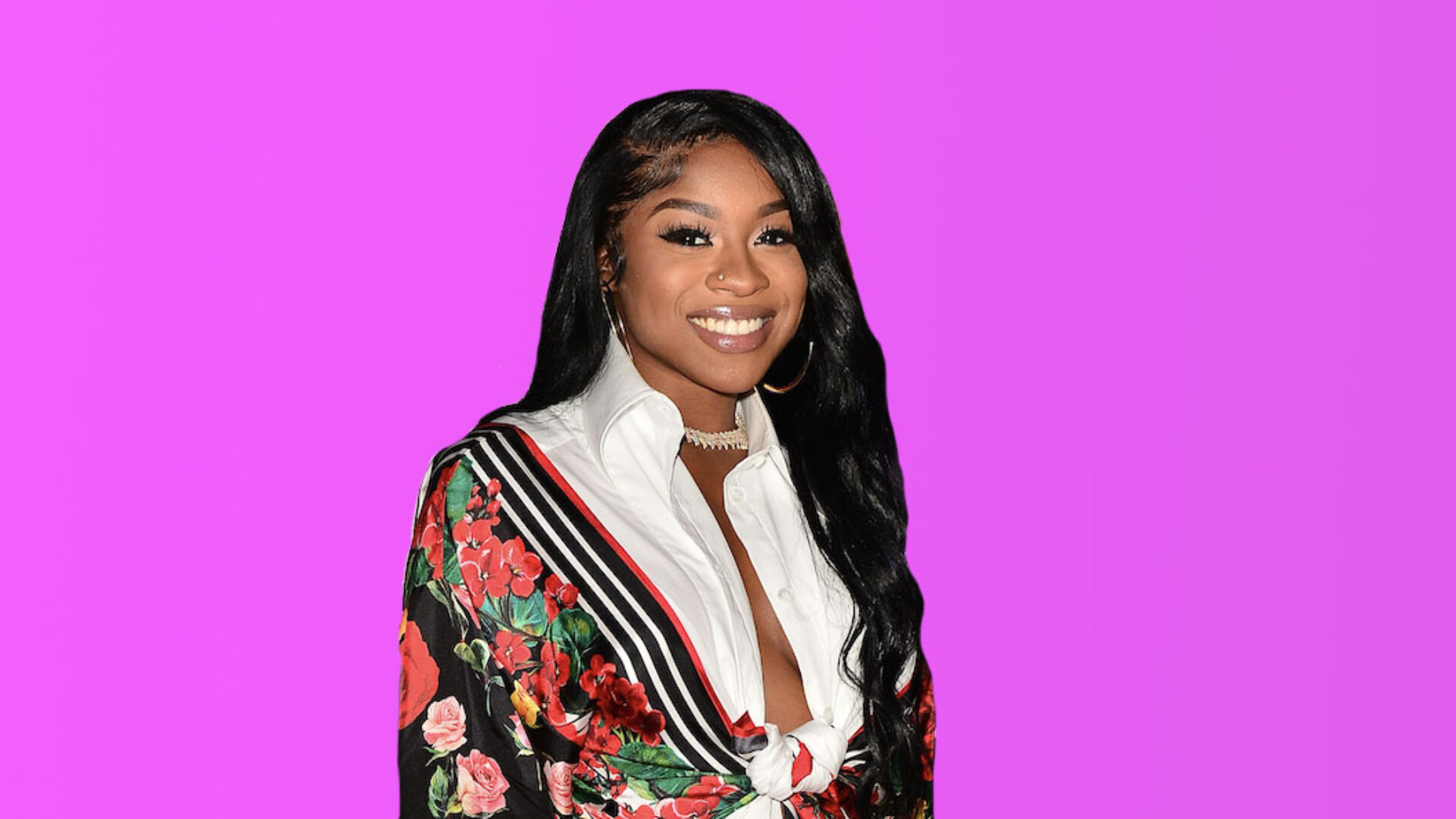 Reginae Carter Explains Why She Doesn't Clap Back At Haters Anymore
"There's so many people that might hear that I [clapped] back at this person and might [be like], 'Oh she hard to work with," she said.
On March 29, Reginae Carter sat down to chat popular culture and real-life experiences with Power 105.1 FM's The Breakfast Club. During the conversation, she shed light on why she's not as quick to clap back at social media haters as she once was.
"I got older, one," Carter, 23, said. "Two… I wanted to do stuff in life. I feel like the clap backs—you don't know who's in that room. You don't know who you're going to clap back to that you might need one day."
During his initial question, Charlamagne Tha God mentioned that Carter would fire back at people who insulted her mother, Toya Johnson, and father, Lil Wayne. She realized her career aspirations were more important.
"I want to act," she said. "It's so many directors—there's so many people that might hear that I clap back at this person and might [be like], 'Oh she hard to work with.' … So I just have to get my act together and I'm still working on myself still to this day."
She also added, "You got to understand, I am this celebrity kid who's grown up and I had young parents. I've always heard the word yes, I never heard the word no until I got older to find like, 'Okay I don't care who your parents are.' … In this acting world you really hear [no]. … I had to humble myself."
Carter's acting career is definitely on the rise. Since 2019, she's had roles in films like "Boxed In," "Dear Santa, I Need A Date," "Terror Lake Drive," and "Price and Prejudice: Atlanta." She's previously had leading slots on the following television shows: "TI & Tiny: Friends & Family Hustle" and "Growing Up Hip-Hop." Carter also recently appeared on an episode of "Celebrity Family Feud," alongside Muni Long, Shante Broadus, Monica, and her mother, Toya.
We love to see our girl making her dreams come true and maturing along the way!
Watch Reginae's chat with The Breakfast Club below.