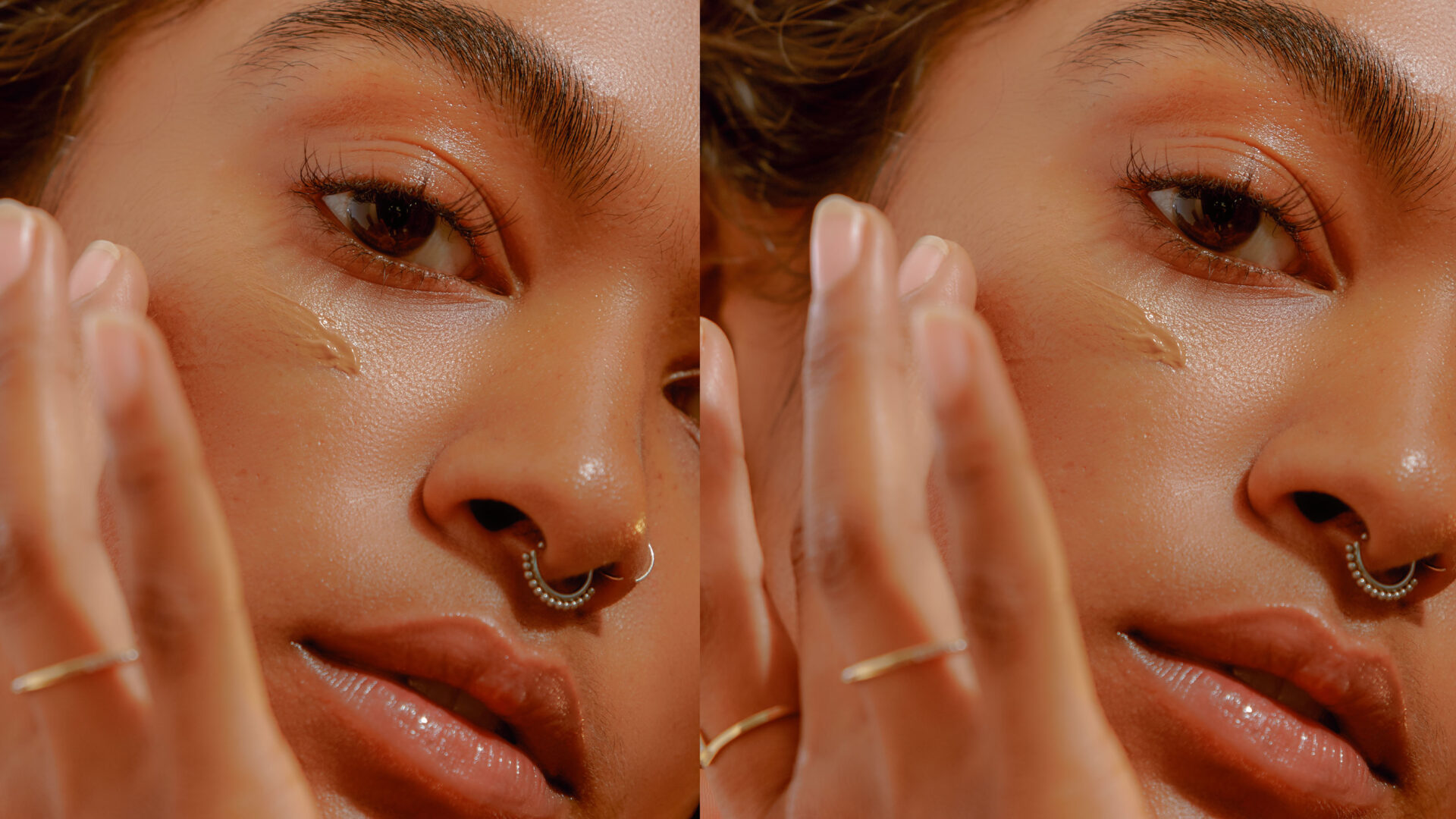 TikTok Makeup Hacks Taking Over Our Timelines
Which trends have you tried?
TikTok has become where users of any age can learn new things, especially regarding beauty. Makeup hacks on social media have grown into some of the most significant content consumption online, where people can learn the latest beauty hacks quickly.
Beauty hacks on TikTok have helped us learn what works for our skin and even allowed us to get that perfect look. We can slay even better, whether it's lashes, foundation, sculpting or lipstick.
Below are some of our favorite TikTok makeup hacks to add to your beauty regimen.
The Eyelash Hack
This makeup trick has made its way around social media and serves as a tool for girls still in the beginner phase of putting on lashes.
Lipstick Mixing Hack
For those who like to get creative and go outside the classic nude look, the lipstick mixing hack works for the artists who want to have that bright and vibrant lip without the mess of smudging.
Hyperpigmentation Hack
For Black women, hyperpigmentation is standard for our skin, but it does not have to be the end for a flawless makeup base. With the use of concealer, it's helpful for Black women to hide those dark spots and create a smooth base for the foundation.
Concealer Hack
Less is more when it comes to the use of makeup this year, and for concealer, the key to a flawless and precise look is to apply minimal concealer to the face and blend it out with a brush instead of a beauty blender.
Reverse Contour
The method of reverse contour has become extremely popular as many girls want to have that extra snatched look on their faces. The technique provides a chiseled look to the face and makes the contour stand out.
About Kenyatta: Kenyatta Victoria is an entertainment and culture reporter passionate about music, pop culture, and marginalized stories. She has bylines in publications such as Chicago Reader, INSIDER, Girls United, TransLash Media, and the Chicago Tribune.