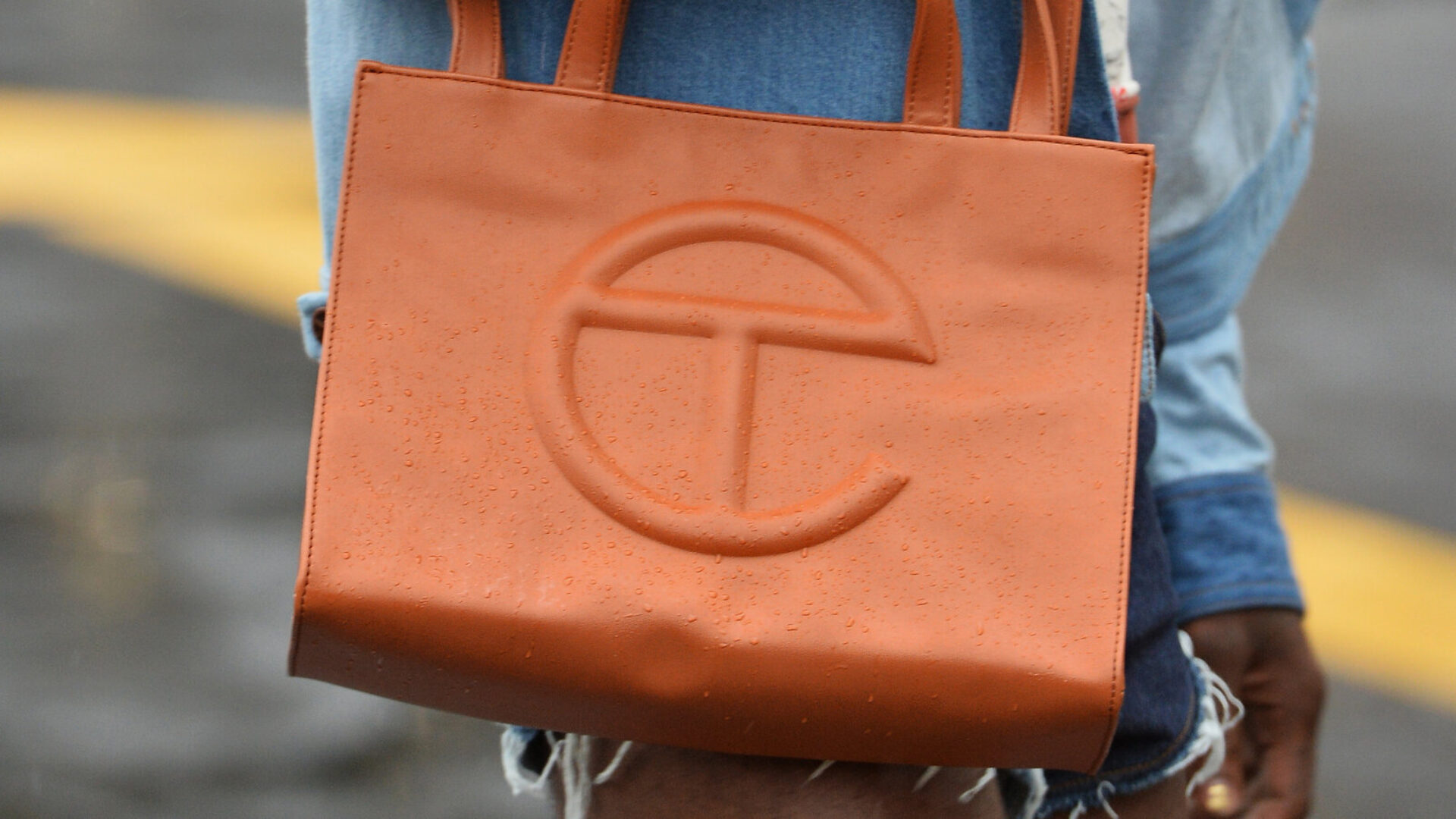 Telfar Is Opening Its First Flagship Store In New York City
Founder Telfar Clemens announced the news during a radio appearance.
Culture-favorite bag and clothing line Telfar is opening its first flagship store in New York City. The brand's founder and designer Telfar Clemens shared the news during an appearance on the radio show The Breakfast Club. 
"There is one coming," Clemens said during the interview, knocking on wood. "We're opening a store this year in New York City and we're still deciding where that's going to be. I don't want to say too much about it, but we're opening a store." The designer didn't expand on when and where the store will open. He did confirm that it will be happening sometime in 2022.
Since its inception in 2005, the brand has exploded in popularity in the last few years. Each new drop of the Telfar Shopping Bag immediately sells out, often disappearing in minutes. Telfar bags are met with such growing demand that the brand launched its own Bag Security program to help shoppers secure any bag at retail price, and counter resale culture.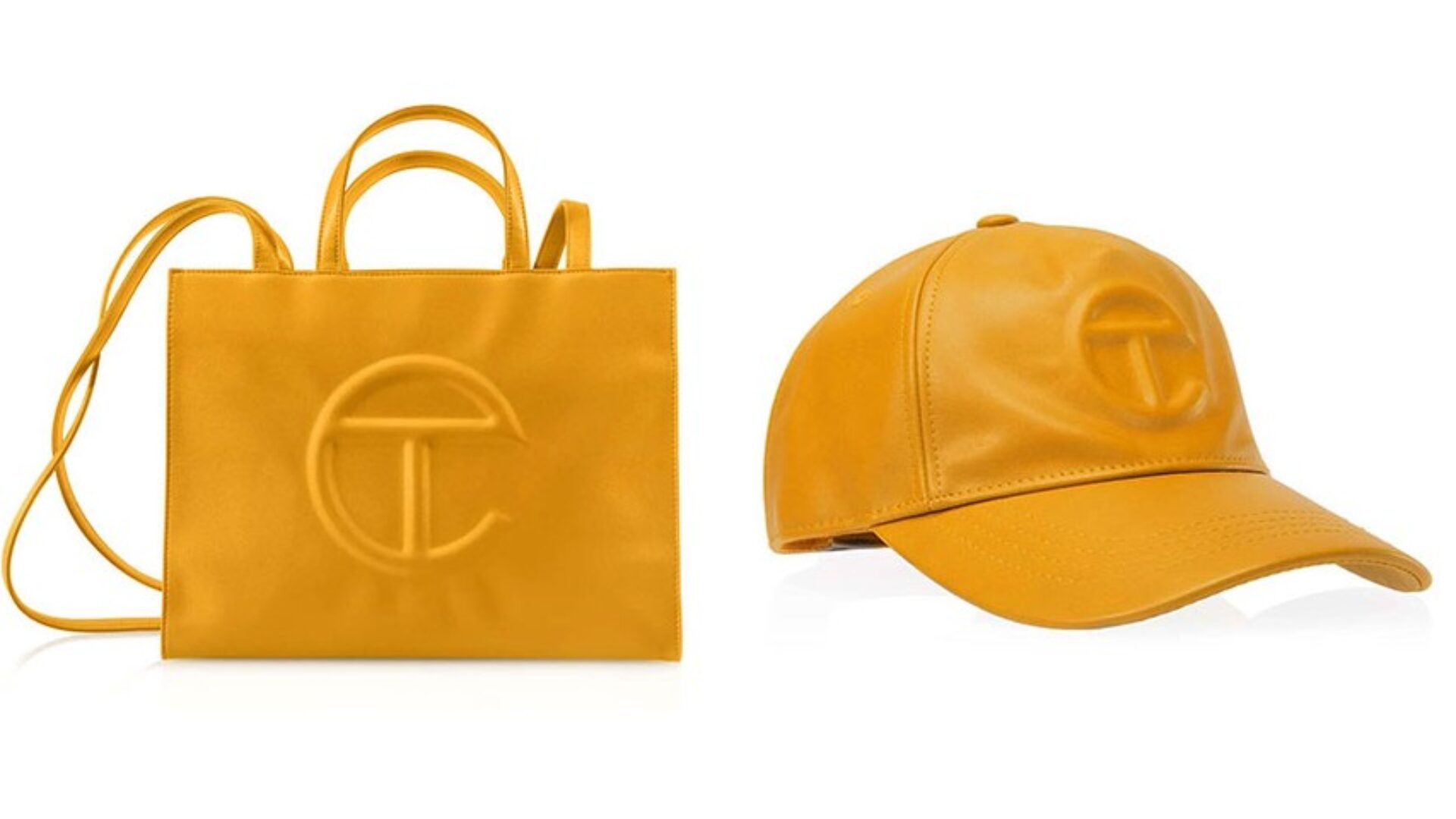 Telfar has taken over the world of fashion by storm. Its designs have been spotted on Issa Rae in the final season of Insecure, or on actor Dominike Fike in season 2 of Euphoria. Most recently, Telfar presented a show at New York Fashion Week, which was featured the Telfar Round Circle Bag. Going for a retail price of $567 – around $300 more than the Shopping Bag – each new drop seems to generate more buzz than the last.
Telfar also recently launched two new denim styles, which dropped on March 13. The BAGGY Jean is a unisex piece that made a first appearance on the brand's New York Fall/Winter 2020 runway. The THIGH-HOLE Jean is a throwback to Telfar's signature silhouette from Spring/Summer 2015 and takes on the cut-out trend.
The brand also debuted its Shopping Bag in a new mustard colorway, as reported by HYPEBAE. Offered in Large, Medium, and Small sizes, the bag dropped on Telfar's website on March 14.
Photo Credit: Noam Galai/Getty Images