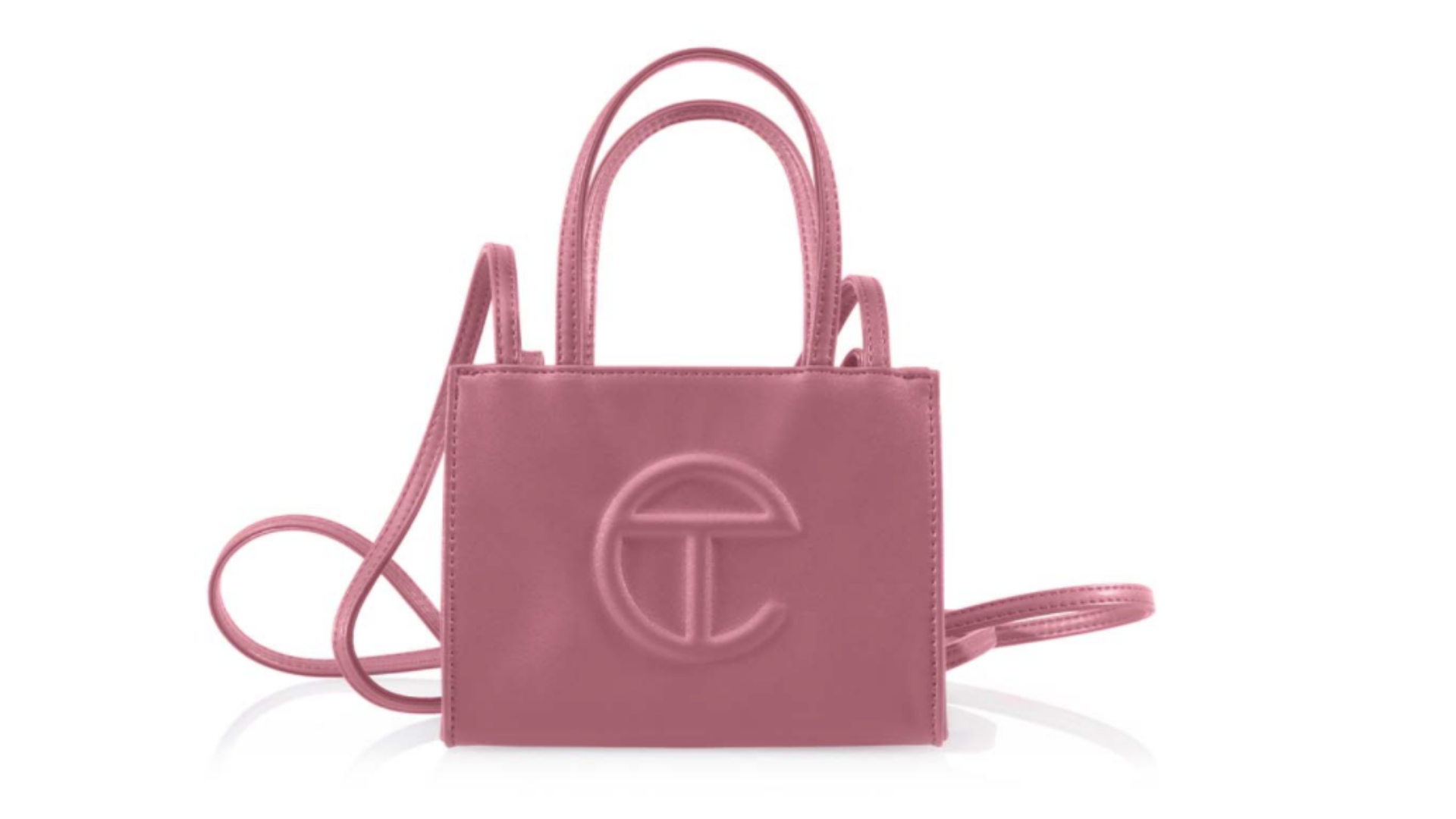 Telfar Debuts 'Corned Beef' Bag
The Shopping Bag will be available for purchase on February 11.
Affordable luxury brand Telfar has revealed the name of their upcoming shopping bag just in time for Valentine's Day. The bag, which will come in the standard small, medium and large size, is called "Corned Beef." It's named after meat (typically brisket in the U.S.) that has been salt-cured before refrigeration.
Read about how reseller culture has impacted Telfar.
"The iconic Unisex Shopping Bag is an Everyday bag for Everyone," the description reads. "Featuring a double strap (handles and cross-body straps), embossed logo, and magnetic snap closure. Made from faux leather and twill lining. Bag is packaged in a 100% cotton drawstring bag with screen-printed logo. Small is the party bag + the afterparty too."
In addition to the bag, Telfar will also make available brimmed logo hat and belt with silver accents and a logo buckle. Both will also come in the deep salmon color.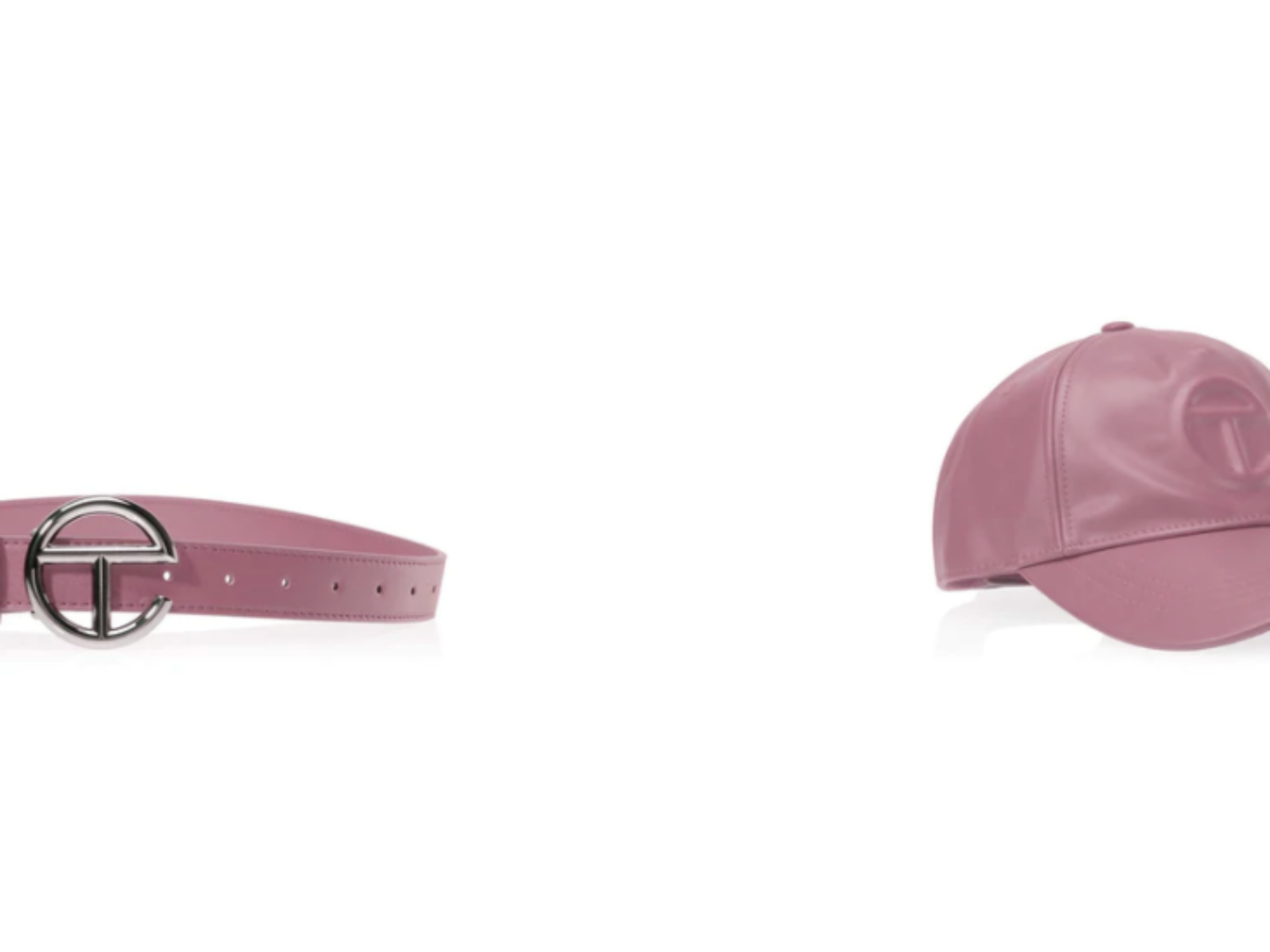 Telfar has been active for over 15 years and exploded in popularity in the late 2010s. After the brand's founder, Telfar Clemens, won the CFDA/Vogue Fashion Fund Award in 2017, he used his $400,000 prize to beef up production of the bags that have since been dubbed "Bushwick Birkins." Once the bags' popularity surged, Clemens won another CFDA award in 2020—American Accessories Designer of the Year. He has secured coveted partnerships with White Castle, Converse, UGG, Moose Knuckle.
In 2021, Telfar, who is Liberian American, was also enlisted to design uniforms for Liberia's Olympic track team.
"American brands are usually cool, popular or viral, but not significant. Telfar has the ability to be significant," he said during a 2020 interview with Vogue. Indeed it does.
The Corned Beef shopper will go on sale on February 11 at 12pm EST. You know how quickly they sell out, so may fortune be in your favor.
Photo credit: Telfar