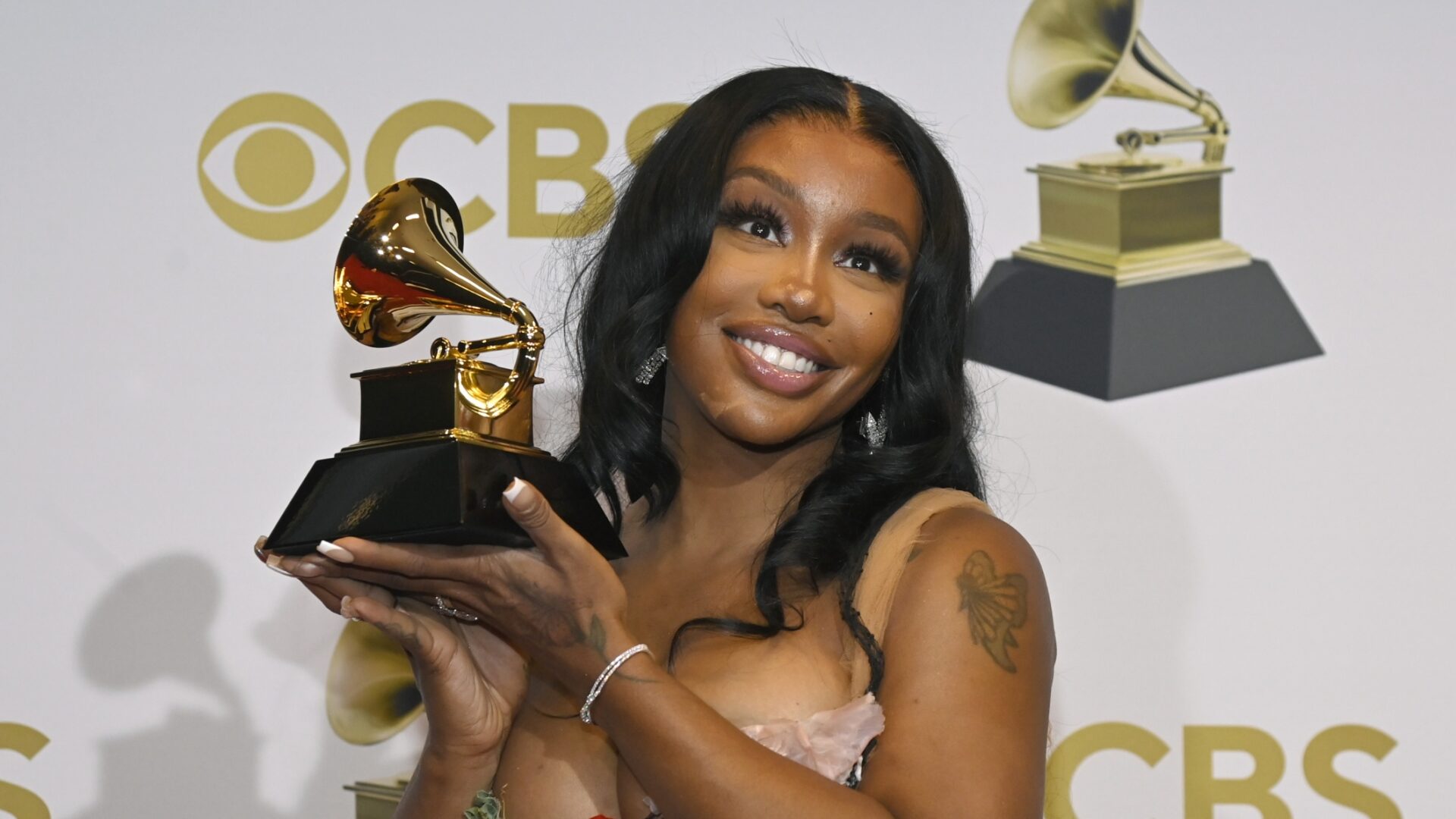 How We've Grown With SZA In Five Years
Now that 'SOS' dropped, it's time to reflect
SZA finally released her sophomore album SOS, which caused significant conversation surrounding growth, insecurity, vulnerability and honesty. Since her debut album, CTRL, this is our first time hearing an entire body of work from SZA. The album dropped five years ago, and since then, things have changed. The singer released a 23-track album featuring Don Toliver, Travis Scott, Phoebe Bridgers and Ol' Dirty Bastard. 
"When CTRL was released, I was entering college, still anxious about love and relationships. Much like SZA, I wore baggy clothes and kinda tried to hide myself" said writer Desjah Altvater. "Now, with the release of SOS, I am a college graduate and woman who knows her worth a bit better, [and] I realized that I am the SOS of my life"
For many older Gen-Z'ers, the era of CTRL began at a pivotal time when we were in college, transitioning into adulthood, and experiencing our first loves or heartbreak. Five years later, we have entered a new chapter in our lives, whether it's newfound independence, grief, more heartbreak or healing. 
SOS reflects what we've grown from or could still be coming to terms with regarding how we've matured and developed as people. 
"With SOS, SZA gives us more sides of her than she did in CTRL. I can see her Scorpio jumping out within the whole album" said graduate student Isabelle Rayburn. "Also, I hate to be that girl, but even though the album is really good, it wasn't as hard-hitting for me as CTRL was, and I think that's because I'm older and have healed from tons of things not saying this to take away from the album at all she fed us and she was real which is something I've always enjoyed about her" 
As we've deciphered the many different lyrics and wordplay SZA penned for this album, we realized that it's okay to be vulnerable and say exactly how you feel in the moment, no matter how poetic or disturbing it might sound out loud. 
"From the past five years, we reached that same point that she's in, in SOS, we figured some of it out but not all of it," said artist Johnnie Kinsey-Hamilton. Maneuvering our 20-somethings has been a rollercoaster ride, and SOS explores the themes of what it means to go through things and reflect on the raw emotions that immediately hits us. Below are the themes in her musical journey that show growth from her and her fans. 
INSECURITY
Through songs such as"Special," "Nobody Gets Me," and "I Hate U," SZA breaks down what it means to be open about your raw emotions. When dealing with breakups, we often try to mask the feeling of being less than our partners and mask it with a nonchalant attitude.
"I wish I was special, I gave all my special, Away to a loser. Now I'm just a loser, I used to be special/ But you made me hate me, Regret that I changed me, I hate that you made me. Just like you," she penned in her song "Special."
VULNERABILITY
For the album's duration, the aspect of being vulnerable stands out as we listen to the singer allow herself to be open and let her listeners into what has been her world for the past five years.
Through her song"Blind," she acknowledges the amount of attention and affection she craves in a relationship."It's so embarrassing, All of the things I need living inside of me, I can't see it/ It's so embarrassing All of the love I seek living inside of me I can't see. I'm blind" she said.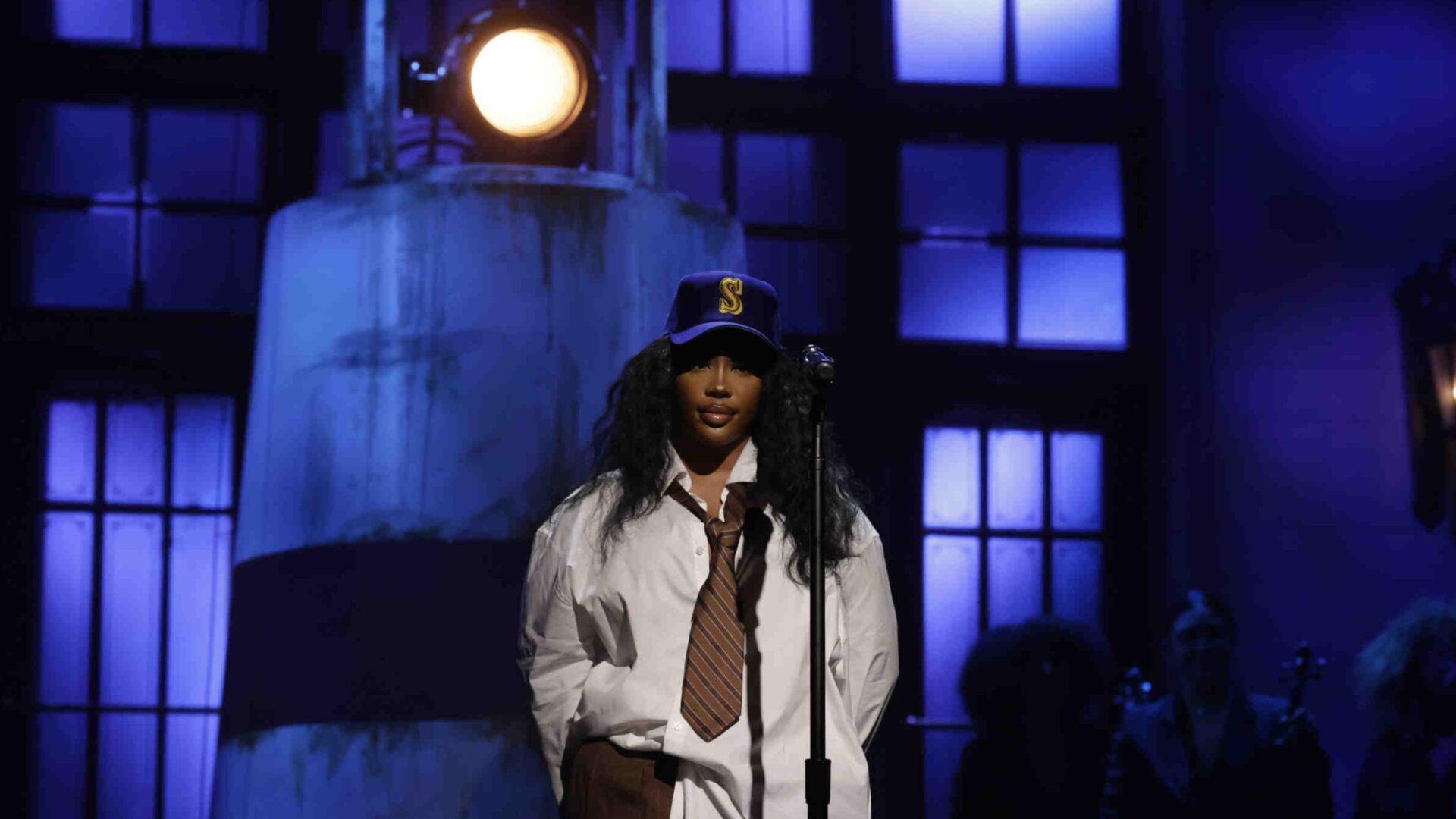 GROWTH
Growth for everyone is subjective, and through the course of SOS, listeners are taken on a journey of listening to how SZA has grown into herself and owned the person she is in relationships, as a friend and a person.
In an Instagram story post, she discussed the part of her growth that helped her identify the album." It's about being overly secure and insecure all in one. Both can coexist," she said.
HONESTY
An important thing to factor into heartbreak and healing is complete honesty. SZA allowed listeners to hear her honesty through songs like" F2F," Gone Girl," and" Smoking on my Ex Pack" She showed layers that could be seen as brutal. Still, it allowed her fans to be honest about how they felt at a particular moment and be unapologetic about it.
About Kenyatta: Kenyatta Victoria is an entertainment and culture reporter passionate about music, pop culture, and marginalized stories. She has bylines in publications such as Chicago Reader, INSIDER, Girls United, TransLash Media, and the Chicago Tribune.