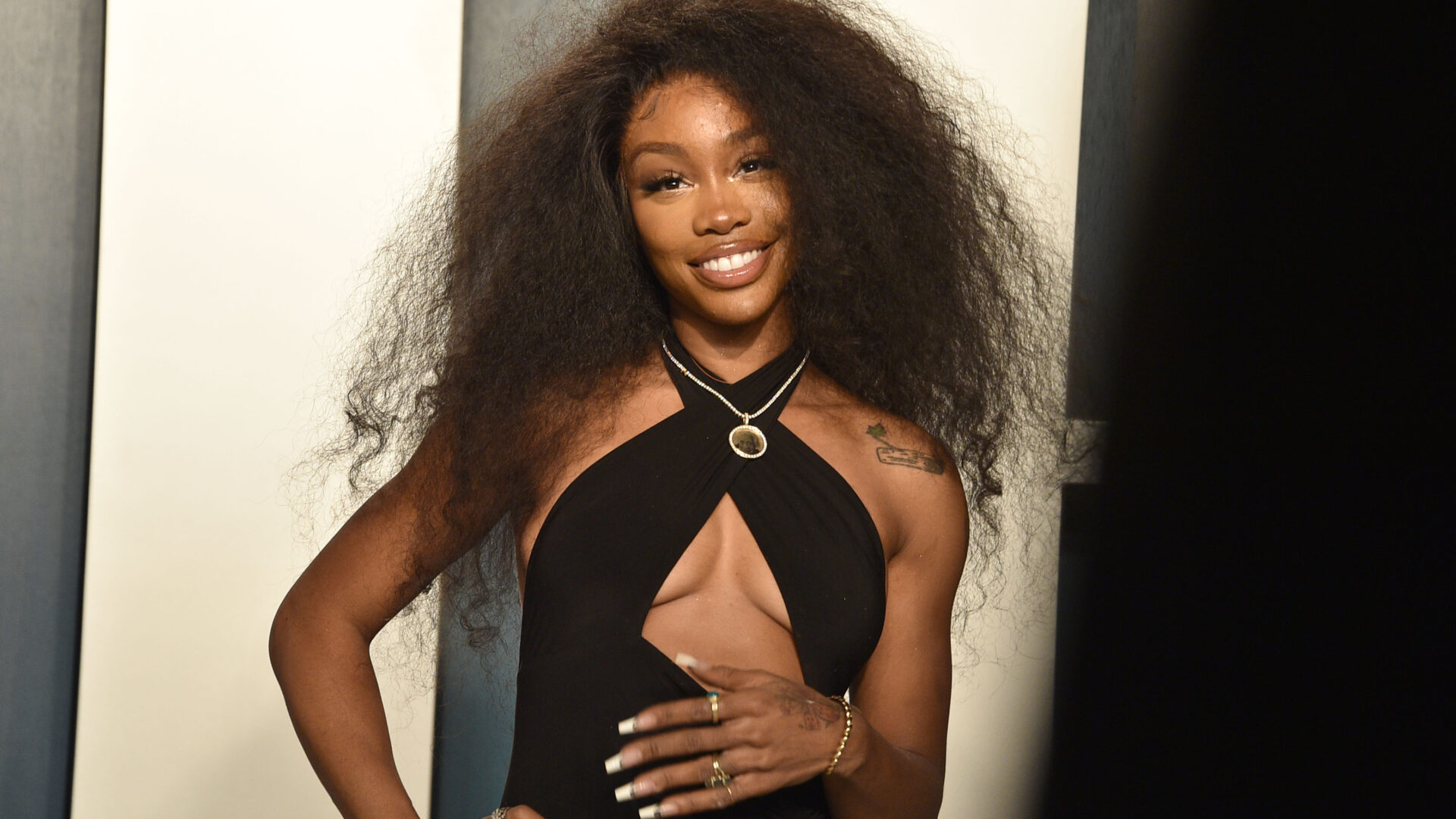 Singer SZA Has Been Nominated For 4 Grammys
She's previously been nominated for 9 of the prestigious awards.
SZA is having a big year. With her song "Good Days," she landed her first Billboard Hot 100 top 10 solo single, and also won a(n) American Music Award and an MTV VMA for he collaborative single with Doja Cat, "Kiss Me More." She has been nominated for Grammy Awards for both singles.
Read our latest chat with SZA here.
Her exact nominations are for: Best R&B Song, Best Duo/Group Pop Performance, Song of the Year and Record of the Year.
SZA was previously nominated for 5 awards in 2015 following the release of her debut album, 'CTRL,' including Best New Artist, but didn't win any, much to the chagrin of her fans. She was then nominated for 4 awards the next year, but did not win then, either.
This year, she broke her ongoing music hiatus with the release of the Ty Dolla Sign-featuring cut, "Hit Different." The video included a snipped of a song dubbed "Shirt" by fans. SZA's also done a string of shows this year, including a partnered set with Grey Goose called "Bloom." She embarked on a mini-tour earlier this month.
Though she's up for an R&B award, she's not too keen on being boxed into the. "It's like the only genre that we're allowed to own is R&B and soul, and even then you might get bumped outta that category by somebody with fairer skin and a better marketing team," she said during a 2020 interview with Wonderland Mag. "R&B is too fickle. I spent too much time growing up on just as much Imogen Heap, and listening to Comfort Eagle by Cake and vibing for people to call me a 'queen of R&B'. Why can't I just be a queen, period?"
Listen to "Kiss Me More" below.