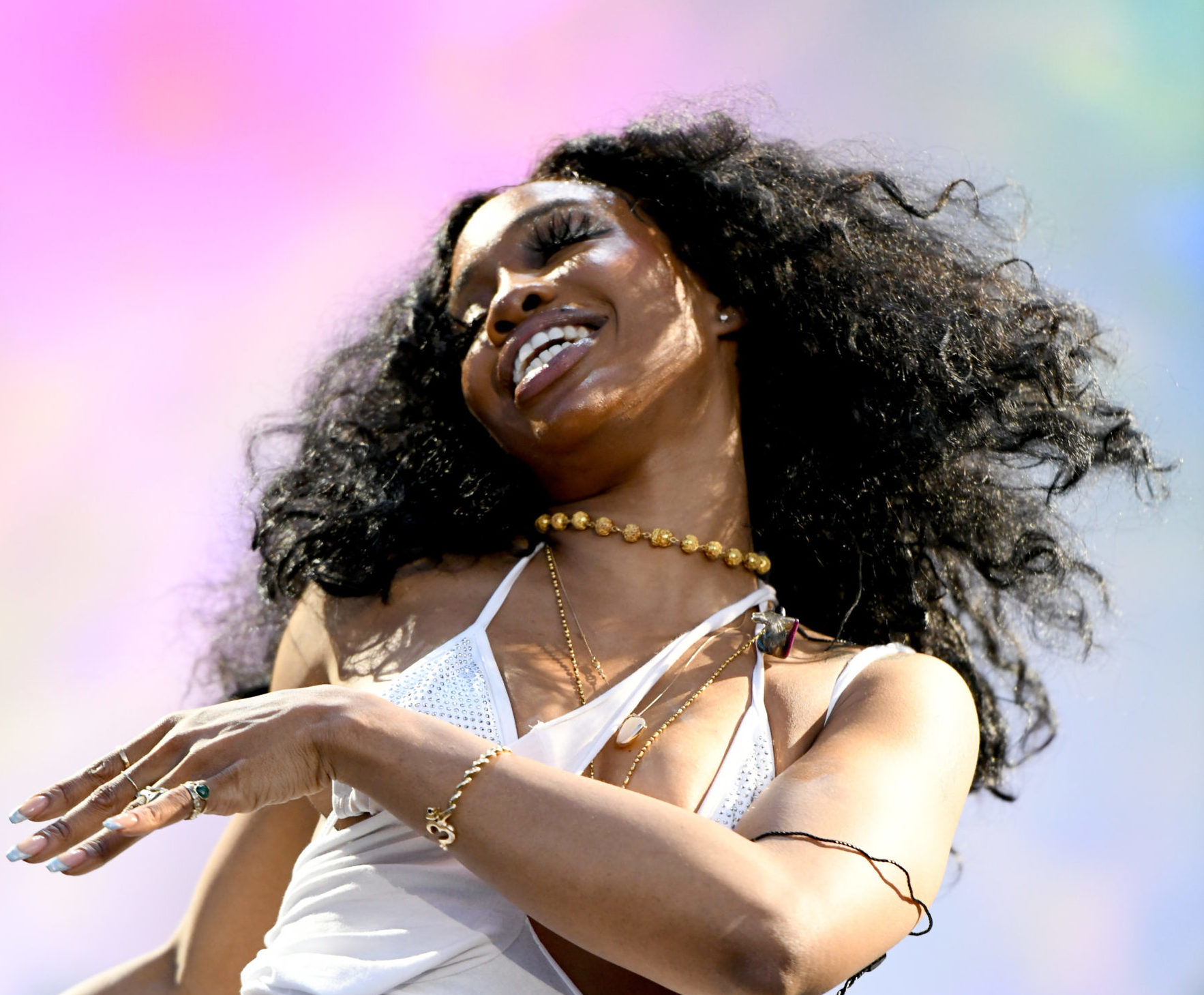 SZA Shows Fans Her Natural Hair
Flex that hang time, sis!
"Good Days" singer SZA has always been an advocate for natural hair. When she first entered the scene in the early 2010s, fans were enamored by her gorgeous, 4C locks and she quickly became celebrated for her ethereal music, songwriting skills and natural beauty. On April 26, the singer updated us on her hair journey and of course, she looks stunning.
Read about all of the times SZA's skin looked flawless.
In a series of photos uploaded to Instagram, SZA showed her natural hair in a pulled back ponytail. She was all smiles as she showcased her growth, which has been a major focus of hers since 2019. It was then that she connected with Whitney "The Growth. Guru" Eaddy, a natural hair expert with over 16 years of experience in caring for and restoring Black women's hair. Eaddy is the owner of Her Growing Hands, Texas-based salons that provide services like color correction, silk presses, scalp exfoliation treatment, wand curls and more.
"Her NATURAL hair is thriving," Eaddy wrote of SZA on Instagram. "I can't thank you enough for entrusting me to help foster your healthy natural hair journey! Getting to know you & your crown has been a pleasure by far. Thank you for trusting my process."
In a 2019 interview with YouTuber Kerwin Frost, SZA revealed that she began wearing wigs after her hair began to come out after dyeing it. Though she initially strayed away from wigs, she realized their benefit, as they serve as protectors while you give your natural hair the love it needs.
"I was like 'I don't wanna wear a wig and I'm too good to wear a wig, I'm gonna just like have my natural hair or I'm gonna take care of my hair and I'm gonna just do my little tutorial,'" she said during the chat. "[B]ut my hair fell out real fast from all the manipulation of like doing shit. And then I dyed my natural hair orange and then I took it too a level 10 blonde like I was a white girl that shit was fitting to not fall out, and then all of it just came right out. And then I was like 'Damn, I guess I'm wig gang.' And then I got into wig gang and I didn't know what it meant to me."
SZA's bounce back game is unmatched though and now her crown is glowing big time!
Keep scrolling to see photos of SZA's natural hair update.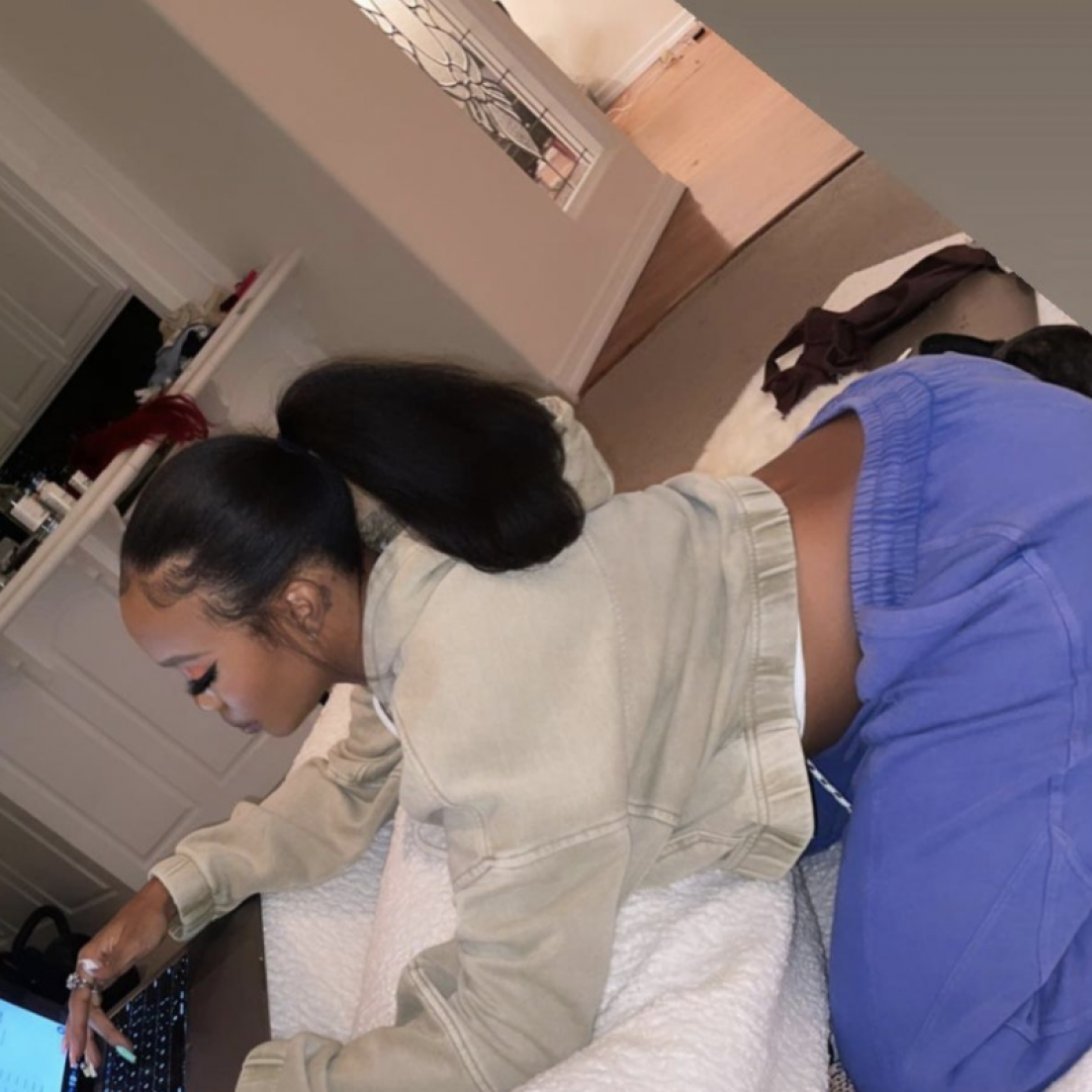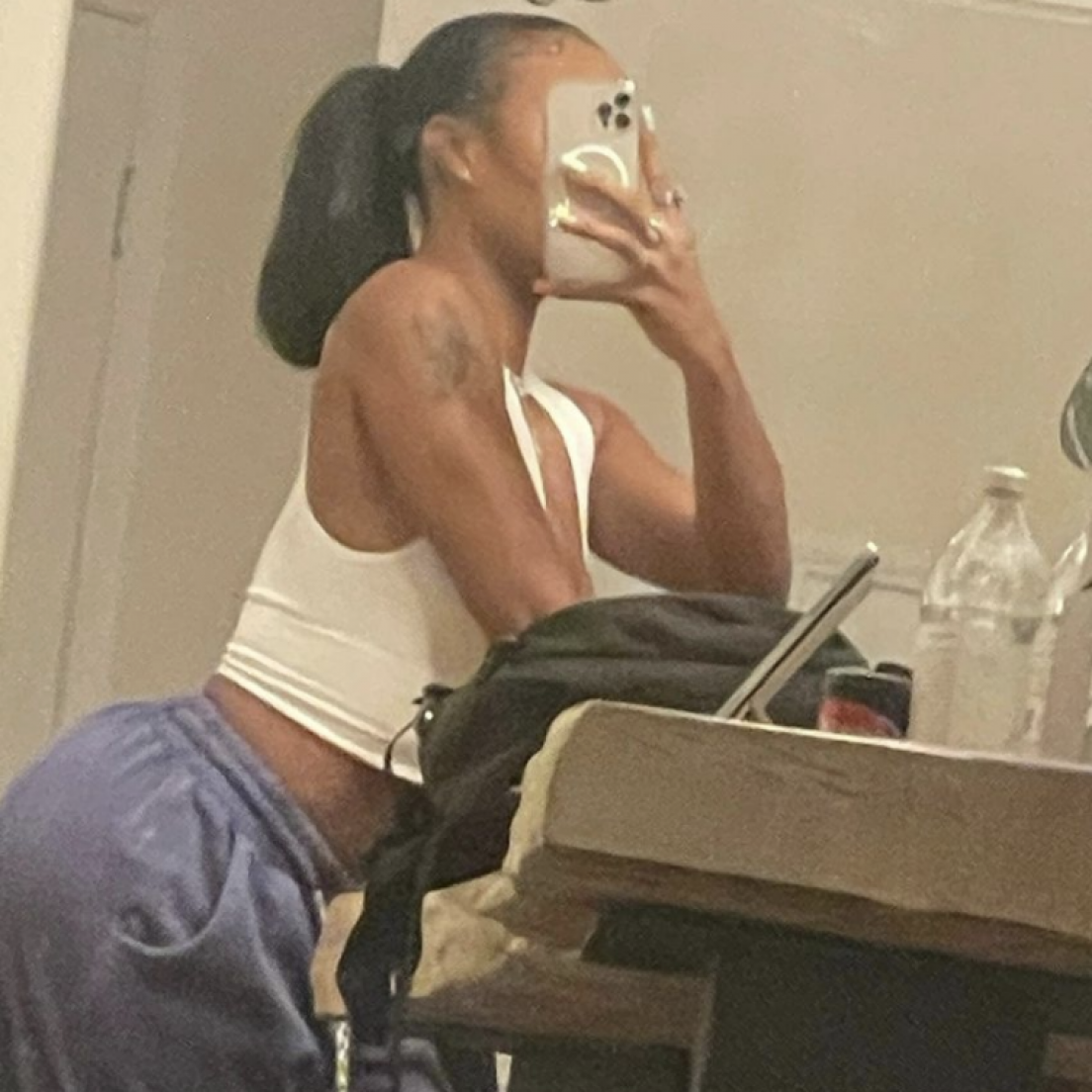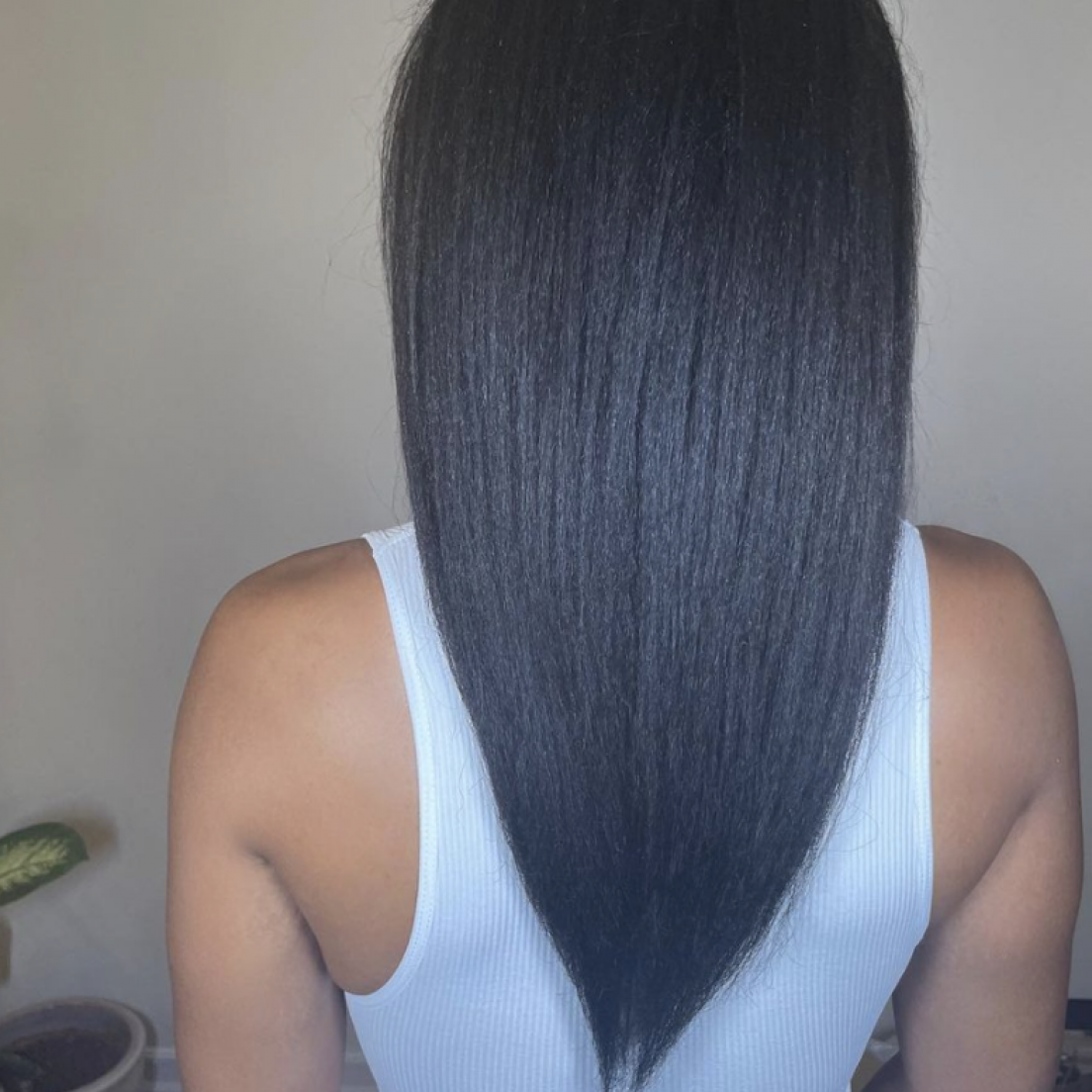 Photo credit: SZA