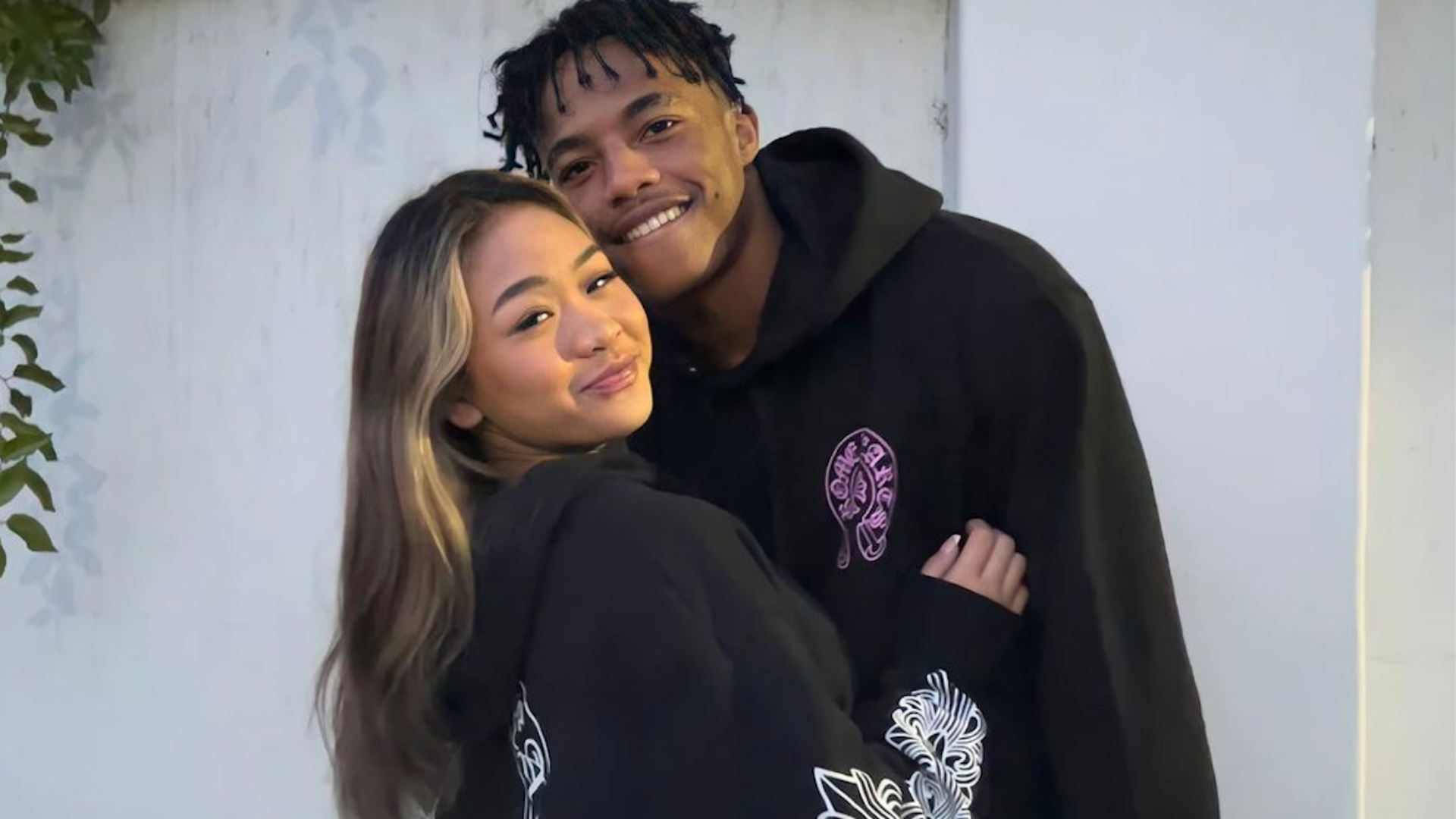 Olympian Suni Lee Received 'So Much Hate' After Going IG Official With Boyfriend Jaylin Smith
"They support me when it's beneficial for them, never when it comes to my happiness."
Olympic gold medalist Suni Lee has recently been the target of racially charged backlash on social media after making her relationship public. Once she and her boyfriend Jaylin Smith went Instagram official over the holidays, Lee received hateful comments under her Instagram post on December 26th captioned with a white heart. In the photo, Lee and Smith are seen hugging one another affectionately in black hoodies.
Moments after sharing her loving relationship with her 1.6 million followers, a few trolls took it upon themselves to voice their disapproval about the new couple, as reported by PopSugar. Most of those who took issue with the relationship were those of the Hmong American community, being that Lee was the first Hmong American gymnast at the Tokyo Olympics, according to NBC News.
While she received much pushback from users from the Hmong American community for her relationship with the USC Trojan football player, Lee responded with a repost of a TikTok video in support of the new couple. A user named alixphom used their platform to create a reaction video to the backlash from Lee's community for dating a Black man. "I know that Sunisa will be judged by certain eyes in the Hmong American Community because her man is Black. LOVE is LOVE, no matter what race or gender you are. Keep doing you QUEEN," alixphom wrote.
"This makes me so happy. I've received so much hate. They support me when it's beneficial for them, never when it comes to my happiness. Thank you!" Lee responded under the TikTok video.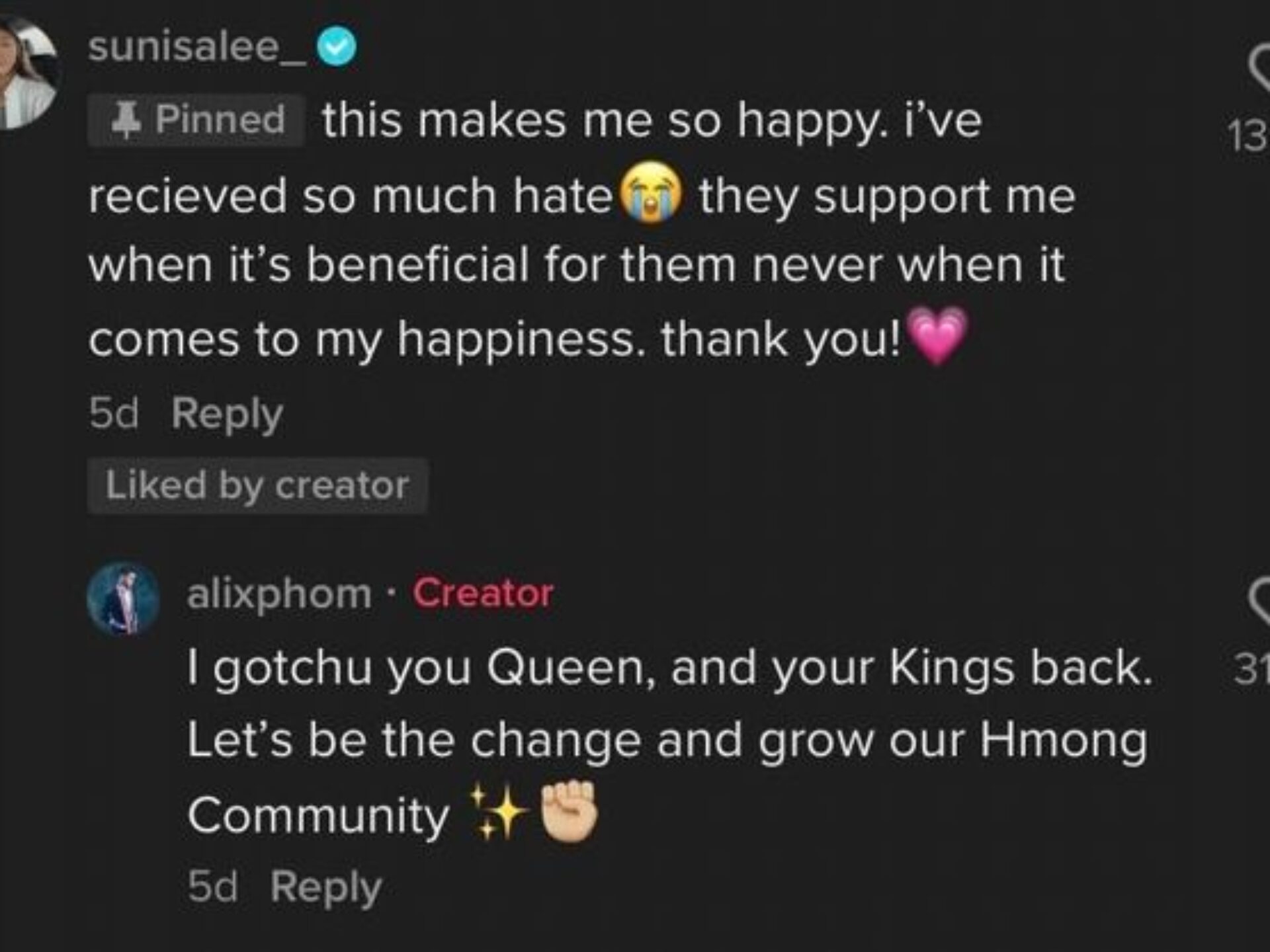 Unfortunately, this isn't Lee's first run-in with racism. According to Seventeen, Lee, who is now a freshman at Auburn University, was pepper-sprayed by a stranger during an anti-Asian hate crime. "I learned that being a public figure also comes with other responsibilities and it's an honor to use my voice towards positive change," she told Seventeen as she reflected on her PopSugar cover story. "I was so mad, but there was nothing I could do or control because they skirted off. I didn't do anything to them, and having the reputation, it's so hard because I didn't want to do anything that could get me into trouble. I just let it happen."
Lee, a resident of St. Paul, Minnesota, is the first Hmong American Olympian. At the 2021 Tokyo Olympics, Lee won the gold medal in the women's all-around competition. Furthermore, the accolade awarded Lee with the honor of becoming the first Asian American to claim the title and the fifth consecutive American woman to accomplish so, including Gabby Douglas in 2012 and Simone Biles in 2016.
Photo Credit: Suni Lee's Instagram/@SunisaLee