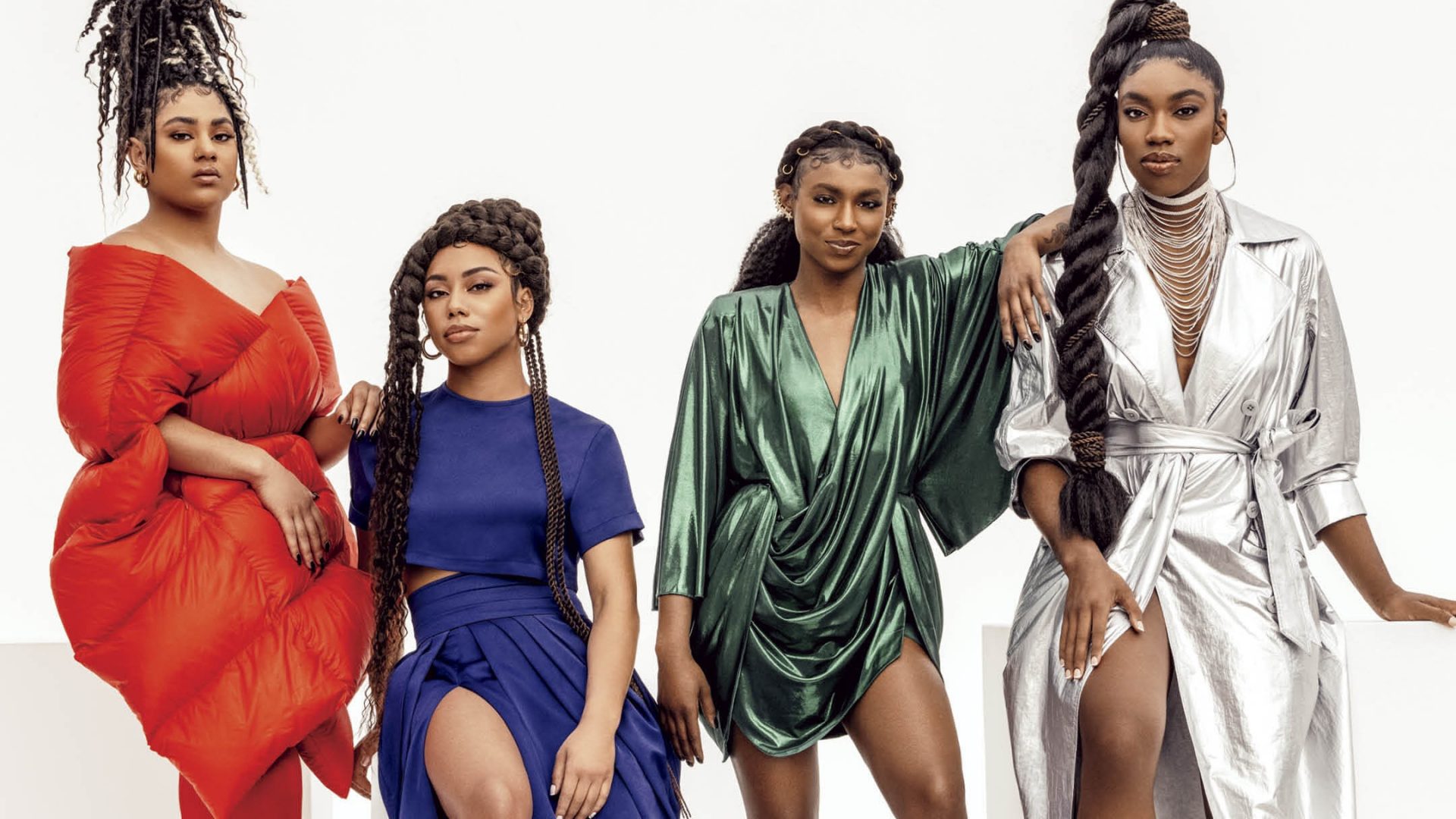 UCLA Gymnastics: Flipping The Culture
Sekai Wright, Margzetta Frazier, Nia Dennis, and Chae Campbell bring the new wave of Black girl magic.
The representation of Black women in gymnastics has expanded far beyond Dianne Durham—the first Black gymnast to win a U.S. national championship, in 1983—and Dominique Dawes, who in 1996 was the first Black female gymnast to win an individual Olympic medal. Now, when we think of the sport, we see ourselves reflected in powerful young women like 2012 Olympic all- around champion Gabby Douglas and 2016 Olympic megastar Simone Biles, the most decorated gymnast in the history of women's gymnastics.
And at the University of California Los Angeles (UCLA), Bruins team members Chae Campbell, Nia Dennis, Margzetta Frazier, and Sekai Wright are part of a whole new roster of Generation Z gymnasts.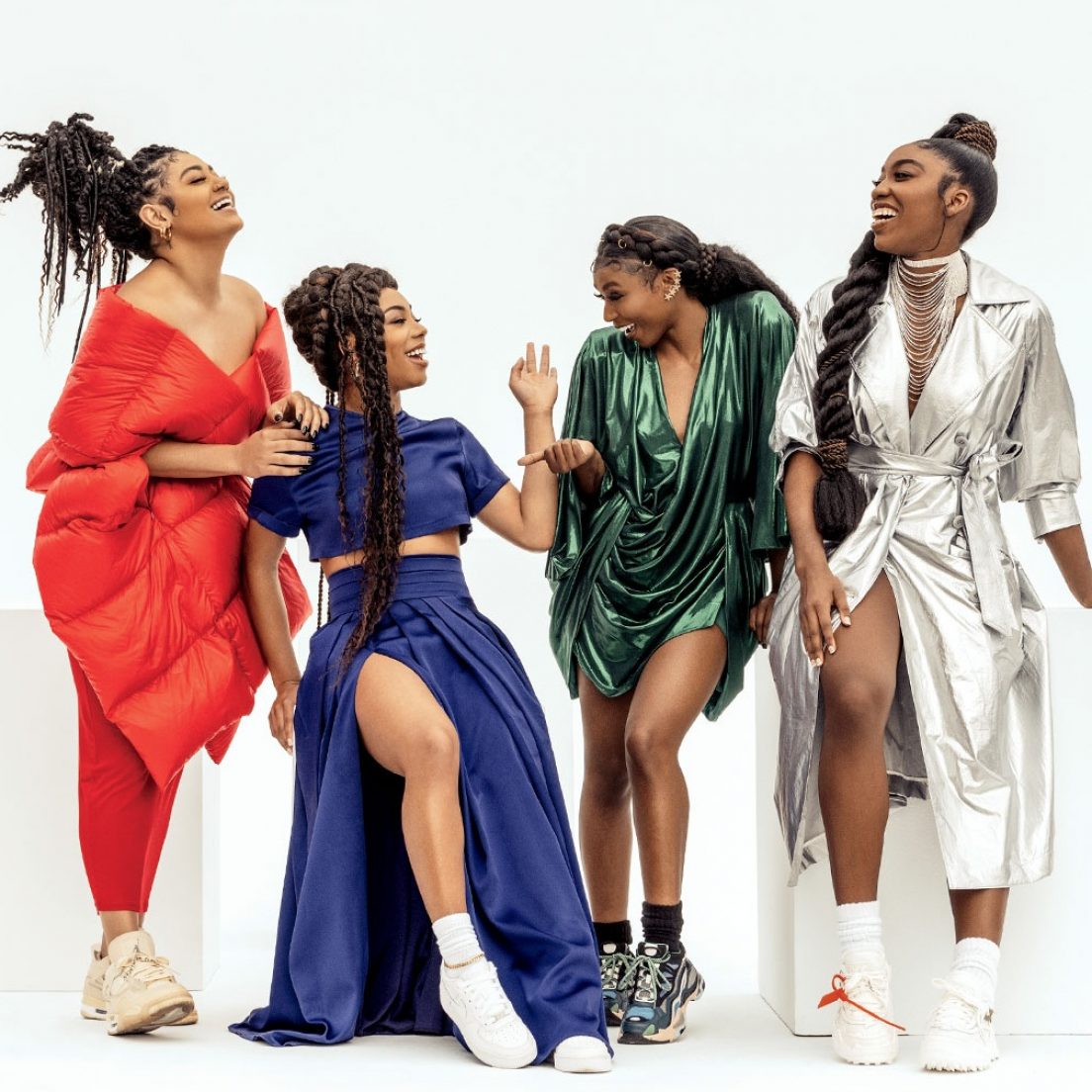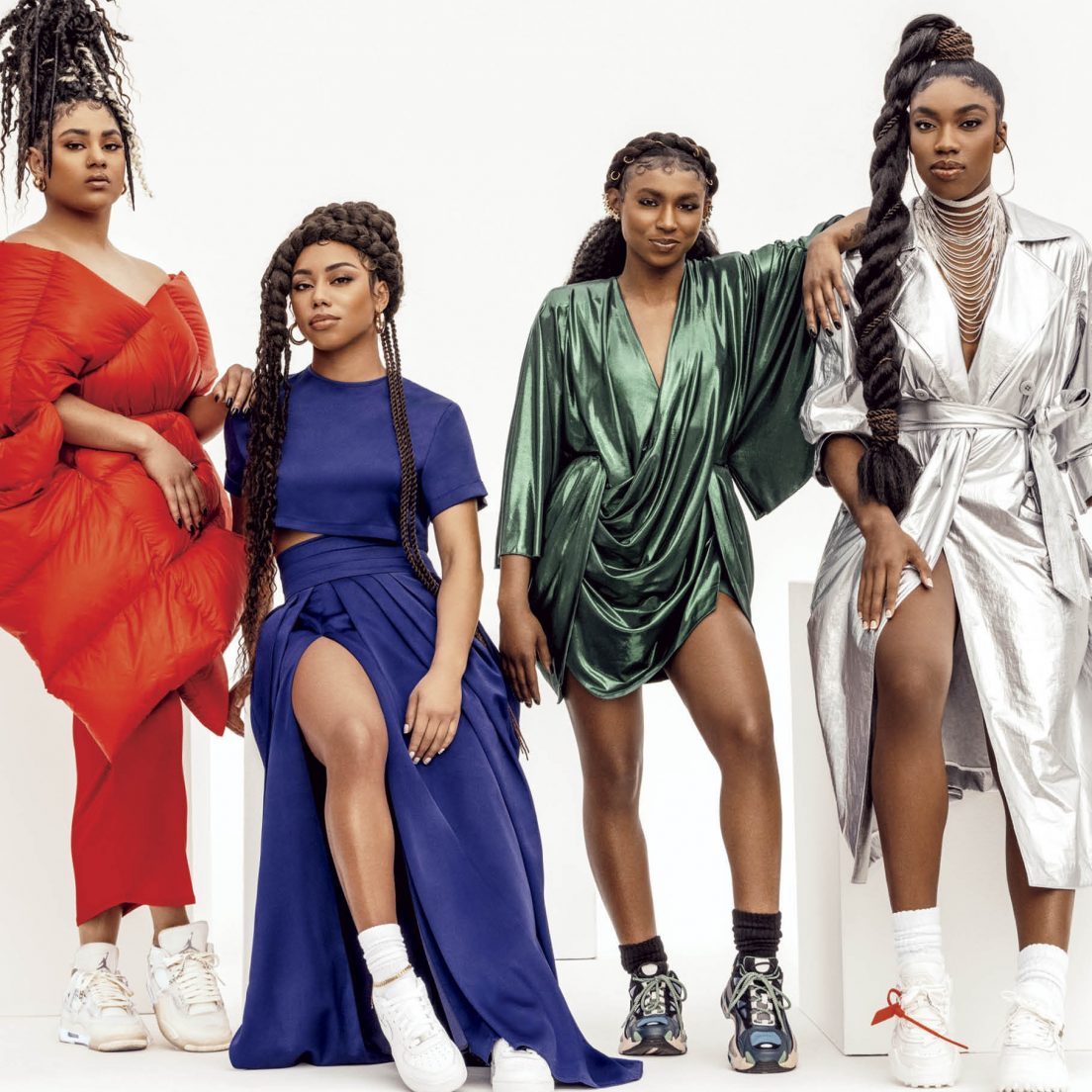 (l-r) Sekai Wright, Margzetta Frazier, Nia Dennis and Chae Campbell
Photographer, Matt Sayles. Stylist, Charlie Brianna/Opus Beauty. Hair, Shelby Swain/ Exclusive Artists. Makeup, Rebekah Aladdin.
"They're giving you an entire sermon in the way they perform," says sports journalist and host Cari Champion, who praises the team's integration of Black culture into its sporting events. "These women took a traditional sport and gave it something extra special." Together, these collegiate superstars are the embodiment of Black girl magic, Black excellence and Black representation in athleticism as they soar to chart-topping scores with cultural playlists, rhythmic floor routines and Black Lives Matter activism.
"When I watch them on the floor, I feel just as much pride as I imagine they must feel performing their routines," says Arielle Chambers, founder of HighlightHER, a media platform amplifying women in sports. "If you'd told me in 2001 that I'd see stepping and pumping and voguing in a floor routine, I'd think you were lying," she adds. "The young me needed them. The next generation deserves them."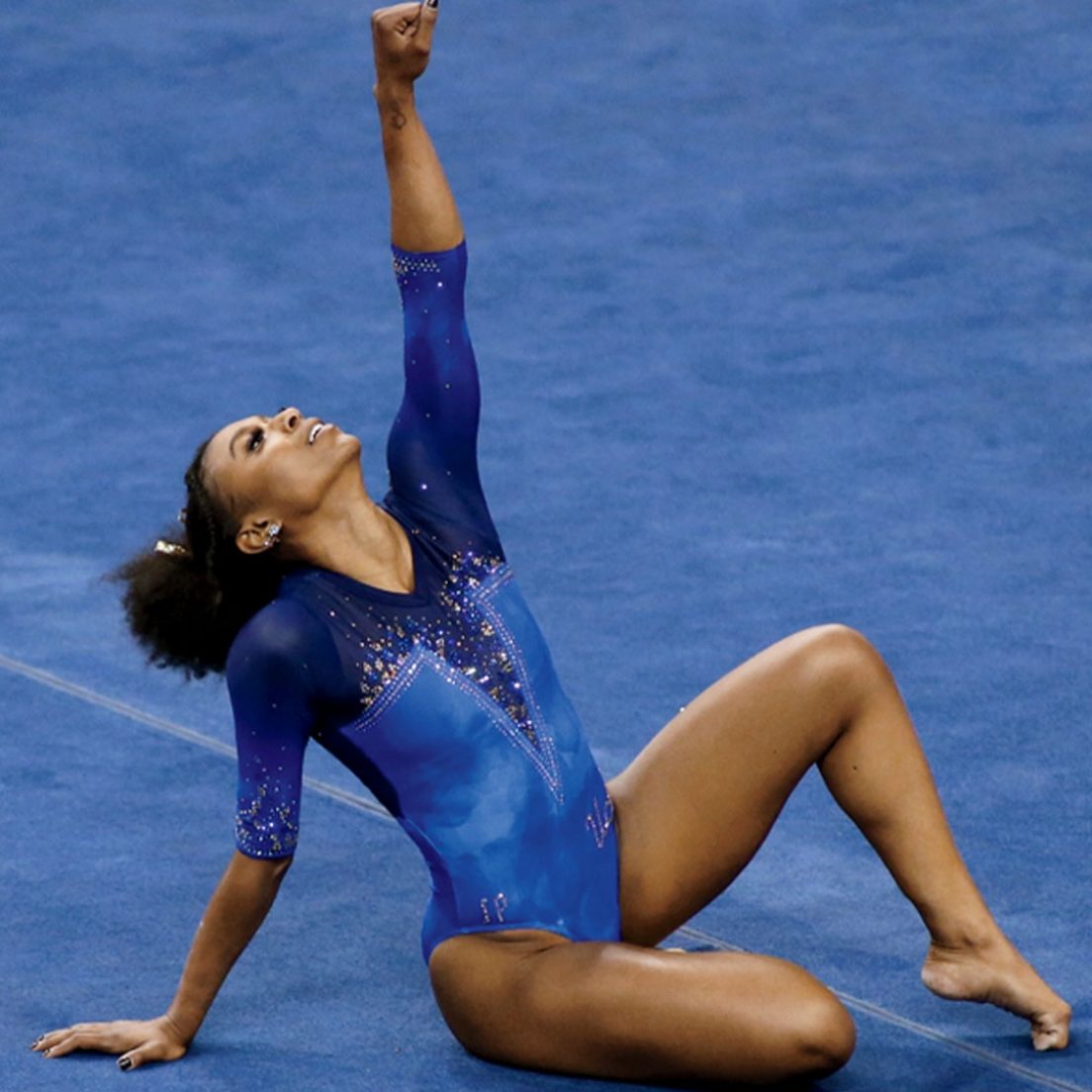 MARGZETTA — The Rock Star
Who else can say they woke up to a nod from their inspiration, Janet Jackson, after using choreography inspired by her hit "If" and "Nasty" music videos? That's what happened to three-time uneven bars All-American and 2021 Pac-12 champion Margzetta Frazier, 21, after her floor routine went viral. "Being in a sport like this and seeing women of color rock the world really is a dream come true," says Frazier, who finished the 2021 season ranked No. 6 nationally on bars and was awarded the first-ever Pac-12 Coaches' Choice Award. "Gymnastics has consumed so much of our lives with the concept of flipping and being perfect," says the Sicklerville, New Jersey, native. "But being recognized by ESSENCE for bringing so much more to the table than just athletics truly is an honor."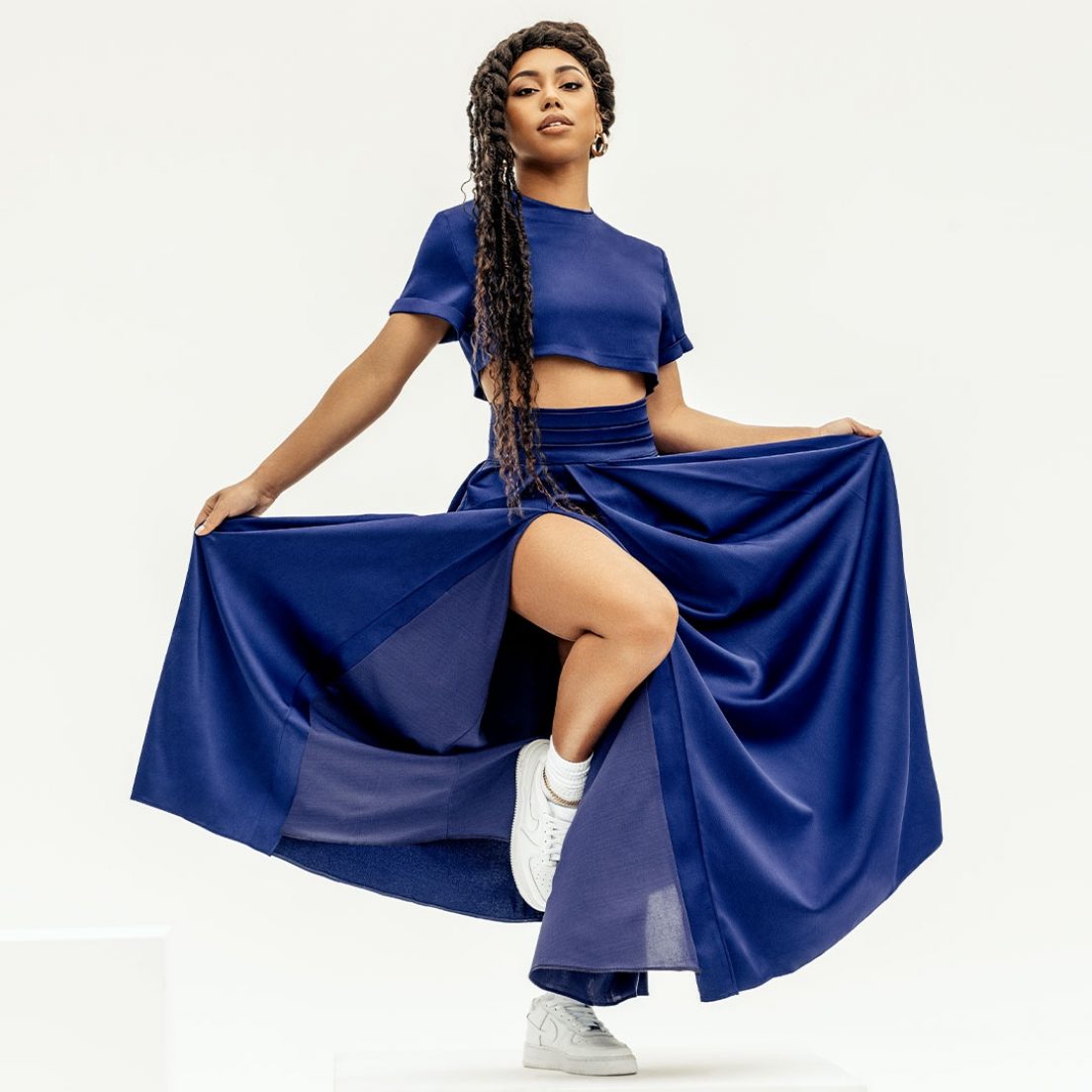 CHAE – The Champion
Recently named Pac-12 Conference's Freshman/Newcomer of the Year, ChaeCampbell, 19, has proved that age is nothing but a number when you've got massive talent. The Arlington, Texas, native, who was the U.S. junior vault champion in 2016, won the Texas State Championships on vault in 2015, 2018 and 2019. "Growing up in the sport of gymnastics, I didn't see a lot of Black people," says Campbell. "I was the only one in my group that looked how I looked. Having more representation and seeing people thrive, not just Black gymnasts, but also other races and ethnicities, is really encouraging for the young girls out there."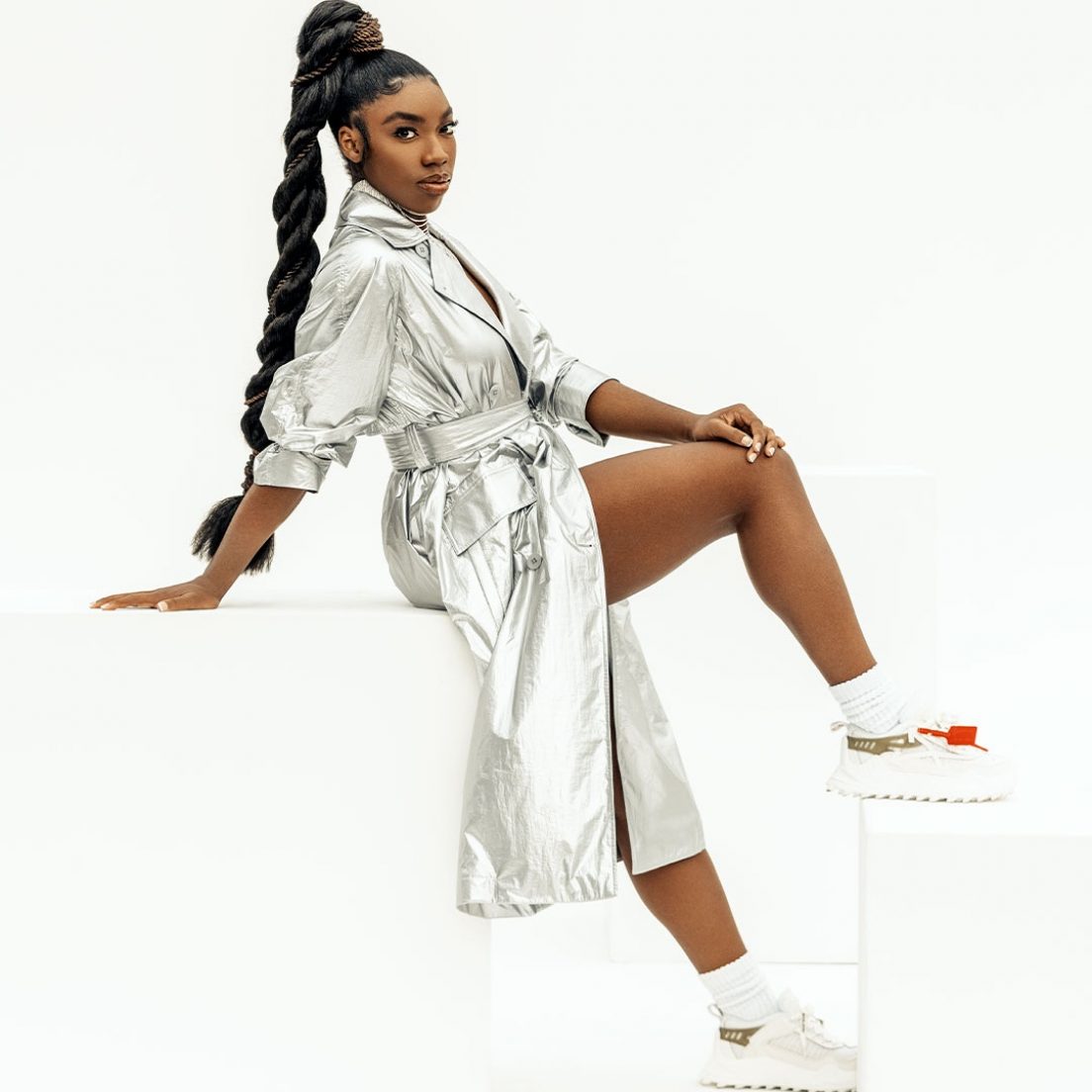 NIA – The Phenom
Garnering attention from celebrities such as Missy Elliott and Alicia Keys to newly elected Vice President Kamala Harris—Nia Dennis, 22, has been taking no prisoners when competing. Whether she's paying homage to Colin Kaepernick by taking a knee or adding street dances such as The Woah, Dennis makes headlines and near-perfect scores every time she performs. Says the Columbus, Ohio, native: "My main goal was to inspire people to do what they love and to have fun and be their most authentic self. So if we have done that in any way, then I would definitely say that the goal has been accomplished."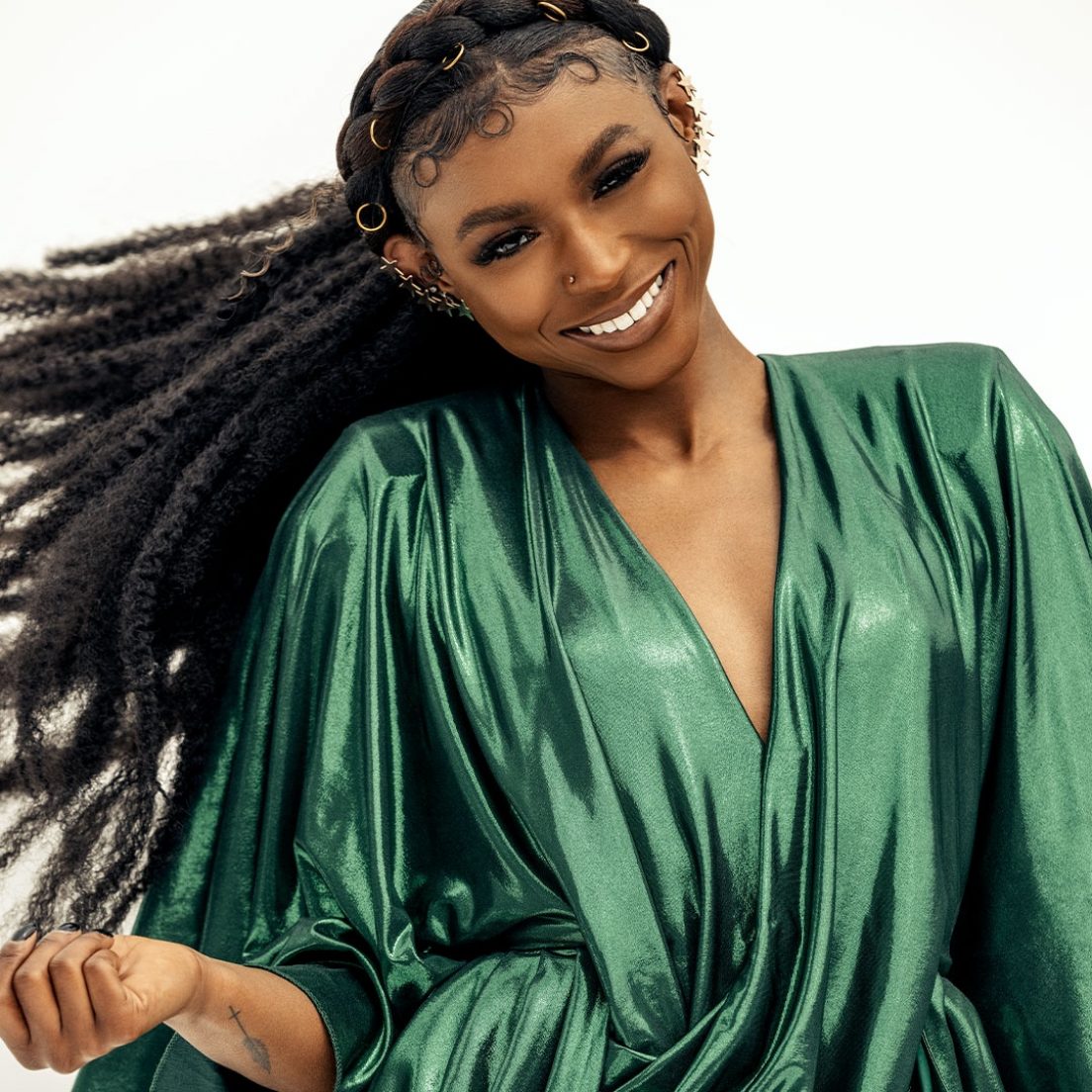 SEKAI – The Scholar
After being invited to attend UCLA with a full-ride scholarship, Sekai Wright, 20, approaches gymnastics with as much dedication as she does her studies.She placed second on vault in her first collegiate competition in 2019 and was named to the Director's Honor Roll Winter 2020. The Paramount, California, native also recently performed a floor routine that was a nostalgic nod to every boy band you ever loved, from Boyz II Men to *NSYNC. Wright acknowledges that while most of the public feedback that Dennis, Campbell, Frazier and herself receive is positive, they aren't exempt from social media trolls who share negative opinions about their routines or style. "We do our best to stay positive because we know what we're representing," she says, pointing out that the sport only recently became more open to Black athletes. "As young Black women, it's so satisfying that we can express and elevate our culture through our gymnastics."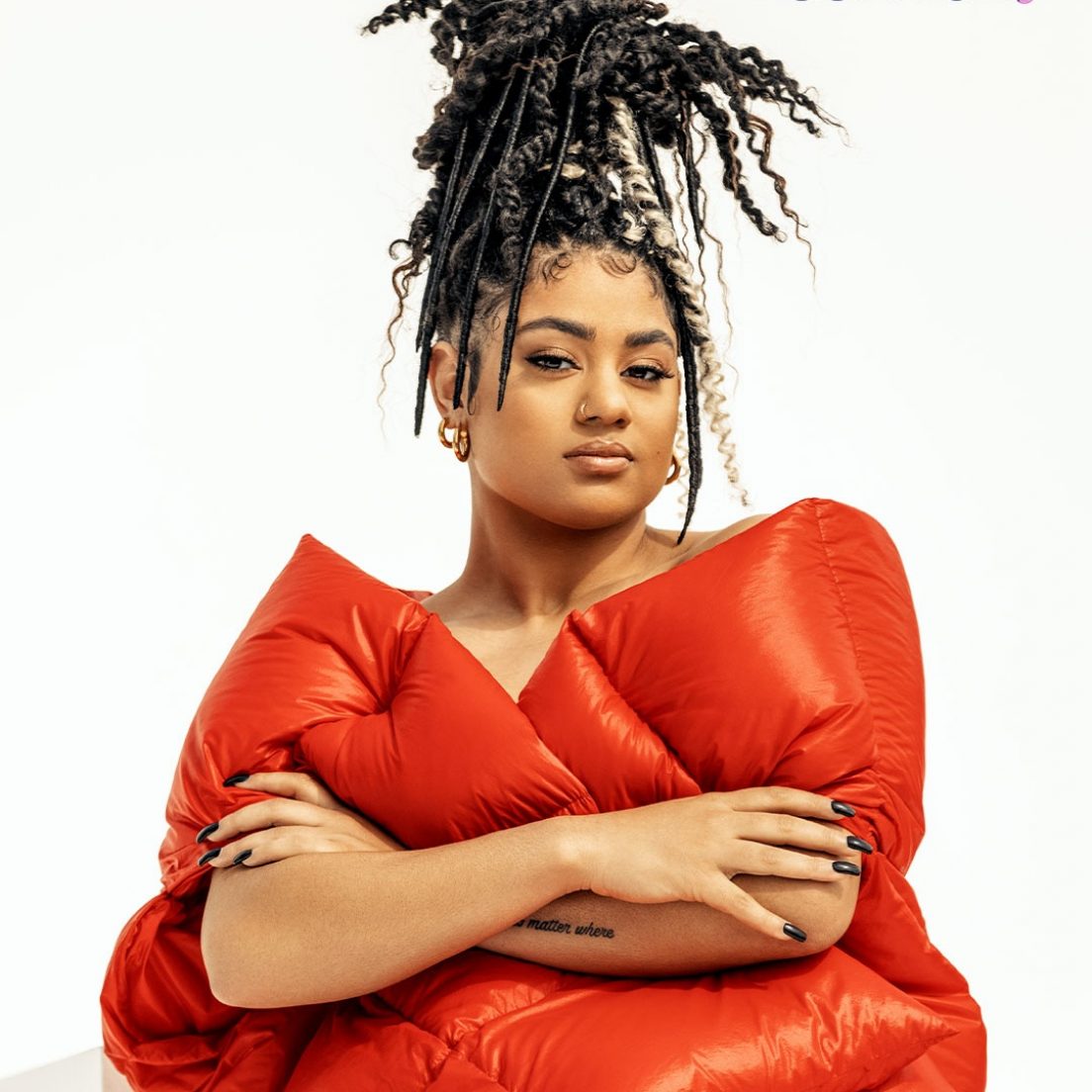 Cover Subjects: UCLA Gymnastics @uclagymnastics (@niaadennis, @margzetta, @sekai.anasjia, @chae.jada)
Writer: D'Shonda Brown @signedshonda
Photographer: Matt Sayles. @msayles
Creative Director: Nia Lawrence. @nialawrence_nyc
Stylist: Charlie Brianna/Opus Beauty. @charliebrianna
Hair: Shelby Swain/ Exclusive Artists. @theshelbyswain
Makeup: Rebekah Aladdin. @rebekahaladdin
Set Design: Charlotte Malmlof @charlotte_props
Production: Natalie Gialluca. @nataliegialluca
On-Set Production: Suze Lee @smokenbunny