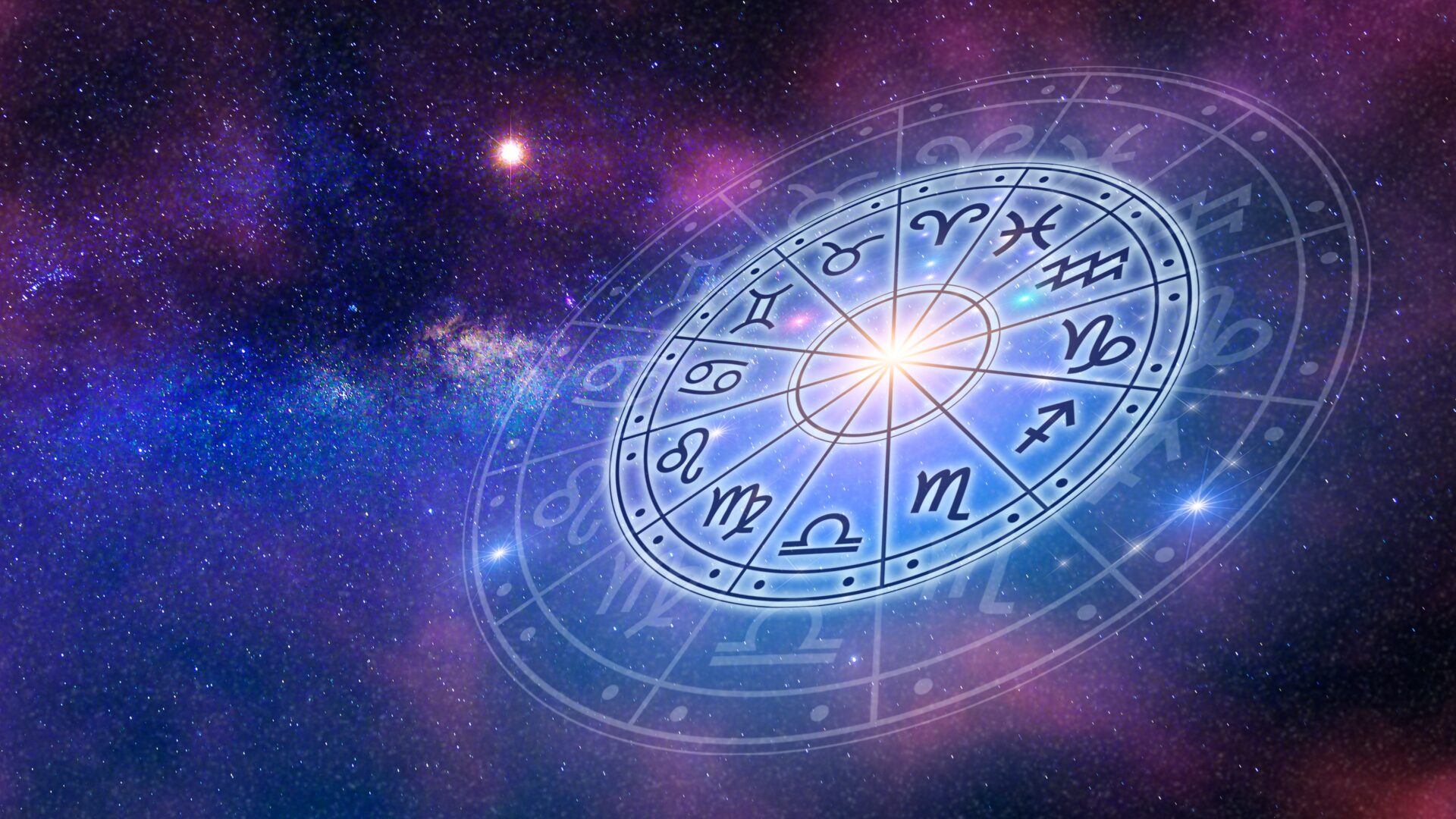 How Each Sign Will Be Impacted By Scorpio Season
Life, love, career – our astrologer lets you know how your sign will be affected this time of year.
Written By Amber Little
Don't you love this time of year? With that magical hint in the air as the holidays start to feel closer, it is this zodiac's time to shine. Scorpio season is one of the most celebrated among the zodiac due to it being so close to multiple festive holidays and water signs love a good party. Annually, the sun circulates around the eighth zodiac sign, Scorpio, between October 23 – November 21 and the Scorpion emerges. Some of the few magnetic and captivating Scorpios include the following: Drake, Ciara, 21 Savage, Future, Frank Ocean, Pooh Shiesty, Willow Smith, and Amandla Stenberg.
These energetic yet melancholy members of the zodiac possess a quite unique sense of style and intensity about their presence. While their need to seek power can sometimes be overwhelming to the majority of the other zodiac signs, they also have a multitude of emotional depths. Scorpios are ruled by Mars- which is the planet of action, strength, and courage and Pluto, the planet of transformation, rebirth, and death thus causing them to find comfort towards the darker side of life. This fixed water sign comes off as fearless and stubborn. While Scorpios can be aloof, they are relatively romantic and may become a little obsessive if they find you interesting enough.
Welcome to Scorpio Season! This is the time for rebirth and transformation into a better version of yourself. This Scorpion energy will provide you with the opportunity to let your hair down and switch it up before the end of the year.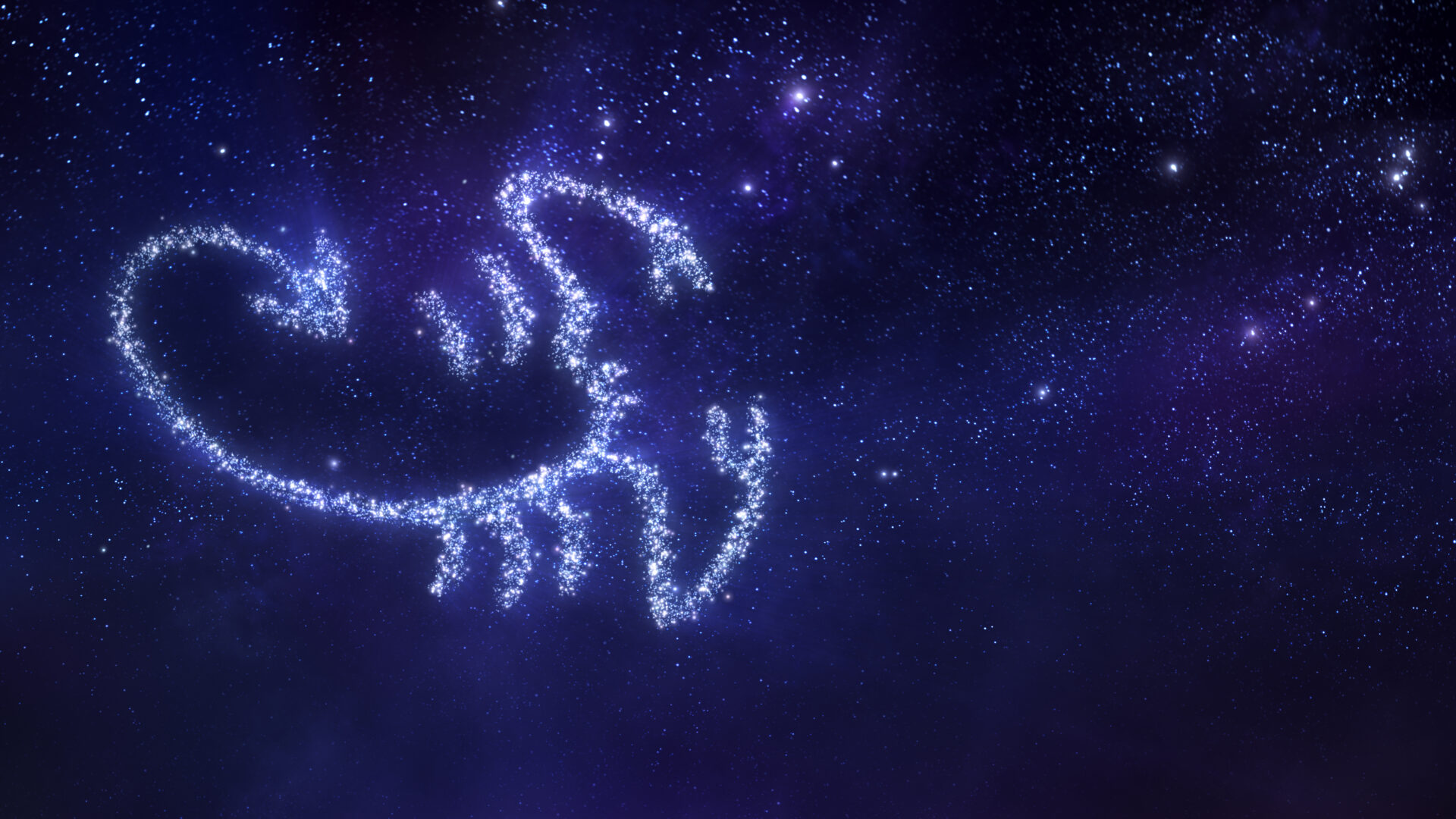 Capricorn (December 22- January 19)
You have been longing for an emotional connection for so long since you have been a support system for everyone else around you. Love awaits you and you will finally get the emotional support that you have yearned for all year. Your career looks like it's heading in the direction that you have always wanted, but to climb all the way to the top of the mountain you must learn how to balance your career and your social life simultaneously.
Aquarius (January 20 – February 18)
You've been heated lately. It seems that you may be looking to obtain more power and influence in your career and your love life. I'm proud of you for removing all of the energies that you felt were holding you back from your true potential. However, this may include a surprising amount of your friends and loved ones. You may start to find yourself looking for a new revenue of money due to you walking away or being let go from your current job/role position. Choose wisely!
Pisces (February 19 – March 20)
Your career is heading to another level beyond your imagination and I hope you are ready for it! New opportunities will be peaking around at every corner and you will suddenly feel the urge to celebrate with your closest family and friends. Unexpected money will be coming in abundance from new work opportunities or some sort of inheritance. This holiday season will be one of the most heartfelt and romantic seasons that you have ever experienced because the one who has had their eyes on you will be ready to declare their love for you.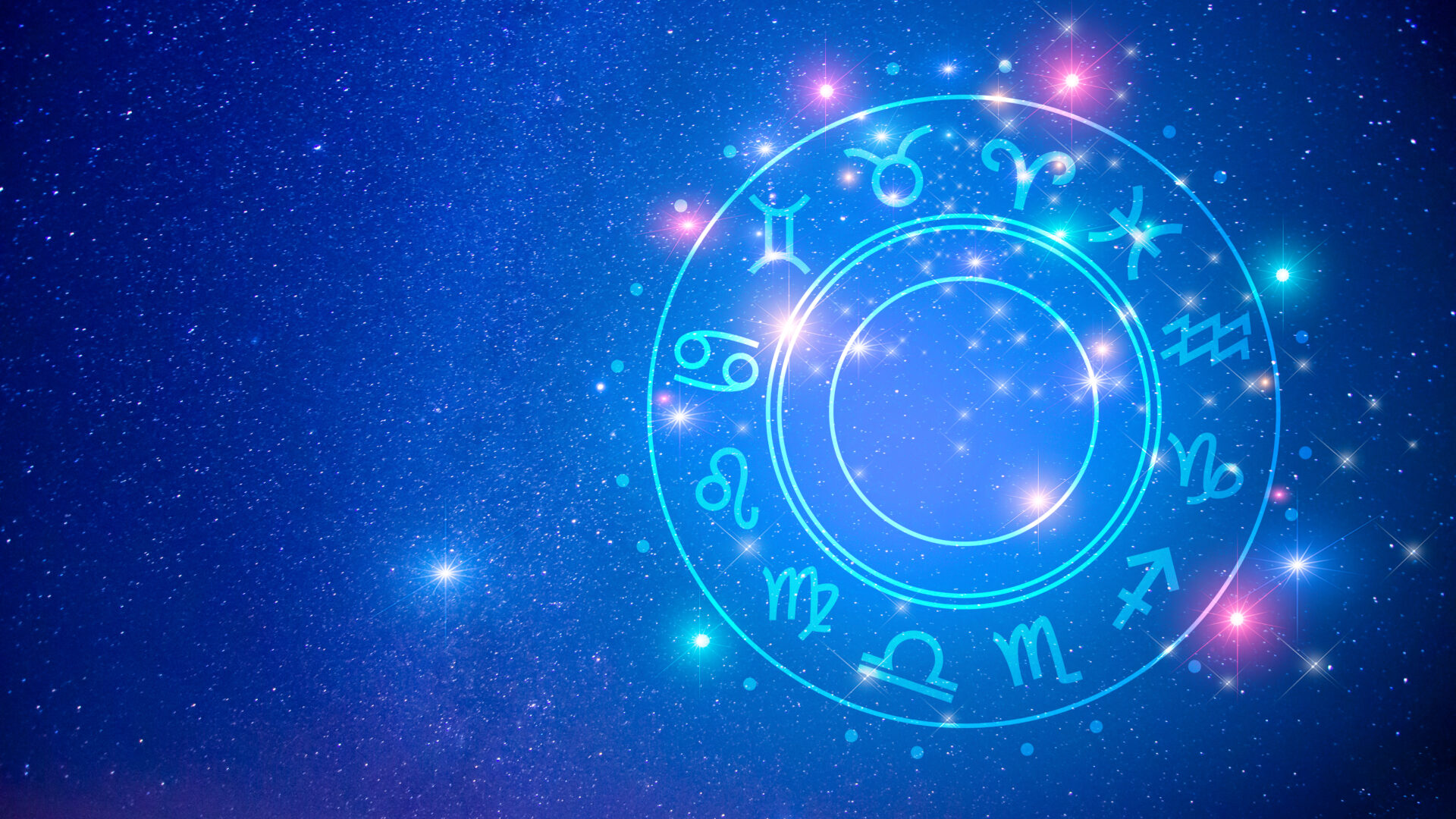 Aries (March 21 – April 19)
Certified lover- that's what you are! Even though you have dedicated the majority of the year towards love, new ideas have been circulating in your head to reach your economic empire. Take this as a sign to halt those ideas and refocus your mind on some new values and start making room for new people and new opportunities to enter your circle.
Taurus (April 20 – May 20)
Get ready to celebrate because this is a time for you to take a look at the victory lap that you ran this year. You have been strong for so long! Give yourself time to smell the flowers that you have planted and remember to keep that commitment you made to yourself and others by focusing on healing and supporting those around you.
Gemini (May 21- June 21)
Playful dates and sweet nothings being whispered in each other's ear will be your new motto. Family will never be more important than it is right now. Although there are new job opportunities in your future, you may find yourself losing track of time. Remember to take a moment to embrace the new ideas, cultures, and perspectives that you will come across.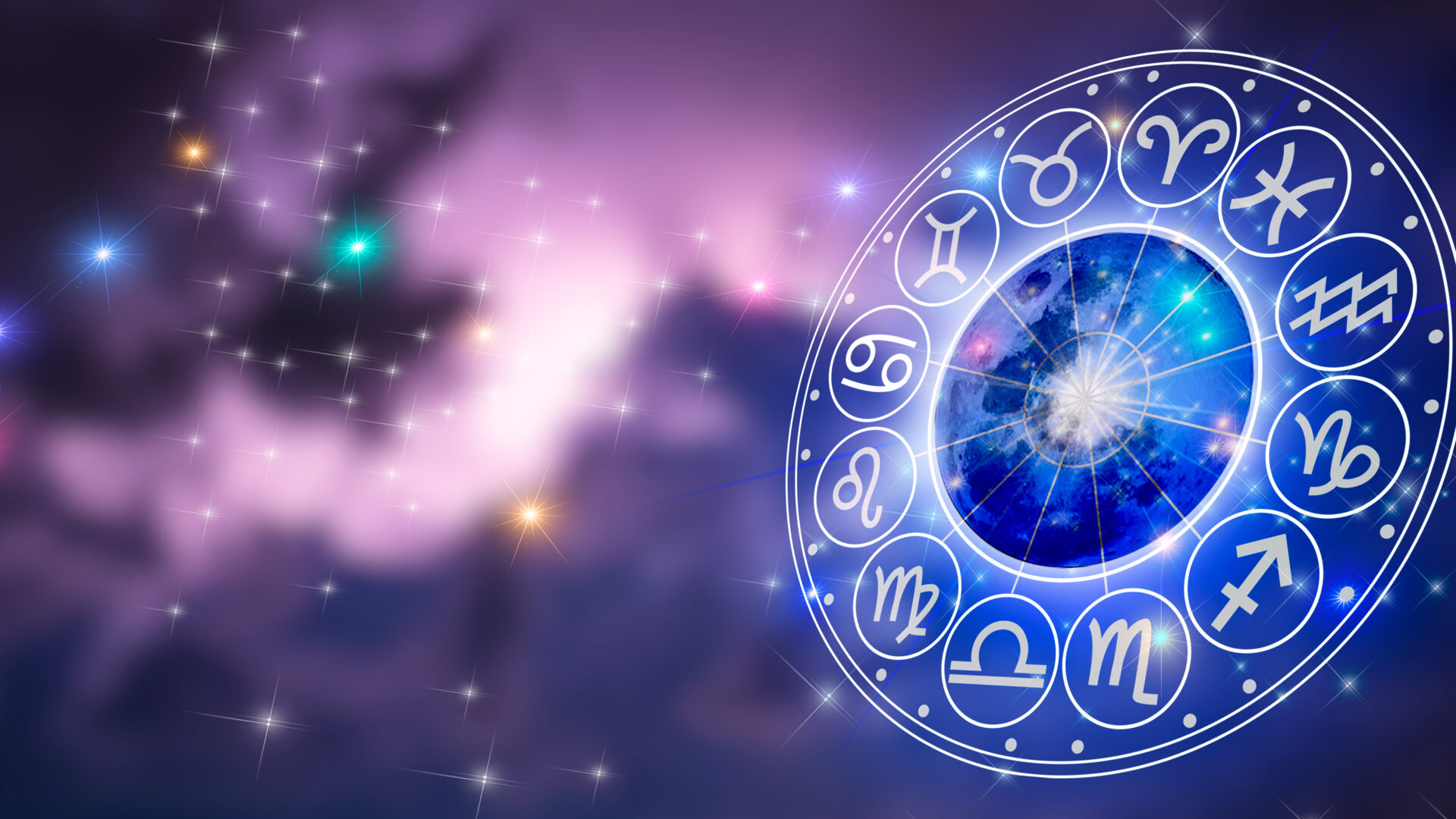 Cancer (June 22- July 21)
I see a new hairdo in your future along with a new perspective on life. You are enjoying your freedom along with the playfulness of lovers chasing you down. The sudden urge to be around loved ones will become overwhelming but do not suppress your feelings. Let them overflow and you will receive so much more blessings in return.
Leo (July 22- August 22)
Life may not be all that it seems to be. Family and friends may seem like distant associates. Relocating to gain a new perspective might be in your near future. You will see loved ones embark on new adventures thus leaving you to start from ground zero on where you want to be in 5 years. It can seem overwhelming but do not let this new life dynamic affect your monetary endeavors.
Virgo (August 23 – September 21)
Hard work and no play have been your motto for the past couple of weeks. It looks like your work opportunities have shifted, but love is starting to feel brand new again. Redirecting your energy on healing and loving on those around you needs to be your objective due to the lack of support you have been feeling lately.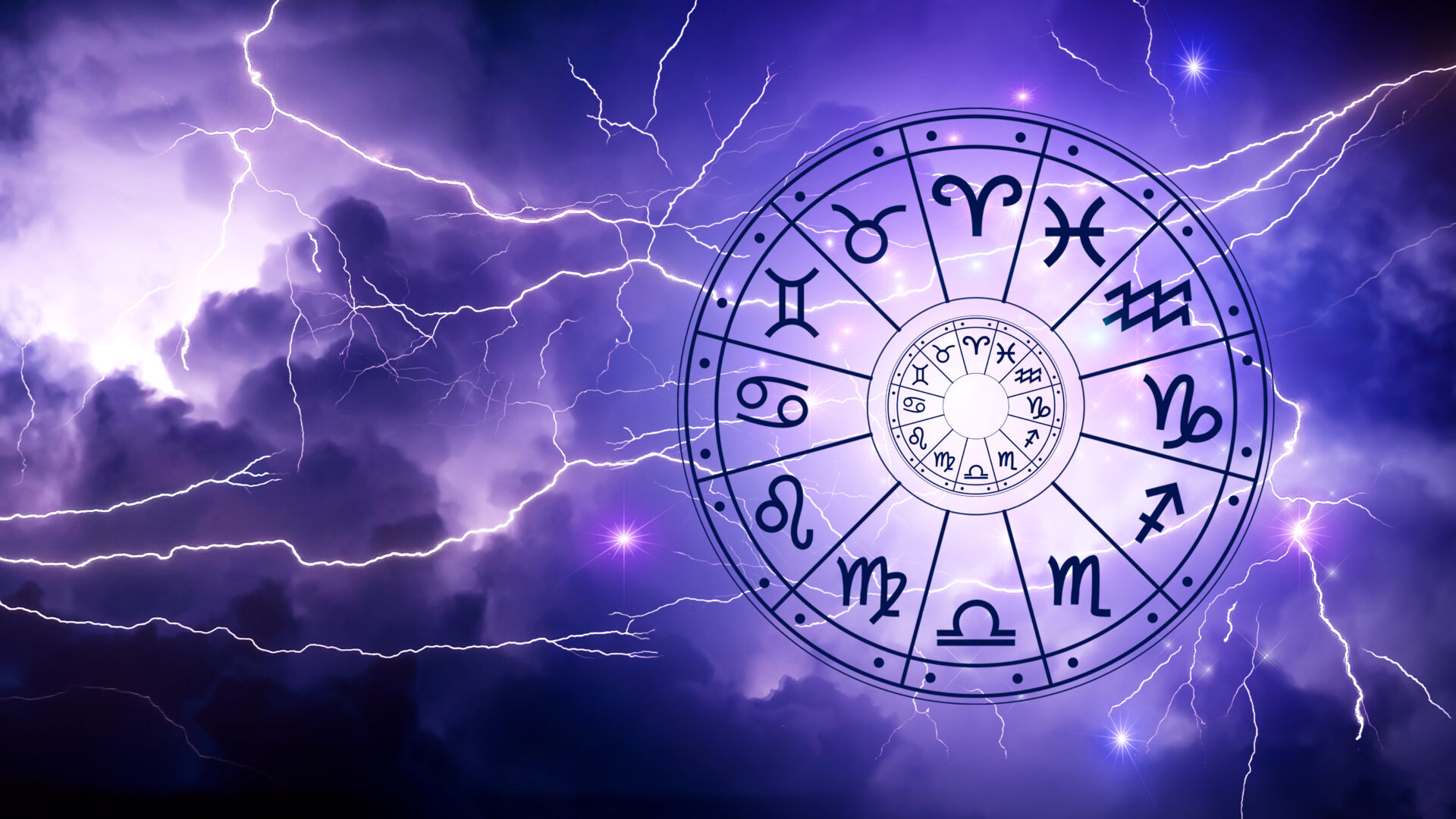 Libra (September 22 – October 22)
Free your mind and the rest will follow! The time has come for you to become more vocal about the things you want in life. Some of your family and friends may be befuddled with how you feel about the events that have transpired recently. Now is your time to be concise and speak your mind to provide clarity for yourself and others. 
Scorpio (October 23- November 21)
Are you ready to see the world? Prepare to expand your mind even further than before. This is the time for you to change how you view yourself and how other people perceive you. Melancholy feelings will resurface, however, you need to fight the urge of suppressing your feelings away as this will only help you grow into a more evolved human being. Be aware of how you direct your aggression and your passion.
Sagittarius (November 22- December 21)
It's game time and you are just getting started! Proving yourself has never been a problem but you may be looking toward a new direction. New work opportunities are on the horizon as love seems more stable than ever. The quote "All blood ain't family" has never rung more true than now. You will soon start to realize that life is not about the family you came from but the family that you build. Balance is your mantra as it is the key to soaring toward your destiny.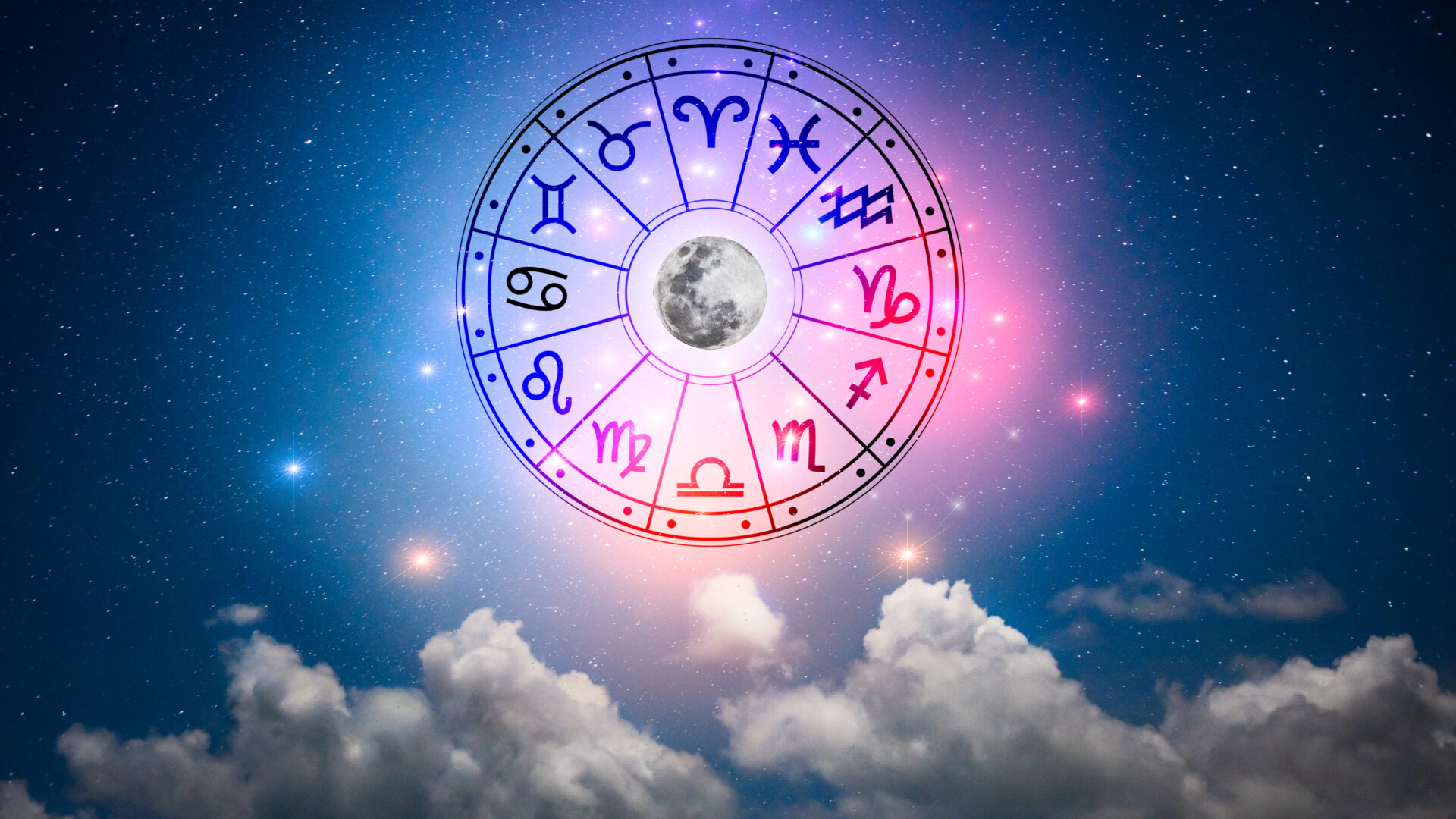 This Month's Zodiac Forecast 
Have you gotten enough of that magnetic Scorpio energy? For the next six months, you will feel that Scorpion impact because a Solar Eclipse is here and it is in Scorpio. This Solar Eclipse will provide you with impactful energy that has come to change your life forever. As this energy gives you the courage to remove blockages that have been holding you back, you will soon discover your newfound potential. You will feel the need to take your power back and embrace this new version of yourself. Remember to always keep your mind, spirit, and body balanced.
About Amber: Amber Little is a writer, astrologist, and digital content creator. Bred in East Atlanta, she has used her Journalism degree from Georgia State University to educate others on the spiritual aspect of Astrology. Her overall goal is to show others that we are all connected through spirituality and that we are individually made special.