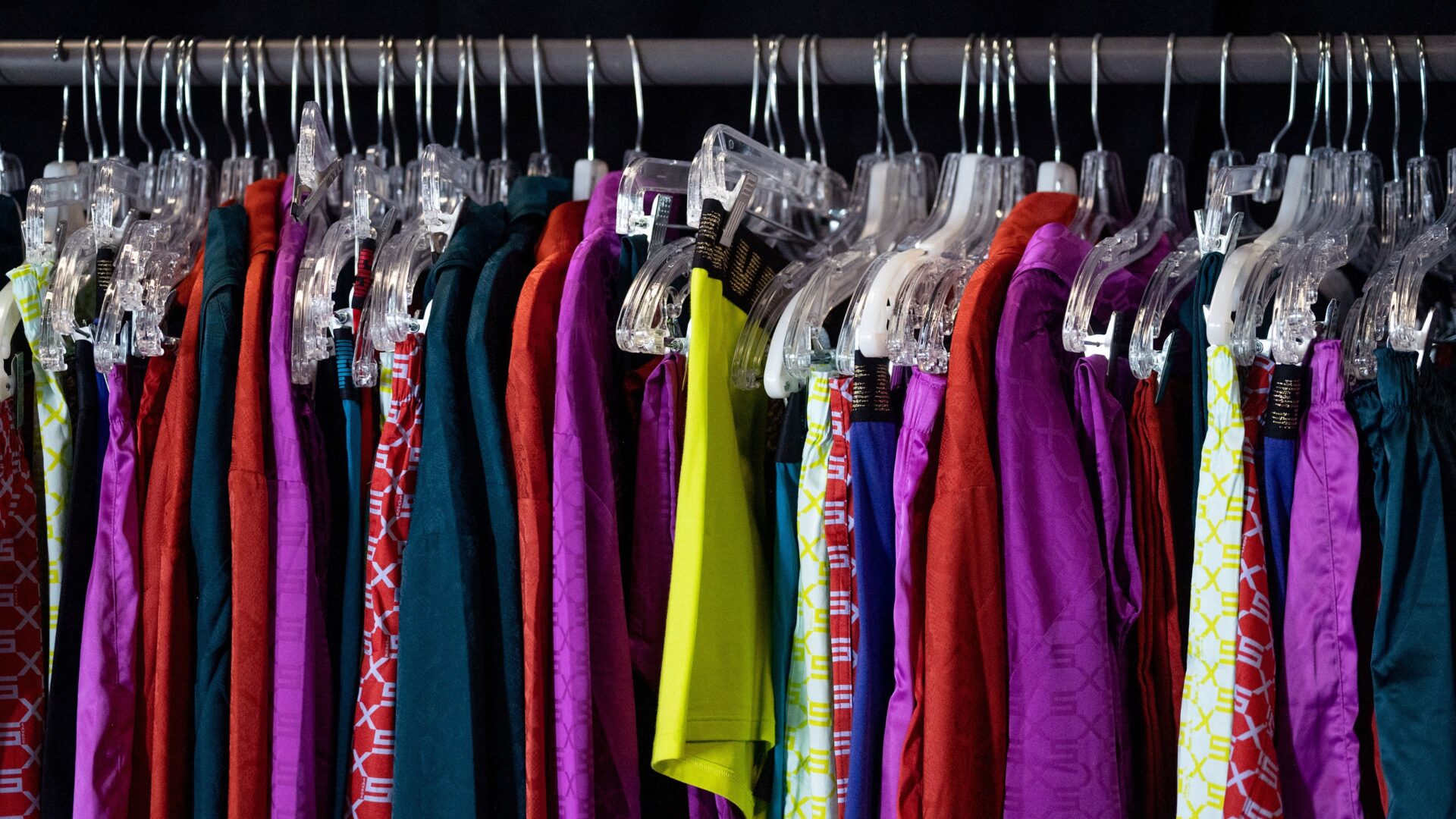 Rihanna's Savage X FENTY Is Opening A Store In New York
It will be the brand's largest brick-and-mortar location outside a mall.
Where Brooklyn at? Rihanna's lingerie brand Savage X FENTY is opening a store in New York City, sources told WWD. The company has signed a 10-year lease to open a brick-and-mortar retail store near the Barclays Center in Brooklyn, NY.
Set to open at 182 Flatbush Avenue, located near other stores such as Kith, Apple, adidas, and Victoria's Secret, it will be the Savage X Fenty's largest retail location with 6,100 square feet spread across three floors. It will also be the brand's first store located outside of a mall. Currently under construction, the store is expected to open its doors within the next few months.
On January 7, Rihanna revealed her plans to debut Savage x Fenty stores across the country. "2022, we coming in HOT! we bout to bring you a whole new #SavageXFenty experience with the launch of our brick-and-mortar retail stores!" the "Love on the Brain" singer tweeted.
A first store opened in Las Vegas, quickly followed by an opening in Los Angeles. The Las Vegas location quickly caught the attention of fans of the brand for its futuristic and glossy display. Savage X Fenty will be installing retail stores in other cities across the country such as Houston, Philadelphia, and Washington D.C.
Upon entering the store, shoppers are greeted with 3D scans of Savage X Fenty models and digital kiosks for price checking and product browsing. "Retail will give us the opportunity to better serve our current members, as well as acquire new customers," said Christiane Pendarvis, co-president and chief merchandise officer at Savage, according to WWD.
Since its inception in 2018, Savage x FENTY has grown in popularity for its approach towards inclusivity and its live-streamed performance fashion shows on Amazon Prime. But for Savage X Fenty, this could be just the beginning. The company has plans to expand internationally and add new categories such as loungewear, swimwear, shapewear, home, and unisex underwear. All you New Yorkers in the Big Apple, get your coin ready and prepare to shop 'till you drop at a Savage X FENTY near you!
Photo Credit: Photo by Kevin Mazur/Getty Images for Savage X Fenty