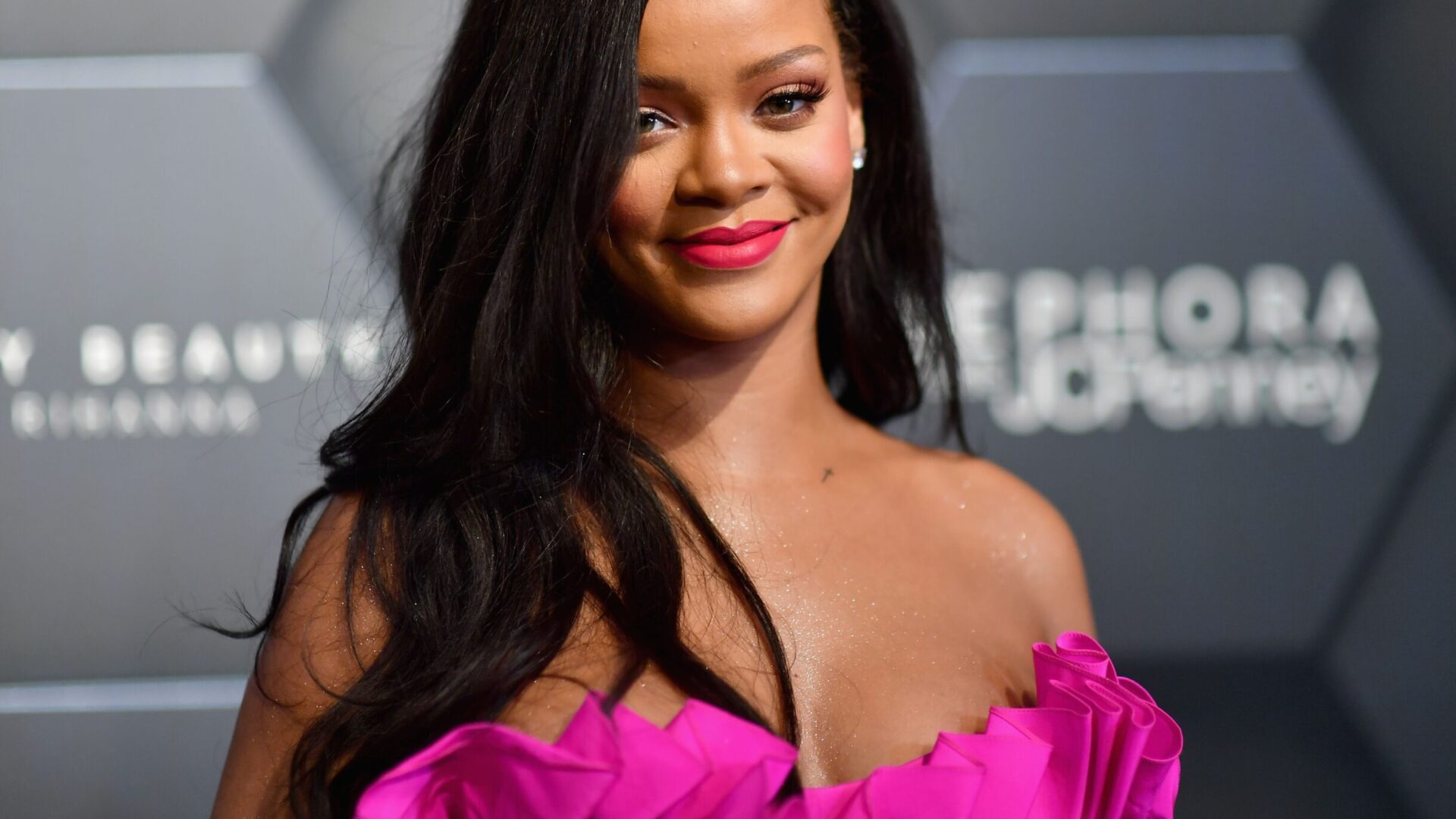 Rihanna's Foundation Donates $15 Million To Climate Justice Organizations
The singer is making the donation through her Clara Lionel Foundation.
Rihanna has grown to become one of the biggest stars of our generation. From record-breaking music sales to reaching billionaire status last year from her iconic FENTY empire, the Barbadian mogul is the definition of a boss. The "Love On The Brain" singer has also made great efforts in philanthropy and is now using her platform to fight against climate change.
The 33-year-old songstress announced that she would be donating $15 million dollars to 18 climate justice organizations based in both Caribbean nations and the United States, as reported by PBS. The organizations include, but aren't limited to, the Movement for Black Lives, the Black Feminist Fund, the Indigenous Environmental Movement, and the Climate Justice Alliance. The donation was sent through her Clara Lionel Foundation, which the ANTI singer founded in 2012. The foundation — named in honor of her grandparents, Clara and Lionel Braithwaite — is an organization that, according to their website, "is shifting how the world responds to natural disasters through emergency preparedness and community resilience projects."
"Climate disasters, which are growing in frequency and intensity, do not impact all communities equally, with communities of color and island nations facing the brunt of climate change," Rihanna said in a statement.
Check out this list of incredible Generation Z power players in activism.
The grants were made in partnership with Twitter co-founder Jack Dorsey's philanthropic initiative #StartSmall, which is dedicated to offering support for queer Black and Indigenous women due to their high at-risk community status. "Funders must build partnerships with grassroots organizations, acknowledging their deep understanding of what is necessary to achieve climate justice in their own communities," shared Justine Lucas, Clara Lionel Foundation's executive director.
This will not be the first time that Rihanna and Dorsey have come together to support those in need. In 2020, the two came together to give $15 million to mental health services and an additional $2.1 million each to the Mayor's Fund for Los Angeles, designed to help victims of domestic violence in the Los Angeles area by providing 10 weeks of resources and support.
While the Savage x FENTY icon has not announced any plans to release music this year — we're keeping our fingers crossed — our favorite bad gal is still leaving us in awe. This week, the mommy-to-be broke the internet with her maternity reveal while hand-in-hand with rapper boyfriend A$AP Rocky. The couple is expecting their first child together.
Photo Credit: Photo by Johnny Nunez/WireImage