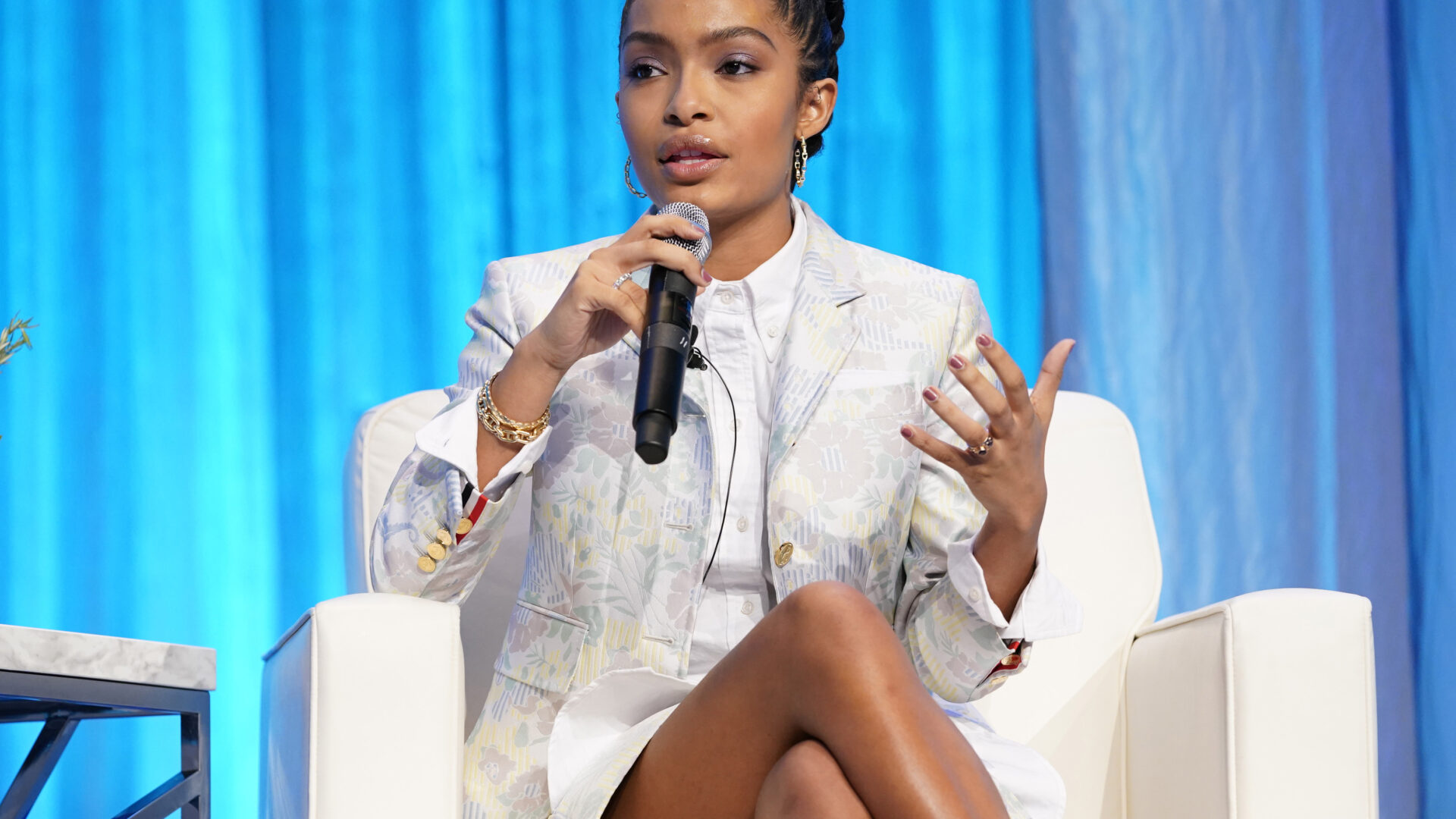 6 Incredible Generation Z Power Players In Activism
Here's how Yara Shahidi, Chelsea Miller and more are shaking the table and raising their voices from climate change to gun violence.
Young Black activists are taking the reins and being the beacons of hope in politics, environmental studies and overall shifting the narrative of Black culture. The next chapter of history is being written by the hands of some incredible activists – and we love what we're reading so far! Despite racial injustice, the senseless murders of our brothers and sisters and system racism within health, medicine and economics disproportionately impacting the Black community, these activists rise above and take action whether it be through grassroots organizations or on their own social media platforms.
In celebration of International Womens' Day, Girls United is highlighting incredible activists and power players across climate change, gun violence and police brutality. See below for a list of some Gen Z frontliners who are using their platforms to activate change and encourage their generation to do the same.
Chelsea Miller
As the co-founder of Freedom March NYC, Miller has been using her platform to fight for social and racial justice. She has been a leader in youth organization and mobilizing movements against police brutality during the resurge of the Black Lives Matter movement following the death of George Floyd. Alongside Nialah Edari, Miller has created one of the largest youth-led organizations in New York and has led hundreds of in-person and virtual marches, vigils and voter registration events.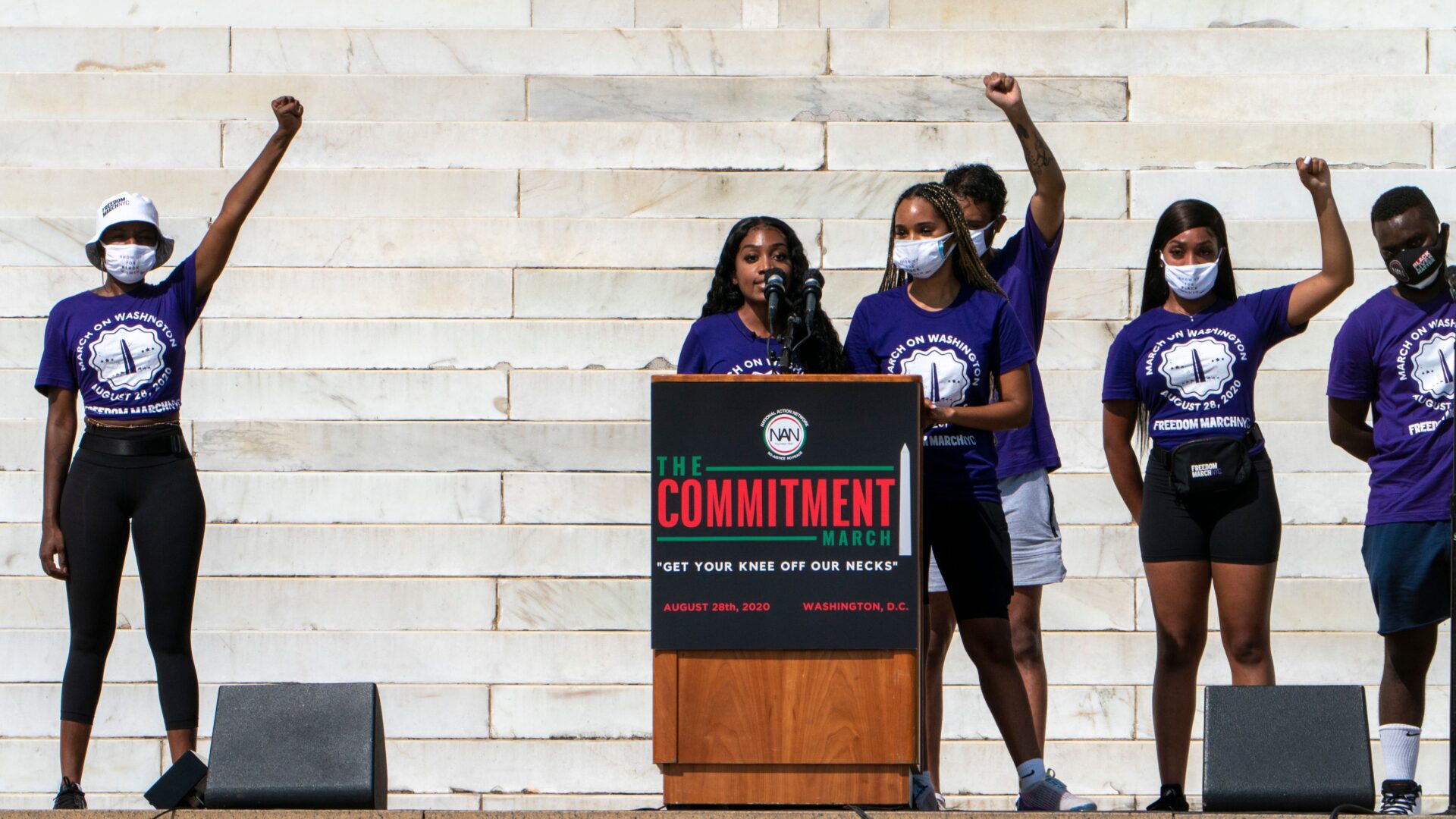 Destini Philpot
The 20-year-old Baltimore native is a gun violence prevention activist who was inspired to take a stance after they lost over 30 loved ones and friends to gun violence and recognized the detrimental homicide rates in their city. The non-binary activist is the co-founder of Good Kids Mad City Baltimore and leader of the Baltimore chapter of Students Demand Action, a grassroots student-led gun violence prevention advocacy group. In 2019, Philpot visited the U.S. Capitol to share their personal experiences with gun violence with the House Gun Violence Prevention Task Force.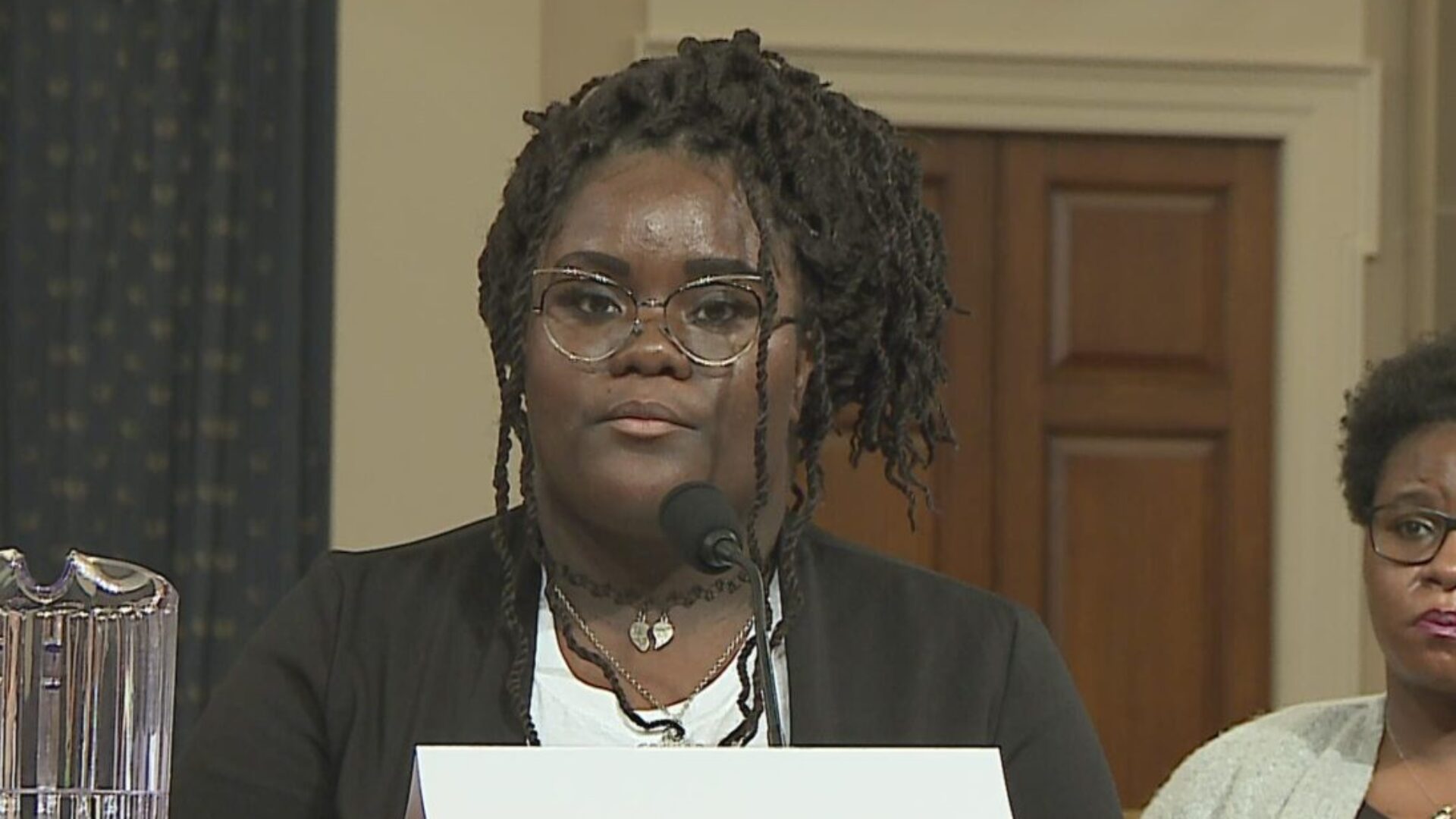 Kaylah Brathwaite
The St. Croix native and former Director of Operations of Zero Hour is a 19-year-old activist passionate about climate justice organization. In 2019, she penned an op-ed for Teen Vogue which described the direct impact of global warming and climate change on her home in the U.S. Virgin Islands.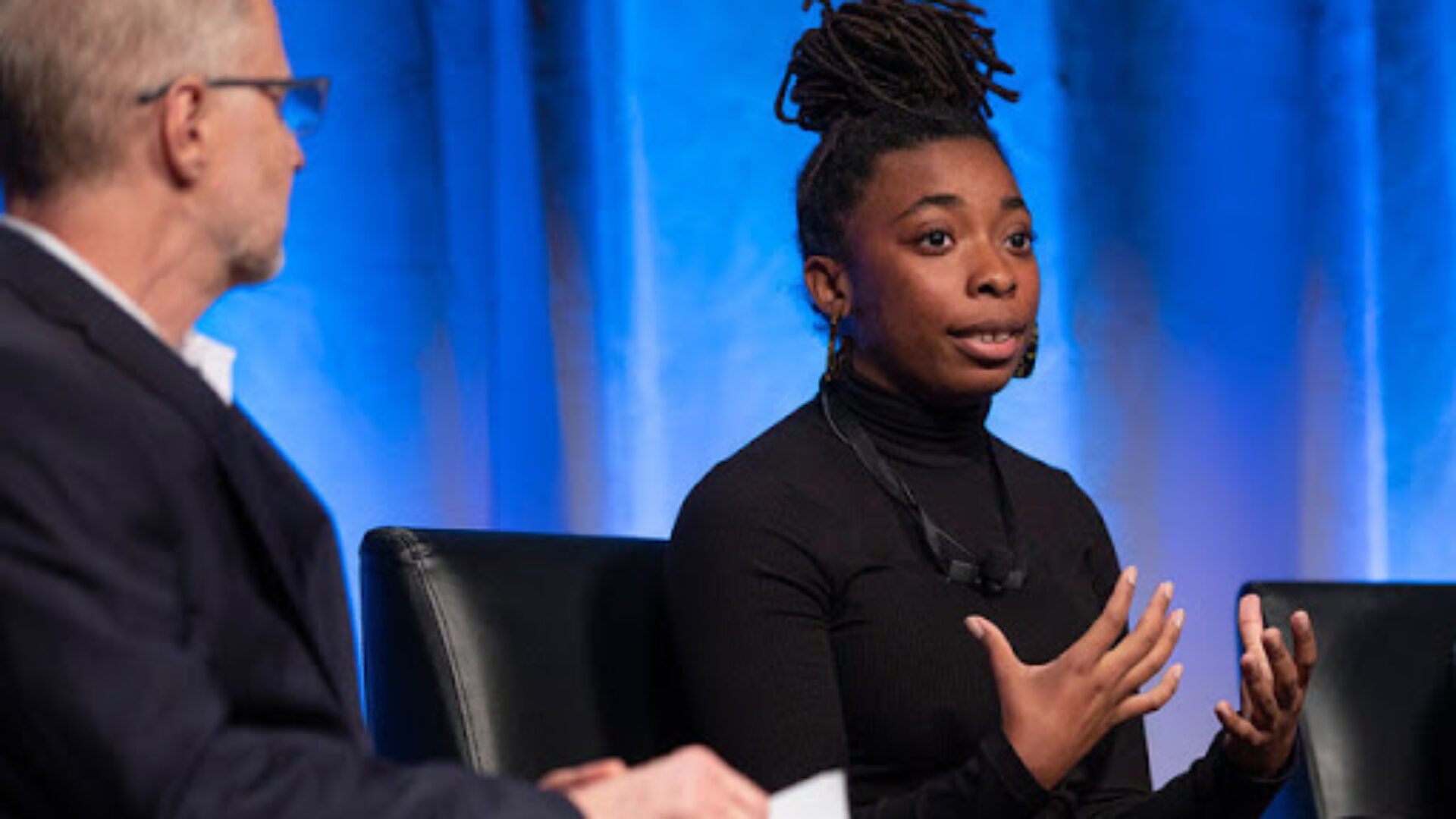 Winter BreeAnne Minisee
Howard University's own Winter BreeAnne is the beauty and brains behind the country's largest student anti-gun violence walkout where nearly 3 million students took a stand against gun violence in 2018 following the Marjory Stoneman Douglas High School massacre. BreeAnne is also the founder of Black Is Lit, which was a social media platform created to amplify positive Black narratives – and the litness of our people. In 2020, she launched the Vote with Winter campaign where she spent over 80 hours working with first-time voters nationwide to prepare first-time voters to cast their ballots ahead of last year's historic election cycle.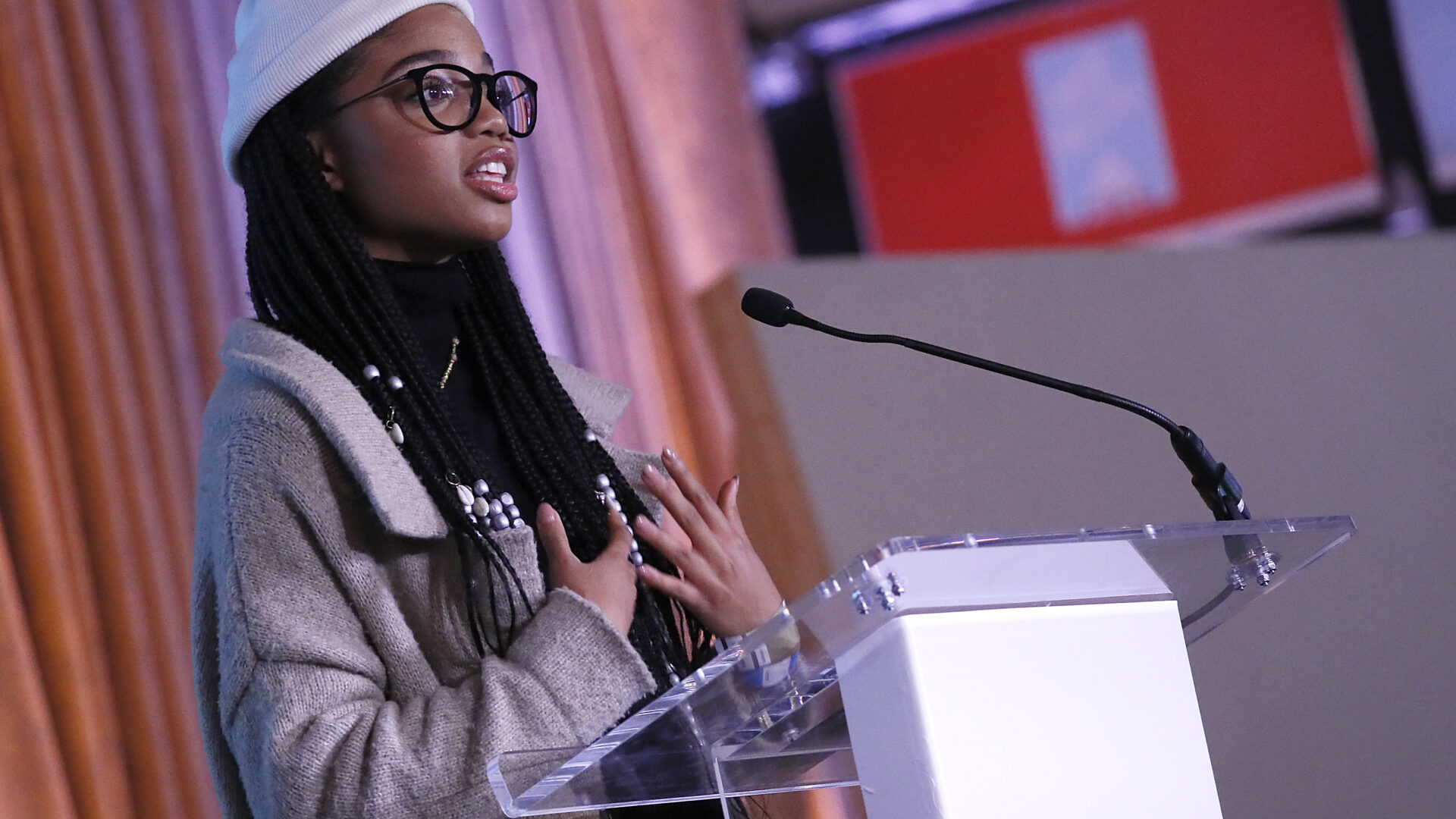 Yara Shahidi
The Grown-ish actress is not only known for her lead role as Zoey Johnson in the Kenya Barris created Black-ish spinoff. Shahidi is currently an active Harvard University student while balancing her powerful activism for feminism, STEM awareness and empowerment. Known as "The Voice of Gen Z," Shahidi created the Eighteen X 18 initiative in 2018 to encourage first-time voters to cast their ballot and use their voice as a citizen to make the change they want to see from elected officials. Did we mention that she got a college recommendation letter from Michelle Obama?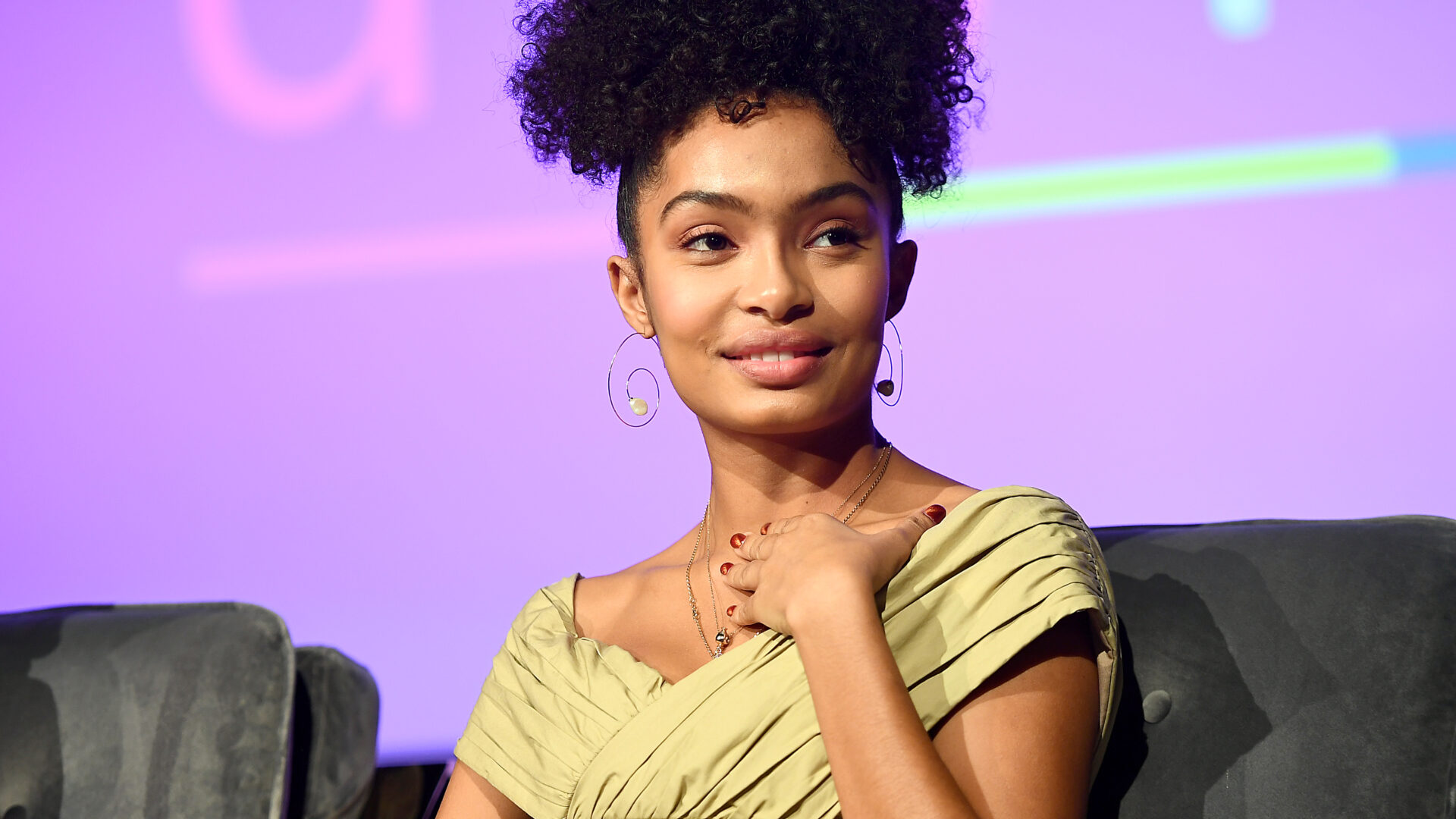 Marley Dias
Dias is a 16-year-old author and activist who launched the #1000BlackGirlBooks campaign back in November 2015 after noticing that most of the books that she read in elementary school had a white male protagonist. Since then,Dias has written her own book titled "Marley Dias Gets It Done: And So Can You!" and has partnered with American Girl for their social impact series, "Conversations for Change," which will include a compilation of letters and videos that will allow their young girl readers to be connected with and empower them through hearing their stories.