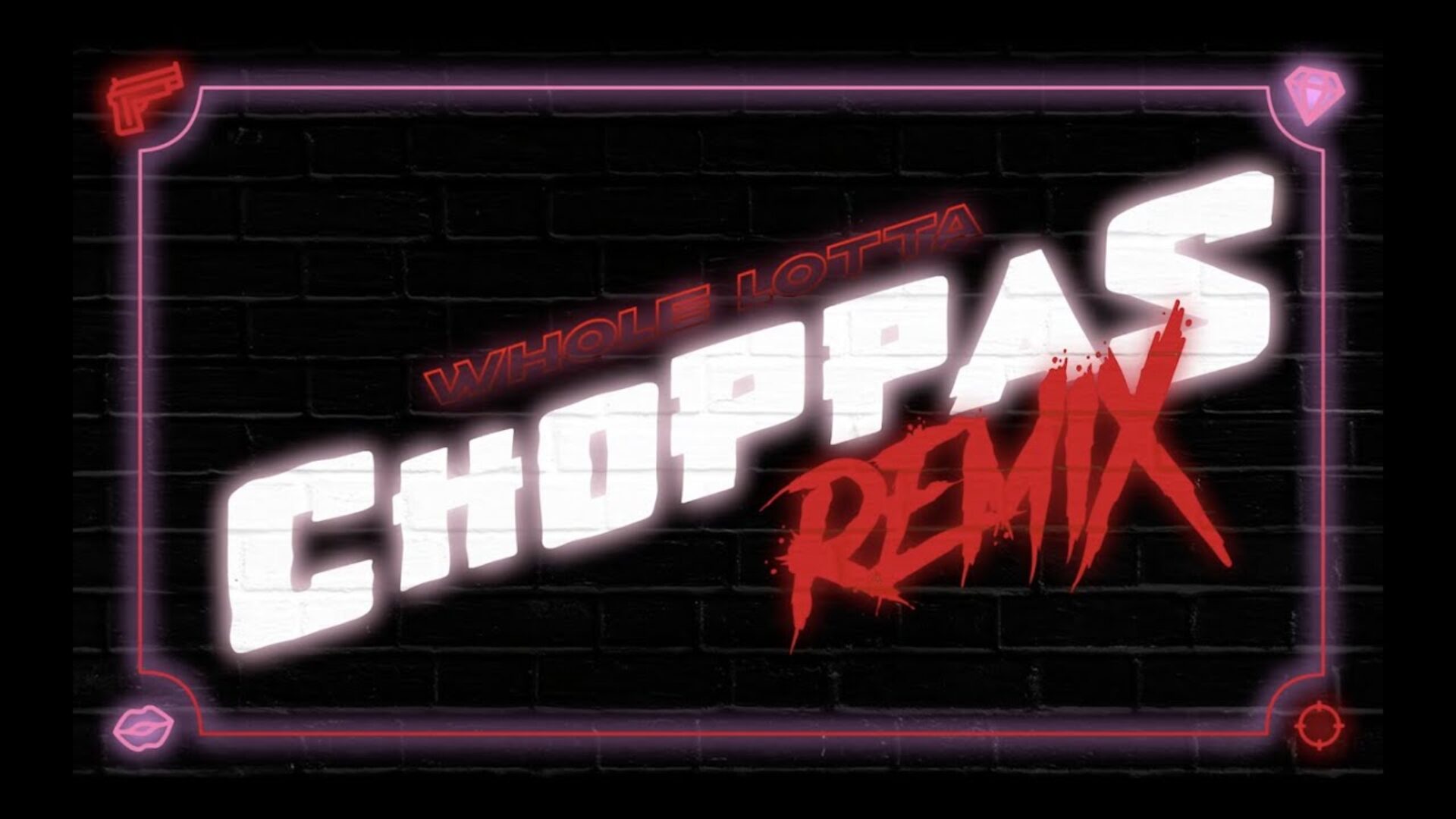 GU Jams: Nicki Minaj Absolutely Slid On Remix Of Sada Baby's "Whole Lotta Choppas"
GU Jams is Girls United's weekly column dedicated to sharing and discussing new music and music news.
"In n Out" — Mulatto ft. City Girls
This week, Atlanta rap artist Mulatto shared a video for "In n Out" featuring the City Girls. The track appears on her "Queen of Da Souf" mixtape and is a sexy, sassy cut with lines like "I've been tryna keep it classy, don't make me bring the hood out/If the bitch want beef, tell her "Pull up to the cookout" and "I don't clear rumors 'bout who I'm f—— with (Aha)
Really don't need these n—-s, so I brother them," from Mulatto and JT respectively.
The video begins with Mulatto on the porch hanging out with friends and as the day progresses, the scene changes and islargely set at retro diner called "Big Latto's." The clip has gotten over 1 million views in 24 hours.
"Juicy/ Say So/Like That" — Doja Cat
Everybody is talking about Doja Cat's performance at the 2020 Billboard Music Awards, where she performed a melody of hits from last year's Hot Pink. Her costume and set were major hits, taking themes from 1920's performances and the big band sound of the era.
"Mind Right" — Pink Siifu & Fly Anakin ft. Liv.e
Pink Siifu and Fly Anakin are set to release their joint album, Fly Siifu's, on November 13 via Lex Records. Together, they've been steadily sharing singles ("Dollar Dr. Dream, "Richard Pryor") and this time around they've teamed up with singer Liv.e on for a dreamy tune.
"Mind Right" finds the rappers working in a record shop (and smoking on the job) while Liv.e shops around and lays down a rap verse of her own.
Production was crafted by Jay Versace.
"Whole Lotta Choppas" Remix — Sada Baby ft. Nicki Minaj
The queen is back! After giving birth to a son, the "Yikes" rapper shared her rework of Sada Baby's "Whole Lotta Choppas" and it's safe to say that she's in her bag. Big time.
Nicki keeps up with Sada's original flow and word choice, even playing on a few of his preexisting bars. After a few listens, I'm convinced that this just might be the best remix of 2020.